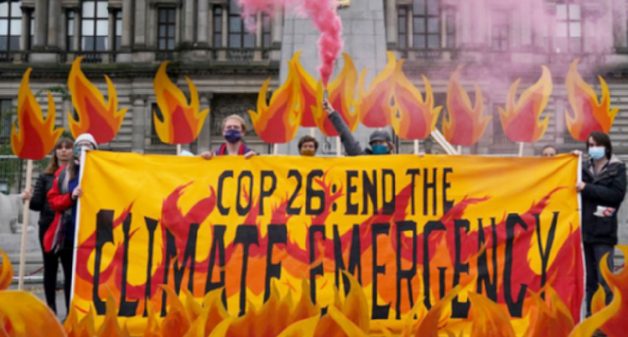 WHO ARE THE FASHION HEROES OF COP26?
DENIZ AKKAYA
Is it actually possible to reduce the fashion industry's impact on the environment? Nine pioneering designers from five continents are showing that it is.
Nine participating designers from across the world have been selected to open up their studios virtually to showcase their creative responses to fashion's environmental impact and the themes of Adaptation and Resilience and Nature.
Designers will be taking part from Argentina, Bangladesh, India, Indonesia, Nepal, South Africa, Thailand, Turkey and Zimbabwe. Each designer offers a perspective in response to their own experience.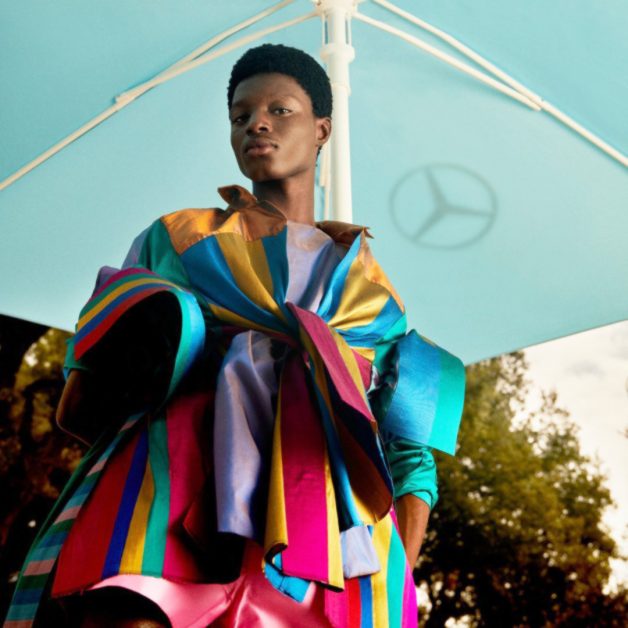 BORA STUDIO, NEPAL
Bora Studio was founded by Meena Gurung in Nepal as an eco-friendly clothing brand promoting "slow-fashion". From farmers planting seeds to harvesting crops to selling their produce, sacks are used many times over and are 100 percent biodegradable without harming the environment. Bora Studio works with local indigenous communities around Nepal with natural dyeing and traditional craft techniques and will show how a highly localised supply chain and community works in practice, in harmony with people and the planet. Thus, it aims to raise awareness about our sustainable options with natural dyeing. They have given women training on how to harness water hyacinth as a material which can be used for weaving matts, bags and curtains. It can also be repurposed as a natural fertiliser for their farm fields as it's very rich in nitrogen which help to yield more produce.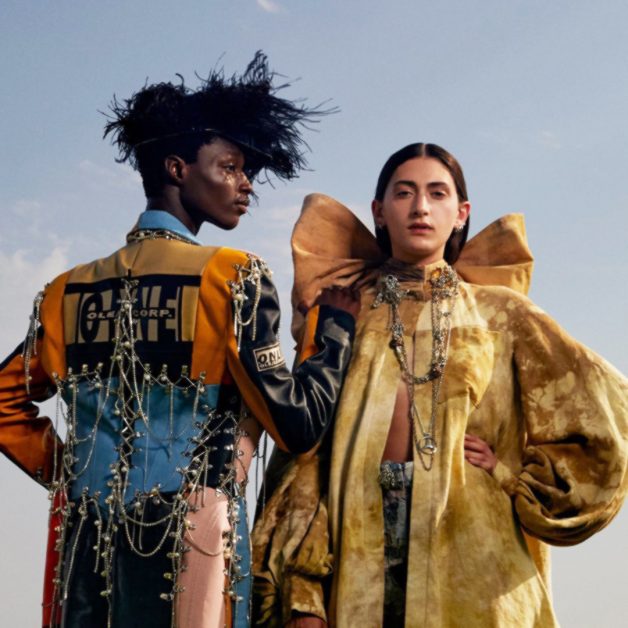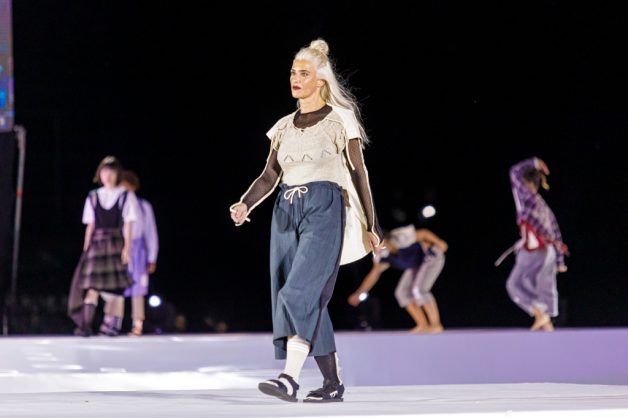 GARCIA BELLO, ARGENTINA
Garcia Bello is a sustainable brand based on upcycling methods. The items in each collection are made out of donated hand-me-downs, old or discarded clothes combined with raw biodegradable cotton, locally produced. Two types of zero-waste patterns are articulated into the pattern design drawing on up-cycling and reconstruction methods. Garcia Bello works at a humane and unhurried pace, and with a small stock. Each piece is genderless and its size adapts to different body builds. These design moves help generate comfortable timeless durable items, with a low-impact on the environment. The brand is based between Rio Grande in Argentina and Arnhem in the Netherlands.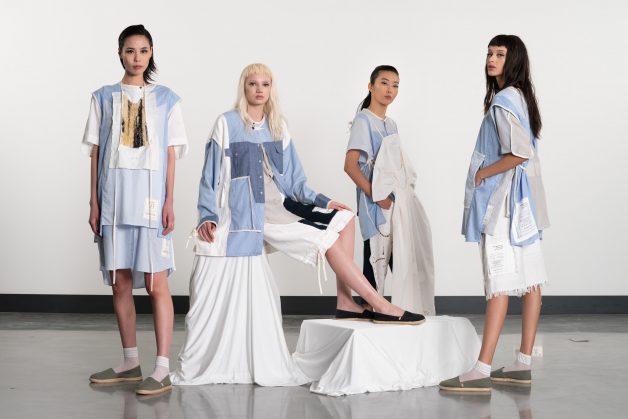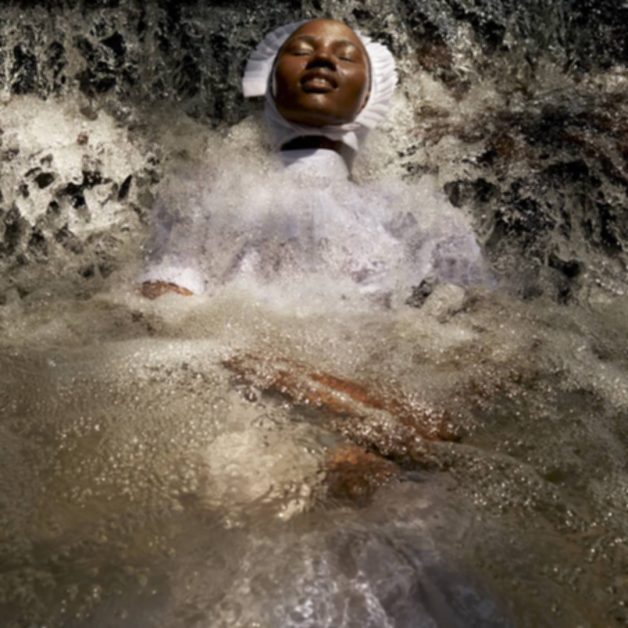 SINDISO KHUMALO, SOUTH AFRICA
Sindiso Khumalo founded her eponymous label with a focus on creating modern sustainable textiles with a strong emphasis on African story telling. Over the years she has developed a uniquely colourful visual voice, which draws upon her Zulu and Ndebele heritage, and also speaks to the land of Kwazulu-Natal, where she is from. Sustainability, craft and empowerment lie at the heart of the label. She works very closely with NGOs in developing handmade textiles for her collections. Inspired by her mother, who was a political activist against the apartheid regime, Khumalo has been motivated to bring values of social justice into her eponymous brand which she launched in 2014. Her interests lie in the representations of black women from the turn of the 20th century up to the 1980s, looking at the portraiture of that time. Each garment tells a story about Africa, women and female empowerment.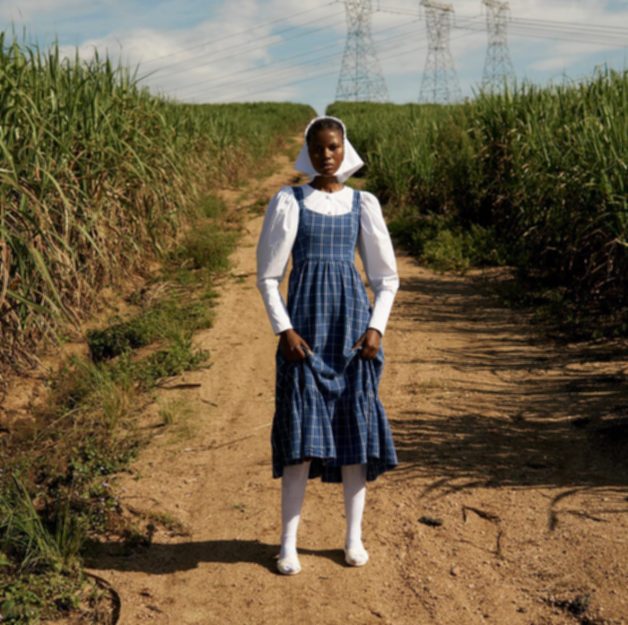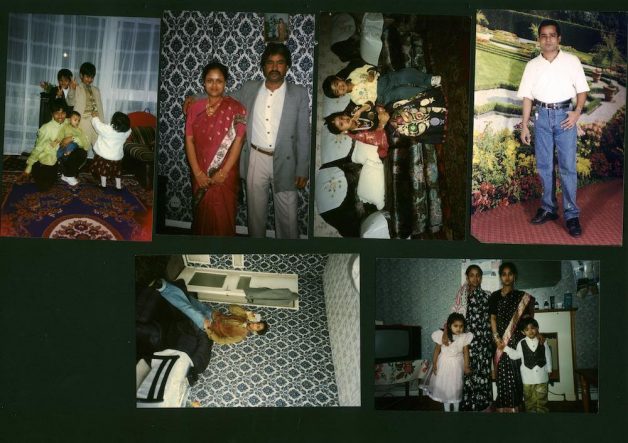 RAHEMUR RAHMAN, BANGLADESH
Rahemur Rahman reinterprets stories of South Asian identity and craftsmanship, actively decolonising heritage craft and artisanal textiles. The emerging Bangladeshi, London-born designer blends diasporic history and tradition with fantasy, playing with patterns and silhouette to create distinctive tailored pieces. Rahman hopes to engage with the community he grew up in through social engagement projects. Working with the World Fair Trade Organisation and World Crafts Council member, Aranya Crafts, in Bangladesh, Rahman creates sustainable and ethically produced textiles cultivating the traditional technique of natural dye, bringing textiles from the subcontinent to an international audience.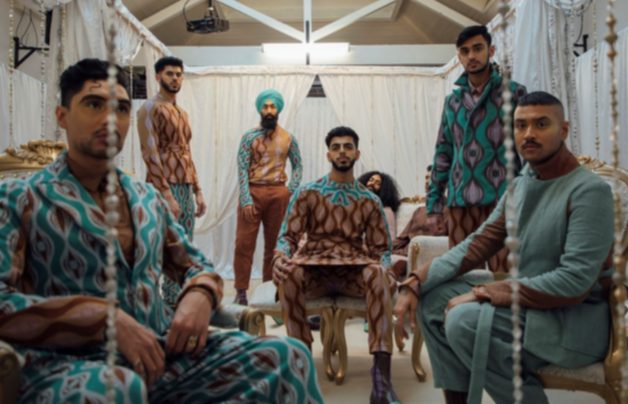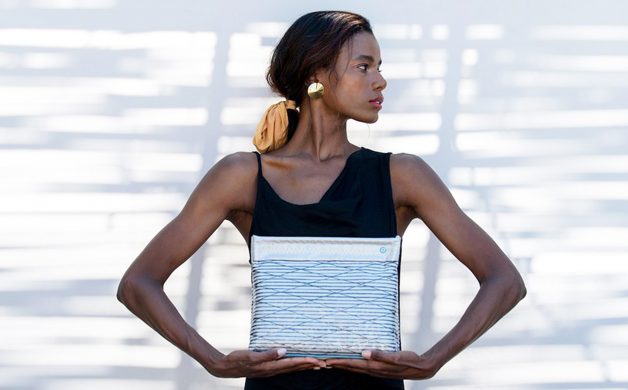 HUNER, TURKEY
huner is a sustainable fashion brand focused on delivering material driven designs. Based in Istanbul, huner has been working to up-cycle sailcloth from different ports and sail lofts around Turkey into durable bags for the informed customer since 2017. The Istanbul-based accessory brand, Huner, by Hüner Aldemir emphasizes that their main purpose is to "produce without any virgin material produced for them. We believe that the best way to reduce our impact on the planet is to reduce our consumption first." Considering that there are too many materials in the world waiting to be turned into useful things, the brand also cares about the use of alternative ways for the making of their products.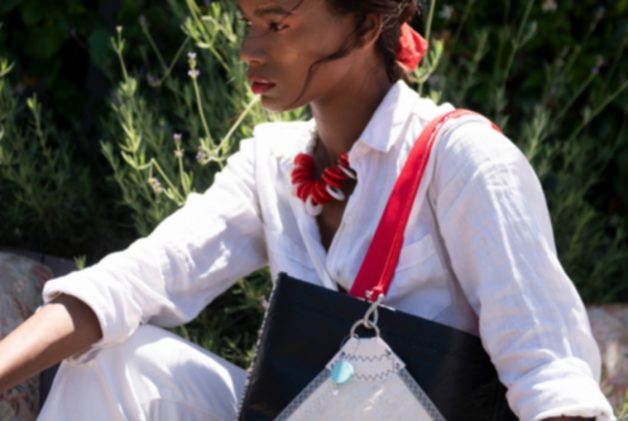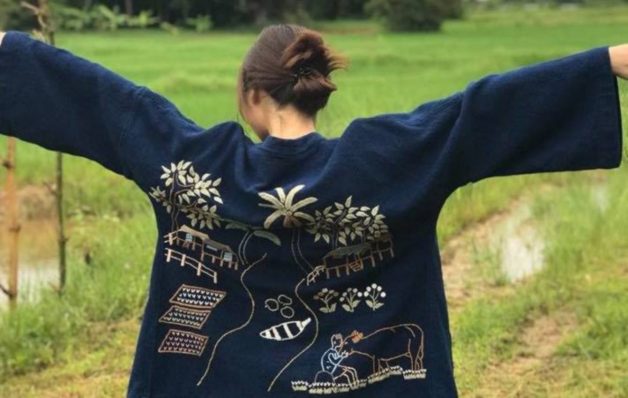 BHUKRAM, THAILAND
Bhukram is a craft fashion brand in Thailand using hand embroidery on indigo-dyed textiles. Its products tell stories of nature and the traditional way of life of the Bhu Bhan communities. The making process enables artisans to observe their surroundings and feel a sense of belonging. Messages about nature conveyed through the products also leave an impact on both customers and makers. Bhukram have adopted a social enterprise model for community development and environmental protection.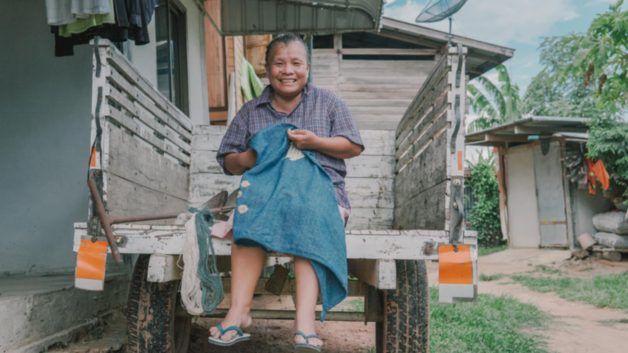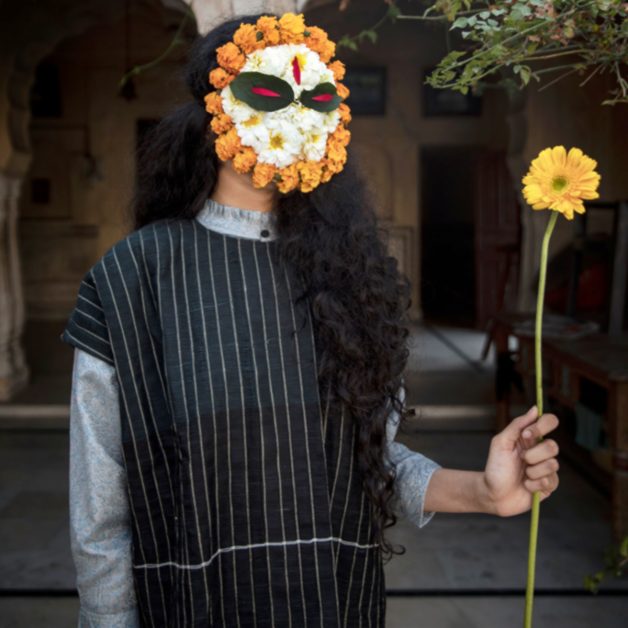 IRO IRO, INDIA
When Bhaavya Goenka launched her label IRO IRO, she started with a question: why did something as organic and natural as clothing and fashion have to be so polluting and harmful for the environment? IRO IRO was formed, to bring happiness back to the planet, and to those who inhabit it. They use remnant fabric which would otherwise have been sent to landfill to create handwoven fabrics which are 100% recycled, woven with love and care by weavers from a village near Jaipur, India.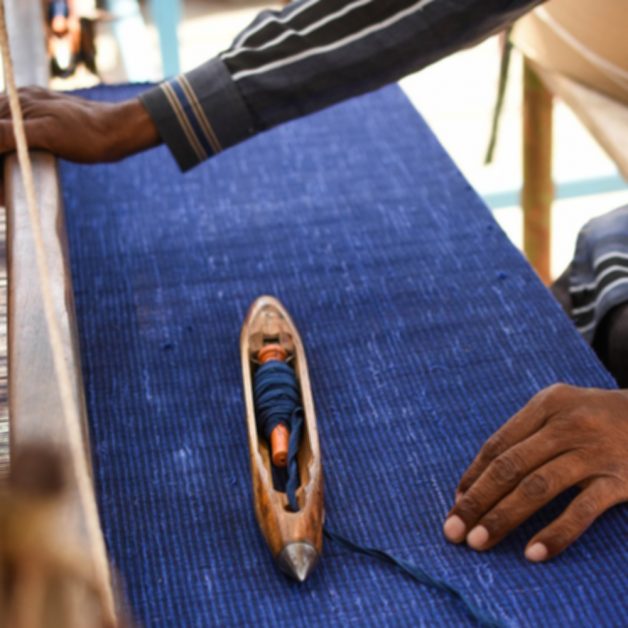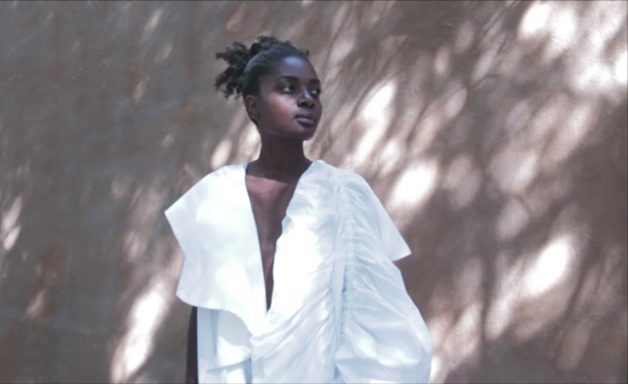 VIMBAI NATASHA NAOMI, ZIMBABWE
Born and raised in Zimbabwe, Vimbai Natasha Naomi is a fashion designer committed to innovation and experimentation to express the symbolic nature of clothing. She seeks to restore what is thrown away through creativity, innovation and love for people and planet.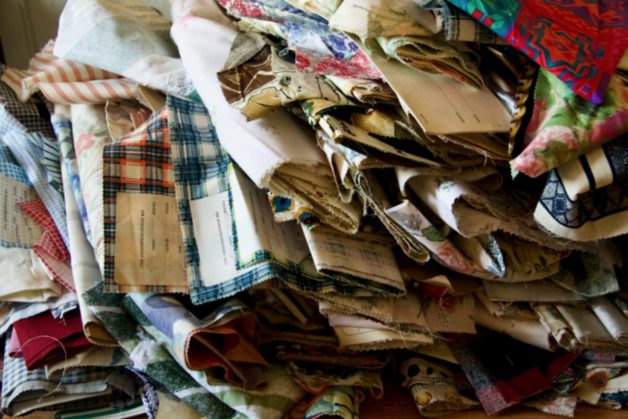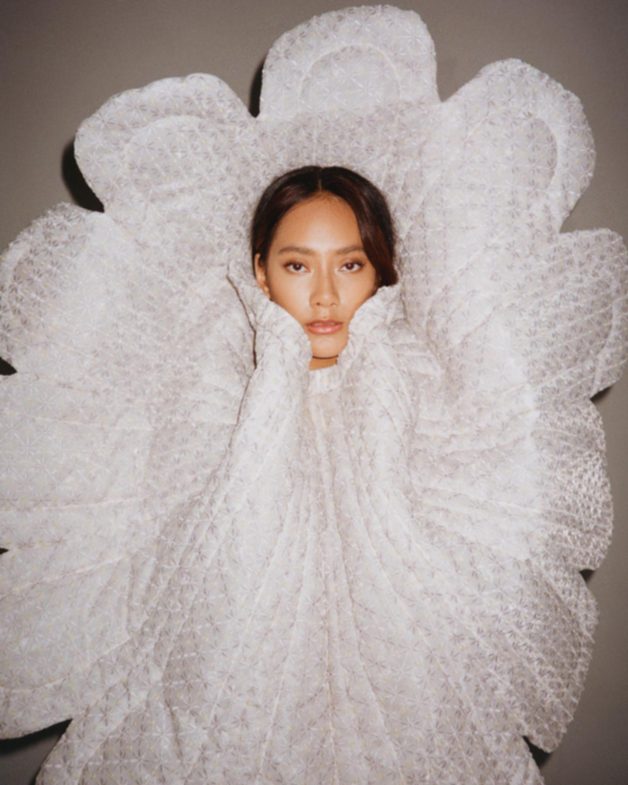 TOTON, INDONESIA
TOTON is a retelling of Indonesia's inherent stories through fresh eyes and a new vision. A womenswear brand that explores the nation's natural beauty and diverse culture with modern reinterpretations, celebrating heritage while deconstructing traditions for a new approach in ready-to-wear fashion.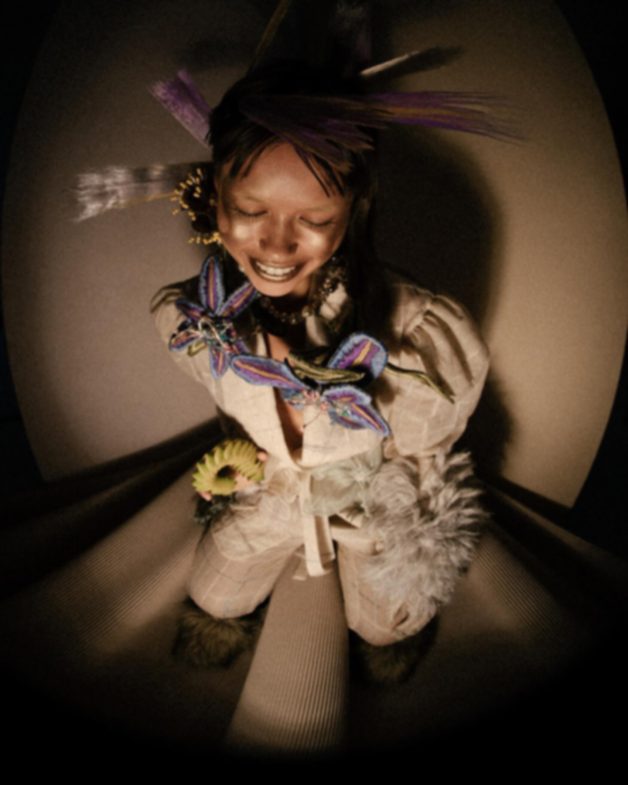 ---