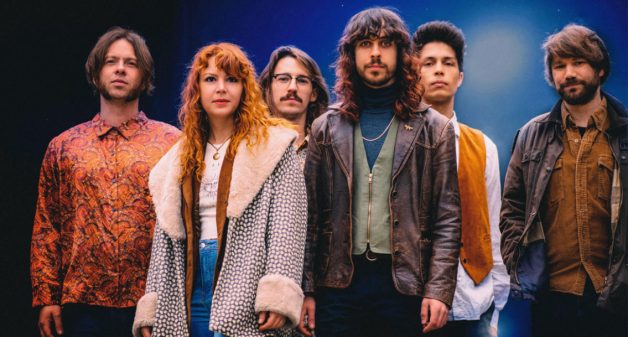 LIVING IN A WORLD YOUNG ARTISTS DREAM OF: EPISODE 3
ESER ECE
The young world wishes to move on to a more colourful, free place, hopefully, with a little help from the young artists!
Sally Rooney (The writer of Normal People)
The star of Savior Complex's music video, Paul Mescal, is arguably from the next best TV show after Fleabag. Normal People caught people just at the beginning of the quarantine last year and let them cry real pain and tears. Based on author Sally Rooney's same titled novel of 2018, the series follows two people from their school years to early adulthood–a very definitive period of their lives, and seeks for the effects both have for one another.
Normal People is the second novel after Conversations With Friends (2017) –both have critical acclaim and huge commercial success– by Rooney, who tried to explore the relationships in the modern ages, between the same age group she was in at the time while writing.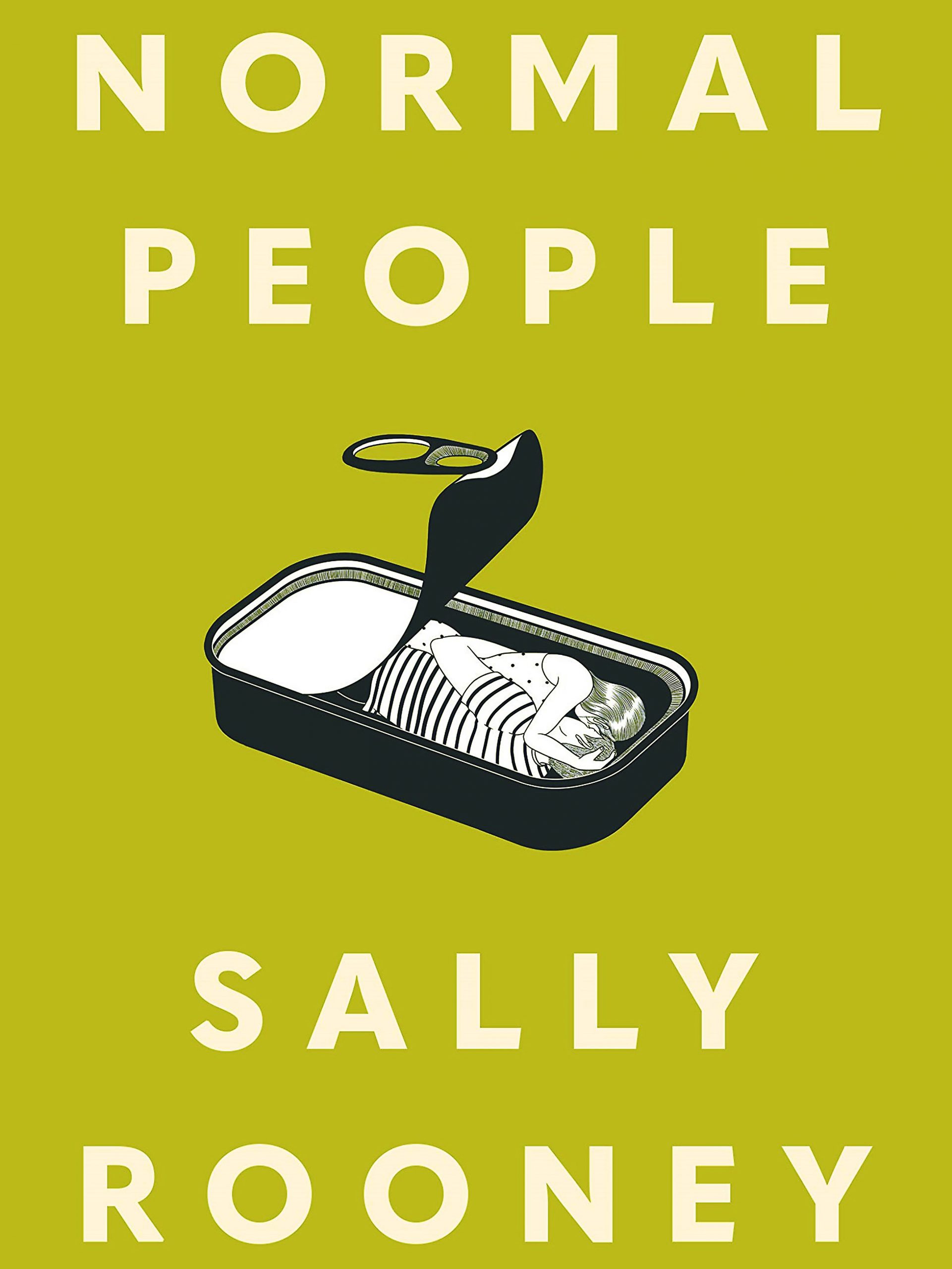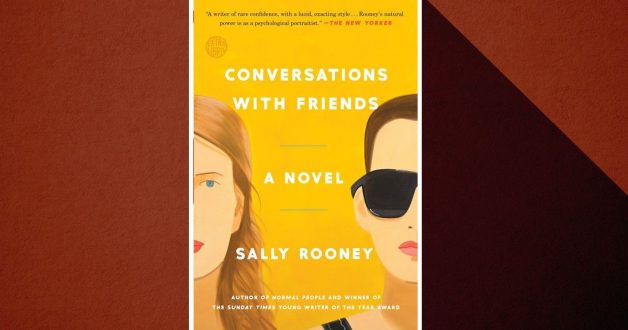 Two very quiet and happy weekends I had spent last year reading these books left many questions that still visit my mind randomly. How would I think differently had I read the books in my high school years? Are the borders socially constructed for and inside a friendship and a romantic relationship slowly blurring? Are we open to discuss yet?
In a conversation with writer Sheila Heti for Toronto Reference Library, as for the clandestine relationships in the books Heti comments, Rooney replies she isn't really doing this consciously but, really, "there can be something that transcends that kind of ['normal'] transactional relationship completely".
Again in awe of a young woman's honesty in her writing, I assumed Rooney probably asked those questions to herself and opened the door for us to wonder as well.
I can't be more excited for her the third Sally Rooney experience that challenges the invisible ropes we're caught on in society, also to see Conversations with Friends, coming on TV in 2021.
Altın Gün
Speaking of invisible borders, it's such a joy to introduce the band Altın Gün, because as their name states, they're golden. Based in Amsterdam, Altın Gün (translating to golden day) is a psychedelic funk & rock band that re-imagines Anatolian Rock and Turkish folk songs, which are part of big old magic… The band of six includes Turkish, Dutch, and English members, who don't write the music but play Turkish traditional and folk songs with new psych, rock, funk, and disco arrangements included within the band has released three studio albums, had a Grammy nomination in 2020 for world music, travelled multiple continents thanks to their beloved music.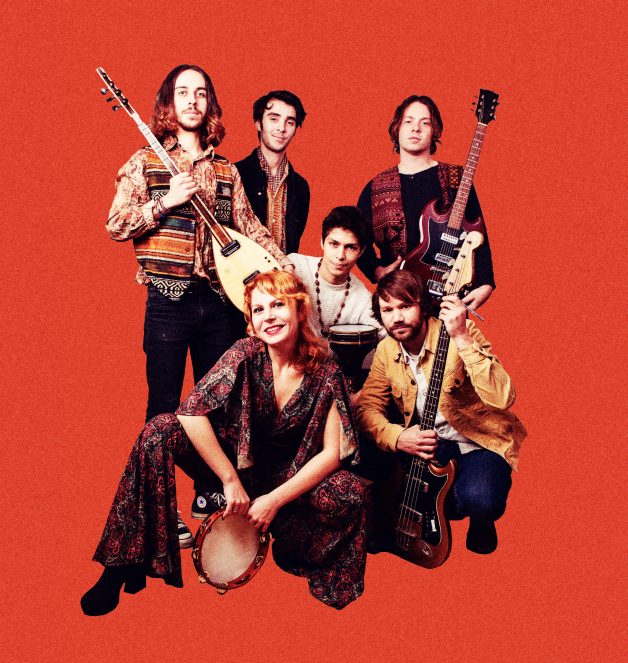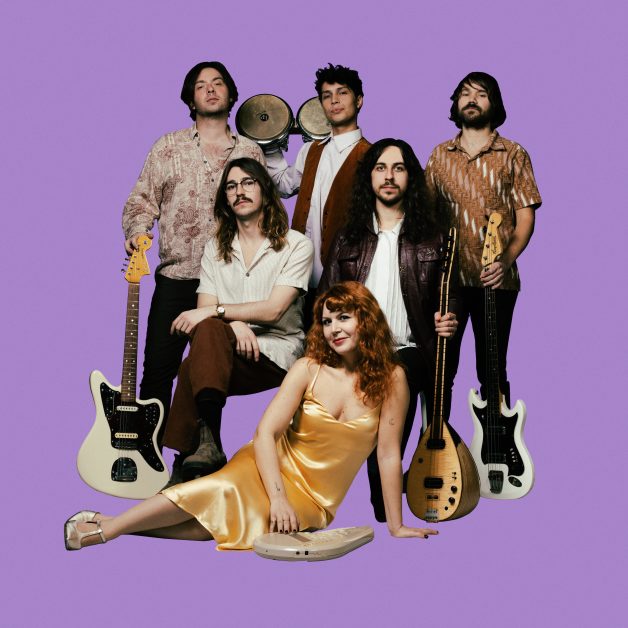 Many questions have risen around their style of music and mix of eclectic sounds that come together beautifully in their music. How did they find each other? Why did they decide to play Turkish music? How could it sound this good? What can this deadly divided world learn from them?
Having being asked these same questions over and over, you can tell the members didn't think the answers or the cultural divisions that deep, but simply came together with the love for music. "It is music, it's beyond and above us all," they reply. You can't help but smile watching them playing or answering the questions because they are very decent, sweet, kind spirits who dearly love and enjoy what they're doing. They're fans of their own music too.
Which takes me to the magical quote I found while reading about Anatolian Rock… "The measure of the new change of a nation is of its comprehending and capturing the change in music." Anatolian Rock was the unexpected but natural resolution of the state's cultural policies from the 1930s to 1950s, with musicians influenced by Western acts and social events of the time. And this quote from the founder of our state (Atatürk) was the base of the policy. Because he had read Montesquieu pointing this out from 180 years ago before him, who was influenced by Plato calling us from ancient times thousands of years ago!..
With an increasing interest in recent years, the universal language that carries the poetic wisdom of Turkish folk resonates with people globally. Let's hope for Altın Gün keeps shining because if Plato is right, we can hope more than a change in music in the future.
Billie Eilish
One of the most adored and popular teens in the world right now would have to be Billie Eilish. The 19-year-old artist that writes and creates all her own music with the help of her brother, Finneas, have caught the world by surprise. Listening to Finneas' solo music, you hear he's a lively person, and realise what a great producer & collaborator for Billie he is for actualizing her so original vision.
Billie is the perfect example of the borders between the music genres blurring, along with the gender roles, clothing choices, sexuality and unspoken norms within society… The better she gets at music and bonding with her fans, the more people open their eyes to the norms she's deconstructing. The second you hear their music, you wonder, where is she taking you? Is this a Lana Del Rey path you're passing, Tyler, the Creator? Was that an Amy Winehouse beat? But then you realise, no, it's either a completely new universe or one that you missed before your eyes.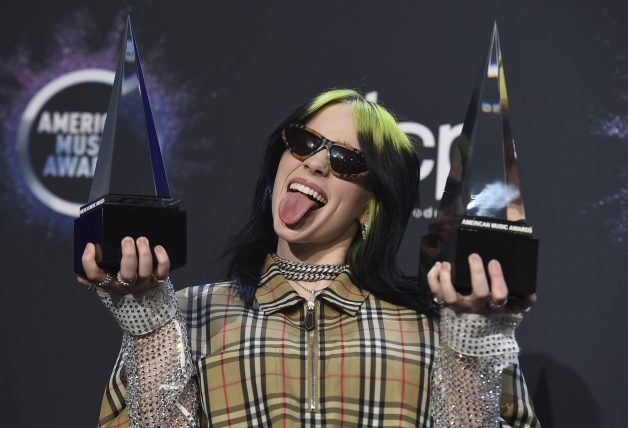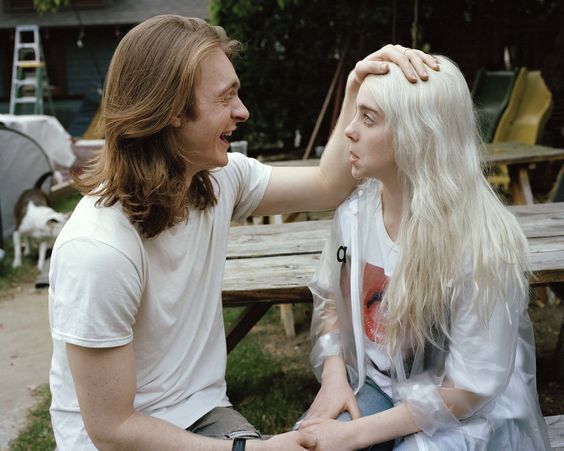 The world Billie takes you in is not a happy place. She doesn't believe in fairies, but monsters… She's afraid of them, she wants to come back to Earth maybe, but she's sad… Is this how a teenager feels these days? Maybe they also wish the world Harry Styles promises were possible, the one with kindness is not the weakness, but what's the point if everything is going to…die?
It seems as though she expresses herself in her music through her sadness and sharing with the world a different type of hardships. We'll need each other in every step we take. Because this shared experience between the artists and the fans does not only heal but somehow reverses the reality.

---