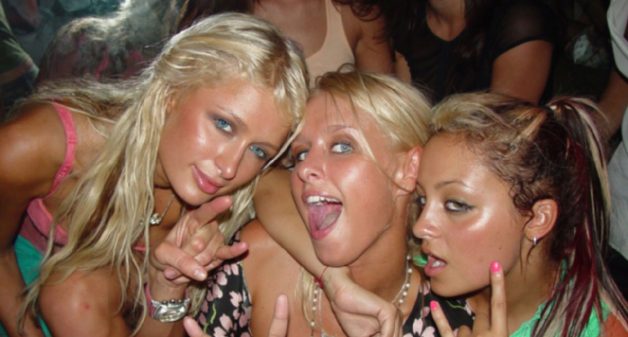 Y2K CRAZE: BEAUTY TRENDS ARE BACK TOO!
DENIZ AKKAYA
By now, we all know that Y2K aesthetic is back and won't be leaving any time soon. #Y2K even has a whopping 3 billion views on TikTok alone!
Spending a lot of time at home during quarantine, we all reminisced about the past, felt nostalgic and experimented with our looks. TikTok's beauty community played a huge part in this transformation and brought somewhat of a doomsday for the beauty YouTubers. Thick, layers and layers of makeup became obsolete as neutral shades and colorful styles became more and more popular.
Beyond TikTok's borders, celebrities like Megan, Lizzo, SZA, and Dua have picked up on the Y2K cues, bringing it back to its pop culture roots. There's no denying that the 2000s are back in full force. It's why low-rise jeans, hair clips, and heeled flip flops are everywhere you look.
While it's been over two decades since the Y2K lifestyle first made its mark, products to replicate its beauty looks are becoming readily available as the trend continues to hold a grasp on Gen Z.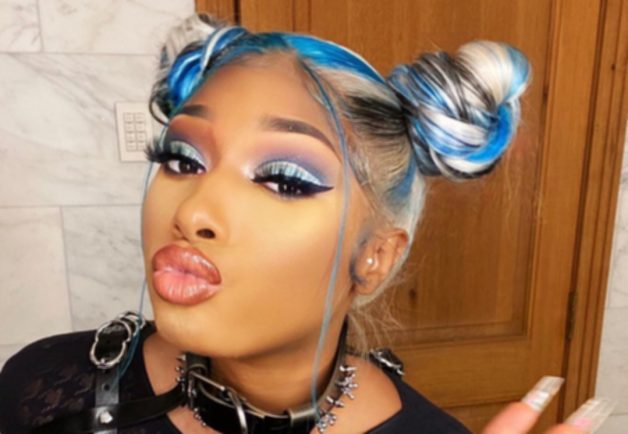 GLOSSY LIPS
Remember the times all we wore was a matte lip, and matte lip only? The matte lip era witnessed the rise of the YouTube beauty community to fame, gave Kylie Jenner a company to build its empire on and well, left most of us with really dry lips…
As Y2K fashion became more and more popular, it comes as no surprise that beauty trends of the era are making a comeback as well. There's something about a good ol' lip gloss that will forever be the apple of our eyes. Yup, we're talking ultra-shiny and super plumping.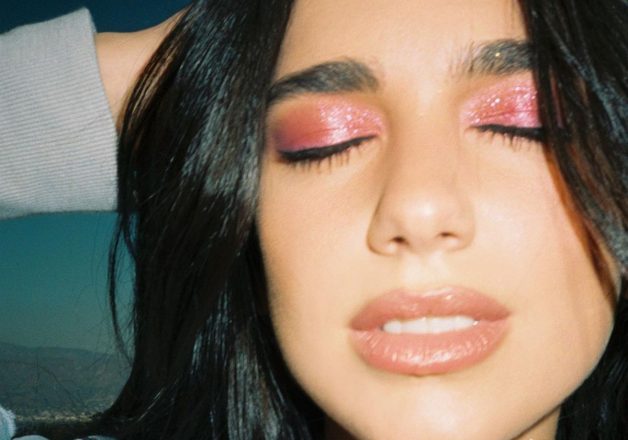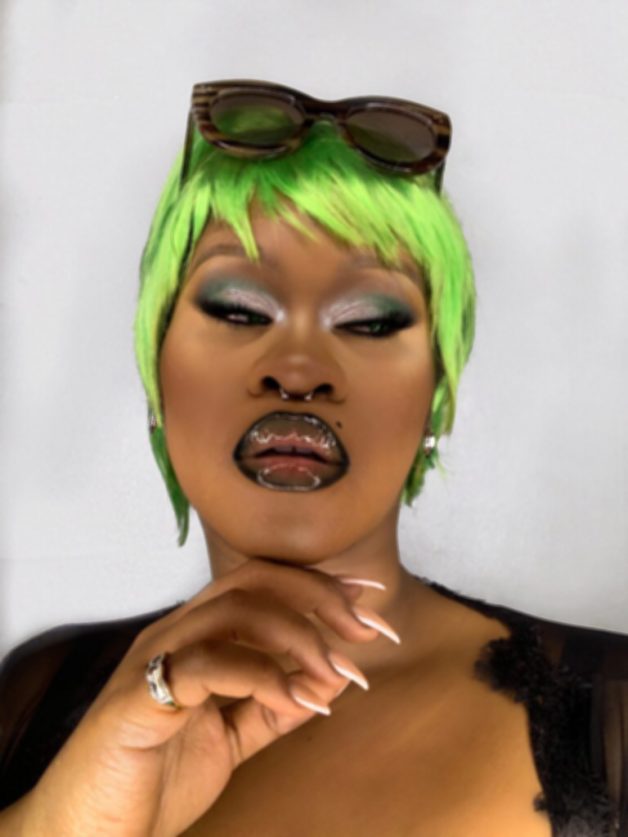 VISIBLE LIPLINER
Today, the lip-liner and gloss combo is just as iconic as ever, with darker lip liner used and blended for a more dramatic look.
HEAVY BLUSH
In the 2000s, our favorite celebrities had an extremely heavy hand with their blush. Less was not more back then, obviously.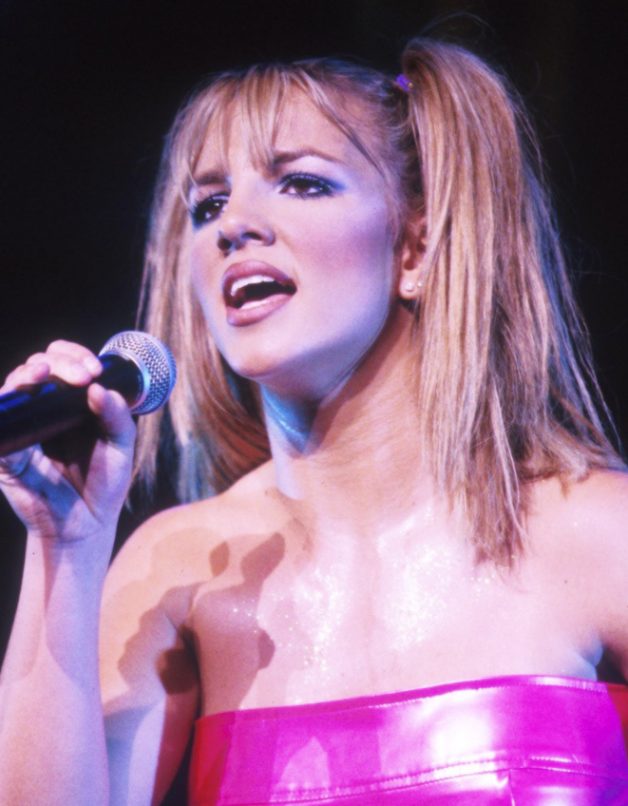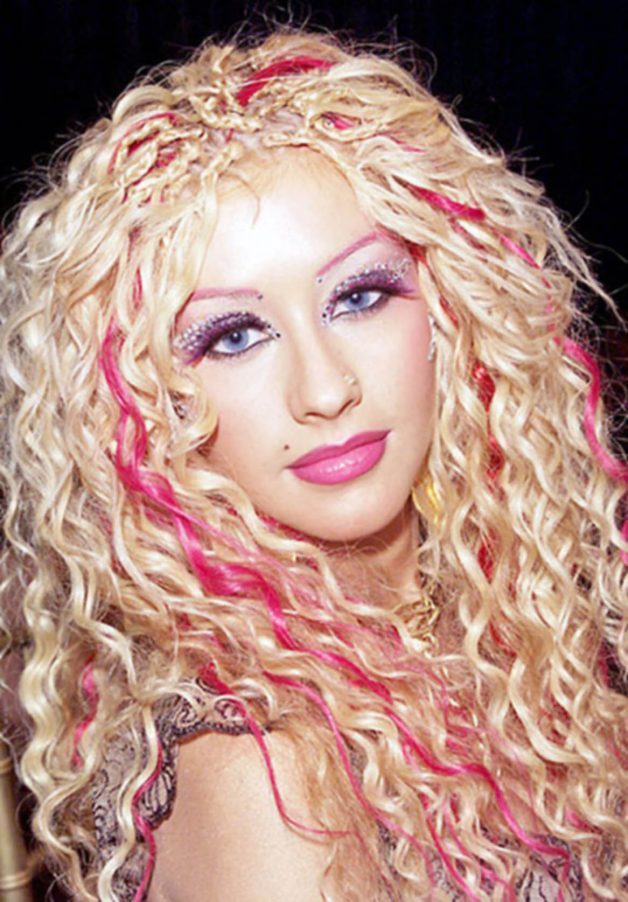 COLORED EYELINER AND EYESHADOWS
Late '90s and early '00s were all about having fun with your eye makeup. Well, 15 mins of scrolling on TikTok will show you that things are the same in 2021. While all colors are welcomed, the iconic era's all-time favorites are shades of green, purple and blue.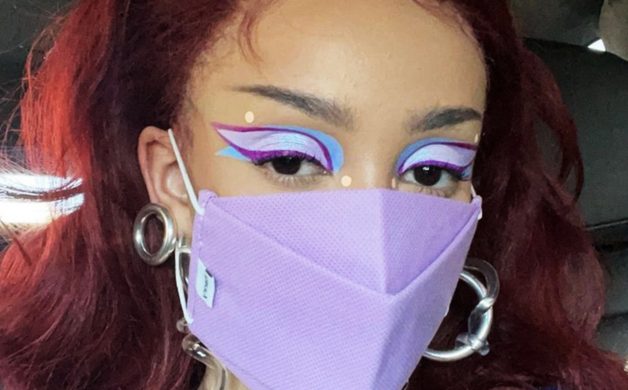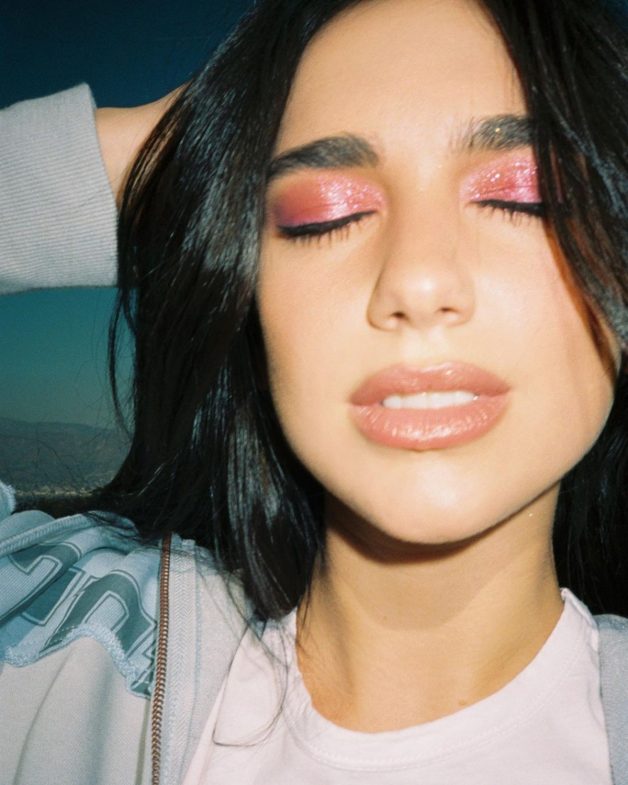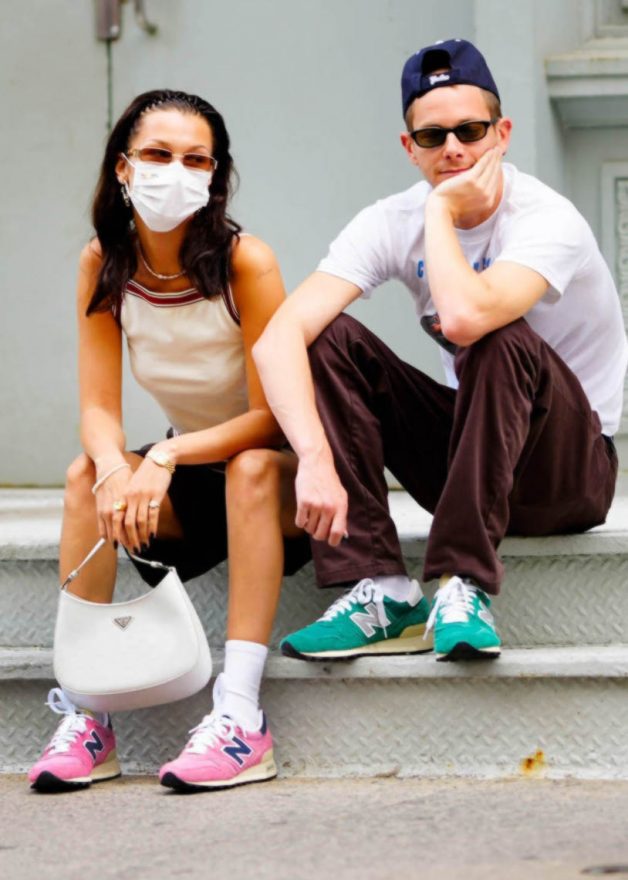 STRETCH COMB HAIRBANDS
The comb-headband was a staple of the late '90s. It was an easy and headache-inducing way to keep your hair off your face.
BLEACHED\ THIN BROWS
Look, there's no way thin brows are coming back, EVER. In 2021, we don't pluck our brows we bleach them.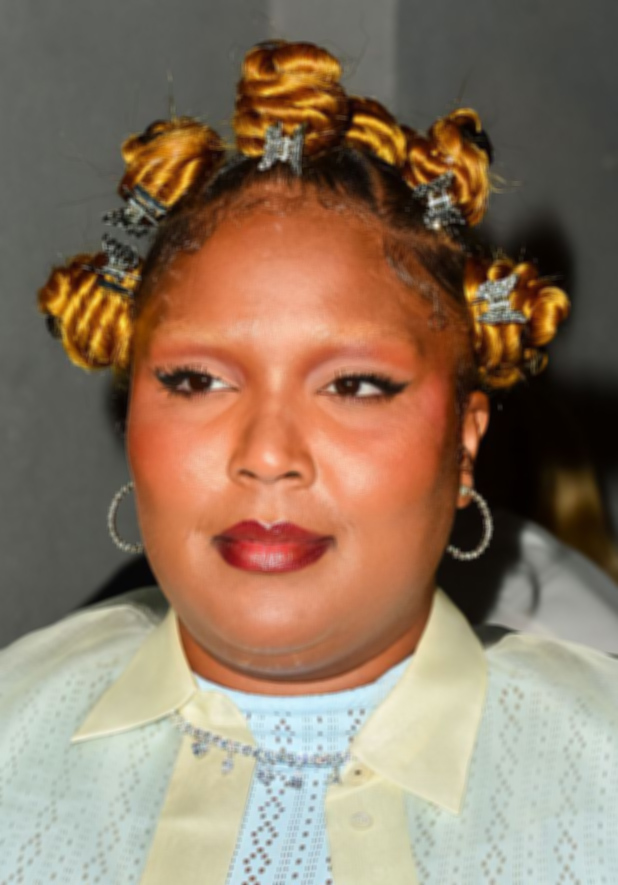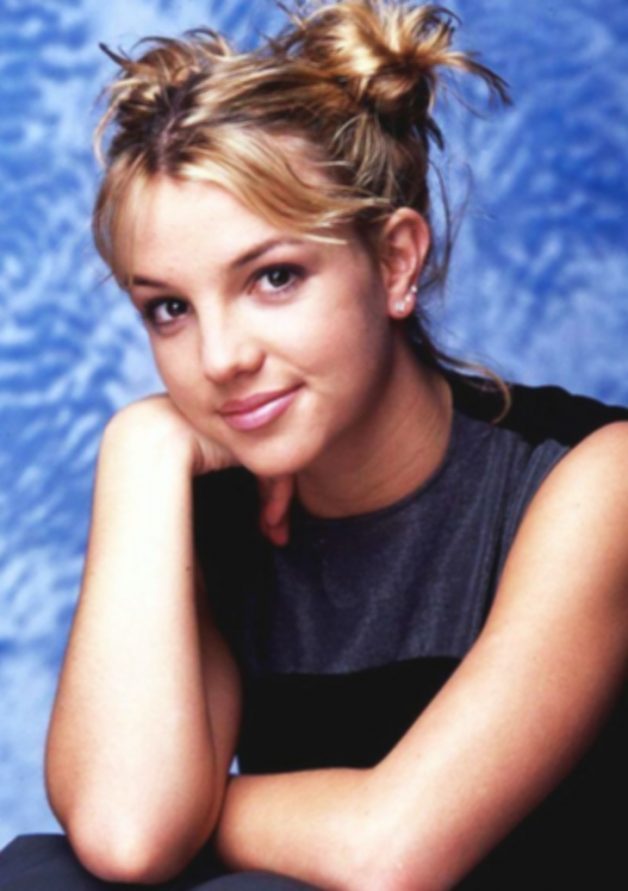 SPACE BUNS
Once popular in the rave scene, space buns are coming back to mainstream media as a Y2K hairstyle staple.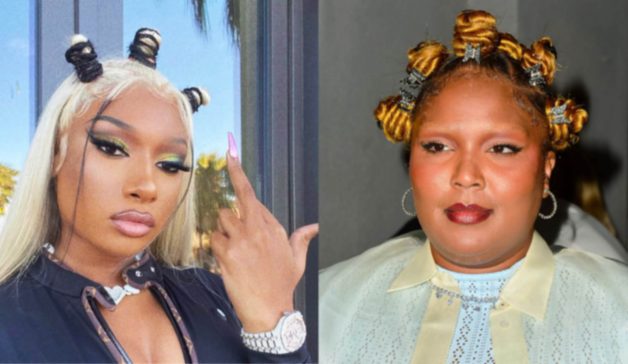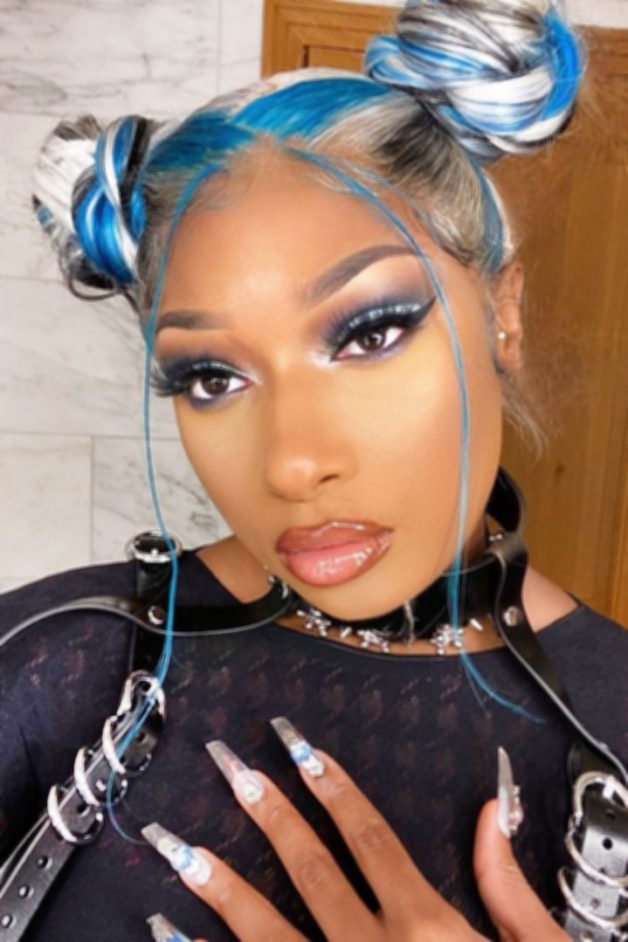 ---