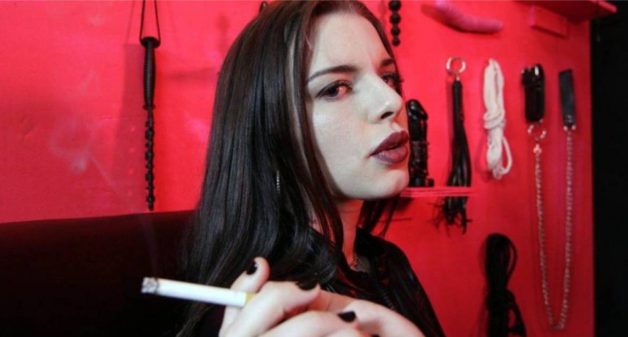 WHY THE INTERNET IS OBSESSED WITH JULIA FOX
DENIZ AKKAYA
"I was Josh Safdie's muse when he wrote Uncah Jahmzzzzz"
If you've been on the internet at all lately, like, even for a second, you'll have definitely seen the viral clip of Julia Fox. And now, more than a week since she entered the meme hall of fame, we investigate why is the internet is obsessed with the critically-acclaimed Uncut Gems star Julia Fox.
Earlier this month, Julia appeared on the Call Her Daddy podcast with Alex Cooper. During her interview, she opened up about being Kanye West's muse during their whirlwind relationship – which, has now come to an end.
This isn't the first time she's been someone's muse though, as she told the show's host: "I mean, I was Josh Safdie's muse when he wrote 'Uncut Gems', you know?" Now-viral meme is not about what she said, it's literally about how she said it that really got people talking. Honest to god, never before in my life have an exchange of two sentences been on such constant loop in my head. Not even just my head, because it seems that the entirety of TikTok has also become instantly infatuated with a Julia Fox interview where she utters the name of her 2019 breakout film Uncut Gems as UNKAH JAHMMSS.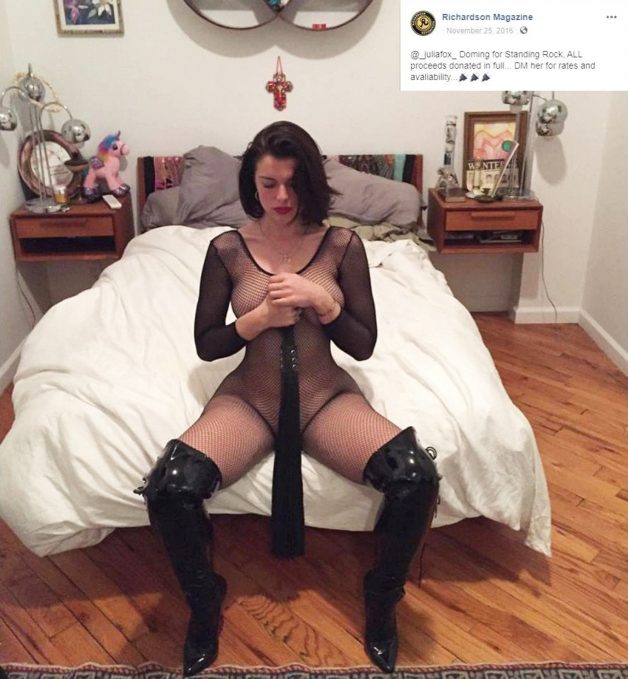 From dominatrix to debutante: who is Julia Fox?
For a month and a half in early 2022, there was an exciting new woman in Kanye West's life: artist-actress Julia Fox. The duo had "an instant connection" when they met for the first time in Miami on New Year's Eve in 2021 and quickly became attached at the hip. On Jan. 6, 2022, Interview magazine even published a brief essay in which the brunette beauty dished on her burgeoning romance with the father of four amid his ongoing divorce from Kim Kardashian. Although the relationship came to an end, the internet still can't get enough of her. So, who is she?
Julia Fox's first major brush with mainstream fame came in 2019 when she was cast in her debut film, Uncut Gems, by the sibling directors Benny and Josh Safdie, who she had met nearly a decade prior at SoHo cafe Jack's Wife Freda. In the film, Julia plays a version of herself, a magnetic go-getter with an unwavering trust in her erratic partner that borders on the devotional. Her arrival on screen as Adam Sandler's mistress was an explosion of a first performance, and earned her a nomination for the breakthrough actor award at the 2019 Gotham awards. But before that, Fox had already lived many lives: as a teenage dominatrix, a glamorous downtown party girl and club kid, successful knitwear designer, model, exhibiting painter and photographer.
Her 2017 art show "R.I.P. Julia Fox" featured images painted from her very own blood. "I wanted the show to be as authentic and personal as possible. I extracted the blood with a syringe and used the syringe to paint on the silk. It wasn't as bad as it seems," she told HuffPost. "I love the way blood bleeds on to fabrics. I think the color is mesmerizing. I chose the silk because it's so feminine in that it is delicate but at the same time it's so strong and hard to tear through. I feel like blood is so precious and it's only right that it be displayed on a fabric which is just as precious." She's also reportedly published two books of photography: 2015's "Symptomatic of a Relationship Gone Sour: Heartburn/Nausea" and 2016's "PTSD."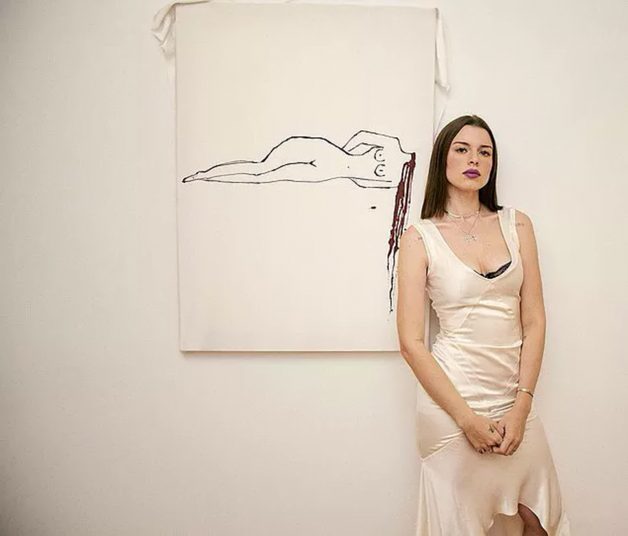 So, the reason why everyone obsessed with her is definitely because why wouldn't we??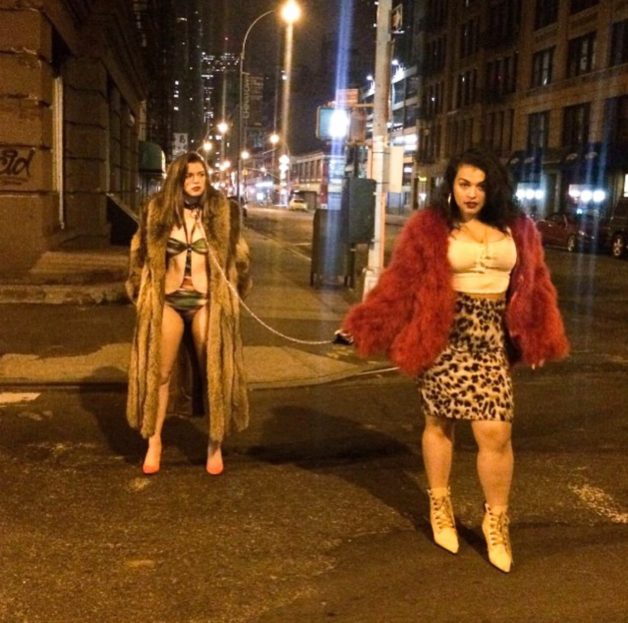 ---