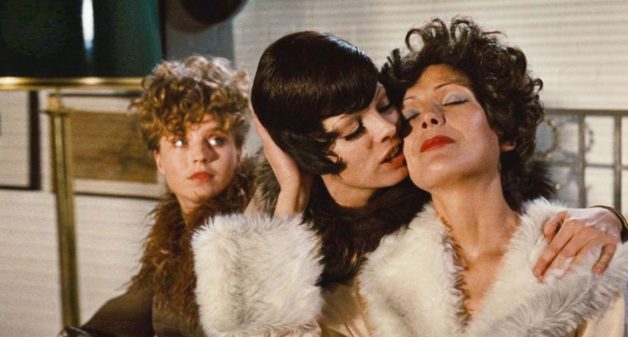 WHO WAS PETRA VON KANT REALLY?
AHMET YILMAZ
Almost 50 years have passed since the first screening of Rainer Werner Fassbinder's legendary film The Bitter Tears of Petra Von Kant (Die bitteren Tränen der Petra von Kant, 1972). Considered one of the miracles of Fassbinder, one of the important representatives of the new German Cinema, the film continues to be up-to-date for every period with its extraordinary analysis of human relations.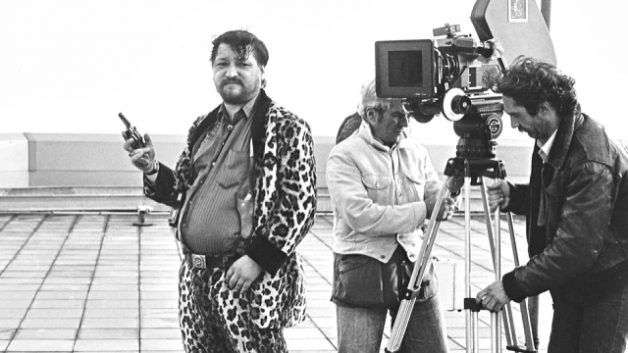 The Bitter Tears of Petra Von Kant, a shining star in the filmography of Fassbinder, who created queer-themed productions such as In a Year of 13 Moons and Querelle, consists of 5 long scenes and strong dialogues. The film, which is also a cult for LGBTI+ cinema, conveys the relationship between two women through the lens of an elite lifestyle. Focusing on Petra's obsessive desire for young model Karin, the film's art direction, costume and space designs, which shockingly reveal the power relations between people, also stand out with striking beauty. Although the Bitter Tears of Petra von Kant sets in one place, it is far from creating a claustrophobic feeling. The effects of the costumes and the dynamism of the space are great in this. Since the script was written as a play, there is also a theatrical background that includes the audience.
As the story focuses on a fashion designer as the main character, in addition to reflecting the spirit of the era with costume designs, it also offers a representation beyond its time in terms of creativity. In scenes where the fluctuations of emotion change in the film, the differences in costumes also add dimension to the narrative. The Bitter Tears of Petra von Kant is a production that has a very strong relationship with fashion, which is also a style lesson in this sense.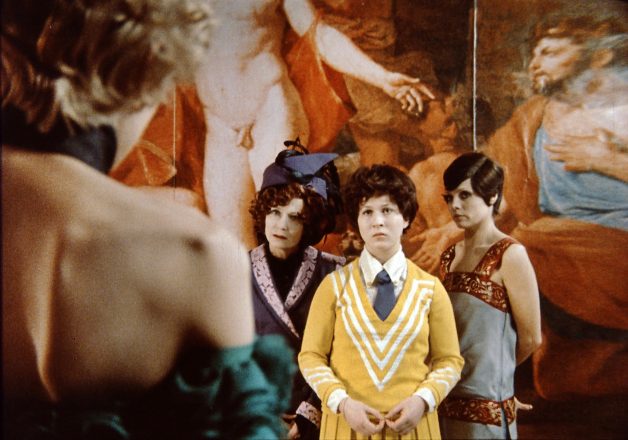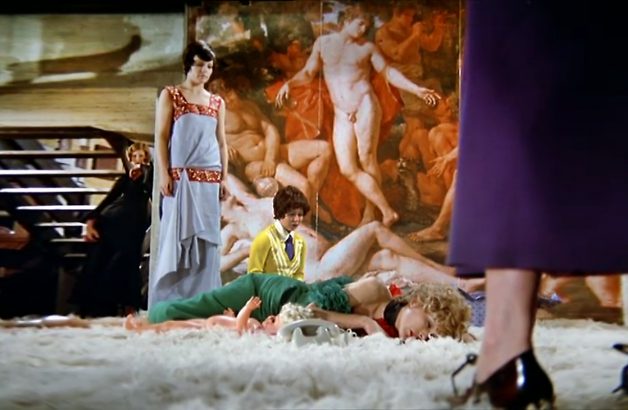 In the first scenes, the camera frames Petra and her friend Sidonie, who suddenly comes out, on the big bed in front of a reproduction of Nicolas Poussin's painting Midas and Bacchus, applied to a wall. In a silk dressing gown with fur collar and sleeves, Petra is talking about her past relationship and separation, while the surrounding lifeless mannequins, wooden walls and silent assistant Marlene working on a sketch on her drawing board accompany the atmosphere. In the next scene, we see Petra in eclectic decoration and the young, beautiful Karin she has just met in evening dresses that can be considered avant-garde. Metallic accessories create a rather harsh and strong image in the dresses of the two women with baroque elements. From the moment she meets Karin, who wants to be a model, we watch Petra Von Kant in a kind of passion that enslaves her. As with her assistant Marlene, who falls in love with her and never speaks throughout the film, her relationship with Karin is tied in knots of passion, pain and loneliness.
In various scenes of the film, Petra Von Kant enters the frame with different wigs, as if pointing the identity crisis, she is experiencing. Changing hairstyles accompany Petra's volatile and tense mood. We only see her at the beginning of the movie, just awakening from her sleep and giving up everything in the finale, with real hair as a result of an explosion of emotions.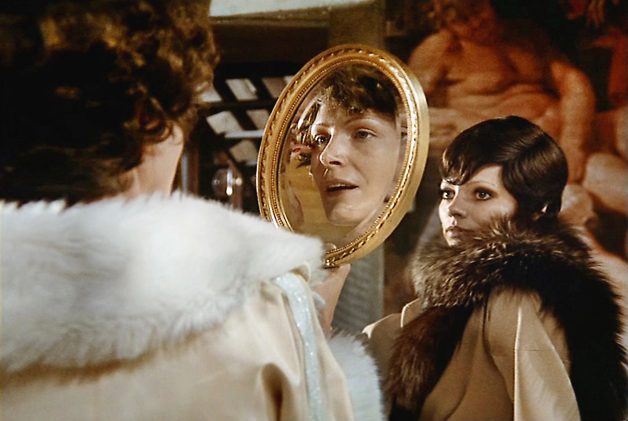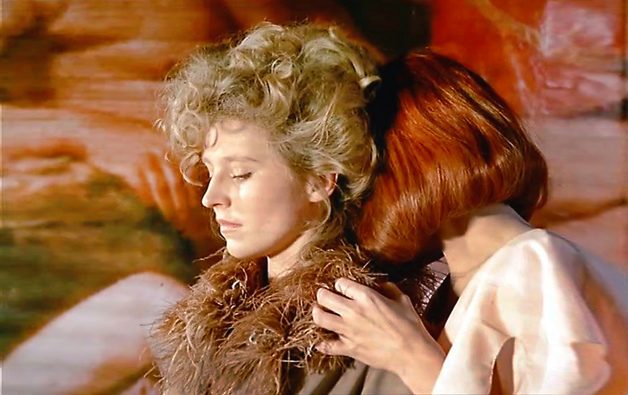 Throughout the film, Petra Von Kant speaks melancholy about love, relationships, passion and power with wisdom. On the first evening with Karin, when she talks about her past, these words fell from Petra's lips: "People are terrible, Karin. They can bear anything. People are hard and cruel. Everyone can be replaced. Everyone. It's something people have to learn."
Such deep dialogues give the viewer the idea that Petra is in an existential quest for herself; The question "Who is Petra Von Kant actually, who oscillates between wisdom and brutality?" pervades the mind of the attentive audience. As the film progresses, the tension between Petra and Marlene, who swore allegiance to her under all circumstances, continues, and the dilemma in Petra's relationship with Karin deepens. Petra says she's not in love with Karin, she wants to have her, just like she has Marlene.
In the scene after Karin leaves Petra, we see the place free of all objects. Petra Von Kant appears on a white plush carpet, with a bottle of drink and a phone in front of her. She expects Karin to call her on a birthday night in pain while displaying a unique style with her green Belle Epoque style dress and red flower detail on her black necklace, she experiences a kind of hysteria crisis, is in a state of anger-filled monologue.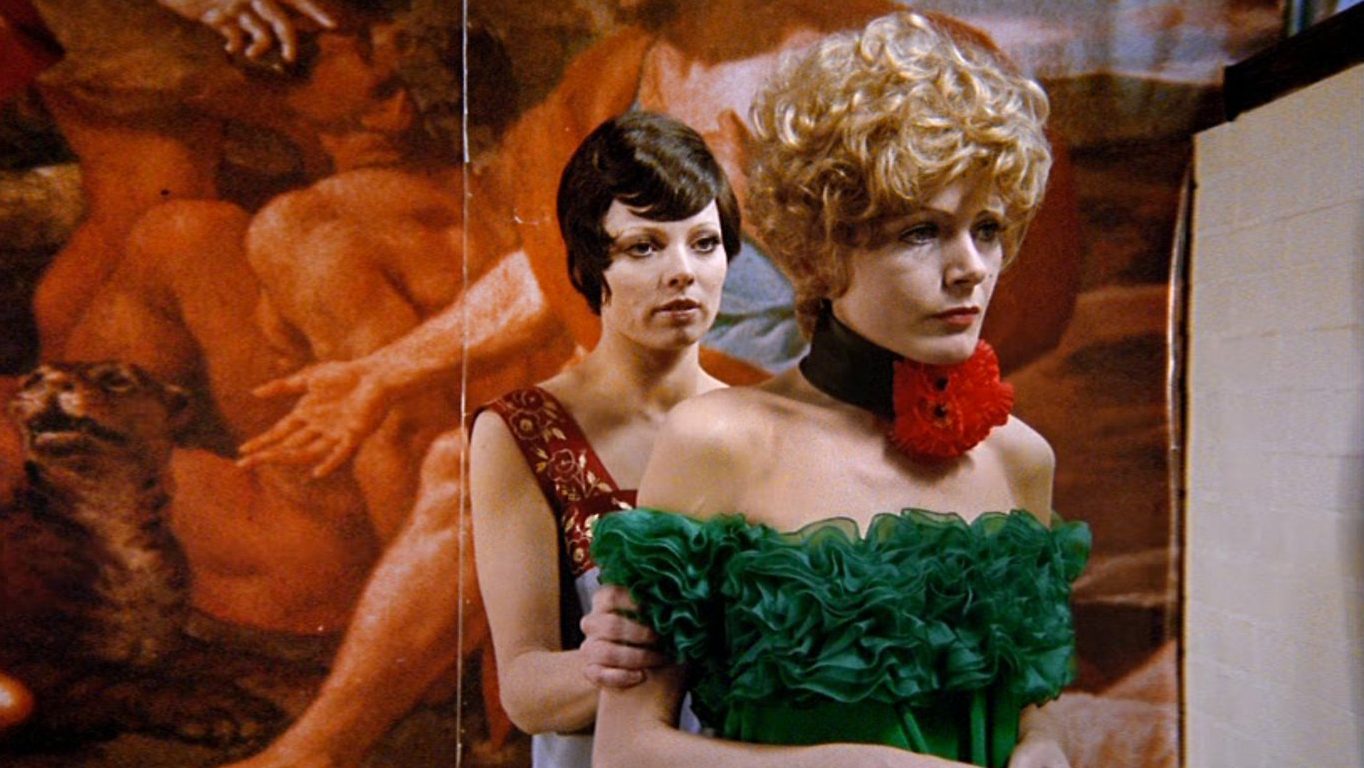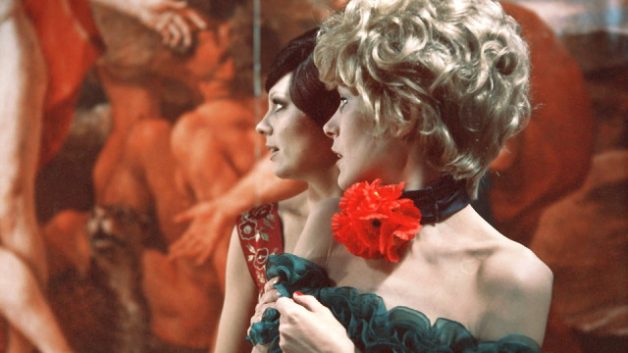 In the finale of the film and the birthday night that turns into a disaster, Karin receives the expected phone call. Petra is in some kind of grief now. We watch her in bed, talking to her mother at her bedside. It's like she's recovered from all those stormy emotions. The story of Petra Von Kant, in a way, sheds light on the asymmetry in power relations, as well as the fragility of power. Fassbinder does this with a film in which only women's stories are told. Perhaps that's one side of it that immortalizes Bitter Tears of Petra Von Kant.

---