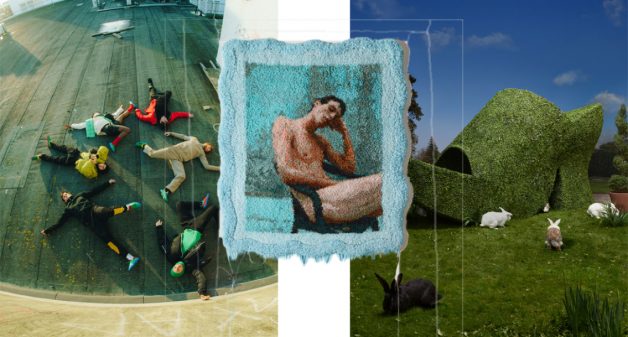 WHO NEEDS INSTAGRAM WHEN YOU HAVE A DIGITAL MAGAZINE?
DENIZ AKKAYA
Leaving all social media platforms in January, Bottega Veneta released its first digital magazine, Issue.
Bottega Veneta, the brand with an audience of nearly 4 million on Instagram, Facebook and Twitter, surprised everyone by deleting all of its social media accounts. The reason behind the decision also raised the question of whether brands can exist outside of Instagram. But it seems like the brand answered this question with their own style.
The first issue was released on Wednesday and is a way for lovers of the brand to engage with the product and the brand universe through a fresh lens. Bottega Veneta tapped into a variety of designers, creatives, photographers, and film-makers to create a gallery of editorial images and documentary-style film.
Daniel Lee's 'digital journal' is set to be released quarterly to coincide with seasonal collections hitting stores. Issue will provide the Italian brand's online presence going forward, a move Lee told the Guardian he hopes will offer a "more progressive and more thoughtful" virtual offering. "Social media represents the homogenisation of culture," he said.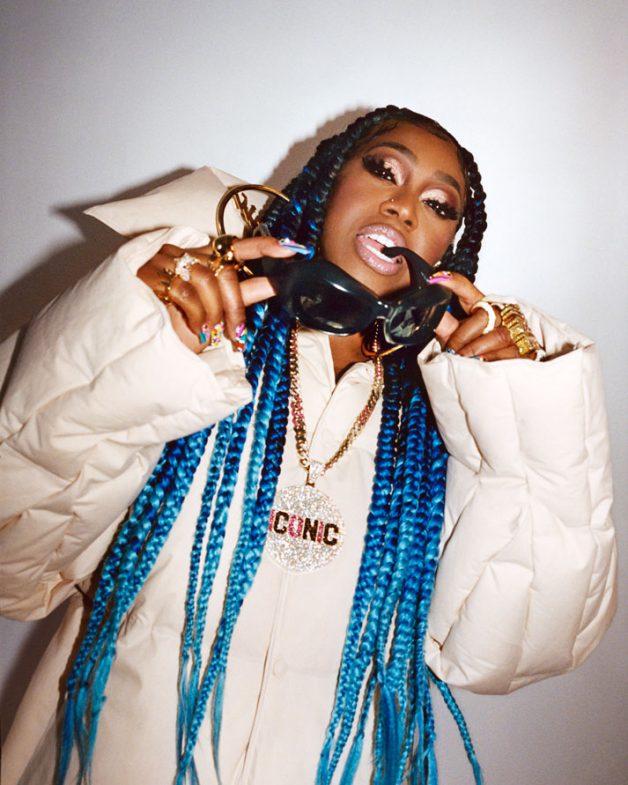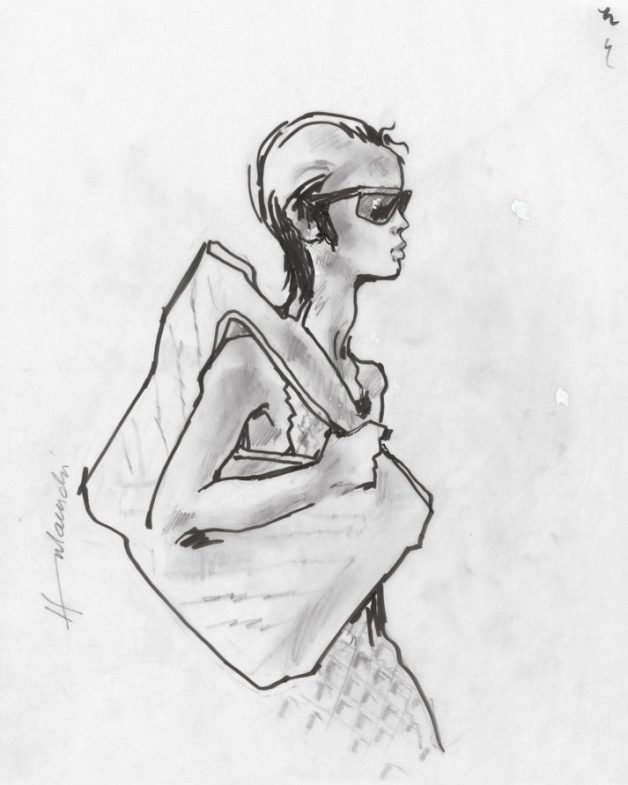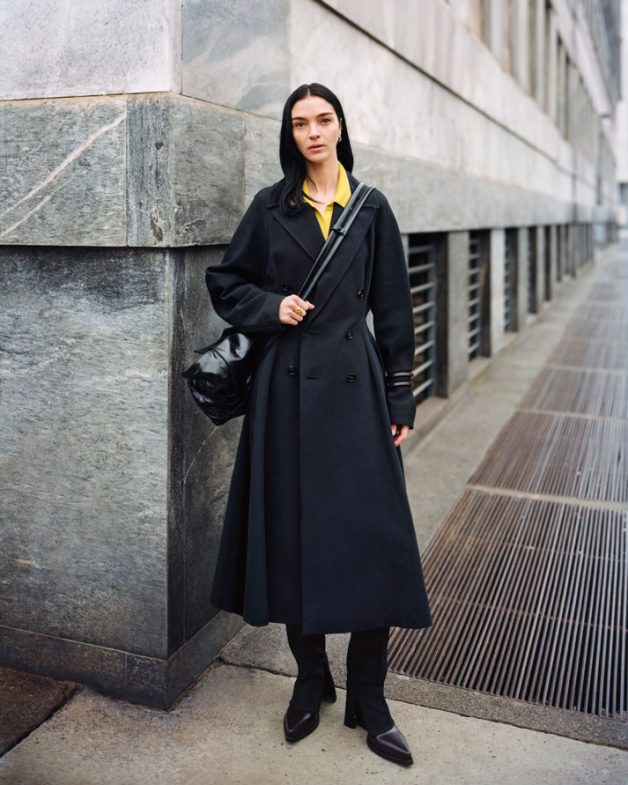 Issue 01 by Bottega Veneta will be published quarterly and is available to view now on issuebybottega.com.

---