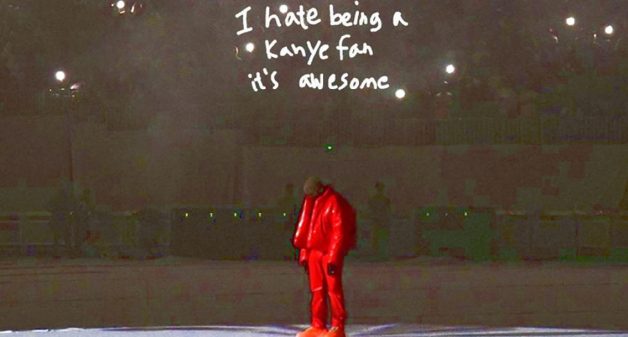 WHERE IS DONDA?
DENIZ AKKAYA
We literally got played (again).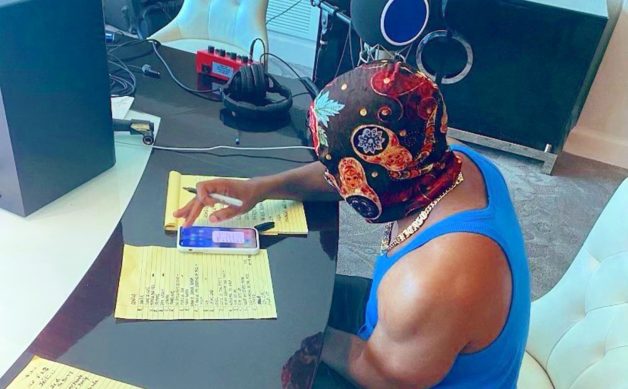 In typical Kanye West fashion, the release of his 10th studio album, DONDA has been pushed back. Originally due to arrive on Friday, 23rd July, the album will now arrive on Friday, 6th August.
We all knew this was coming, right? But we all wanted to believe in so bad too. This time, it was almost certain that it was going to happen. I mean how many times we have to go through this with Kanye to learn our lesson?
Now, Justin Laboy has provided an update. In a post shared to social media, the internet personality announces that the rapper's tenth studio album has been pushed back a couple of weeks, and is set to arrive on August 6.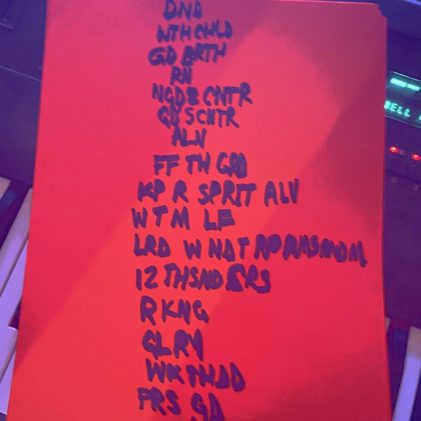 As well as the album delay, TMZ reports Kanye is now living in Mercedes-Benz Stadium. Kanye West debuted the album via an Apple Music livestream from the stadium on Friday. Now, he's apparently set up a studio and living space in the stadium, where he intends to stay until he's completed the album. TMZ and Kanye's collaborator Malik Yousef have confirmed he's working towards the 6th August release date. Although we would like to remind you that obviously any date should be taken with a pinch of salt.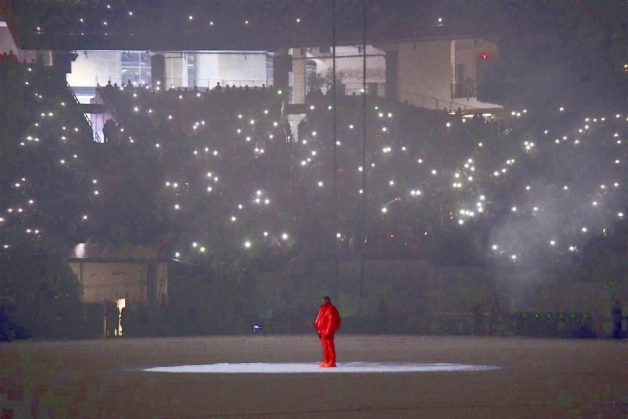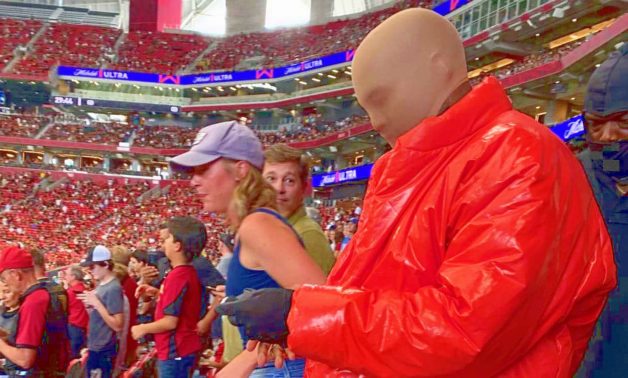 Kanye has a lengthy history of doing this. That's no secret.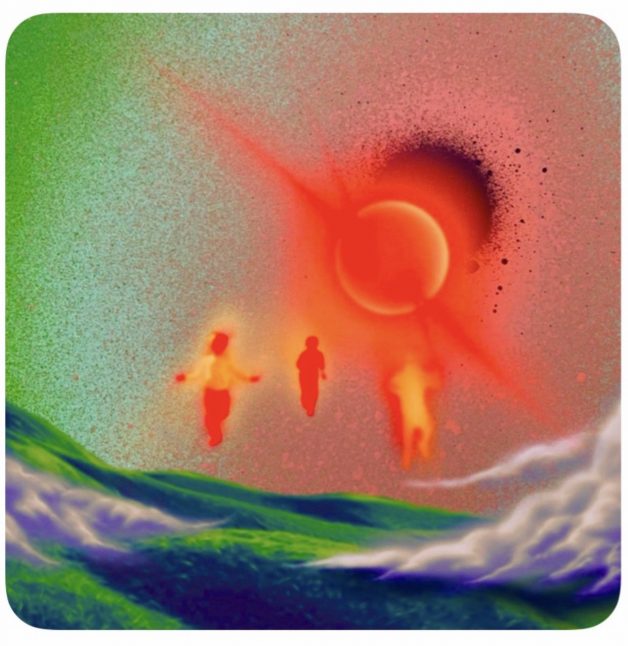 Please don't let DONDA beat TLOP…
The DONDA livestream unveiled feature artists like JAY-Z, Travis Scott, Pusha T, Lil Baby, Lil Durk, and Pop Smoke. Also JAY-Z's presence on the album, begs the question of is this the return of the throne? I guess we'll never know.

---