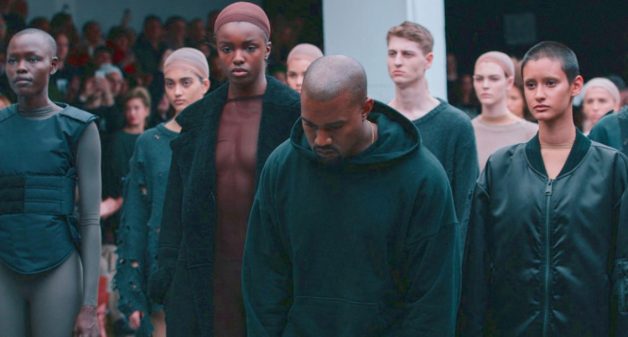 INSEPARABLE: STREETWEAR AND ARTISTS
DENIZ AKKAYA
The way we dress is usually shaped by our personal taste and the environment we live in. However, celebrities and artists have been the determining factor over our style for the past couple of years…
Especially in the last 10 years streetwear has gained more momentum than ever before. The main inspiration for the style, which originated in New York and Los Angeles in the 90s, comes from hip-hop artists and graffiti culture. This culture of rappers and rebels has reached all over the world from the UK to Japan and has even become the most preferred style.
So, what is the reason why this culture has become so popular? The answer to this question is the same as the rise of every other trend: artists and celebrities. The most famous artists of the 90s often made the products of the most famous sports brands such as Nike, Adidas, Fila and Champion, their uniforms. The reason for this was that particularly rap and hip-hop culture consisted not only of music but also of the way they lived, and so they expressed their lifestyle with clothes.
Currently, this trend continues, increasing its popularity. Nike, Adidas and Puma are among the brands that are frequently talked about with their collaborations in recent years. What makes these collaborations different from ordinary sportswear products is that they successfully reflect the music and personality of the artists. For example, don't you think it's too obvious that Yeezy is a product of Kanye West's personal taste?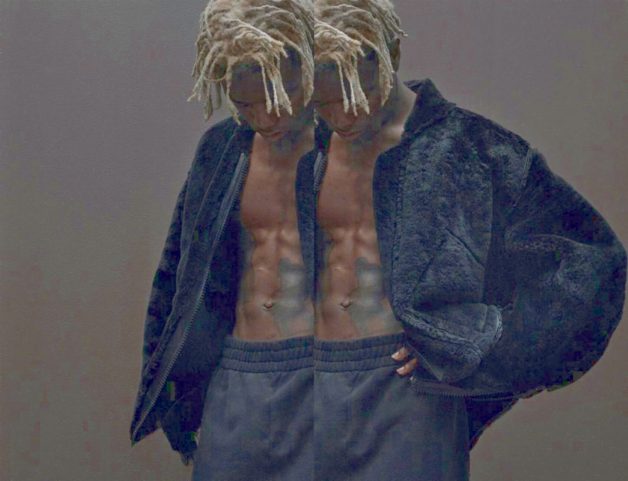 YEEZY x ADIDAS
YEEZY collaborations came into our lives with now-iconic sneakers, pastel-colored and brownish pieces, which fast fashion copied instantly. It was the brand's Boost Model sneakers that brought Yeezy its current popularity and brand value. Although the sneaker received criticism that it was too expensive for a 'shoe made out of cloth' when it first came out, the vision and style that Yeezy brought was very quickly adapted to streetwear.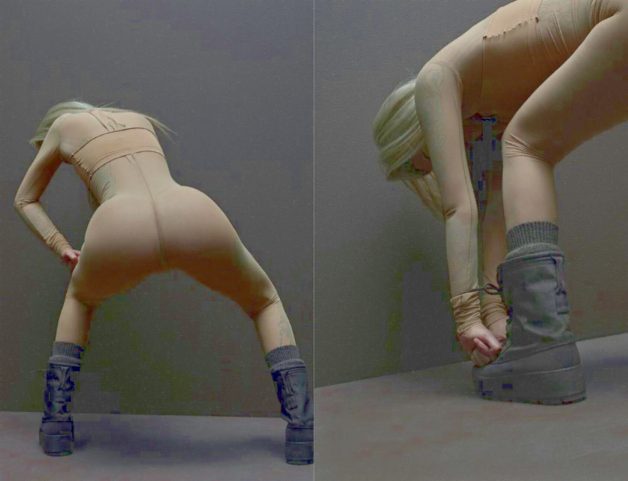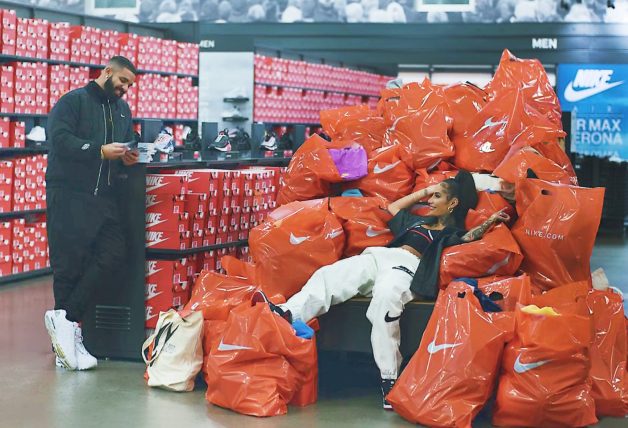 DRAKE x NIKE
Drake's collaboration with Nike for his new album Certified Lover Boy is screaming DRAKE, because this collection includes hoodies, tracksuits and a product that is immediately associated with Drake: a bomber jacket. Ever since we learned that Drake's dream was to collaborate with Nike, we can only guess how much this means to him, to his fans and to streetwear.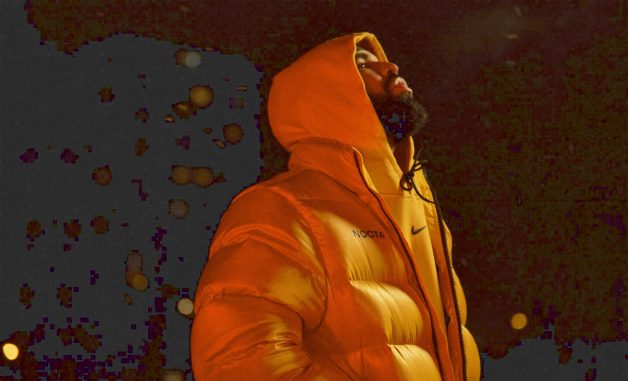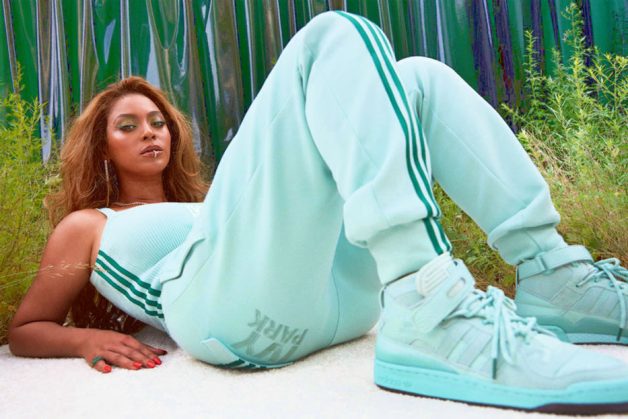 BEYONCE X ADIDAS
When it comes to Beyoncé, it's impossible there is no room for failure. IVY PARK, which everyone knows, has launched multiple collections first with Topshop, then with Adidas within the scope of streetwear. The recently launched new collection, Icy Park, includes a lot of comfortable, stylish and colorful pieces. Ivy Park's importance isn't just limited to its contributions to streetwear. Some of the main goals of this collaboration with Adidas are to bring out the role of women in leadership, equality of opportunity and their creativity. Literally, thank God for Queen B!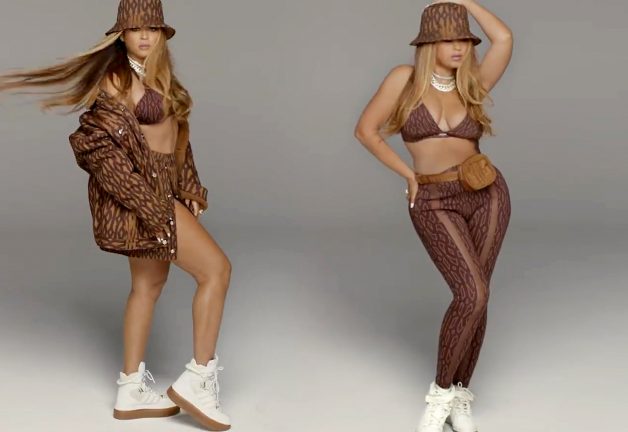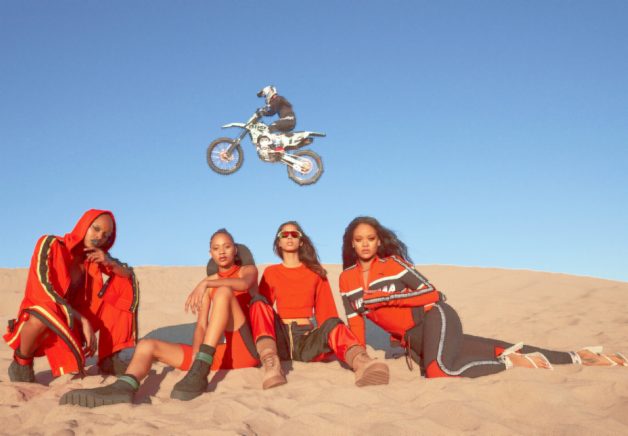 PUMA x FENTY
Although they stayed out of sight for a while, Puma managed to move their name up in streetwear game thanks to collaborations made with artists such as Rihanna, Selena Gomez and The Weeknd. Rihanna's artistic vision, the Fenty collection in particular, has brought quite ambitious pieces to streetwear. Especially the motorsport racing suit and jacket, lives rent free on our minds!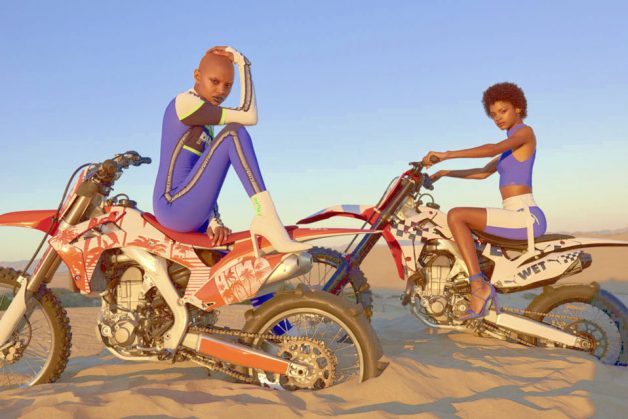 The fact that these artists are pioneers in streetwear is another indication that music and style are almost intertwined. Artists carrying their talents, visions and personalities forward with the industry's leading brands is now an irreplaceable part of streetwear culture!

---