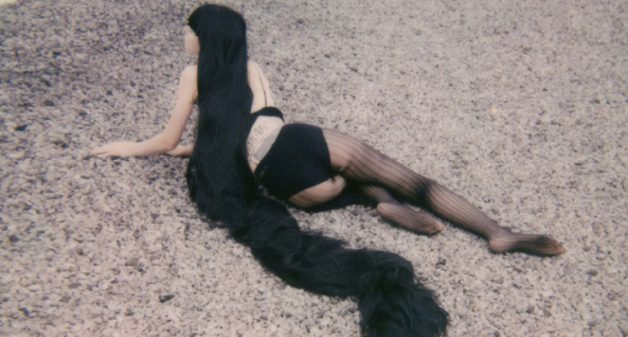 TO BE OR TO BECOME, KRISTINA SHAKHT
DENIZ AKKAYA
A new zine by Russian-born, New York-based photographer Kristina Shakht is portraying the naked female form from a women's perspective.
New York-based photographer Kristina Shakht describes the twenty-year period she lived as a young woman in Russia as "a rollercoaster of sexism and hate." Though it may not be immediately visible, once you notice the virulent misogyny and its role in Post-Soviet culture, Kristina says, you can't unsee it.
To Be or To Become brings together tender photos of women, flowers, and landscapes shot on both a Polaroid600 on 35mm film, and an iPhone. Shakht took all pics during the pandemic, which she says felt like a "long term retreat", sparking her growth as an artist.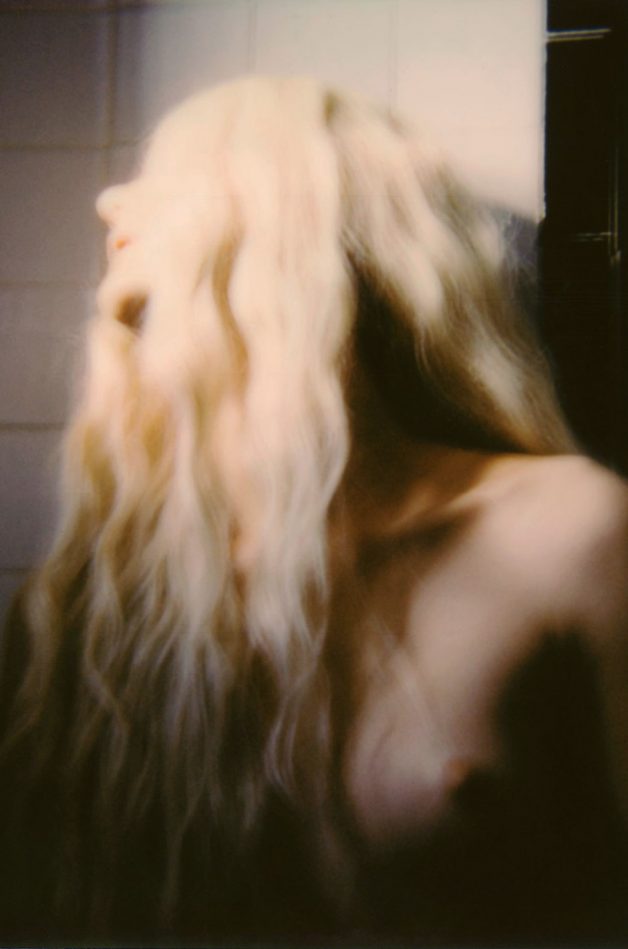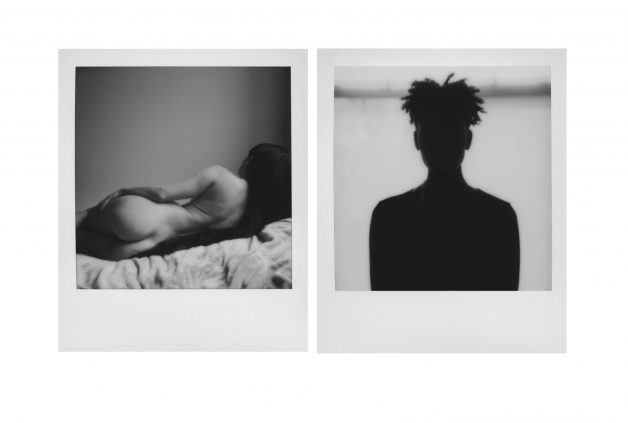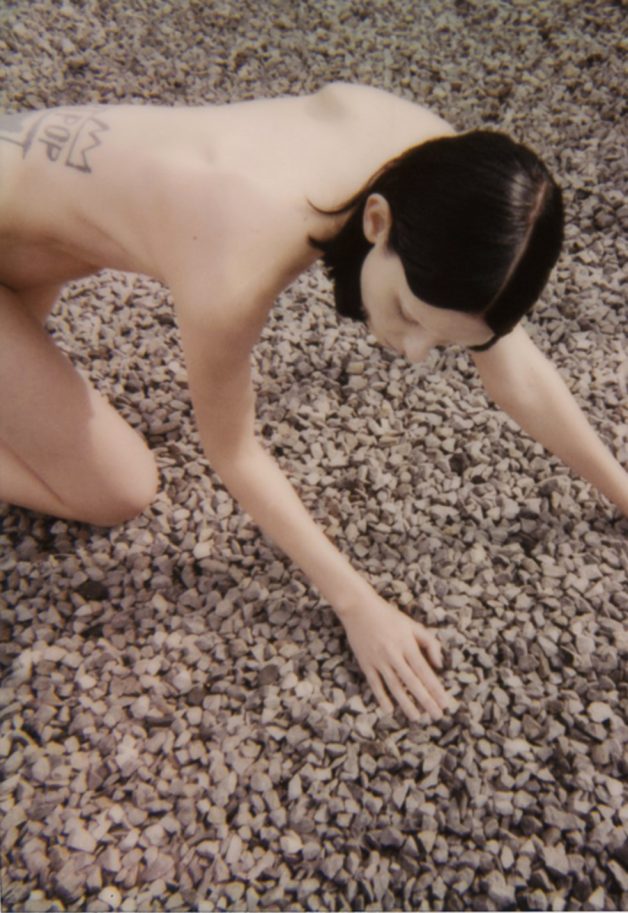 For Shakht, the zine is "way more personal than any other work", as it helped her overcome difficult sexual experiences from her youth. "This project is a way of reframing my negative sexual experiences as a young woman and taking power back by showing women the way we see ourselves: pure, free, raw and natural," she says.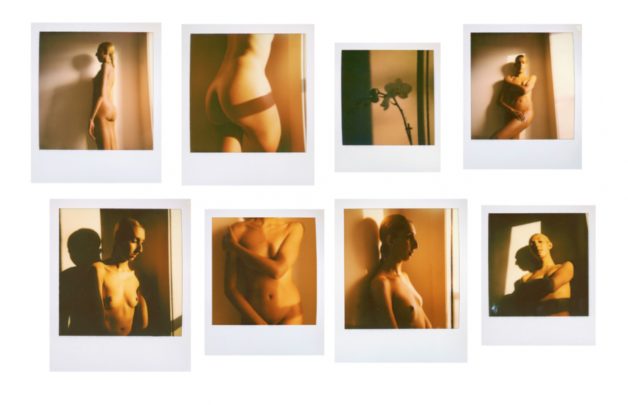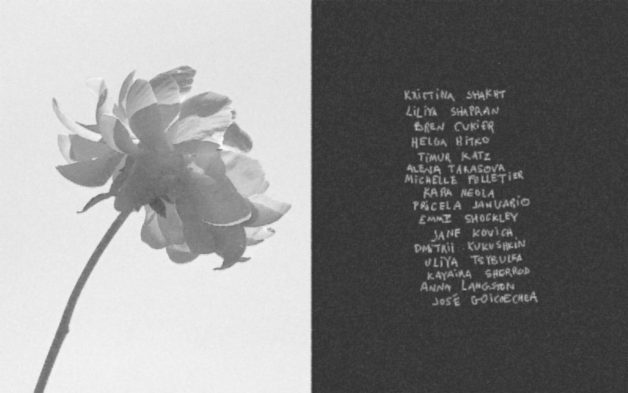 ---