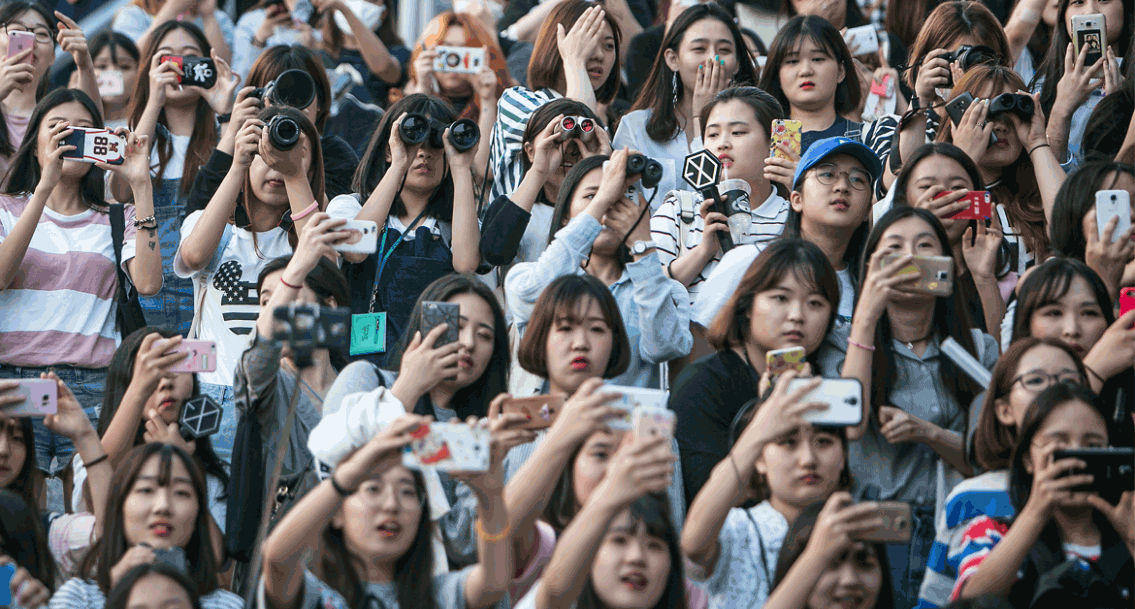 K-POP EFFECT
DENIZ AKKAYA
K-pop's global brand power is affecting a whole generation's view of life!
Born in South Korea, K-Pop is more than a Korean pop music genre in which reflects this culture's modern beauty standards and musical tastes and, a trend that went viral in one night. Came out in the 1950s and influenced by western culture, K-Pop gets popular each day. With Psy's Gangnam Style in 2012 South Korea still in the centre of attention, not only because of the popularity of K-Pop and K-Dramas but also because of the rise of the K-Beauty phenomenon that changed the beauty industry in 2015.
Cyberbullying and anxiety for the future are the two biggest problems of Gen Z, who lives their lives integrated with the Internet. The path of this powerful generation trying to deal with these problems' crosses with K-Pop. The reason Gen Z loves K-Pop so much is the content of the songs! Being one of the favourite bands, most of BTS's songs are about hope and self-love.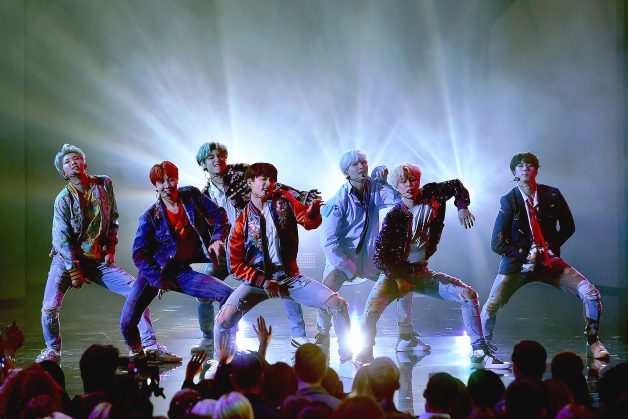 So, these groups write songs about good things like the power of change. And Gen Z exactly needs this: they need to know that someone is standing with them. Fans of many K-Pop groups such as BTS, ATEEZ, StrayKidz, MAMAMOO, Twice, NCT are also in great solidarity with each other. K-pop fans around the world have also sabotaged Trump's Tulsa rally in recent months, making it clear which side they will be on when their voting-age comes! K-pop fans' intense dedication and online organizing skills have long been known in Asia, but this year their involvement in online political activism has received a lot of attention in the United States. Blackpink's fans Blinks and BTS's BTS Army have helped their favourite bands to top the US charts with organized social campaigns. First appearing in South Korea, Blackpink gained worldwide fame after reaching number one on the Billboard Hot 100. This four-person girl group that took the world by storm performed at Coachella in 2019 and most recently released their Netflix documentary Blackpink: Light up the Sky. Blackpink currently holds multiple records on YouTube, including the most-watched video on YouTube in 24 hours.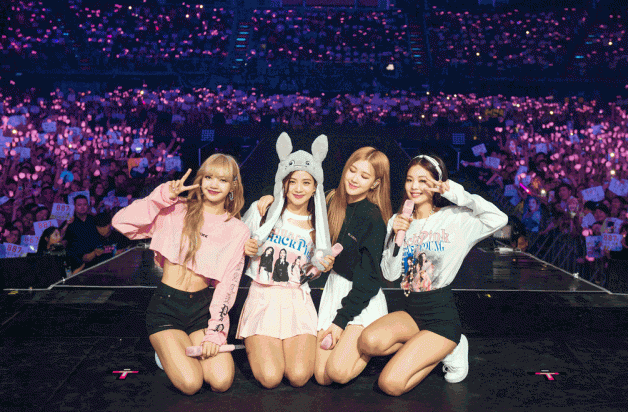 Brands that realized the influence of K-Pop groups started to plan their marketing strategies accordingly. MAC Cosmetics announced last week Blackpink member Lalisa Manoban, commonly known under the nickname Lisa, as its global brand ambassador. With more than 10 million views on Facebook, Instagram and Twitter accounts, it became one of the highest performing posts of the year on social channels. Manoban will also be working with MAC on "innovation products" that will come out in the future, apart from serving as the face of the brand. Blackpink members have already been on the list of international luxury brands for a long time. Manoban also became the brand ambassador for Celine in September and Bulgari in July. Other group members Rosé became Saint Laurent's and Jennie Kim became Chanel's global brand ambassador. The last member of the group, Jisoo, is the face of Dior in South Korea.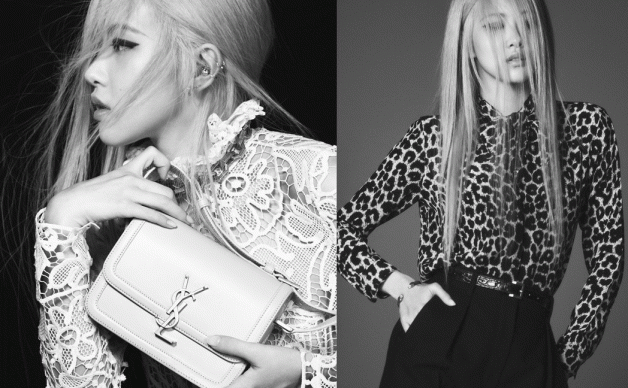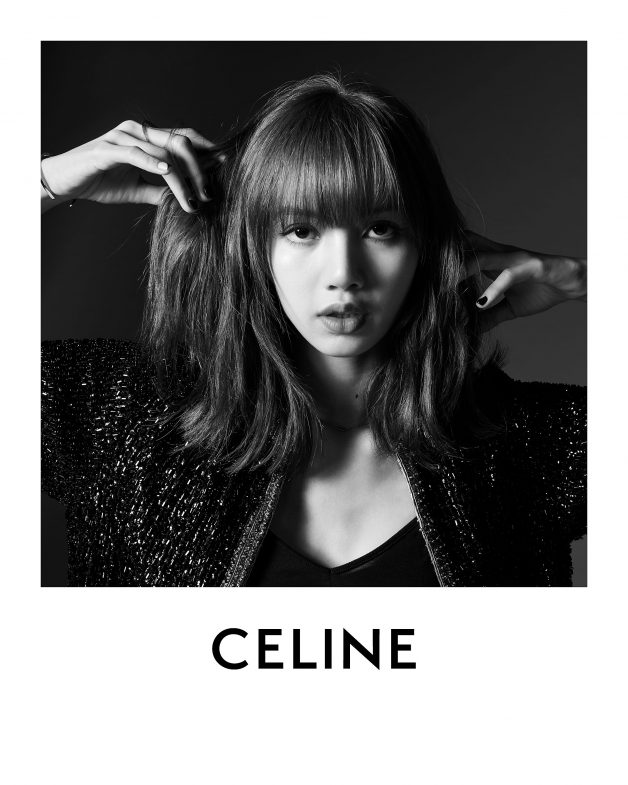 K-Pop imposes a gender-fluid aesthetic on the younger generation, reflecting the genderless beauty aesthetics we often see in K-Pop. This aesthetic is quite outside the social beauty standards in other countries. For example, K-Pop men are quite gender-fluid, very different from the globally accepted perception of "masculinity." The mass appeal of this movement also largely depends on the generation Z, as this generation is more open-minded and values ​​individuality more than previous generations. Generation Z, who grew up using the Internet, is now a result of being exposed to many different cultures and views during their development period; they reject social taboos and have a more global and humanist vision than other generations!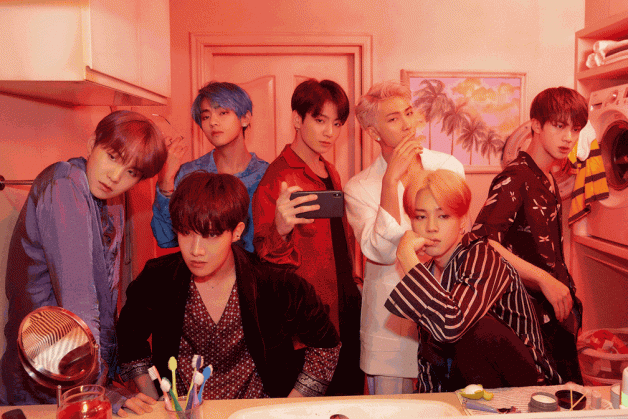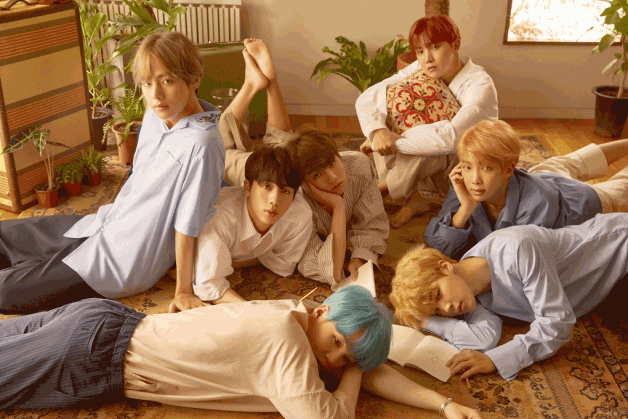 Gen Z's music listening habits are also quite different. Adapting to the interests and habits of this generation seems like a logical step to be taken since they're the future of music and all other industries. Thanks to social media and new technologies, it is no longer possible to not hear Gen Z's voice!
Cover image: CELINE

---