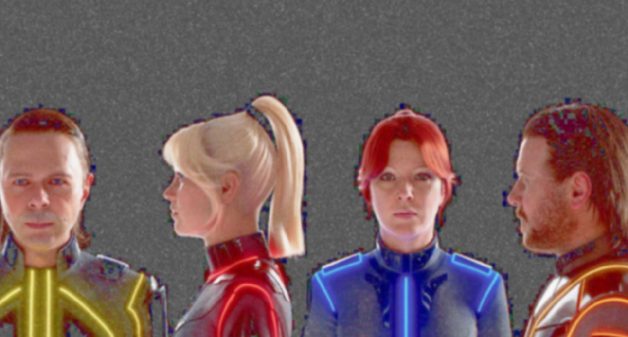 THE ICONIC RETURN OF ABBA
DENIZ AKKAYA
Earlier this month, ABBA released a new album called "Voyage." It's the Swedish pop sensation's first set of new material in 40 years.
Growing up, many of us can recall the people, places and things that influenced our youth and helped shape our experiences from childhood to adulthood. For many, one of those influences is music. The iconic Swedish pop group from the 1970s, Agnetha Fältskog, Björn Ulvaeus, Benny Andersson, and Anni Frid Lyngstad topped charts and created iconic sounds. Best known for winning Eurovision in Brighton in 1974 with the hit song 'Waterloo', their legacy has inspired fans over generations. They have always managed to meaningfully connect with millions of people by providing a sense of belonging and community.
Between 1973 and 1981, the quartet — which includes singers Agnetha Faltskog and Anni-Frid Lyngstad — released eight studio albums filled with meticulously crafted melodies, harmonies and strings that have generated 20 hits on Billboard's Hot 100 chart, sold tens of millions of albums around the world and built a passionate fan base.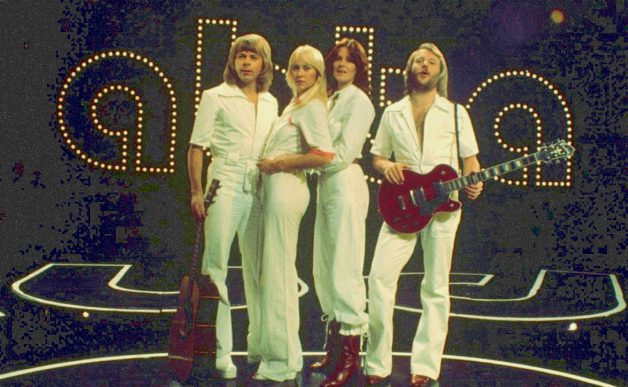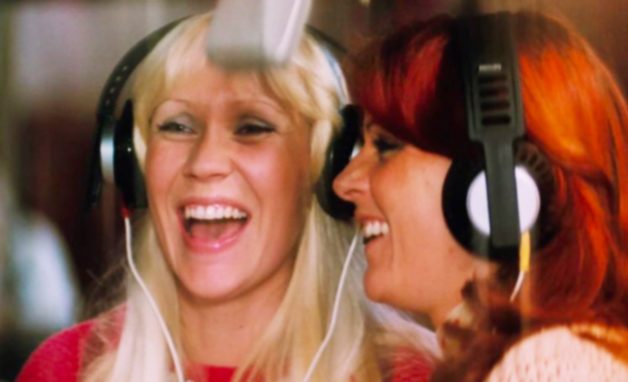 But its paradigm-shifting impact can't be measured only in numbers: The group was known for taking risks with technology and the use of its songs. Starting in the mid-1970s, it was among the first acts to make elaborate promotional mini-films — we'd call them music videos now — most of them directed by Lasse Hallstrom. Its 1981 album "The Visitors" is generally acknowledged as the first commercial release on compact disc. With beautifully written ballads about life and love, and catchy pop-like disco tunes that had people letting loose on the dance floor, it's no wonder people love their music. Some of their more famous songs include The Winner Takes It All, Take a Chance On Me, Dancing Queen, One of Us, Super Trouper and Mamma Mia. The 1999 jukebox musical "Mamma Mia!" paired the group's hits with an unrelated plot, sparking two film adaptations that brought us the spectacle of Meryl Streep singing "Dancing Queen."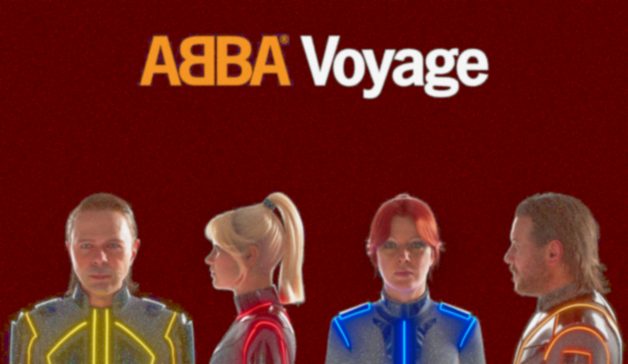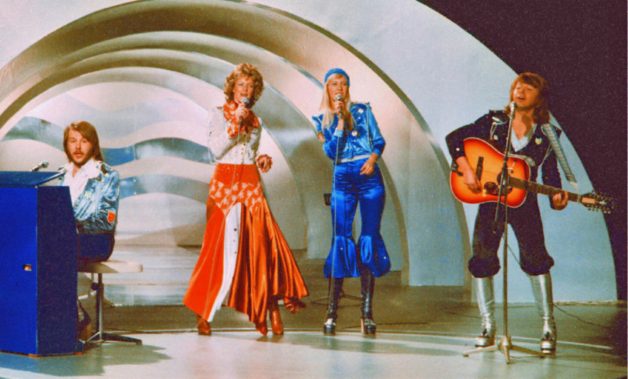 Here we are 40 years after the breakup of ABBA, and their music is still played and still loved today and the legacy of the Swedish pop powerhouse has been set in stone. "We took a break in the spring of 1982 and now we've decided it's time to end it," the group said in a statement in September. The response was thunderous.
Their new album "Voyage" is their triumphant return to music and a gift to their fan base. The album consists of 10 songs varying in genre and message, but all consistently very ABBA. From an upbeat jam about changing with time in "Don't Shut Me Down" to an environmental ballad in "Bumblebee," ABBA aims to push their usual genre and messages. They even have a Christmas song now! 40 years may have aged the artists, but the quality of their words and songs remains exceptional.

---