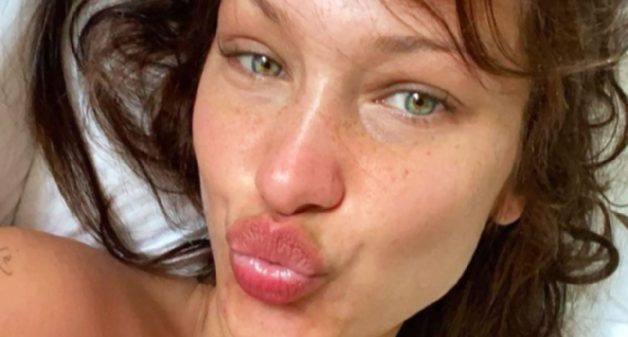 THE BEST SKIN SCRET: ICE
DENIZ AKKAYA
No fancy skincare products, no messy DIY masks—some ice cubes is all you need to address all your skincare needs.
We know, the thought of icing your skin may sound too chilling but here us out… Ice cubes are more than just frozen water used in our drinks, it can be used in so many more ways, not to just make us feel fresh from the inside but outside too. Who knew that the ice tray in your freezer can help to create the easiest skincare therapy? I didn't.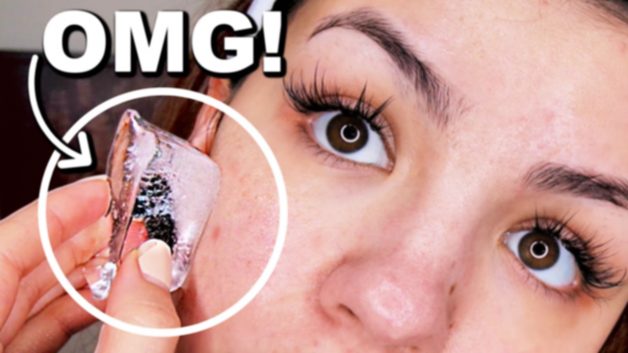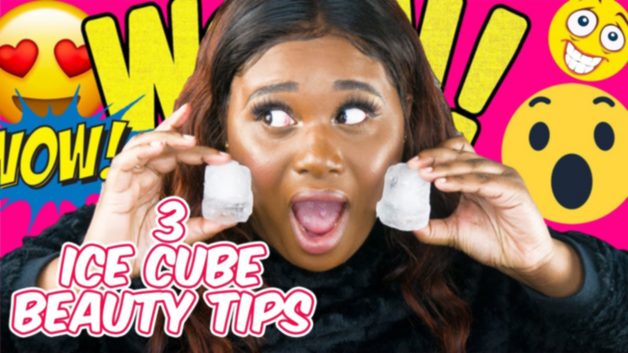 It's officially November and it's only gonna get colder from here on out. Have you ever had one of those days where it's freezing outside, you leave home and when you arrive to your destination, you realize your skin and makeup looks exceptionally bomb? Here is why!
Icing/cold temperatures constricts your blood vessels and soothes inflammation. This visibly-reduced tiredness on your face, improves blood flow, and brightens your complexion and thus, the skin gains instant glow.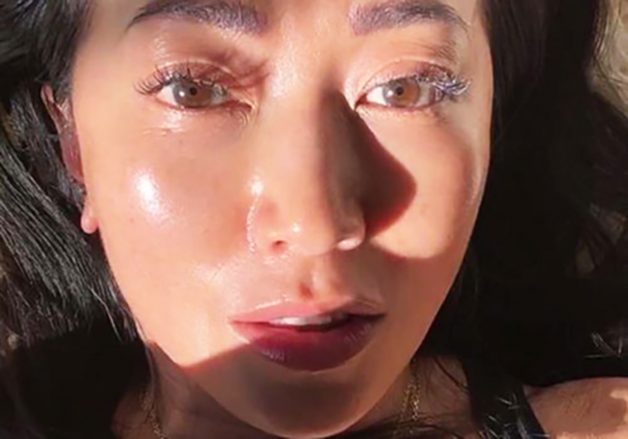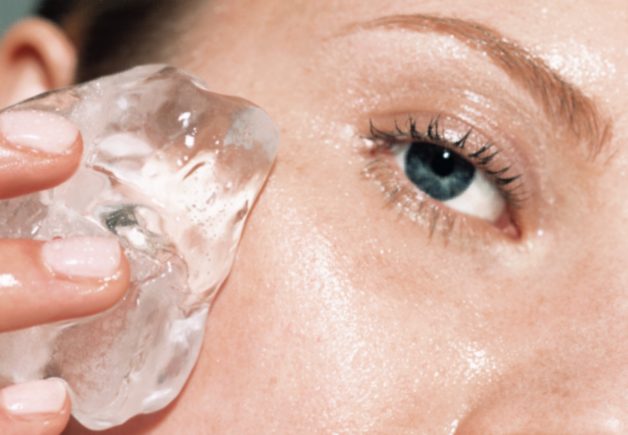 Skin icing is a technique which can be used at any time and will improve skin clarity and tone, help with puffy eyes and even reduce signs of ageing, among other things. When you ice your face, it boosts blood circulation which we all know makes you look plump and pretty. Apparently, Koreans have this well-known thing called an ice facial and it sounds so cool, literally! Another great benefit is shrinking down your pores. I know when you wash your face you should do a splash of cold water at the end to make sure the pores close up, but ice would take this to the next level.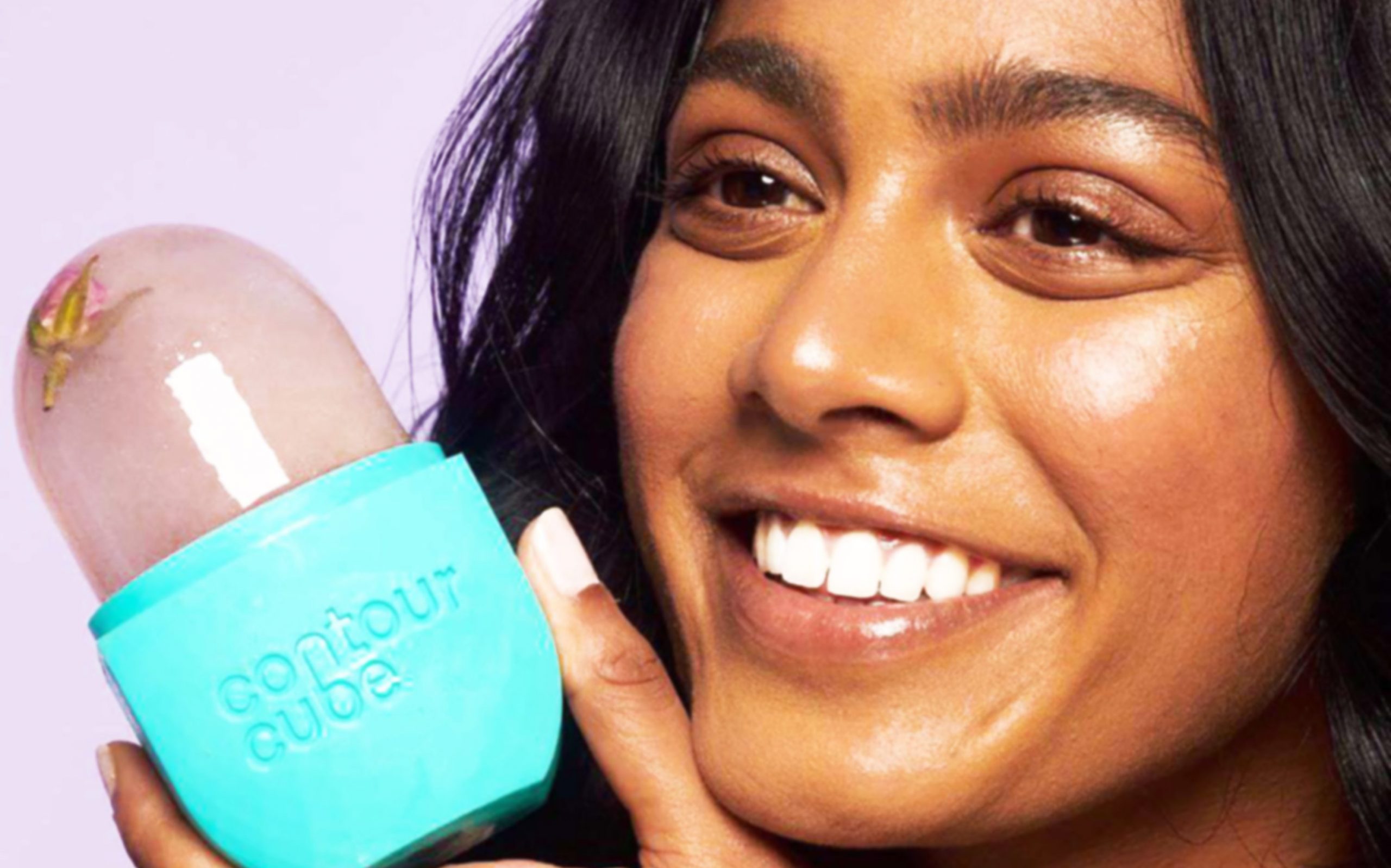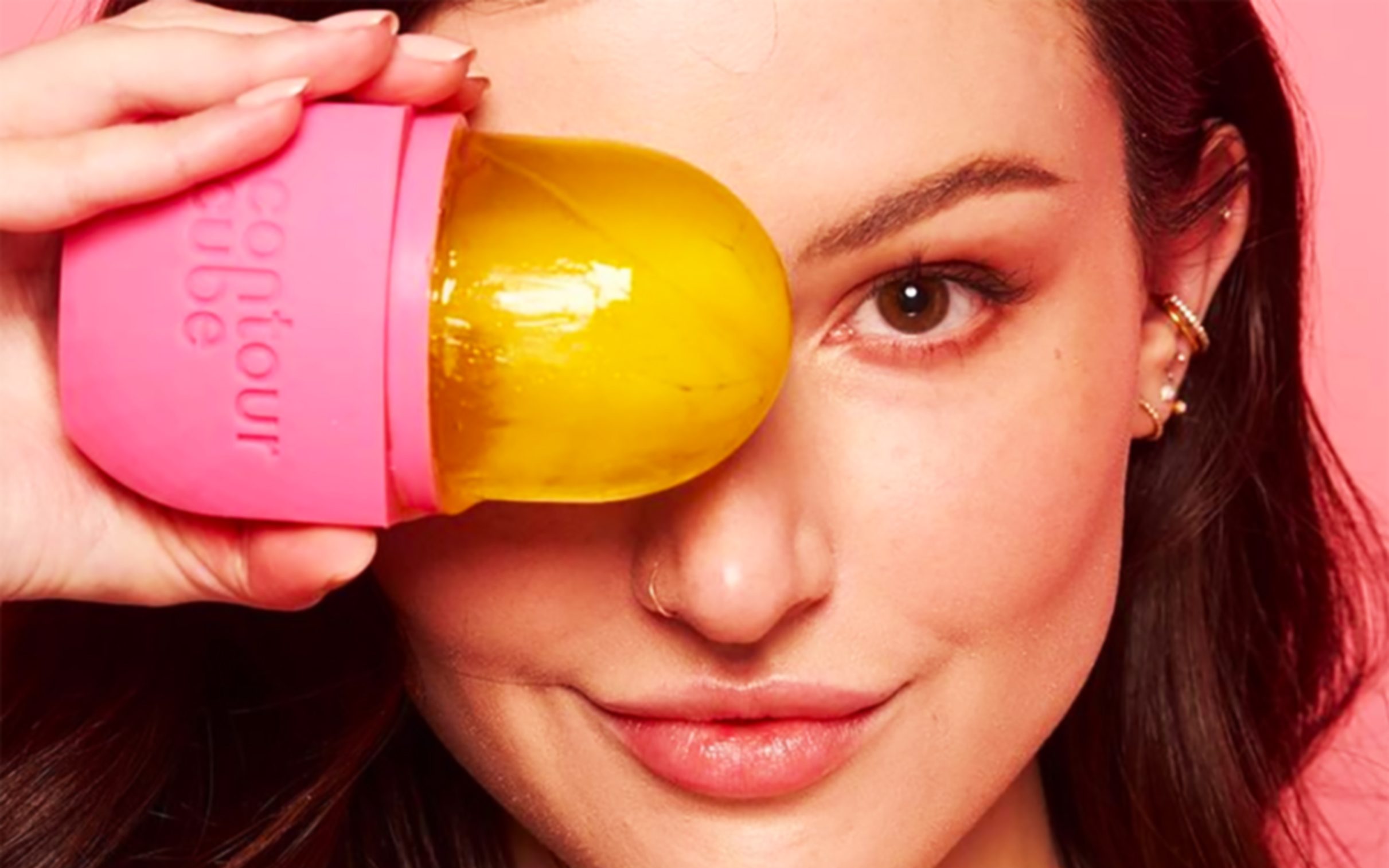 Now that you know how icing can work like a charm for your skin, you've got to understand the right way of applying it too.
You can simply wrap some ice cubes in a thin washcloth or handkerchief and apply it on your face.
You can also freeze ingredients such as tomato pulp, aloe vera juice, cucumber juice in an ice tray to give your skin an extra dose of nutrients.
Don't apply ice on your skin more than once a day.
If you have sensitive skin, don't apply ice cubes directly to your face. A towel or a cold compress works better.
Do not leave an ice pack or cube on a particular area of your face for more than a minute.
Be careful while applying ice cubes around your eyes, especially if they contain any special ingredients. Also don't rub too hard under the eyes as it's a sensitive area.
Always massage and rub ice in small circular motions for best results.
If you feel a burning sensation or any discomfort while applying ice, please stop the procedure and consult a doctor if need be.
Head to your freezer in the morning ladies! If a cup of coffee doesn't wake you up in the morning, this sure will!

---