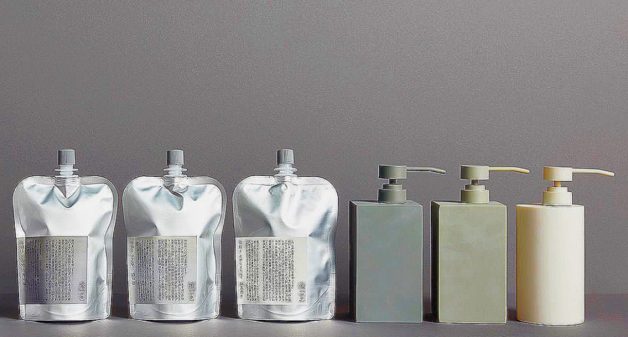 SUSTAINABLE COSMETICS: TOO GOOD TO BE TRUE?
DENIZ AKKAYA
Cosmetic companies are starting to take greener paths through eco-packaging and refillable products.
The list of cosmetics with sustainable and climate-neutral formulations and packaging is growing! Companies are paying more attention to their ecological footprints and are committed to protecting the climate. Pharmacies, supermarkets and perfumeries began to fill up with products made up of recyclable materials and environmentally friendly ingredients.
Cosmetics companies are responding to their customers' demands for greater transparency about formulations and packaging types and are exploring ways to reduce plastic waste. The damage caused by the beauty industry to the environment, both due to its packaging and its ingredients, is one of the most talked about topics of recent times, and we no longer have the luxury of tolerating the toxicity of industries!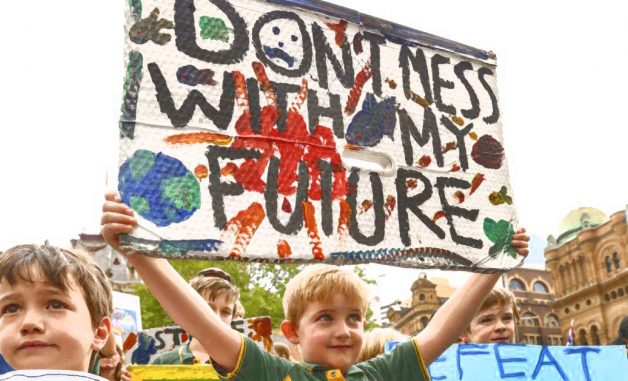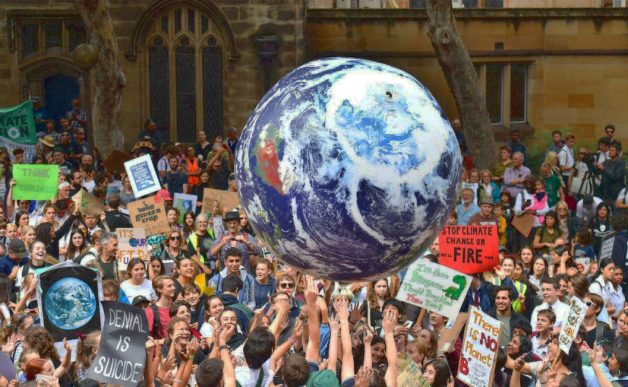 Especially in the beauty and cosmetics sector, plastic containers and lids also hide the smallest particles in the formulation, such as peeling granules made from microplastics or dissolved polymers that are washed into the oceans by drain.
Many cosmetic companies are trying to offer solutions to the problem of plastic packaging and are exploring ways to produce alternative packaging by replacing materials with climate-friendly options. In order to simplify integration, move to more sustainable packaging and create more transparency for consumers, the venture SPICE, initiated by L'Oreal and Quantis, consulting companies on sustainability, has created an eco-design tool with which cosmetic companies can calculate the ecological impact of packaging materials on the climate from creation to final recycling. The tool simulates various scenarios of how different packaging designs contribute to reducing its ecological footprint. This could be, for example, glass jars instead of plastic tubes, recycled materials, or biodegradable packaging.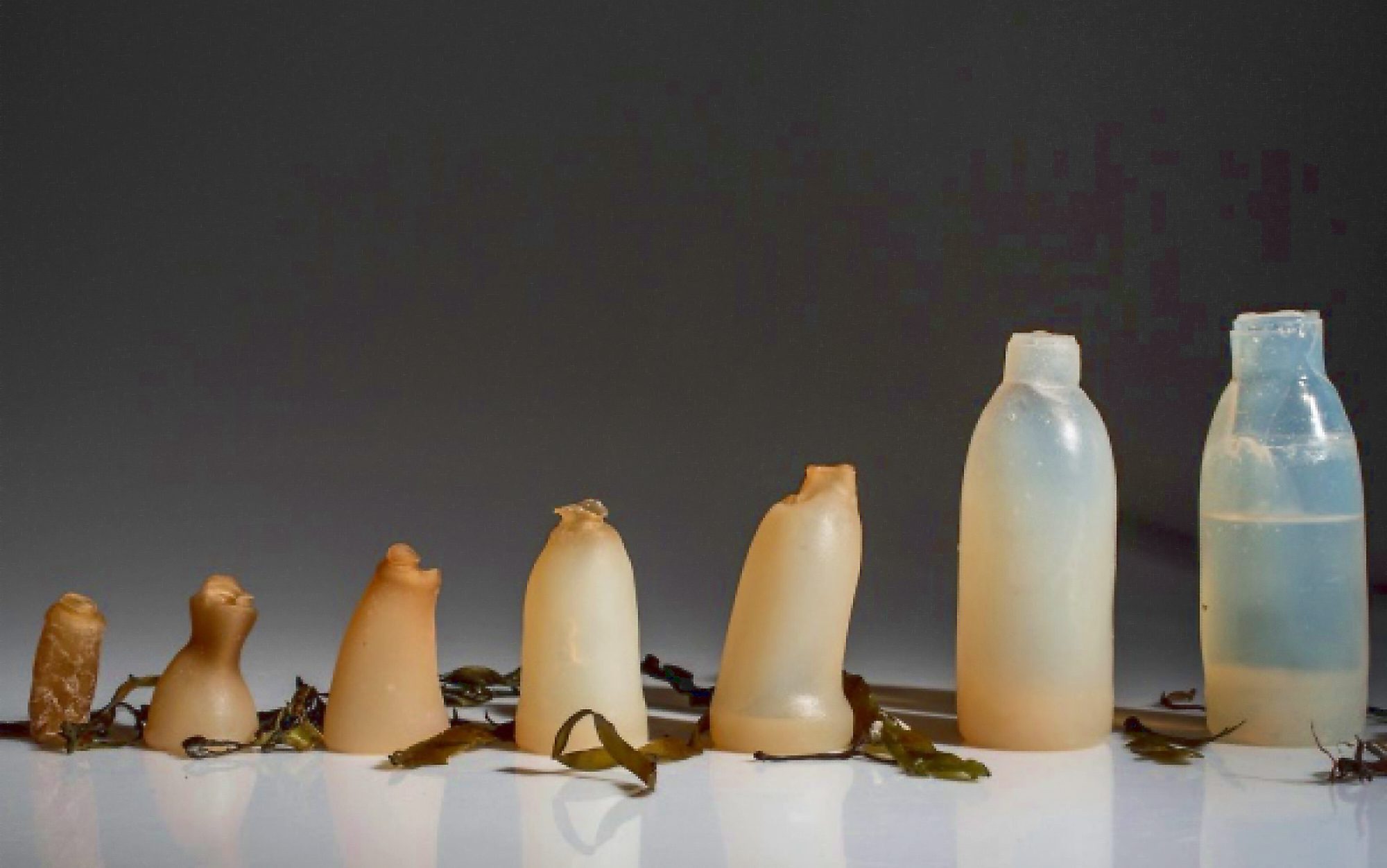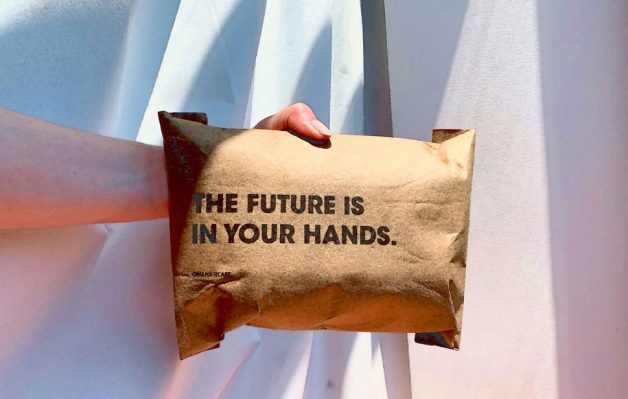 As well as reducing plastic packaging, return models for used products are another way to avoid waste. It's always a better option to turn to brands that offer campaigns where you can choose a new beauty product for free if a certain number of empty packaging is returned. A well-known example here is the cosmetics brand MAC, which offers such a model with the Back to MAC program. Under this program, if you bring six of any empty original packaging back, you can get a free eyeshadow.
Other big brands, such as Dior, Mugler and Hourglass, are increasingly relying on refillable products. Mugler offers refill options for its perfumes, while Dior offers refill options not only for perfumes, but also for foundations and creams. Babor and Guerlain are one of the brands that rely on recycled and reusable packaging materials. Babor aims to produce 100% recyclable product packaging and reduce the use of plastics. Guerlain uses recycled glass for 95% of their perfume bottles, but here, too, the target is 100%.
The beauty industry aims to be eco-friendly by 2030, offering alternatives to plastic packaging, ecological ingredients and more refill options. Consumers' commitment to nature conservation by demanding greater transparency and a call to use resource-saving materials will continue to encourage companies to rethink their ecological impact and thus encourage the creation of innovative, sustainable ideas. The goal here is producing and consuming products that not only feel good but also do something positive for the environment; not to trash our only house 🙂

---