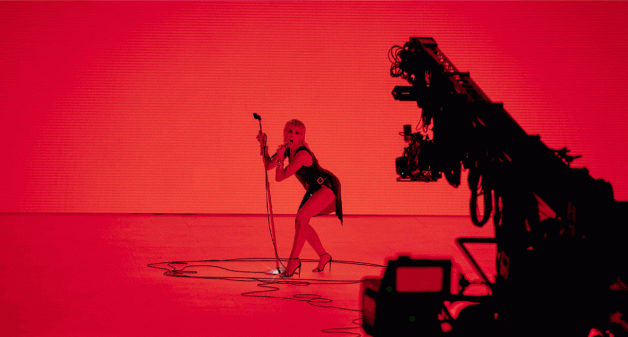 SMILEY TO A BADASS ROCKSTAR
DENIZ AKKAYA
If you think Miley Cyrus took her first step into rockstardom with Blondie's hit song Heart of Glass cover, you're wrong.
Coming into our lives with Hannah Montana, we actually see Miley's interest in rock music in every period of her life. Cyrus ' interest in rock music is also directly related to Tennessee, the state where she was born and raised. Although, Tennessee is known as the birthplace of country music, when we look at the history of music, we see that country and rock are always connected to each other. The fusion of the two genres occurred in the 1960s and 1970s, with the addition of more traditional sounds to the sound and texture of rock music. Artists such as Fletwood Mac, Bob Dylan and The Eagles were early pioneers of the new genre we call "country rock." So what do all these have to do with miley? The answer is pretty simple.
As well as growing up in an era of rapid development in country rock, Cyrus had a childhood intertwined with music thanks to her father, Billy Ray Cyrus. So Miley's sudden return to rock'n'roll is not at all sudden; on the contrary, it is the evolution of an artist from country rock roots. When we look at Cyrus's discography, we see that she often played with the idea of rock'n'roll. Breaking her Hannah ceiling, her first rock-inspired songs "7 Things" and "Talk Is Cheap", were followed by her 2008 and 2009 albums, "Breakout" and "The Time of Our Lives", which again included the same rock inspired tunes. Cyrus, with her 2010 album "Can't be Tamed," heralded the arrival of the rockstar she became today.
The years 2013 and 2014 bring out a completely different Miley. Transitioning to hiphop with her" Bangerz " album, there's not one genre Miley hasn't officially tried: pop, country, rap and even folk.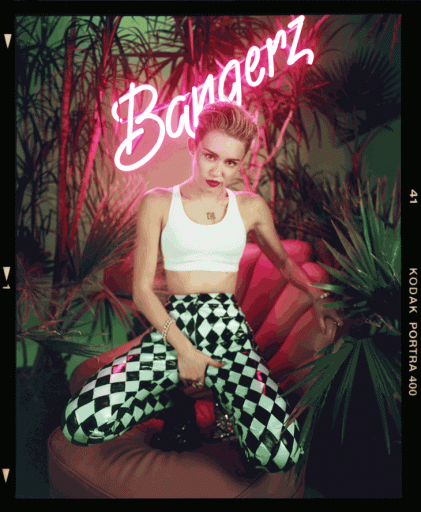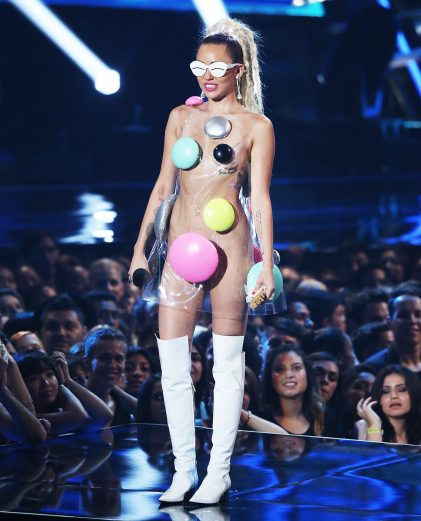 In 2020, she wows us once again with her debut as a rockstar.. After she performed Blondie's hit song "Heart of Glass" at the virtual iHeart Music Festival, Cyrus' incredible vocals went viral on all social media, including TikTok.
Gen Z is also very in awe of the successful artist who has adapted her talent to many different genres throughout her entire career. Miley and Hannah are at the center of the cultural identity, childhood memories and sense of nostalgia for this wonderful generation, who grew up with Hannah Montana. You'll only need to spend 15 minutes in TikTok to understand Gen Z's admiration for Miley. This app is full of fun content consisting of Hannah Montana stage transition music and young people reenacting Miley's Arctic Monkeys cover under the #maincharacterchallenge!
It's not just the musical genre that Cyrus changed, of course. Miley's style has also undergone serious changes over the years. With the Can't Be Tamed album cover, Miley actually gave the signals of her current style 10 years ago, but we were too blind to see! Miley evolution from a sweet pop princess to a badass rockstar is giving us all the nostalgia we didn't know we needed, and we find ourselves wanting even more!

---