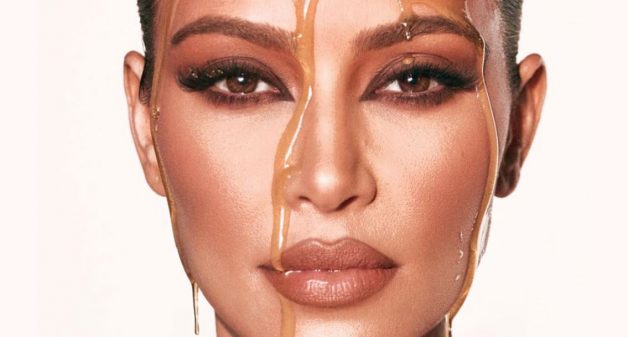 SKKN by KIM
DENIZ AKKAYA
Kim Kardashian is expanding her beauty empire with her new skincare line!
The successful entrepreneur, who became a billionaire earlier this month, filed a trademark for a potential skincare line last week. Inspired by her own name for each of her brands, Kim chose the name SKKN by Kim for this one. The line, filed by Kardashian West's corporation, kimisaprincess Inc., filed for beauty products like skincare, haircare, nail products, perfumes, and more. The corporation, which also previously filed trademark for KKW Home last September, lists decorative items such as candles among the products of SKKN by Kim, indicating that perhaps two brands will be carried out at once.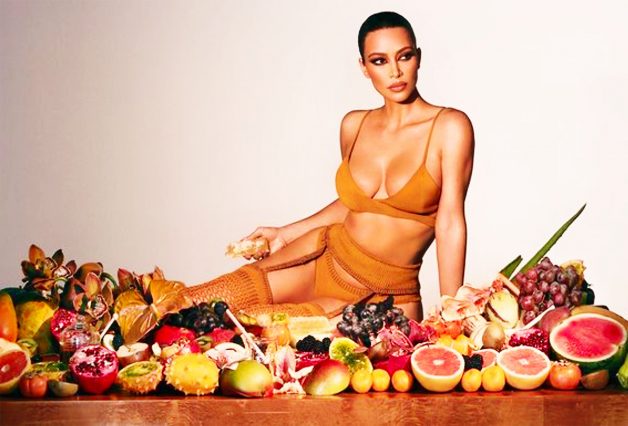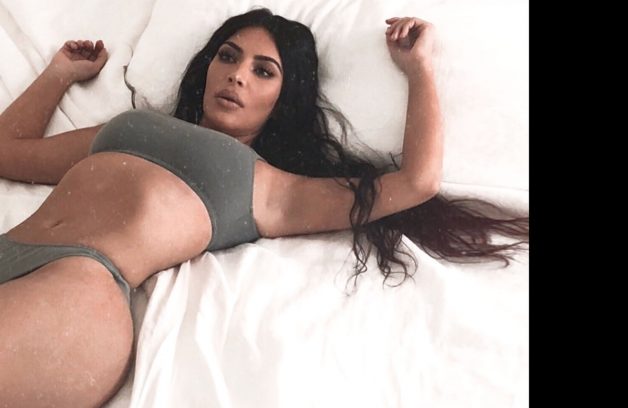 Kardashian runs KKW Beauty and KKW Fragrance brands, as well as her shapewear and loungewear line SKIMS. Perhaps Kim was inspired by her younger sister Kylie, who launched her skincare brand Kylie Skin in 2019. But Kim's sister won't be her only competitor in the industry; her mother, Kris Jenner, also announced last week that she has a skincare collection ready to launch.
With this initiative, Kim Kardashian, alongside her mother and sister, will join Jennifer Lopez, Rihanna and Hailey Bieber, who is preparing to launch the skincare brand Rhode.

---