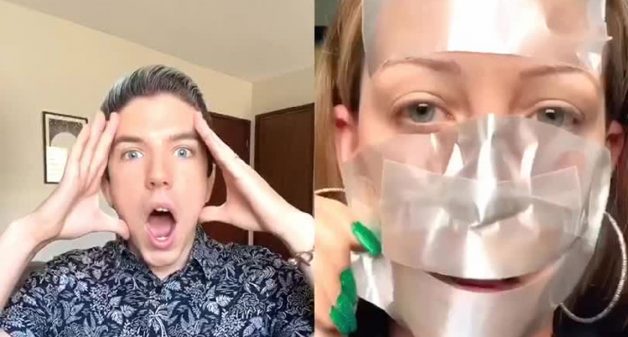 SKINCARE MEETS TECHNOLOGY
DENIZ AKKAYA
Over the past 2 years, we've all become skincare enthusiasts. With the help of #SkinTok, we now have a clear idea of the do's & don'ts of skincare.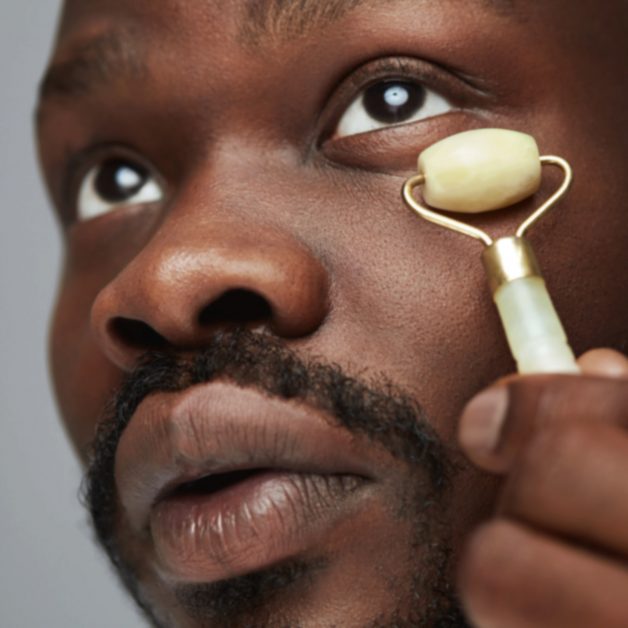 Rose quartz face rollers and gua shas are so 2020. Now, we are moving onto the next phase of skincare: Skincare devices! Technology and skincare are colliding more than ever before, making us wonder if they can replace our favorite serums, oils and night creams. Well, the answer is probably no but they sure can enhance the products and elevate our routine altogether.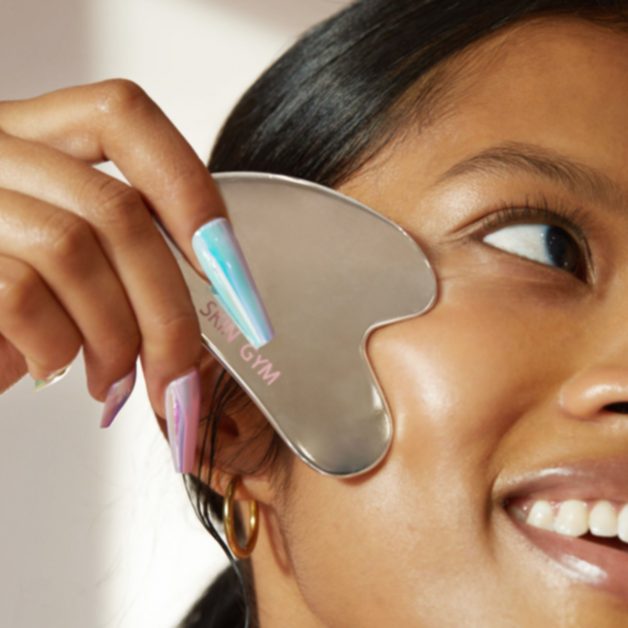 Dermaplaning, microcurrents, light therapy… it's easy to feel overwhelmed by all the options but it's totally worth it! Because adding a device to your routing, according to your skin needs, can give you better results than just your serums and creams alone.
Navigating the world of at-home skin-care tools is tough. But we are here to help!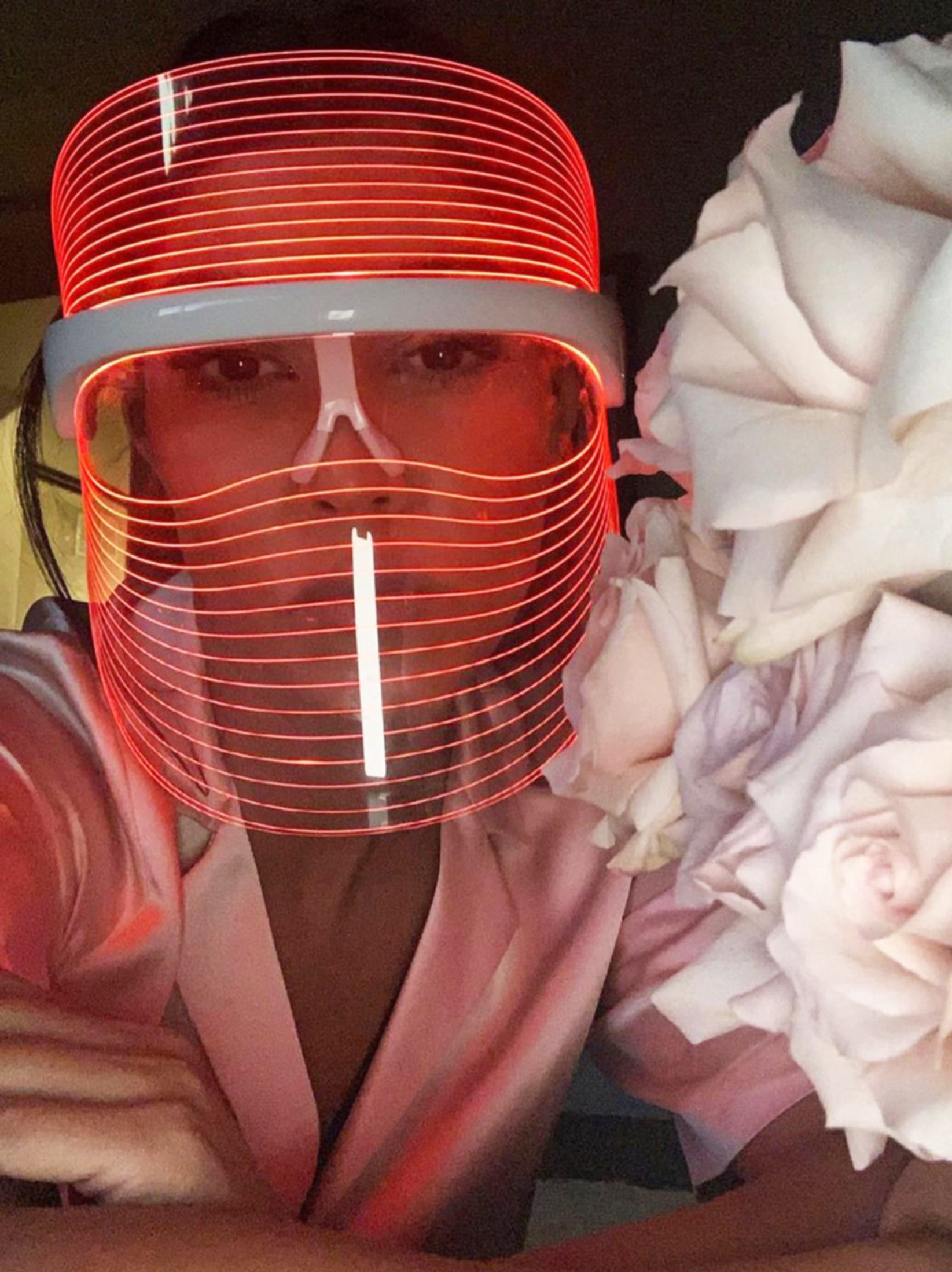 Light Therapy
LED light therapy has been a long-standing favorite of aestheticians. Light therapy devices penetrate the skin to treat wrinkles, redness, acne, scarring, dark spots, and common signs of aging. Different color lengths impart different results—red lights stimulate collagen production, while blue lights tackle bacteria., reduce signs of fine lines, discoloration, and inflammation, and a combination of red and blue for all of the above benefits at one.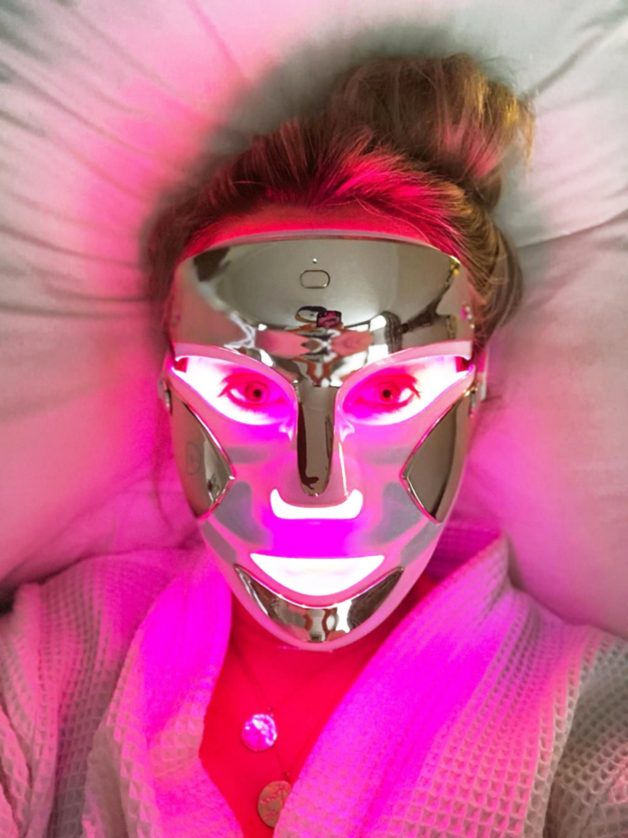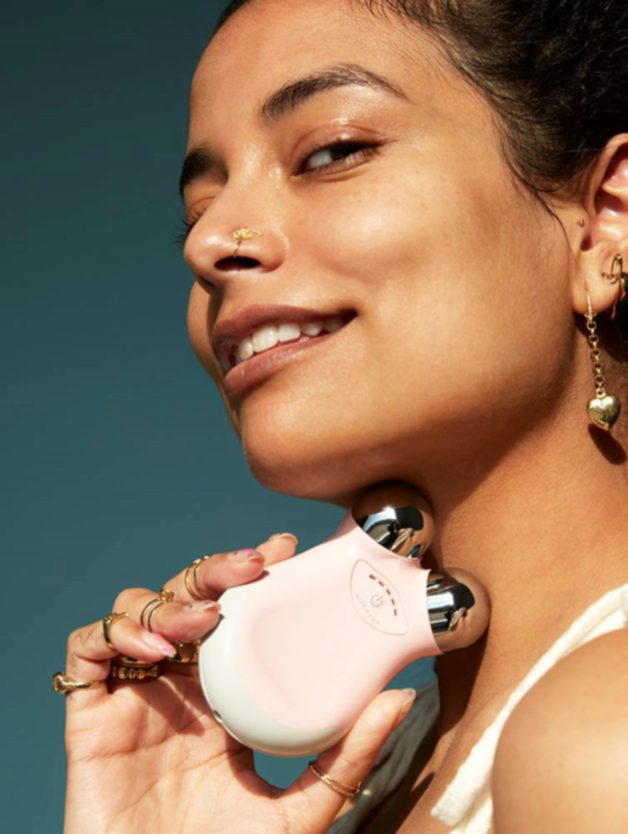 Microcurrent Devices
In short, microcurrent therapy is exercise for your face, using low-level electric voltage to stimulate the muscles in the face. They increase circulation and lymphatic drainage, and reduce fine lines. There isn't much research on the efficacy of microcurrent devices; however, microcurrent treatments have been prominent for decades.
Microdermabraison Devices
Microdermabrasion is the process of using tiny crystals to exfoliate the skin and then drawing out debris and impurities with suction. No chemicals are involved in the process and is not invasive. Microdermabraison Devices removes the dad and dry layer of the skin to reveal healthy, fresh skin underneath.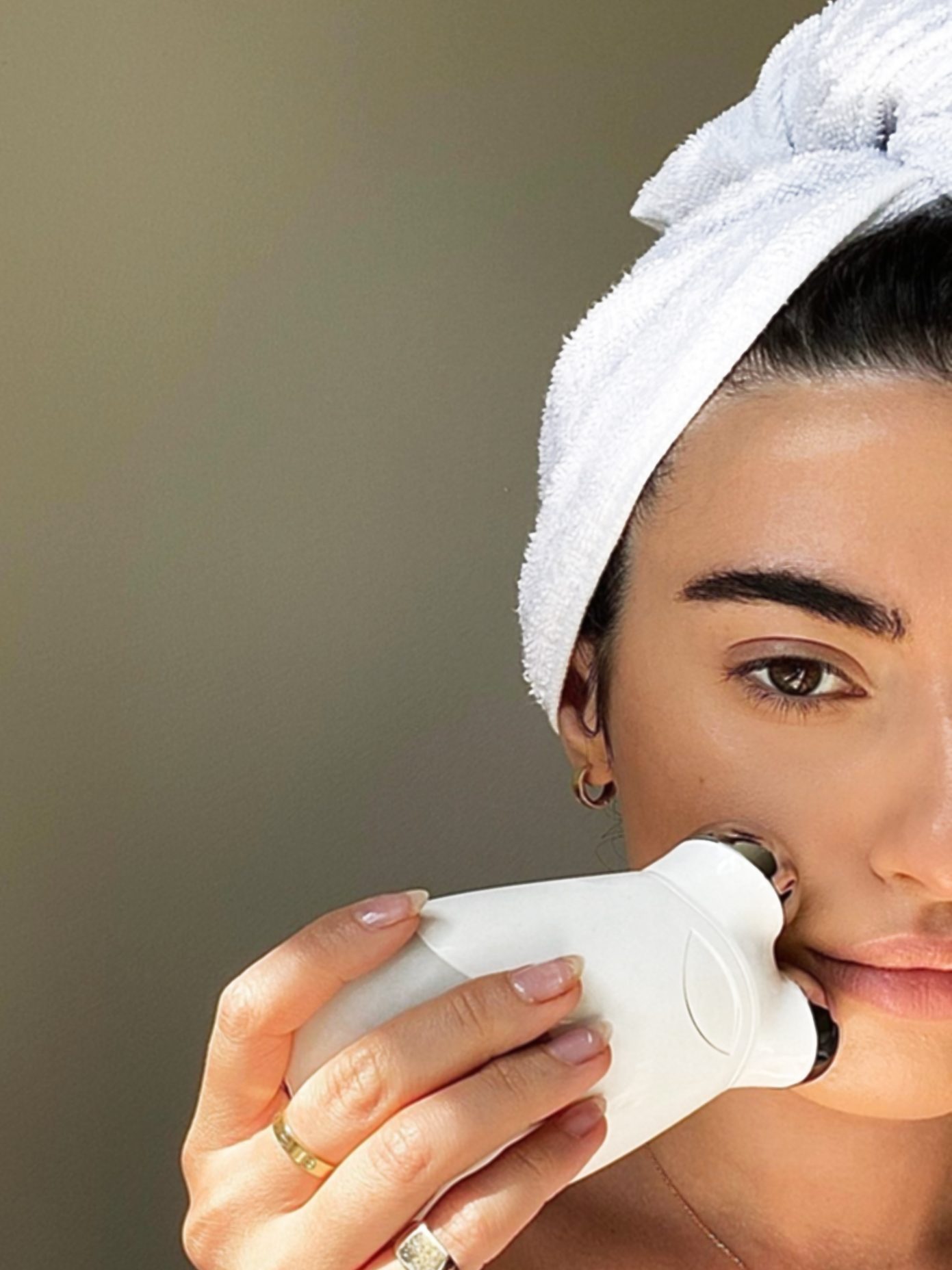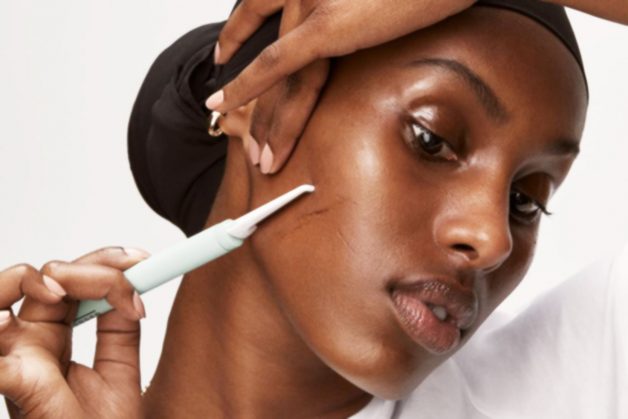 Dermaplaners
As a quite primitive and not so technological skincare practice, dermaplaning is a skin treatment that uses an exfoliating blade to skim dead skin cells and hair from your face. It's also called microplaning or blading. Dermaplaning is a cosmetic procedure that removes the top layers of your skin. The procedure aims to remove fine wrinkles and deep acne scarring, as well as make the skin's surface look smooth.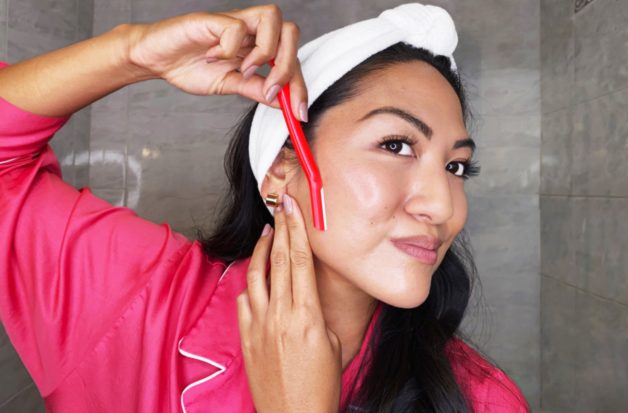 ---