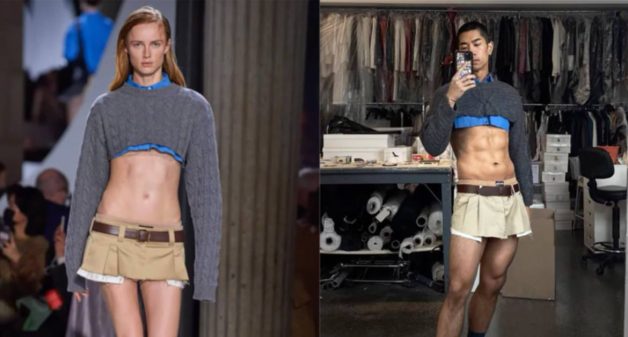 PURRR: MIU MIU'S ICONIC SKIRT SET HAS ITS OWN INSTAGRAM NOW
DENIZ AKKAYA
Ever since Miuccia Prada sent the dangerously low-rise skirt and ultra-cropped tube top down the runway, fashion hasn't been the same…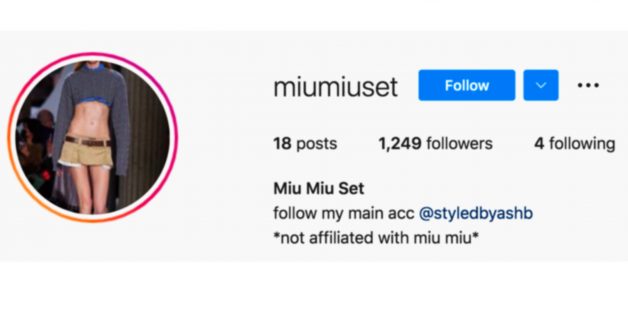 Miu Miu's SS22 runway went viral upon its debut in October 2021, with micro-mini skirts and ultra-cropped tops. The Miu Miu set, is literally taking over fashion editorials and social media feeds. The outfit gained immense popularity only a few days of its launch, so much so that it even received its very own Instagram account, @miumiuset. The social media account is run by stylist Ashley.
Twitter is also filled with memes about the Miu Miu set. One user describes the outfit to be "passed around like a blunt," while others have tweeted: "The sisterhood of the traveling Miu Miu miniskirt set."
The brand unveiled its star-studded campaign for the sensational outfit, which featured Hailey Bieber, Naomi Campbell, and Emma Corrin.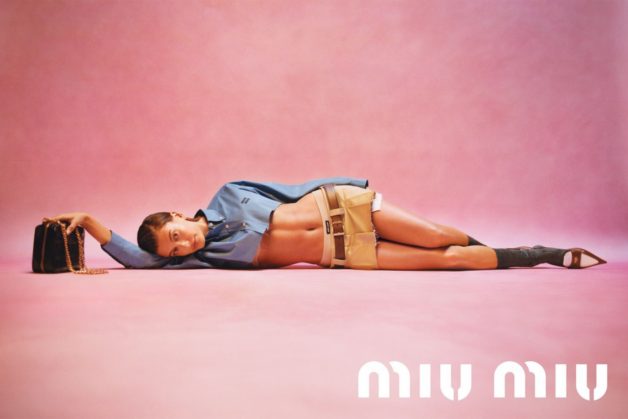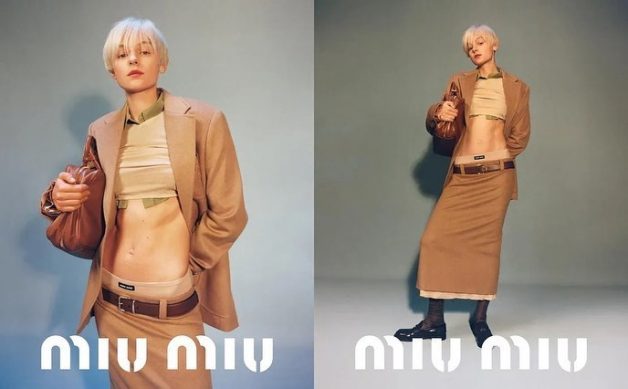 Additionally, pieces are reminiscent of Y2K clothing and silhouettes. The Y2K aesthetic has been beloved by Gen Z for its experimental and bold nature as well as the nostalgia factor. Apps popular among Gen Z such as TikTok have always loved nostalgia, especially when it comes to replicating the iconic looks of Y2K icons.
So, this set is here to stay for sure!

---