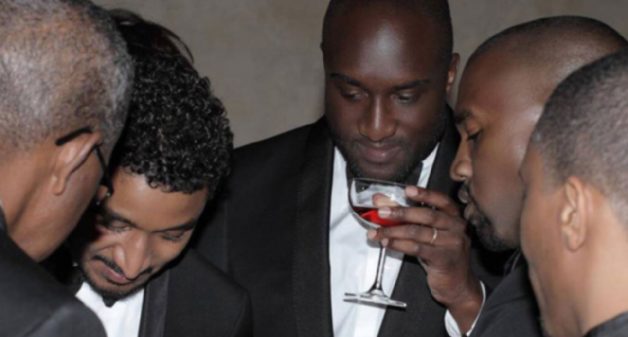 PROGRESSIVE LUXURY
DENIZ AKKAYA
Last year, during the BLM protests, activist groups called businesses and corporations to disclose POC employee numbers and inclusivity initiatives.
Big corporations started sharing their numbers one by one, however, they all missed one thing: the positions and ranks of these employees. Their numbers have shown that, although there is progress from previous years, there is still a lot of steps to be taken. The most eye-catching detail in the disclosed data was the lack of color in high and executive positions, which brings us to the main question of this article: Why are POC widely involved in the operation of the brand but not in executive positions?
Accorging to data, only four Fortune 500 companies have black CEOs. Although black people account for about 13.4% of the U.S. population, they only occupy 3.2% of senior leadership roles in large corporations. While Black Lives Matter protests highlighted racism and discrimination across much of the Western world, major European corporate responses have generally been limited to the US market.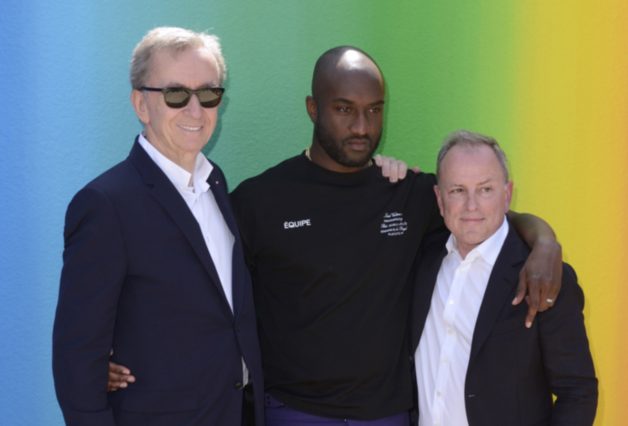 In 2018, when Abloh took on his role as artistic director of menswear at Louis Vuitton, he made history as the first African American to head a luxury European fashion house. Then on July 20, LVMH, which owns Louis Vuitton, Dior, and many more luxury brands, unveiled that it acquired a majority stake in Virgil Abloh's Off-White. The deal gives LVMH 60 percent interest in the Off-White trademark while Abloh will retain a 40 percent interest and continue as the brand's creative director. It's a monumental moment for both parties. Abloh, the artistic director of Louis Vuitton Men's, says it gives him a "seat at the table," and more influence over the luxury conglomerate. For LVMH, it marks a major investment in, not just streetwear, but a Black designer who has championed diversity and inclusion within the luxury space.
As a first-generation Ghanaian American, Abloh's successes are especially inspiring for young creatives of color hoping to break into mostly-exclusive high fashion. Abloh founded the Virgil Abloh™️ "Post-Modern" Scholarship Fund in 2020, an initiative that provides students with funds and crucial career-building resources including mentors and paid internships.
Although these news are definitely a step in the right direction, it begs the question: Can luxury brands ever really be inclusive or they just trying to get with the times?

---