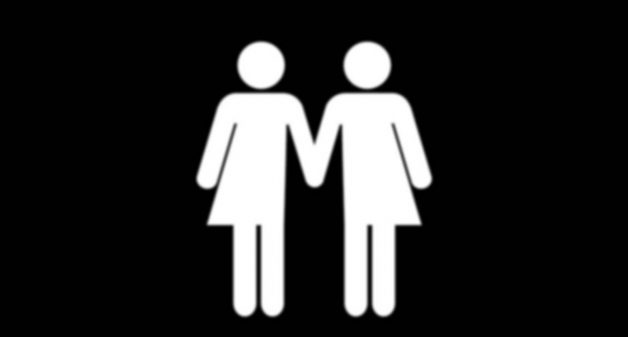 PRIDE DONE RIGHT: "WE ARE NOT A DEVIATION BUT A NORM" SAYS BALENCIAGA
DENIZ AKKAYA
Balenciaga has unveiled a new capsule collection in celebration of Pride Month. With an accompanying campaign titled "Anybody Is Queer," the new collection commends all identities and furthers the brand's promotion of LGBTQ+ visibility…
Balenciaga has unveiled a new capsule collection in celebration of Pride Month. With an accompanying campaign titled "Anybody Is Queer," the new collection commends all identities and furthers the brand's promotion of LGBTQ+ visibility. 15% of the sales made will go towards Outright Action International, the only organization of its kind with consultative status and a permanent presence at the United Nations Headquarters.
The campaign, titled Anybody is Queer, is lensed by Patrick Welde and sees a diverse cast wearing pieces from the new drop, which consists of tops, T-shirts, hoodies, caps, scarves, socks and jewellery, featuring a gendered symbol design that's been flipped and subverted to depict queer love.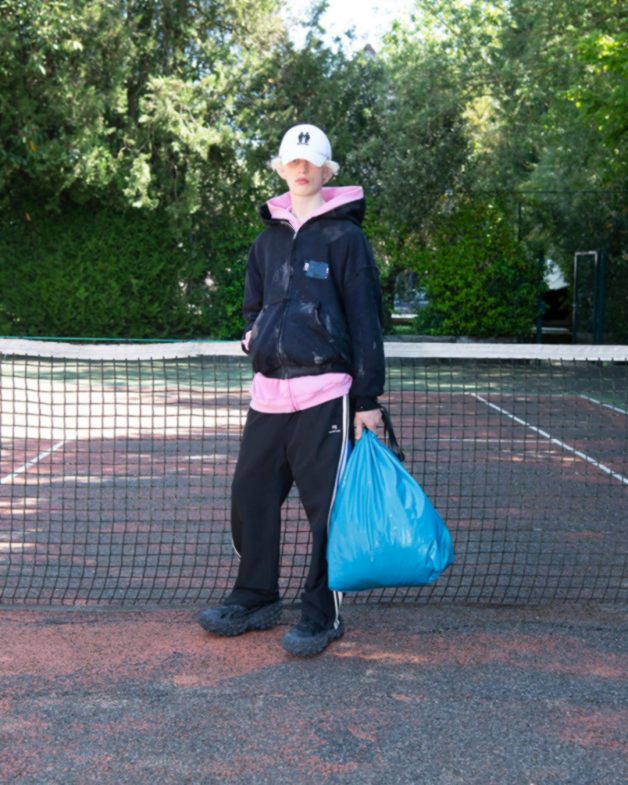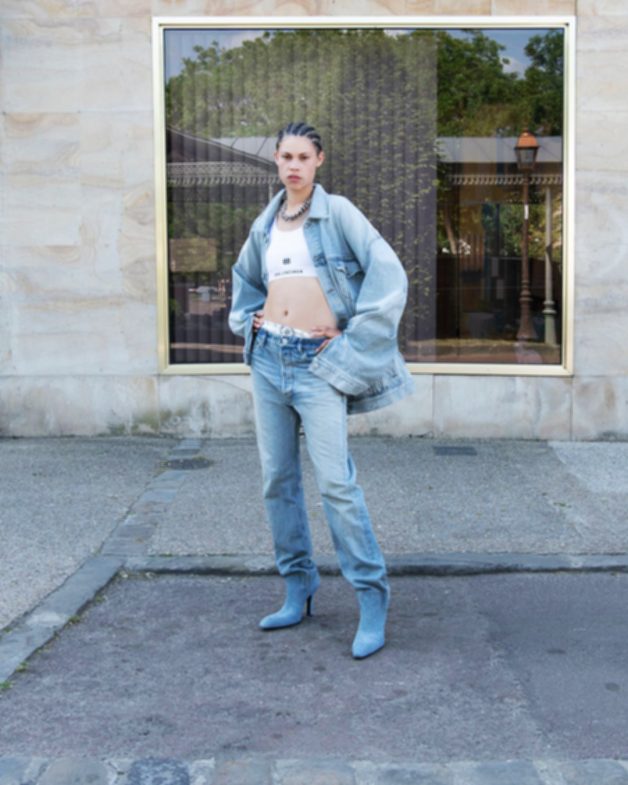 "Balenciaga is partnering with OutRight in its mission to advocate for human rights with and on behalf of people who experience discrimination or abuse on the basis of their actual or perceived sexual orientation and gender identity or expression. Fashion can be useful beyond its practical purposes by highlighting important issues like this one."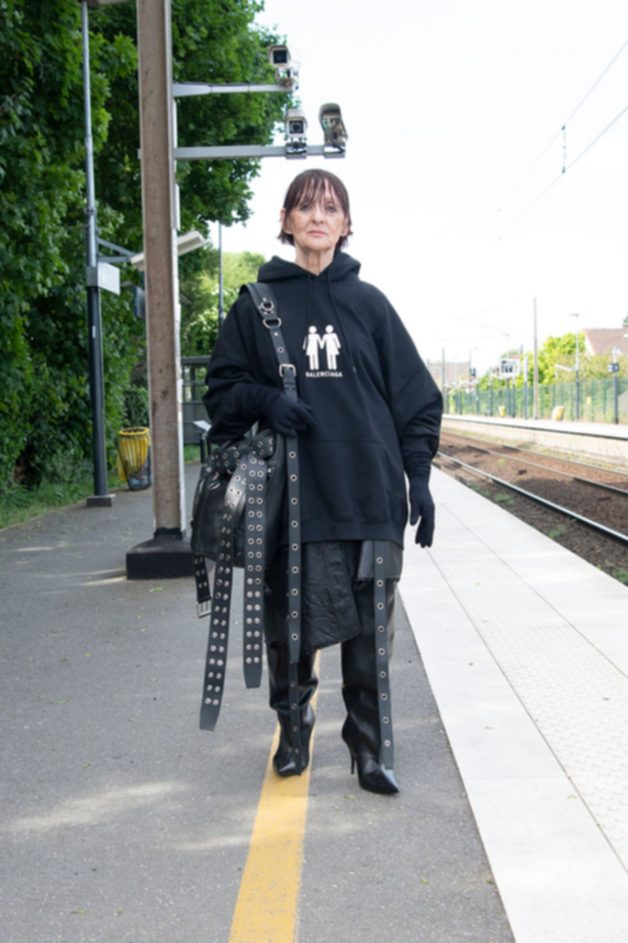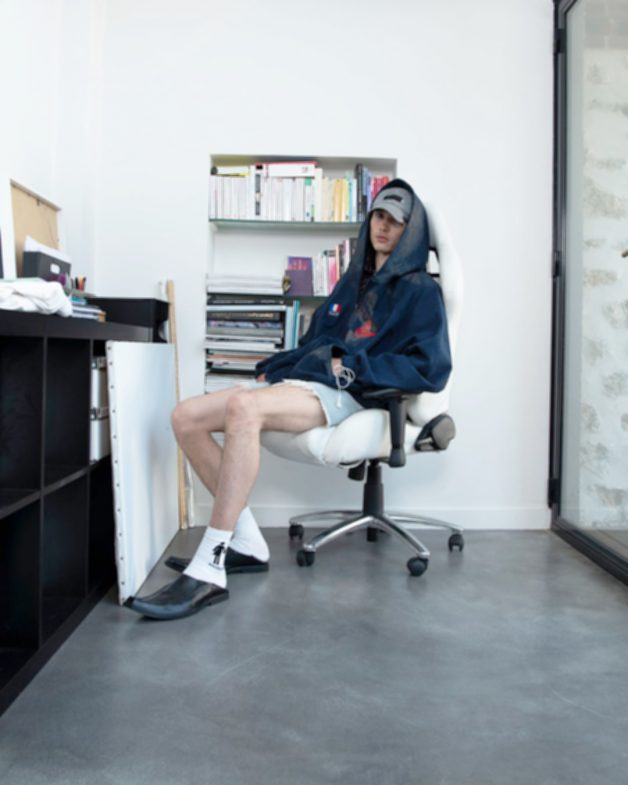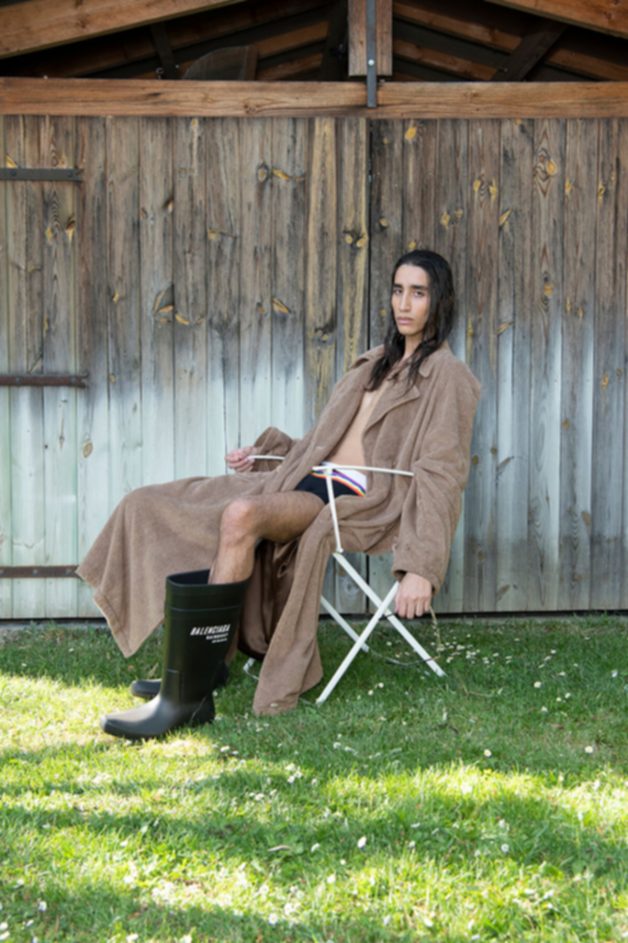 Each piece comes adorned with a range of international LGBTQIA+ flags representing each separate sexual orientation. Additionally, the rear of the 10-piece items adorns the international inclusivity flags. The chart of flags from the collection features flags from across the globe, representing the inclusivity of everyone worldwide.
The Balenciaga Pride 2022 series capsule can be availed via the official e-commerce site of the label, starting June 13, 2022.

---