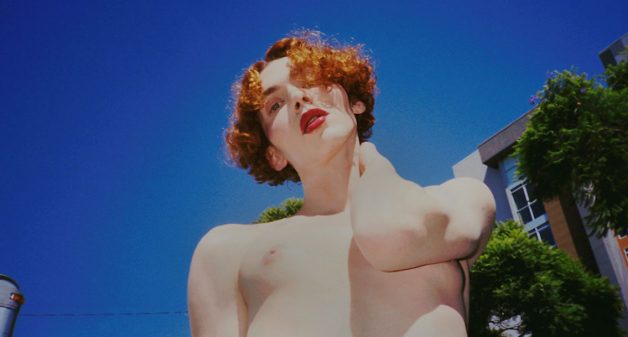 POP + RADICAL FUTURISM= SOPHIE
DENIZ AKKAYA
Grammy-nominated experimental pop musician and producer Sophie died at the age of 34 in a "sudden accident" in Athens.
The production company of experimental pop artist Sophie Xenon, known as SOPHIE, announced the death of the artist in a "tragic accident". Xenon was said to have climbed high to watch the full moon and then fell, losing her balance.
Less than a decade after her entry into the music industry, Sophie co-wrote Madonna's 2015 hit "Bitch I'm Madonna" and got a Grammy nomination for Best Dance/Electronic Album in 2018 for her own song "Oil of Every Pearl's Un-Insides". While she is a favorite collaborator of similar progressive pop acts like Lady Gaga and Charli XCX, rappers like Vince Staples and Nicki Minaj also saw a bit of themselves in Sophie's humorous, sometimes harsh but enthusiastic productions.
Sophie was one of the highest profile transgender musicians working, but she kept that identity in the background for most of her career.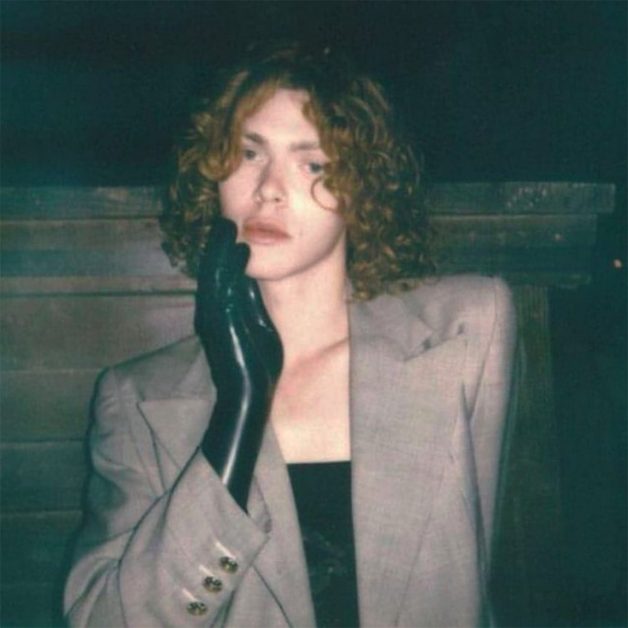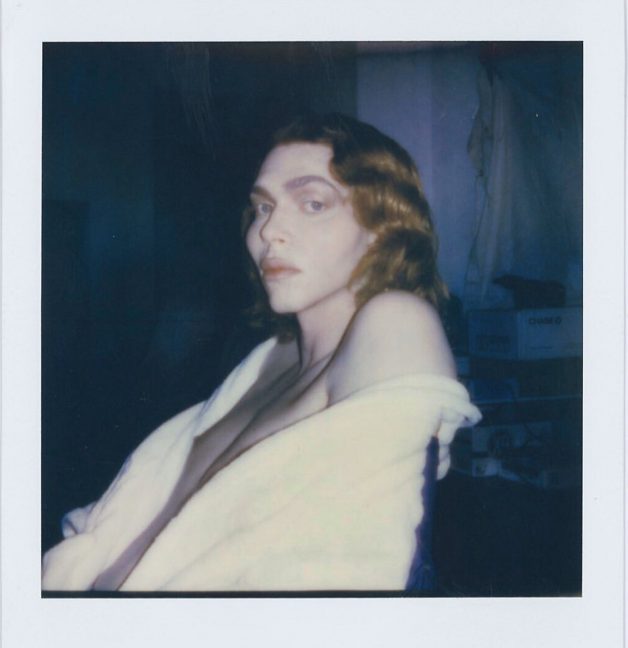 Sophie enjoyed the game between artificiality and originality; Her debut album "Product" in 2015 was packaged as a silicon object that looks very much like a sex toy. Sophie moved to Los Angeles in 2015 to fully participate in the pop world, and in 2018 she came out as transgender with her song "It's Okay to Cry". This marked a turning point for her LGBTQ+ fans and peers who saw one of the most technically talented and ambitious producers the generation had ever seen, exposing herself and her life more and more.  While experimental electronic music has long attracted trans and gender-disrupting acts like Wendy Carlos and Genesis P-Orridge, Sophie, blurred the boundaries between experimental music and pop, taking this to a whole new level.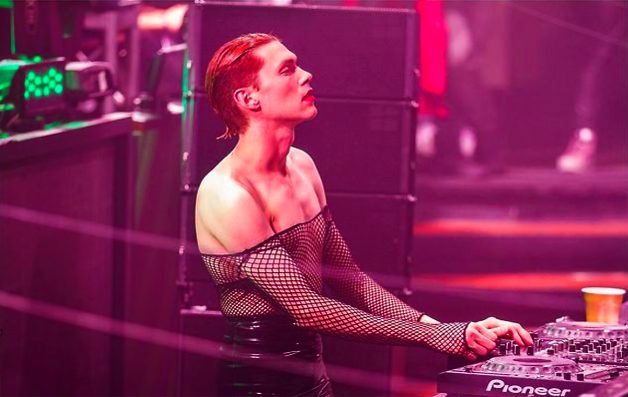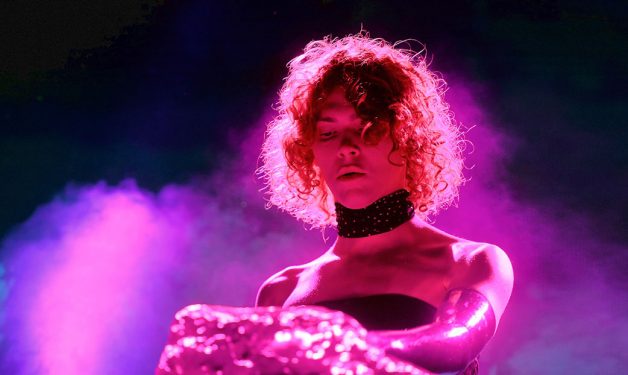 She told Out magazine in 2018:
"My music is political, but it's boring to talk about politics. I'd rather have a more emotional conversation through music. You can say something more dimensional. Pop music is the most relevant format for us to discuss anything.   A song can have meaning to people anywhere, without any context." 
Trans-fronted acts like Kim Petras and 100 gecs and queer pop acts like Christine and the Queens pulled from her aesthetic template and took her ideas in new directions. For young LGBTQ+ fans looking for music that feels like the discovery or invention of a new self, Sophie was perhaps the most important artist working today. Even though her magic in this world has come to an end, Sophie will continue to inspire more generations to come…

---