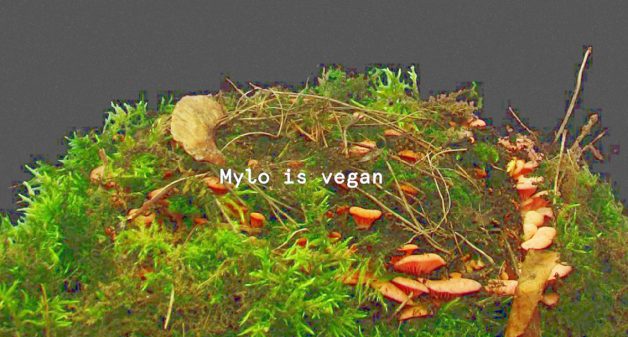 NEW GEN MATERIALS THAT CAN POTENTIALLY SAVE THE WORLD
DENIZ AKKAYA
Our one & only planetary home is in great danger. As the new generation fights for the mother nature and calls for authorities to take immediate action, many industries are far from changing their habits.
The impact of the fashion industry on the climate crisis is quite a lot. However, the pandemic was an eyeopener for a lot of industries, including fashion. According to the World Wildlife Fund: the textile industry annually emits 1.7 billion tons of carbon dioxide that is pumped into the air we breathe. Roughly 20,000 liters of water is needed to produce a kilo of cotton – the equivalent of a single pair of jeans – cotton can be found in nearly 40% of all clothing manufactured each year. Additionally, 85% of the world's textiles end up in dumps annually where many of the synthetic materials cannot degrade. Other fabrics either release enormous amounts of micro-plastics into the ocean or rely heavily on animal leather.
In this period when we need to rebuild ourselves and our planet, it is time to abandon our harmful habits and turn to alternative and eco-friendly solutions. Last year, Stella McCartney released pieces made of artificial leather called Mylo, which is made of the roots of a mushroom. Hermes soon joined the trend and introduced vegan leather bags made of mushrooms as well.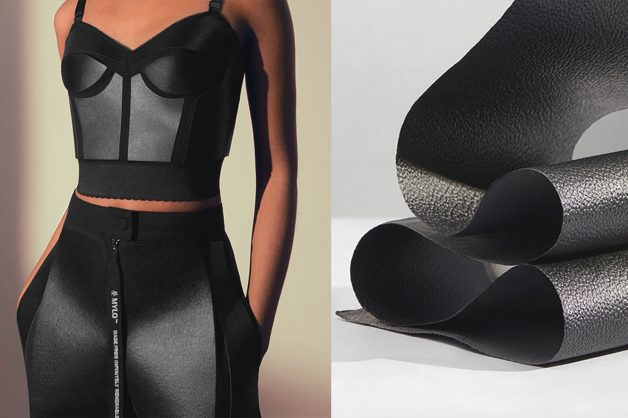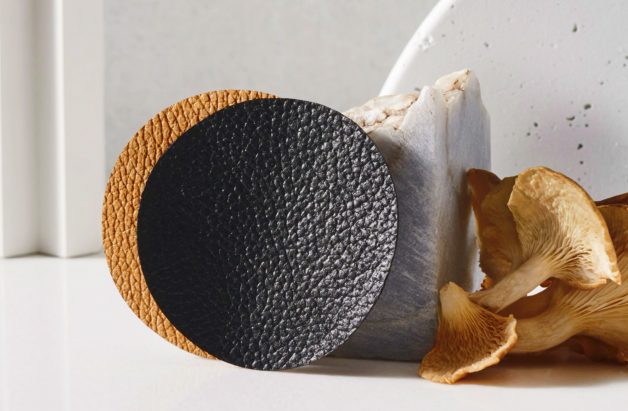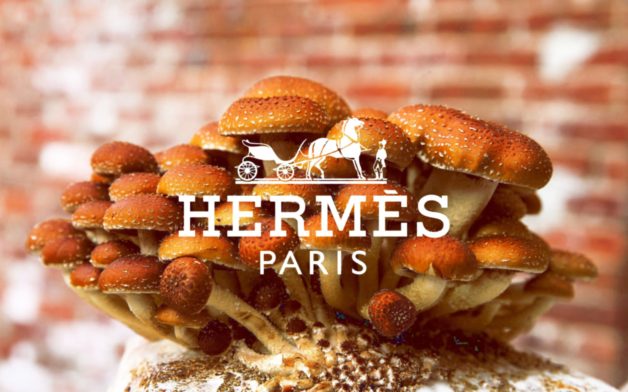 Next-gen materials are receiving a lot of buzz. Commonly, next-gen materials take inspiration from nature but are tailored with modern technologies for multi-industry use, from apparel to medical fields. Designed to replace animal- or fossil-fuel-based textiles, these innovations are sourced from a range of materials such as mushrooms and coffee grounds, leveraging technologies from precision fermentation to tissue engineering, and finding their way into sneakers, leggings and handbags, to name just a few game-changing applications.
Everyone has been announcing new products and partnerships with these materials front and center, including brands like Nike, Patagonia, Crocs, Ralph Lauren — the list goes on and on. By 2026, next-gen materials are set to become a US$2.2 billion market.
Released on June 22, the new State of the Industry Report: Next-Gen Materials is a first-of-its-kind overview of the small but fast-growing sector of players creating sustainable, high-performance materials to displace its animal-derived counterparts like leather, fur and silk. It is published by the nonprofit MII, which was set up in 2020 to accelerate innovation in the animal-free material space, from cell-cultured exotic skins to plant-based fabrics.
By working with next-gen material startups, brands are likely to foster more support and awareness of animal-free alternatives—and they'll be able to capture the influential group of younger Gen Z consumers who are increasingly turning to ethical and sustainable products.
What are these materials?
Pinite is a vegan leather made from pineapple outers, which would otherwise be considered food scrap. Recork transforms wine corks into sustainable materials like soles for shoes. Meanwhile, Bloom Foam by Algix turns green water (from alga) into clean water in order to make performance foams. Orange fiber fabric is made from orange juice pulp. Fruit leather is leather made from fruits. All these fascinating materials share one thing in common: They are all sustainable and good for the environment. Some materials can be biodegradable. Others believe it is because they are made of recycled materials. Future growth in next-generation material is good news for fashion industry because it can make future fashion more sustainable.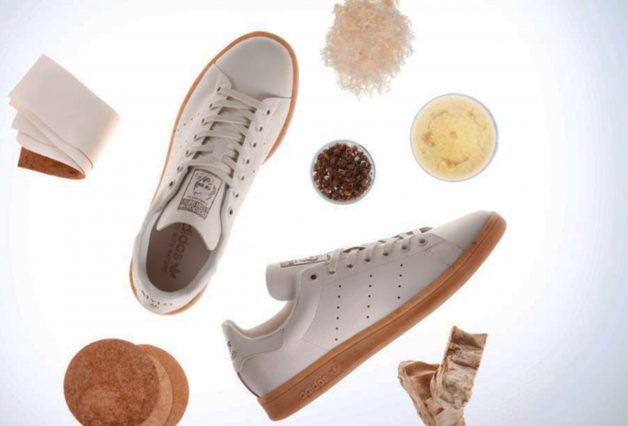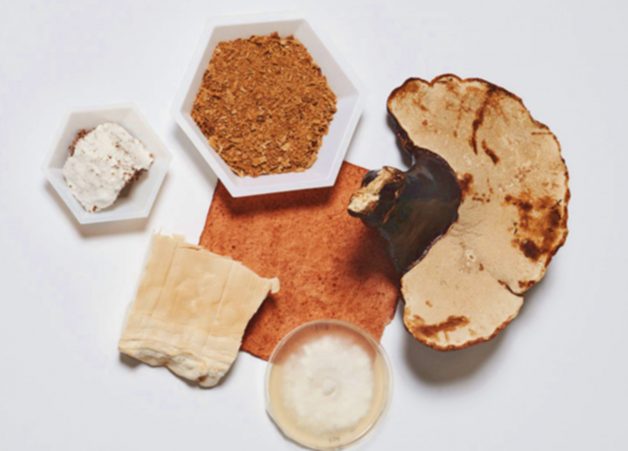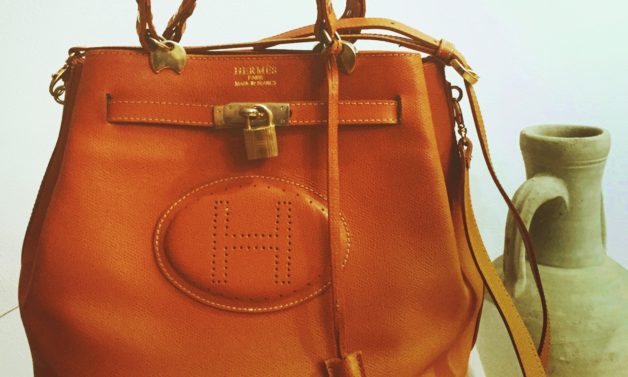 It will serve no good for us to change the materials if the old systems remain the same. We have to take deliberate steps to ensure that this technology is spread across the globe through equitable investments. In the end, the materials don't make the clothes, humans do.

---