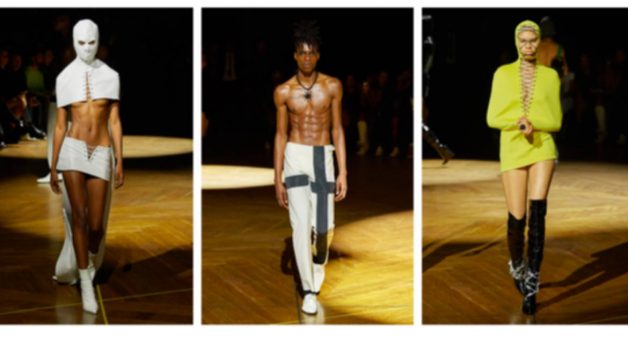 MOWALOLA TOOK OVER THE SS23 FASHION WEEK
DENIZ AKKAYA
Mowalola returns to the runway with new collection and New Balance collaboration announcement…
After graduating from Central Saint Martins in 2017, the London-based Nigerian designer Mowalola Ogunlesi has become known for signature rave aesthetic and coveted trucker hats, and has been co-signed by Kim Kardashian and Kanye West, who hired her as the design director of his Yeezy partnership with Gap in 2020. With Mowalola's Paris debut, she's ready to focus full-time on her own business, which is currently undergoing a revamp. "Now we have a full team behind the brand. I'm really excited to see how far we can take this creatively," she told BoF.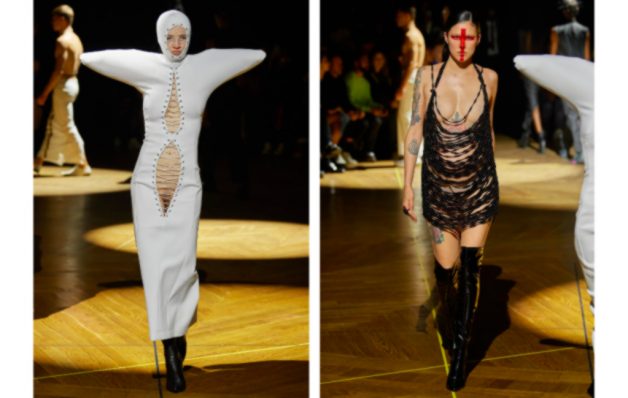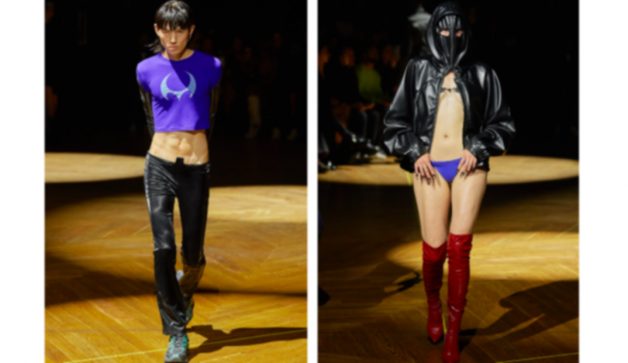 Then after a three-year hiatus Mowalola debuted her Spring Summer 2023 collection at Paris Fashion Week Men's . Titled "Burglarwear," the collection draws inspiration from the act of stealing, full of striking symbolic looks and undeniable sex appeal. The designer Mowalola Ogunlesi was candid about the collection's motif, the unification of all types of criminals from robbers to white-collar bankers and a reminder that being a thief/criminal is a state of mind.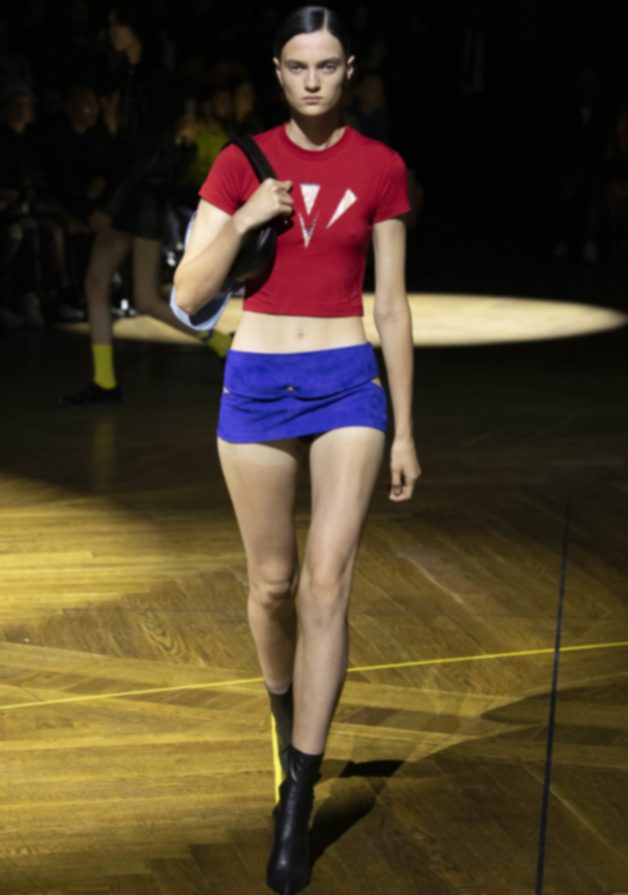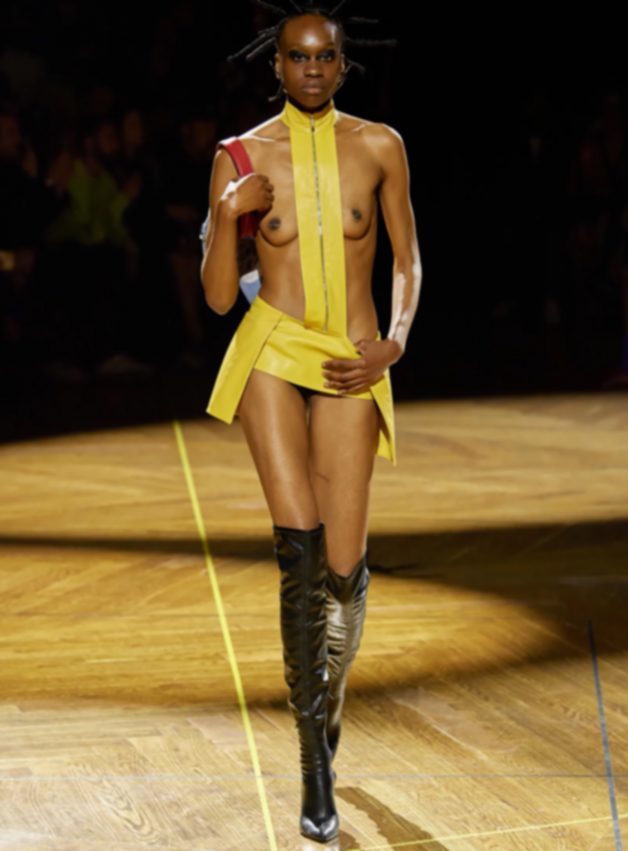 Mowalola's runway shows characters like white-collar bankers, pastors, and the Lagos online fraudsters (also known as "Yahoo boys") sharing a similar ground because as the designer is fascinated by what it takes to steal. The characters exhibit a sort of cocky pride in taking what is theirs, which is visible in their attire, and are united by a lack of remorse.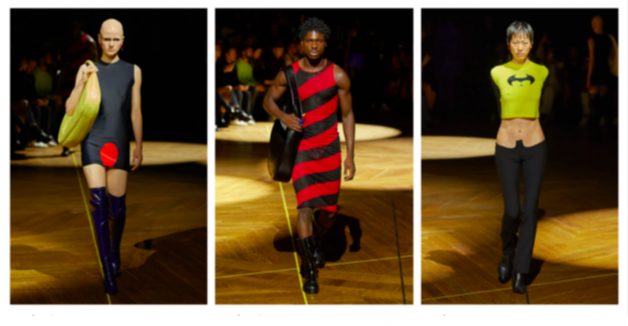 Real-life criminals aren't the only rule-breakers represented in the collection; Bright pops of red and yellow along with geometric t-shirt logos pay a subtle nod to comic book villains.

---