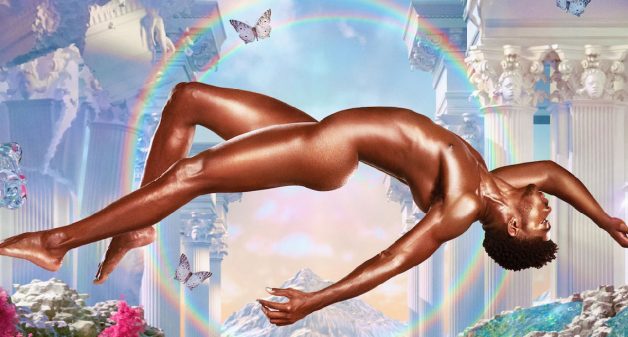 MONTERO: OUT NOW!
DENIZ AKKAYA
Lil Nas X proves that he is not a one-hit wonder with his unfiltered debut album…
The 22-year-old superstar's debut album is filled with him grappling his insecurities, impostor syndrome and sexuality.
Lil Nas X celebrated today's release of the album by posting a video of him giving birth to Montero on Instagram.
When "Old Town Road" took over the world in 2019, no one could have guessed that Nas would make an album that celebrates so many things that have long been taboo. Purchased online for $30 in a studio for $20 an hour and later added to by Billy Ray Cyrus, the song became the longest running #1 single in Billboard Chart Hot 100 history.
Lil Nas X, the artist who uses social media most effectively, built this huge anticipation before the album was dropped by posting humorous posts on TikTok and Instagram along with the hit singles "Montero" and "Industry Baby". It's safe to say that the album exceeded all of our high expactations!
Hear the full album below.

---