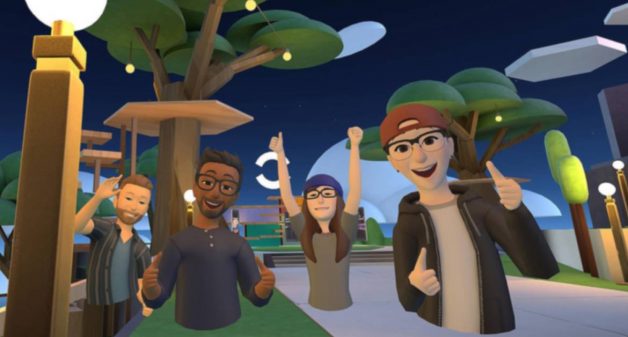 METAVERSE'S POSSIBLE EFFECT ON MENTAL HEALTH
DENIZ AKKAYA
As the world prepares to step into a brand new world, we can't help but wonder about the effects of this on our mental health.
The effects of the 2 years we spent indoors on our mental health are still being studied on. There is one certainty that we cannot deny: none of us are who we were before the pandemic. Even babies born during the pandemic period -aka pandemic babies- and grown indoors follow different behavioral patterns compared to pre-pandemic babies.
Now, we are getting ready to step into a completely different world, once again in the comfort of our home, but this time, not our own inner world but a digital one.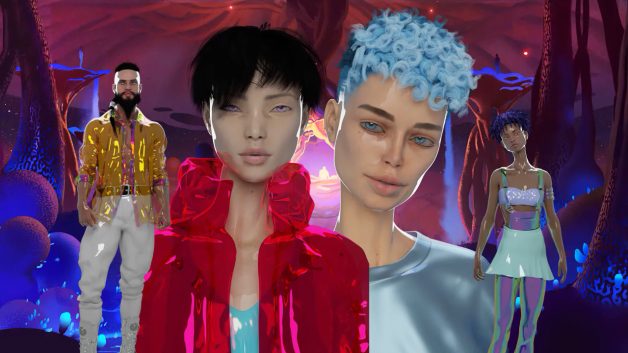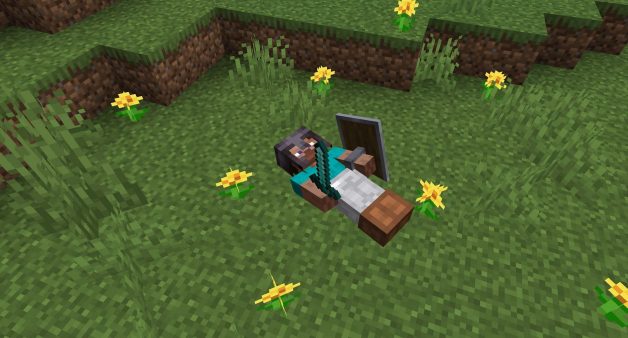 In the metaverse, you can be whoever you want to be, live wherever and do whatever you want to do. In the metaverse, you can be the best version of yourself and live as you please- something that is unachievable in reality.
DailyCoin conducted an exclusive interview with a psychology expert, cognitive behavioral psychotherapist Peter Klein about the impact of the metaverse on mental health.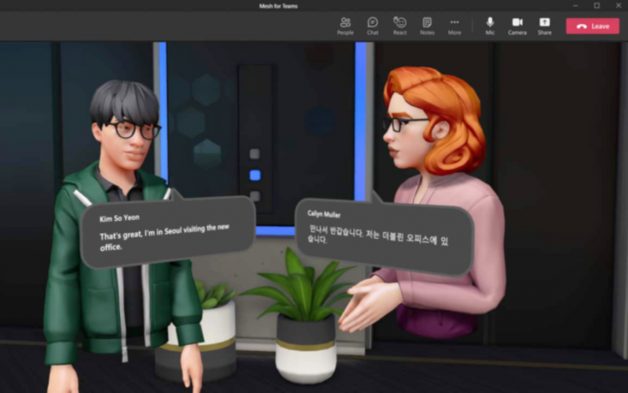 The Human Need to Connect with Others
Modern society relies on various forms of communication, Klein said. Therefore the type of connection people experience can vary tremendously. Studies show that in-person relation with others is the healthiest form of communication and confers most benefits towards mental health.
Due to the globalized and uniform nature of modern society, it is on the one hand harder to achieve face-to-face connection with someone on the other side of the world and at the same time, much easier to relate with each other due to the globalized nature of the world.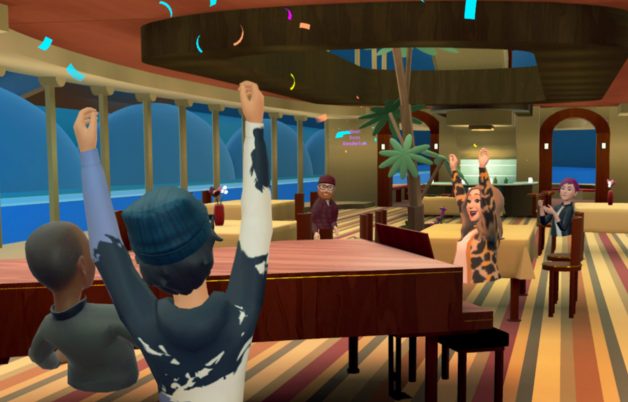 "The Metaverse can act as a bridge that facilitates a more personal experience without having to travel. The pandemic and increased decentralised nature of society has provided suitable priming for people to be able to engage with the metaverse,"
Klein remarked.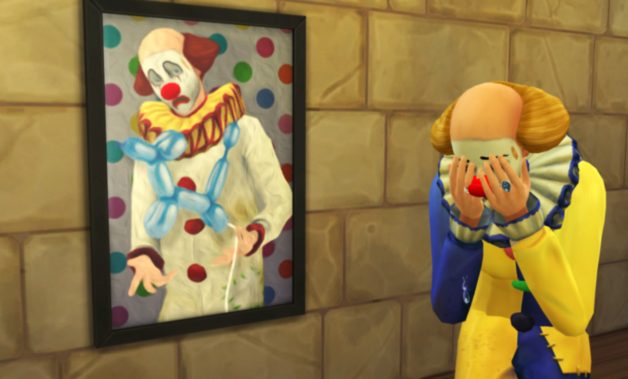 In Some Instances the Metaverse Can Help
As Klein explained, numerous mental disorders benefit from using virtual reality. For example, sufferers of social phobia often believe that they are being judged in social situations. They believe that they stand out like a sore thumb and pay too much attention to how they come across. In severe cases, this can make people hyper-focus on every move they make and everything they say.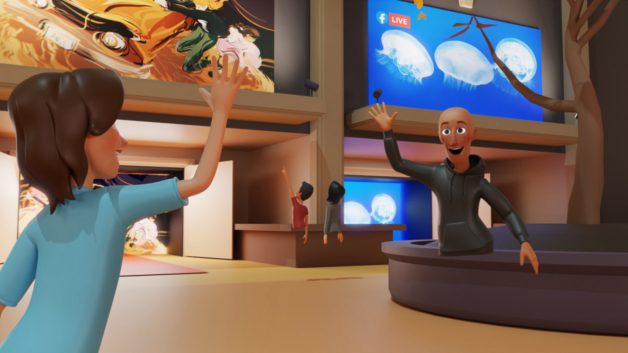 Virtual reality can aid in connecting with others without the perceived threat of the direct presence of others. This can help sufferers achieve some form of connection with others whilst providing a safe environment to address their anxieties.Individuals suffering from simple phobias such as arachnophobia (fear of spiders) also often find it easier to confront their fears in the VR space compared to in-person exposure.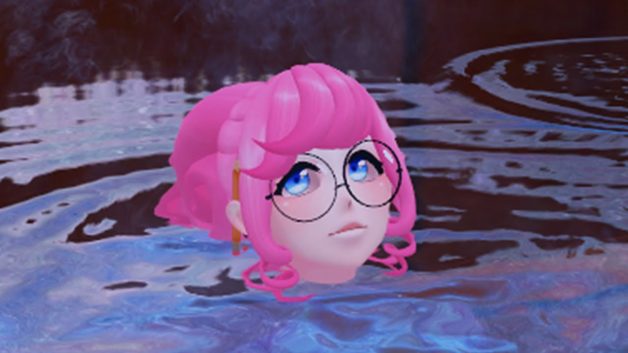 Dangers of Virtual Reality
Although the metaverse can confer benefits to those suffering from mental health issues, it can also make them worse. If someone is too anxious to leave their home, they may run the risk of over-relying on virtual connections. This can reinforce an in-person absence from the world and create more severe difficulties.
Many studies have shown that in-person connection with others mitigates mental distress and is an essential cornerstone of healthy brain development. Living in the metaverse will therefore be extremely unhealthy if more suitable alternatives are available, Klein suggested.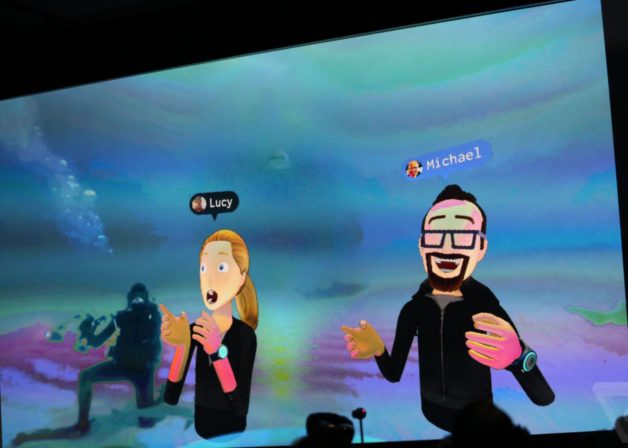 A healthy existence will always contain some form of pain as this is an essential part of confronting life. Many avoid even simple frustrations such as waiting for a bus by getting their phone out and mindlessly using social media.The connection between frustration and avoidance can become so entrenched that people even find it difficult to tolerate the basic pain of paying attention to something for longer than a few seconds.This can create great damage to society as a whole, especially if the option of escaping is as immersive and tempting as the metaverse.
"I believe the metaverse can confer huge benefits. It can make people connect in a very convenient way. It will however never provide the innumerable benefits of in person connection and is a risky affair for many,"

---