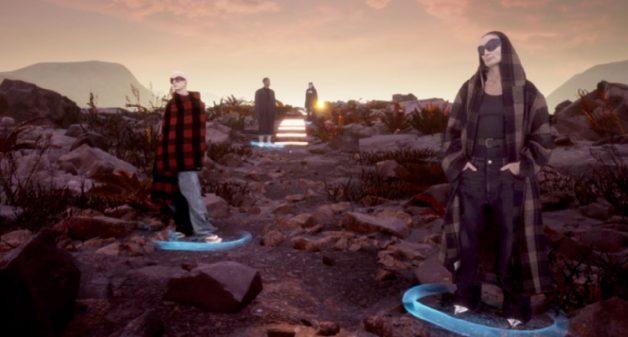 FASHION IN METAVERSE: EXPLAINED
DENIZ AKKAYA
According to Morgan Stanley, a leading global investment bank and wealth management firm, digital demand for fashion and luxury brands is expected to grow from current low levels and result in extra sales for the industry that could reach $50 billion by 2030.
But would you buy clothes that don't exist? Before you answer, keep on reading.
We've seen the rise of NFTs, augmented reality makeup, and digital fashion shows over the last year. But the Metaverse could change the landscape entirely by introducing digital and real-world fashion opportunities. The first step is understanding how the blurring of physical and digital worlds will change our definition of what's real. The de-materialization of fashion is here and it's going to change the fashion business as we know it.
Meta will let users shop for official merchandise and non-fungible tokens (NFTs) on its digital platform. NFTs are already being embraced by the world of luxury fashion: brands like Louis Vuitton and Burberry have launched their own NFT collections, while others like Gucci are currently developing their own. In future, these launches may take place directly on Meta, where users can show off their limited-edition purchases instantly through their avatars. After the announcement of Facebook rebranding as Meta, Zuckerberg showed us how we could dress our virtual avatars to match our style and features during the presentation. We saw him swipe through a digital closet, choosing what to dress his avatar in before he met up with others in a virtual space. This opens up endless creative possibilities when it comes to digital wearables.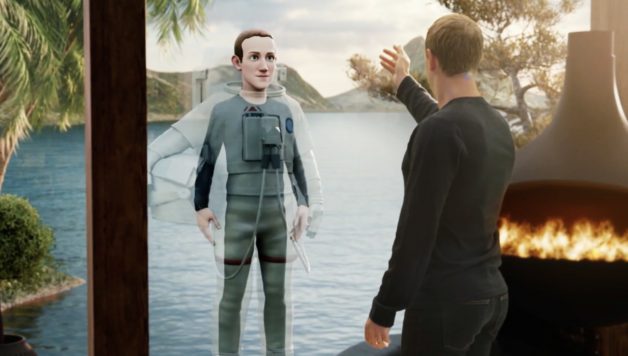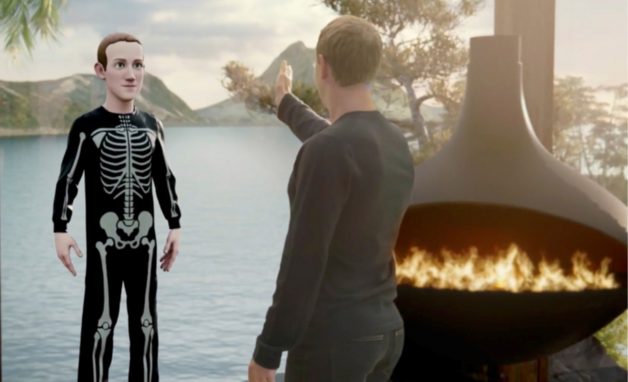 Luxury fashion brands have also been embracing the technology, tapping on virtual models and partnering with video game platforms to launch their own virtual collections to millions of players around the world. Some notable examples include Moschino x The Sims, Louis Vuitton x League of Legends and the list goes on. Some of the brands that fall under Kering's umbrella are among those that have been at the forefront of the move to the metaverse, with the French luxury goods group's marquee label Gucci, for instance, garnering no shortage of consumer attention this spring when it launched its "Gucci Garden" experience on Roblox, what the AP called "a step by the fashion house that prides itself on Italian craftsmanship to enter an expanding virtual space where many of its youngest admirers already are at home."
In the past several weeks, alone, Nike announced a noteworthy partnership with Roblox to enable its fans to "connect, create, share experiences, and compete" in a "bespoke" virtual world called Nikeland. Adidas teased efforts of its own impending venture into the metaverse – or the "adiVerse" as its being called – with platform The Sandbox. London-based brand Stefan Cooke teamed up with EA to bring menswear to The Sims universe, and Moncler debuted a collaboration with Epic Games in a tie-up that sees its collaboration with 1017 Alyx 9SM enter into the Fortnite virtual world.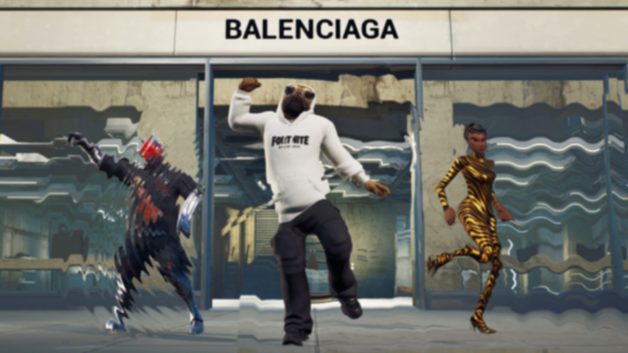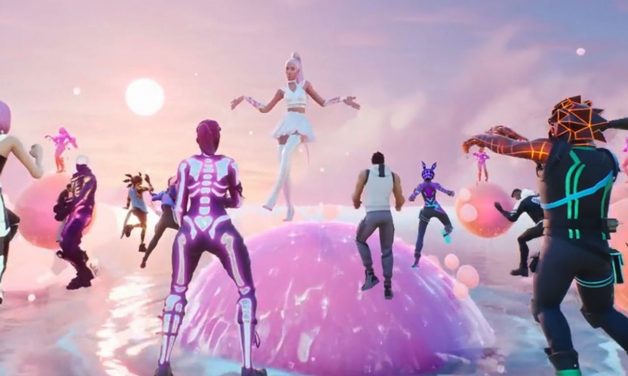 The Metaverse is about the digital representation of ourselves; and when this digitally projected world becomes our place of social interaction, work, and development, it becomes another projection of ourselves. Just like in the physical world, fashion plays an important role in our self-expression and is therefore crucial to the representation of our digital avatars. Virtual fashion companies and designers now have the opportunity to enter an entirely new private digital clothing industry.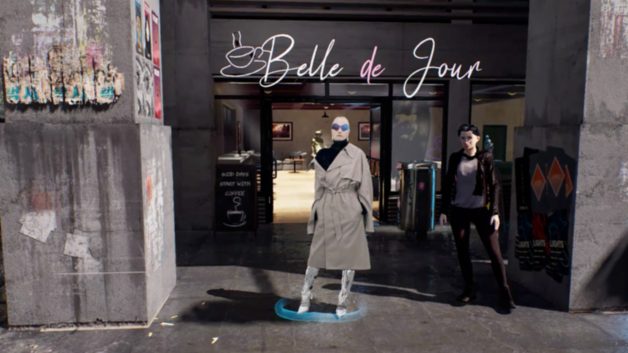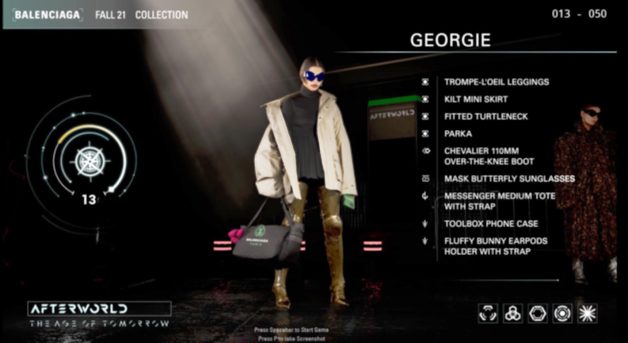 When it comes to the sustainability aspect of Metaverse, production of a digital garment emits 97% less CO2 than a physical one. So, can it potentially save the world? Not so fast, minting and mining NFTs require a huge energy consumption in the real world. Ain't that a pickle now?
No one knows for sure, but most experts consider the Metaverse to be an inevitable stage in the convergence of humanity and technology, as well as an evolutionary fusion of reality and virtual space. Companies and organizations that build the future will increasingly spend and invest in the development of the metaverse, and the fashion industry will not be left behind.

---