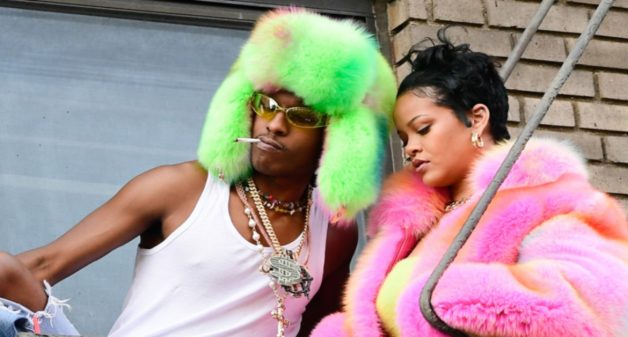 MATCHING COUPLE STYLE IS BACK IN FASHION!
DENIZ AKKAYA
Remember the t-shirts that say "I'm with this stupid"?
Who can forget the pop culture's one of the greatest moment, when Britney and Justin stepped on the red carpet wearing head to toe good old denim. Now that literally everything from the 90s and 2000s making a comeback, the cringiest moments in pop culture history became iconic and we all can not help but fall for it!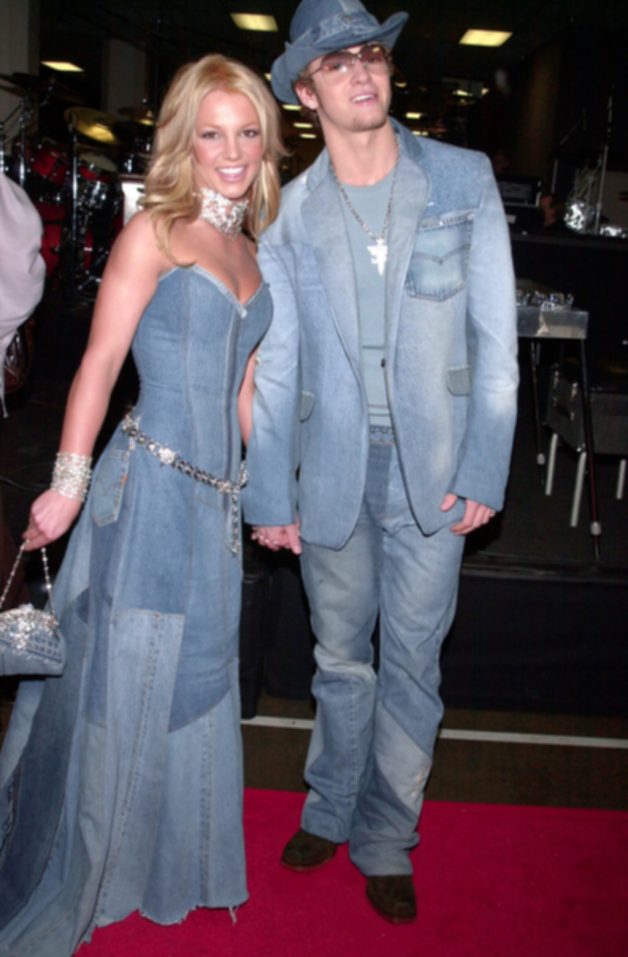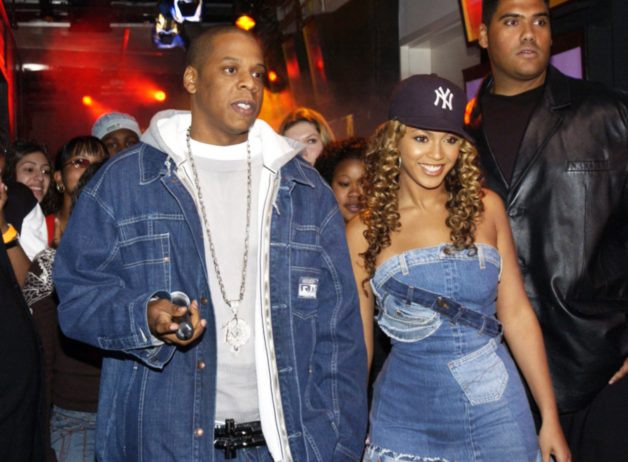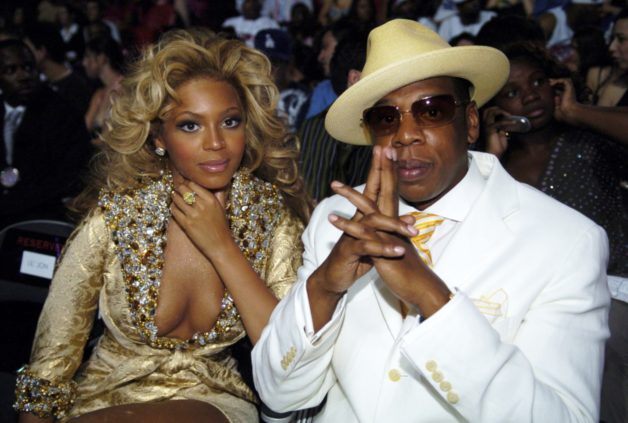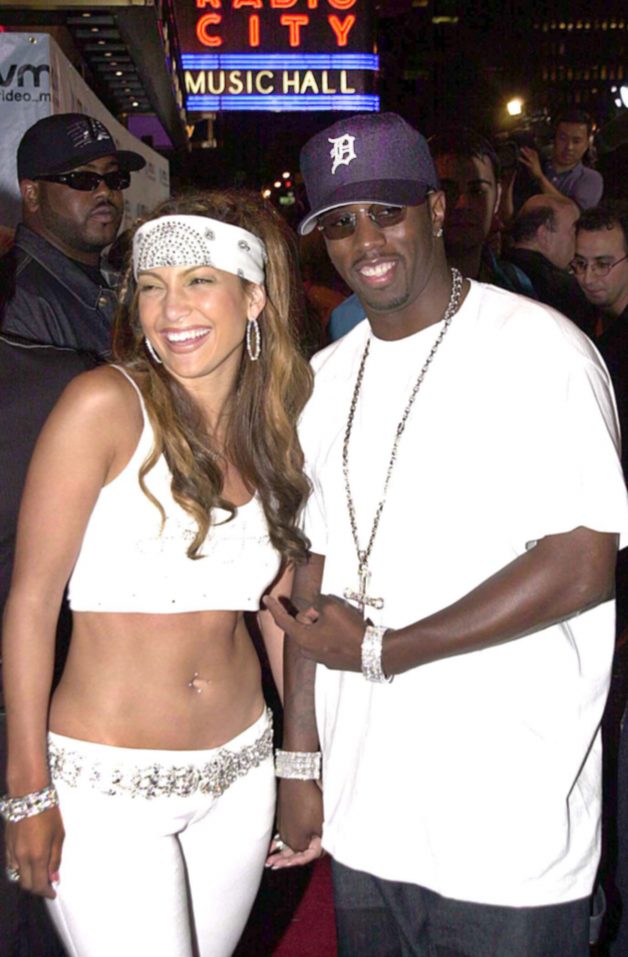 Now, following the footsteps of JLo & Diddy, Bey & Jay, Britney & Justin came #Kravis, #JuliYe and MGK & Meghan Fox! In the celebrity world, there seems to be an unspoken fashion rule that couples should solidify their new relationship status by coordinating outfits. The latest case in point: Julia Fox and Kanye West in Paris. Kanye, throughout his relationships turned his partners into his fashion muse and Julia is no different. The couple attended multiple shows during Paris Men's Fashion Week in matching outfits that took us a trip down the memory lane.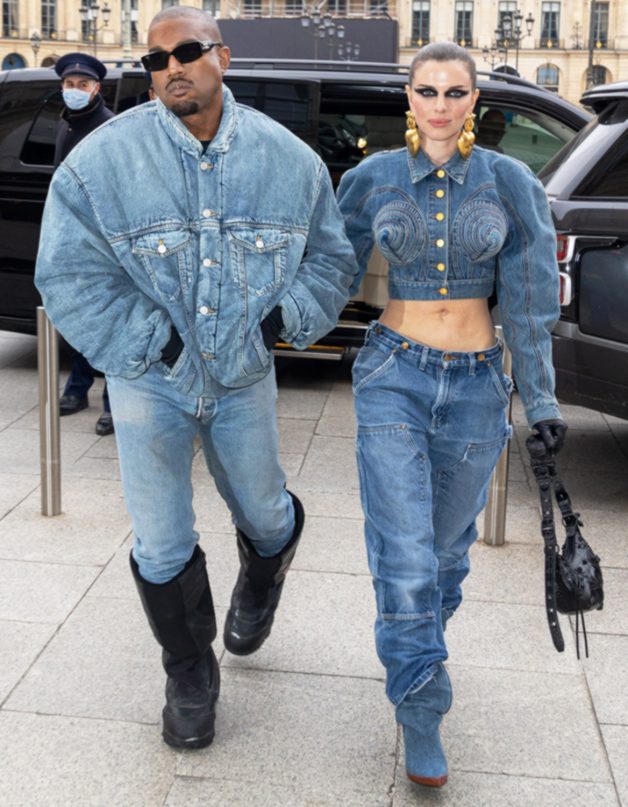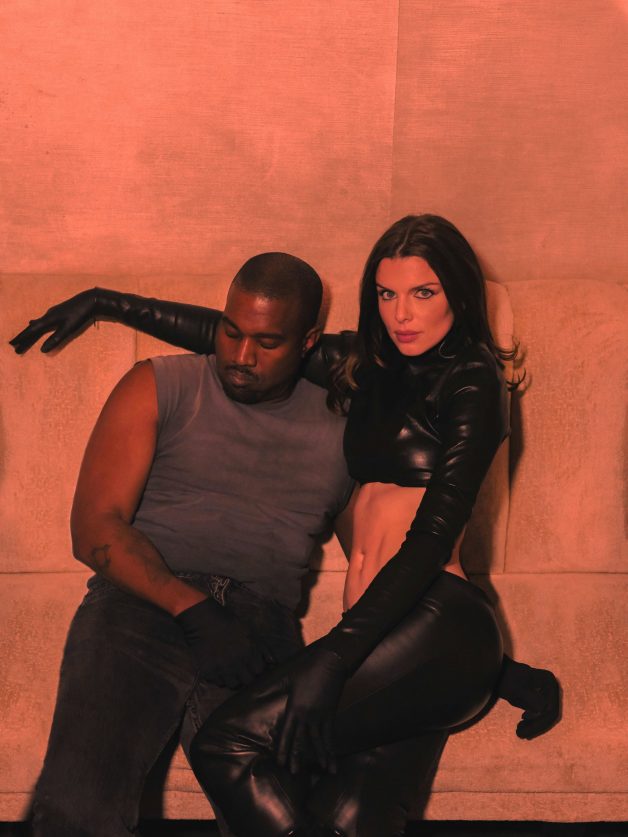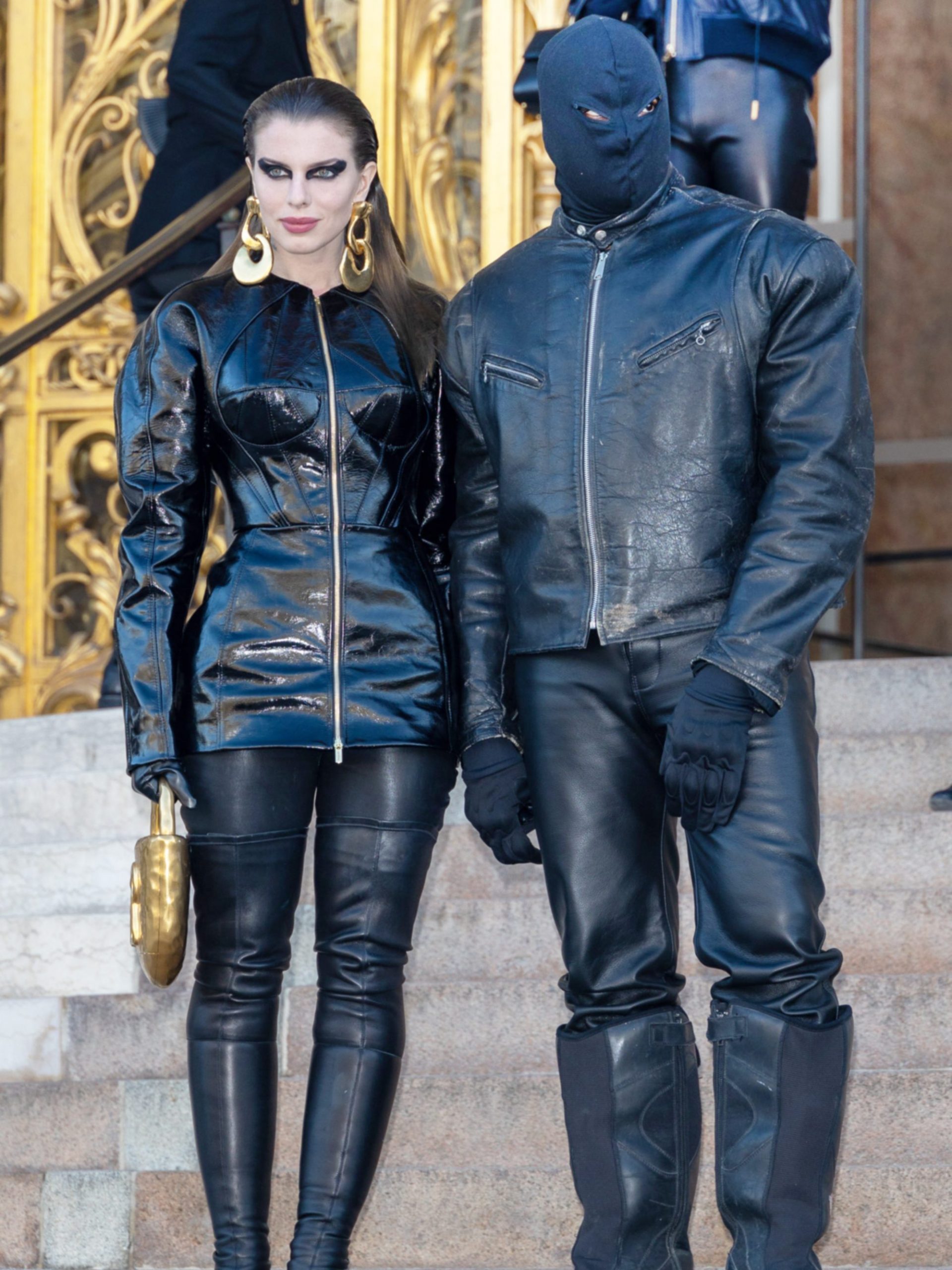 Ahead, see our favorite matching couple looks!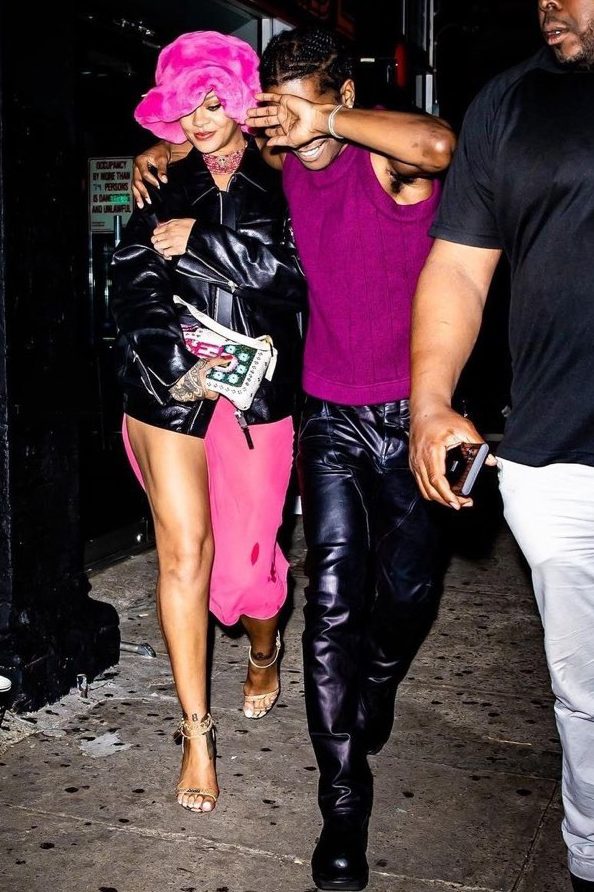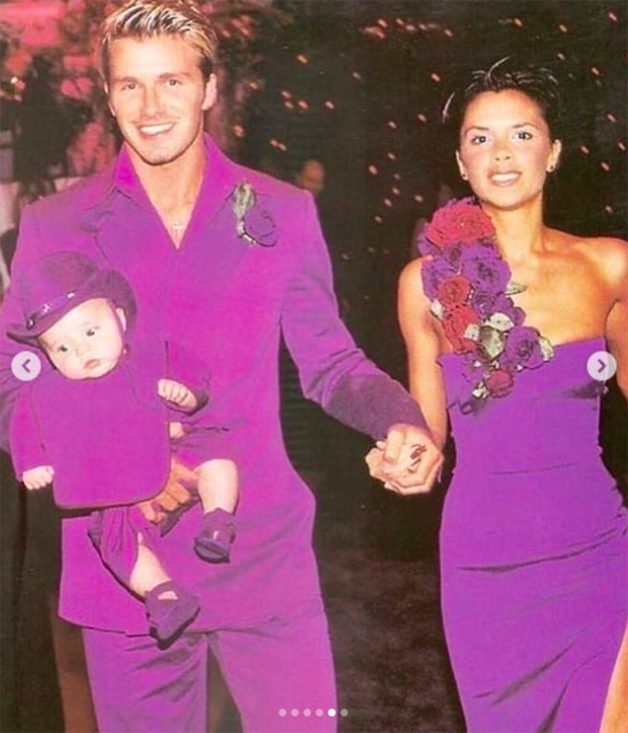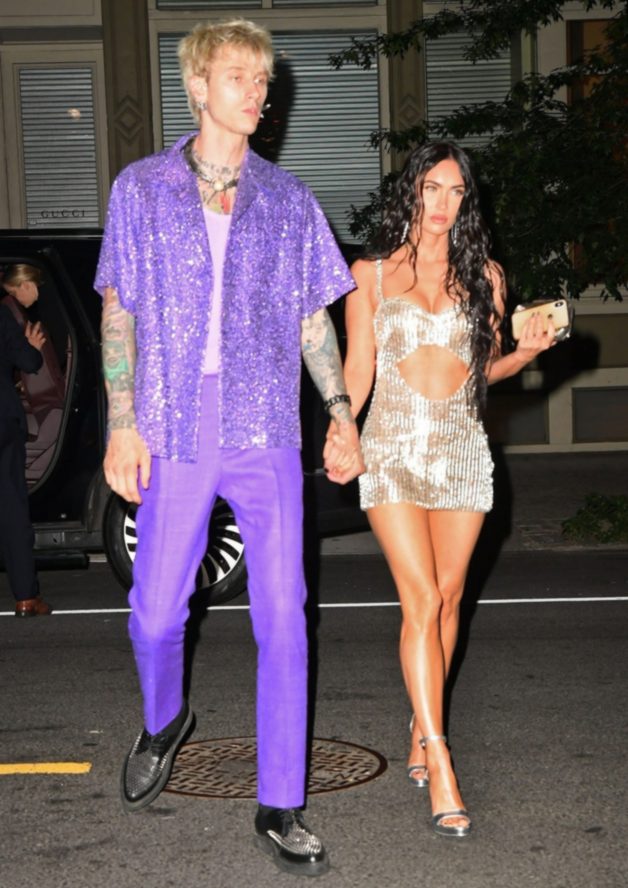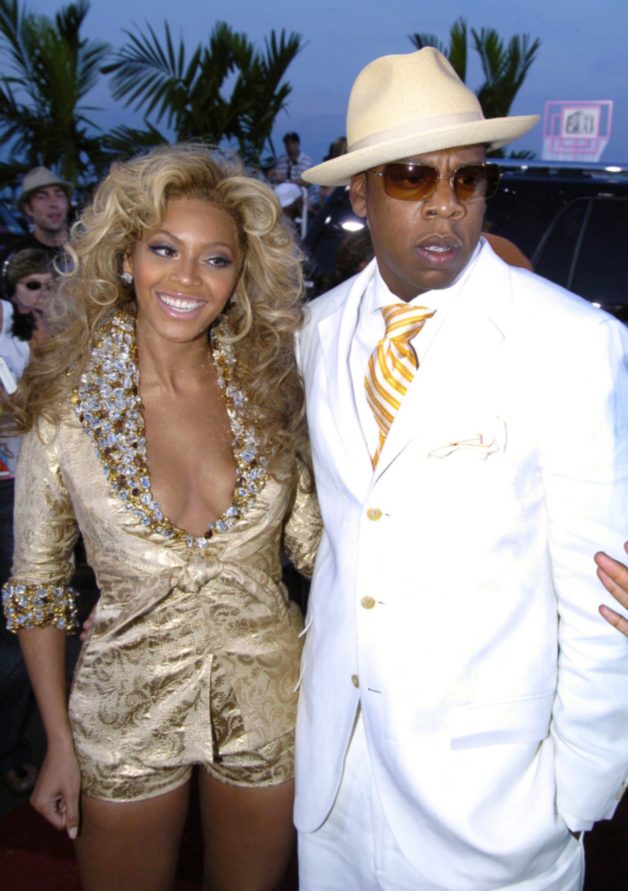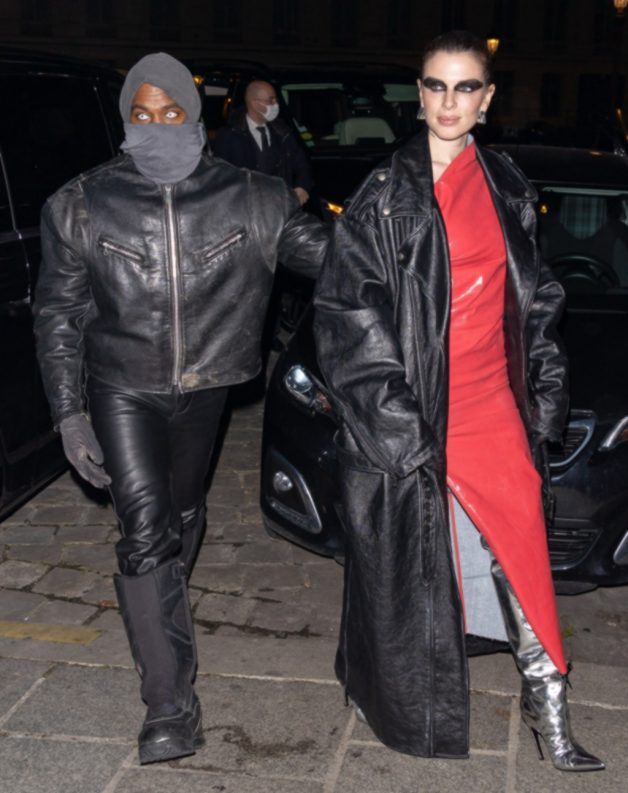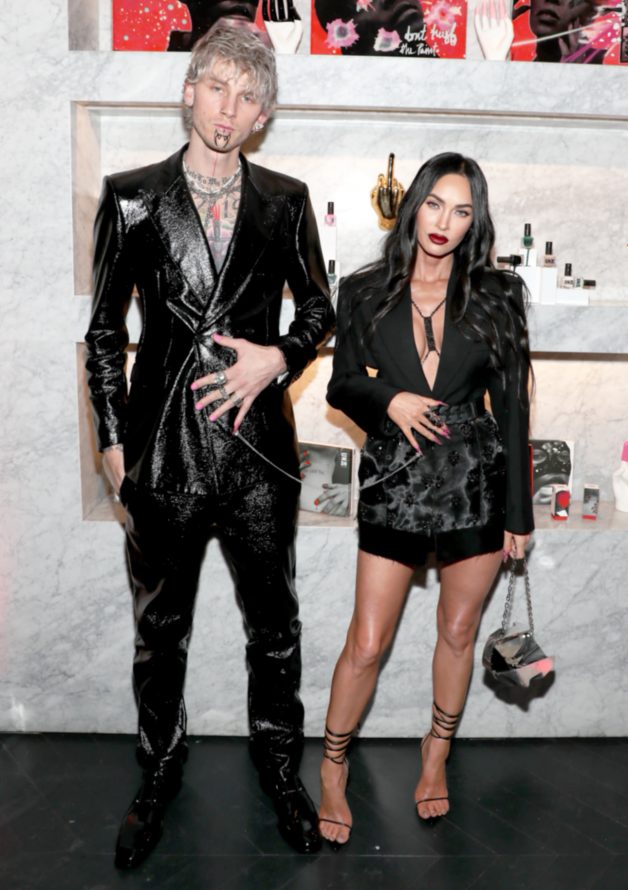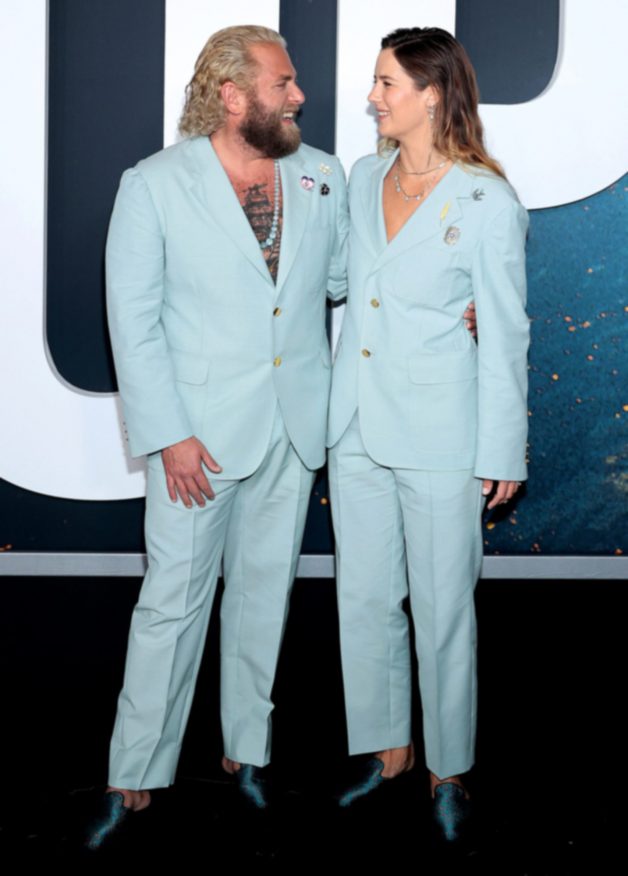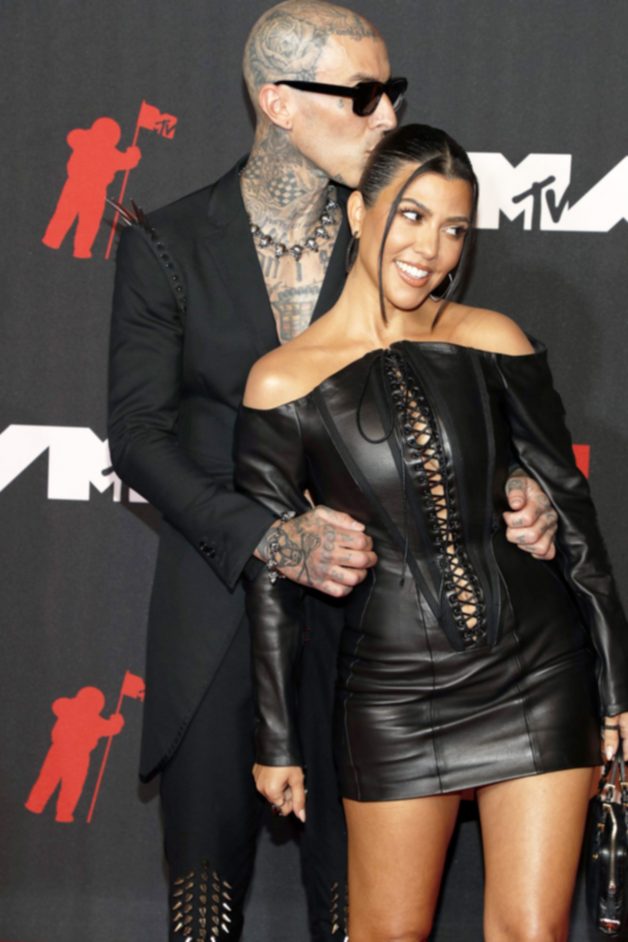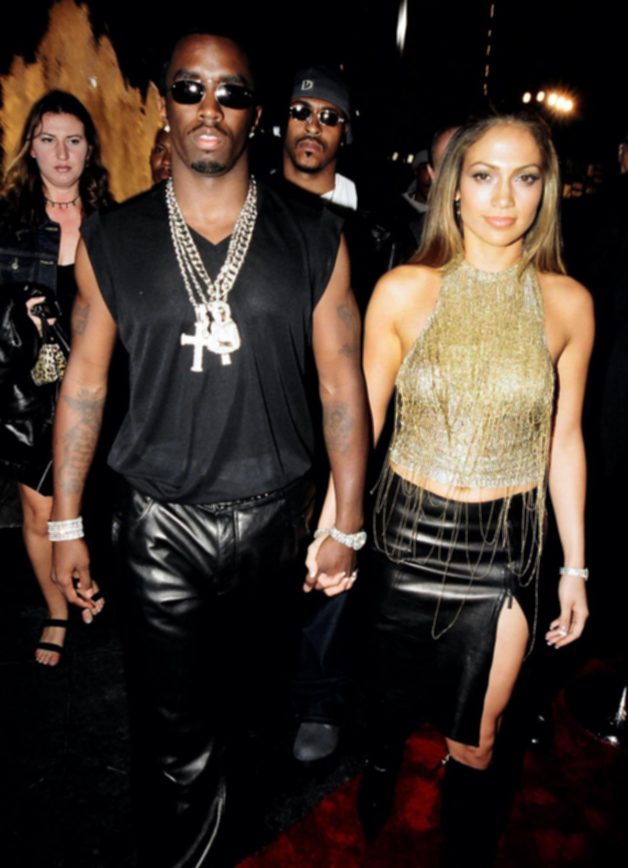 ---