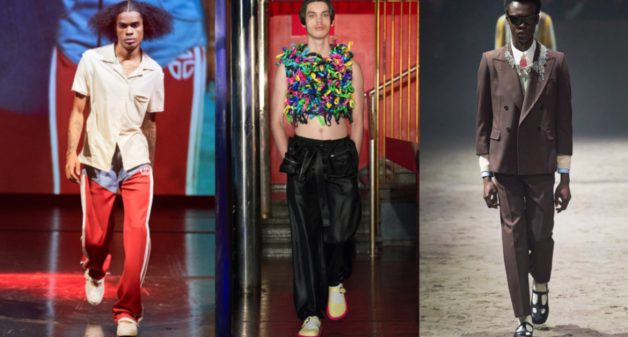 MARY JANES FOR MEN?
DENIZ AKKAYA
Men really watched Spider Man: No Way Home and said MY MJ.!
Half a sandal, half a loafer, the T-shaped-fastener shoe has been backed by the likes of Harry Styles, Tyler, the Creator, and Bella Hadid. With famous style icons supporting Mary Janes and even taking them to red carpets, brands are now listening this demand for more diverse footwear choices for men.
Mary Janes first made their comeback appearance during Autumn/Winter 2020 fashin month. Mary Jane shoes have started popping up in some of the most zeitgeist-defining menswear collections.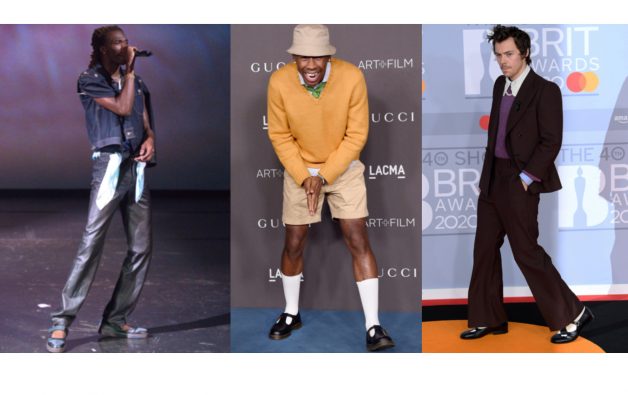 Loewe's creative director Jonathon Anderson has produced a series of sequined Mary Jane sneakers; Gucci's creative director Alessandro Michele preferred the infamous shoes in their classic form, leather; for Spring/Summer 2021 Fendi made them in moody hues, giving low-fi, summery vibes.
This shoe is originally from the 16th century and was worn by the establishment. Then around 1900 it was a common shoe for boys until Mary Jane was born. She was a character from the comic "Buster Brown" and she used to wear these shoes. Later it became so popular for women that men stopped using them. As men started to snap out of their toxic masculinity one by one, the shoes became "wearable" again.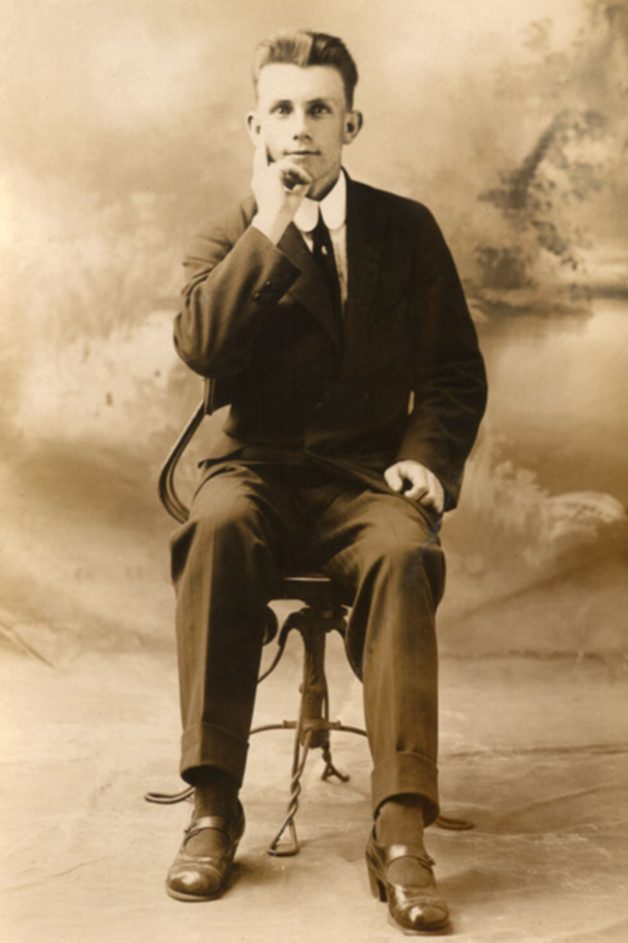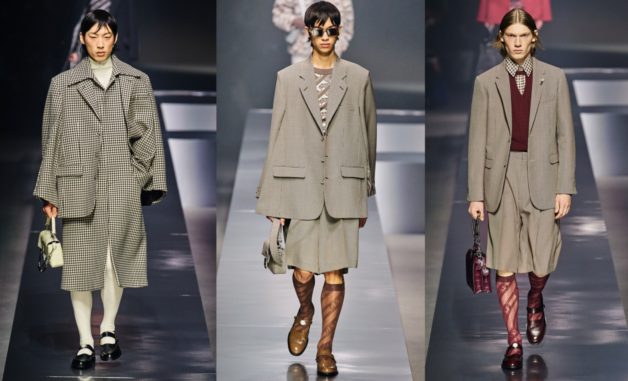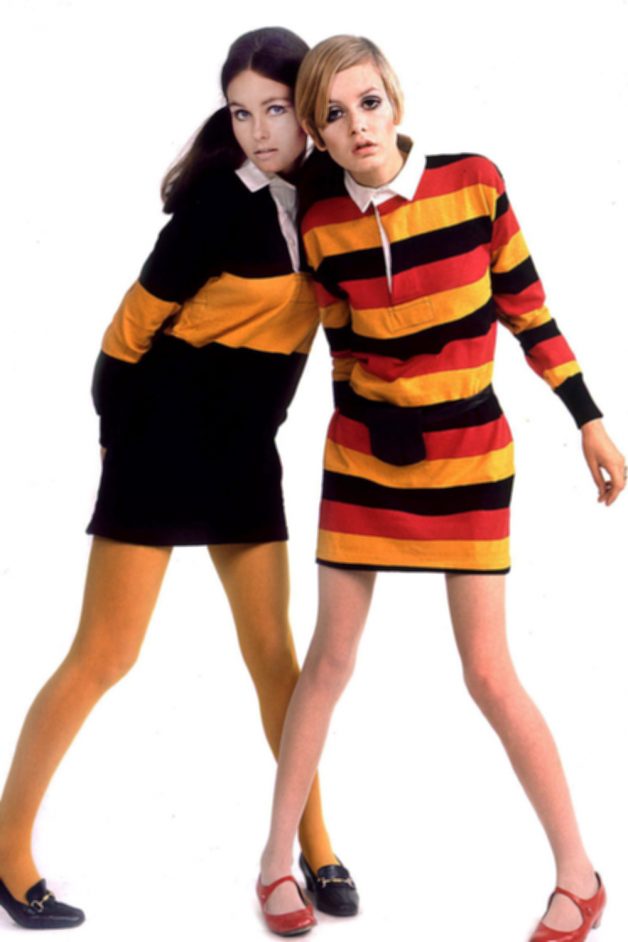 ---