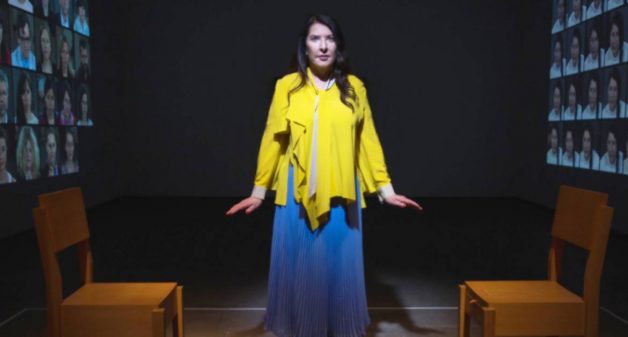 MARINA ABRAMOVIĆ FOR UKRAINE
DENIZ AKKAYA
This month Marina Abramović will restage one of her most famous performances, The Artist is Present, for an auction benefiting Ukraine.
In conjunction with Sean Kelly Gallery and photographer Marco Anelli, the acclaimed Serbian conceptual artist is holding a benefit auction with 100% of proceeds benefitting Direct Relief's Ukraine response efforts.
Currently on auction through an Artsy platform is a chance be photographed opposite Abramović at New York's Sean Kelly gallery, where a survey of her work is currently on view. The photograph will be taken by Marco Anelli, who captured the more than 1,500 people who came to the Museum of Modern Art 12 years ago for a chance to sit across from the artist.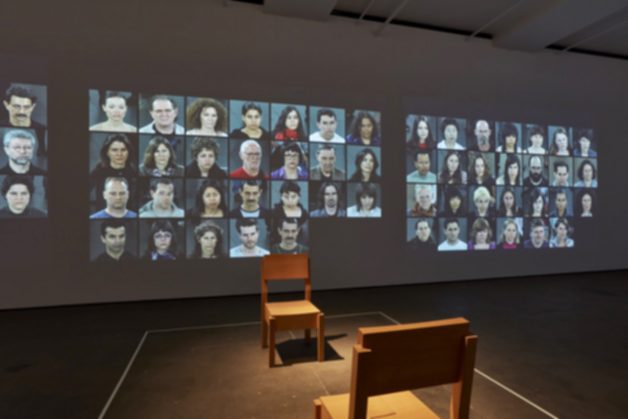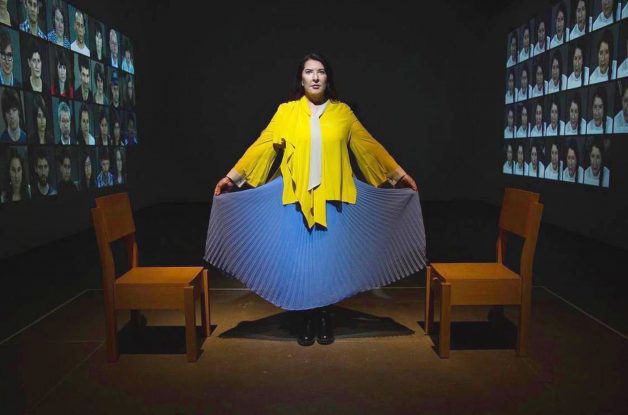 Each of the two winning bidders will be photographed with the artist by renowned photographer Marco Anelli, who documented every sitting at that iconic MoMA performance. Each sitter will also receive a framed copy of the photograph signed by both Abramović and Anelli, along with a signed copy of Anelli's 2021 publication, Portraits in the Presence of Marina Abramović.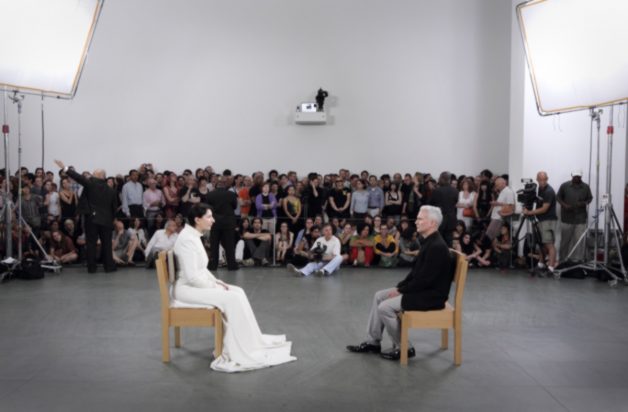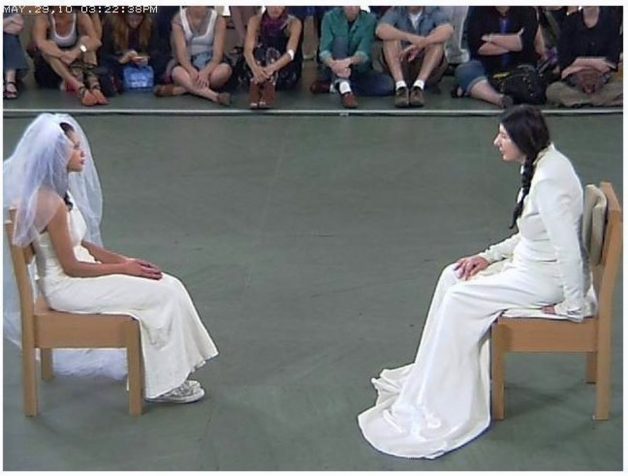 To enter, please register with Artsy. The auction will run until March 25.

---