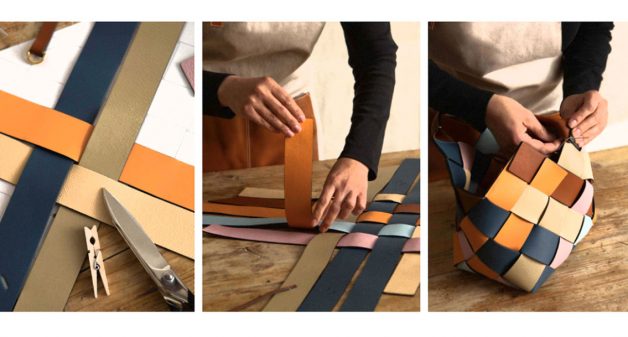 LOEWE'S STEP TOWARDS SUSTAINABILITY
DENIZ AKKAYA
Following Hermès' shroom leather decision, the Spanish brand also announced that its classic 'Woven' bag will be redesigned as part of the brand's sustainability efforts.
The new version of the woven bag is produced entirely from leathers left over from previous collections.
First presented at Jonathan Anderson's Spring/Summer 2015 first Loewe collection, the vowen basket bag is being revamped with a sustainable update. Loewe has started the Surplus Project with small bags to be produced from excess leather. With this initiative, the brand wants to show how beautiful pieces can be reused and created from the highest quality leather with the lowest impact on the environment.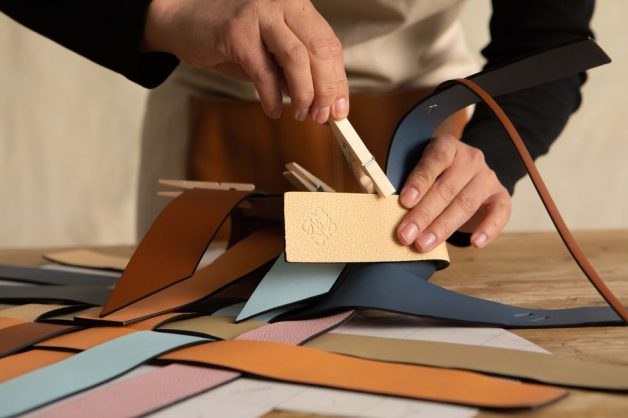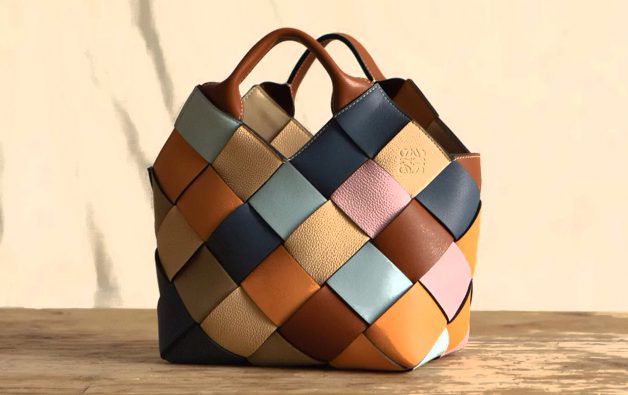 The Surplus Project takes Loewe a step further towards becoming a more sustainable brand by following the new Eye/Loewe/Nature Collection, created with a variety of recycled, upcycled and organic textiles. With this project, where the team produces accessories from unused leather from past seasons, the fashion house is taking a step towards circular fashion.
This is not the first collection the brand has turned to surplus materials – Loewe has also recently released a collection of glasses in which they used recycled, upcycled and organic textiles.

---