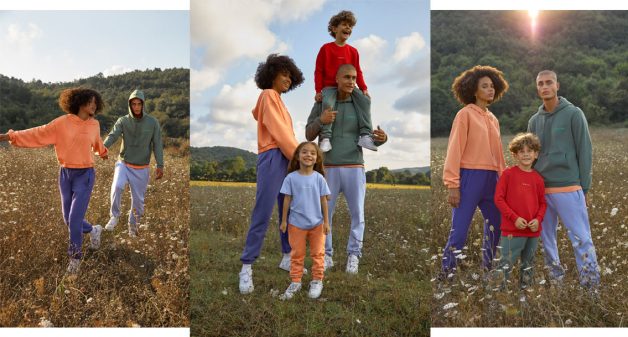 LES BENJAMINS PRESENTS ESSENTIALS 3.0 COLLECTION
DENIZ AKKAYA
Highlighting the contemporary side of the Eastern culture, the Istanbul-hailed brand Les Benjamins presents a new capsule collection…
The essentials 3.0 is the annual 'accessible' capsule collection of the brand that comes along with the main collection. Les Benjamins values sustainability by producing timeless pieces with designs made from 100% organic cotton. Organic cotton, which represents less than once percent of global cotton production, is produced thanks to sustainable cotton farming without pesticides, fertilizers and other toxic chemicals.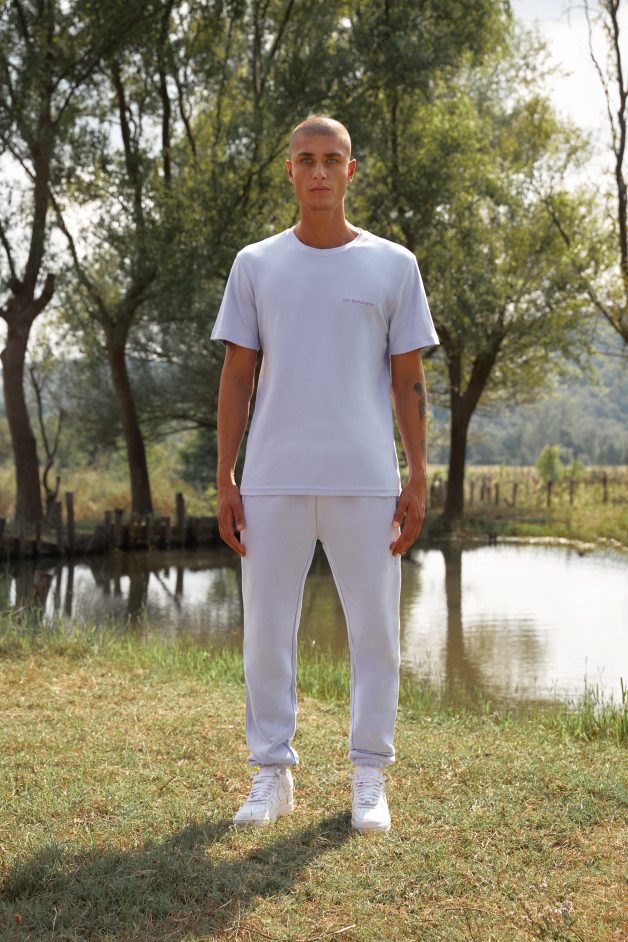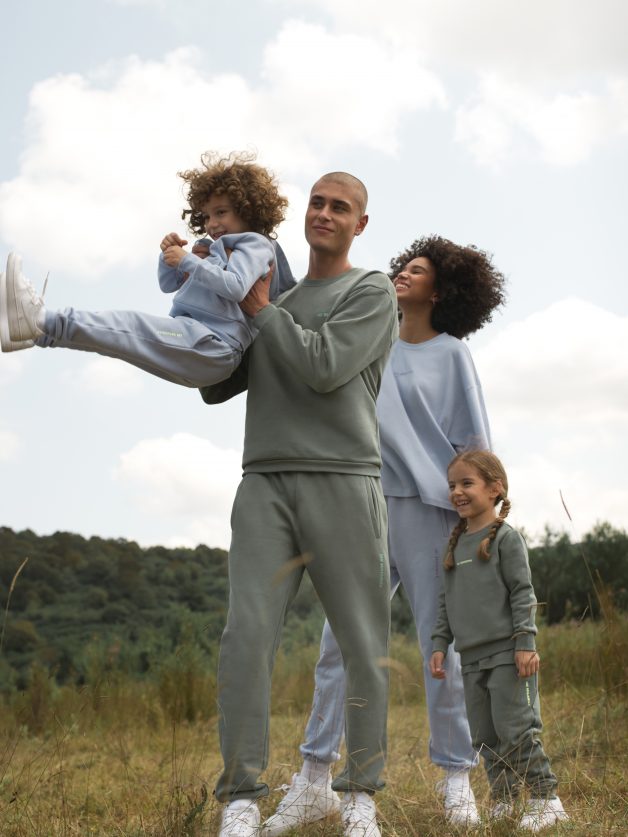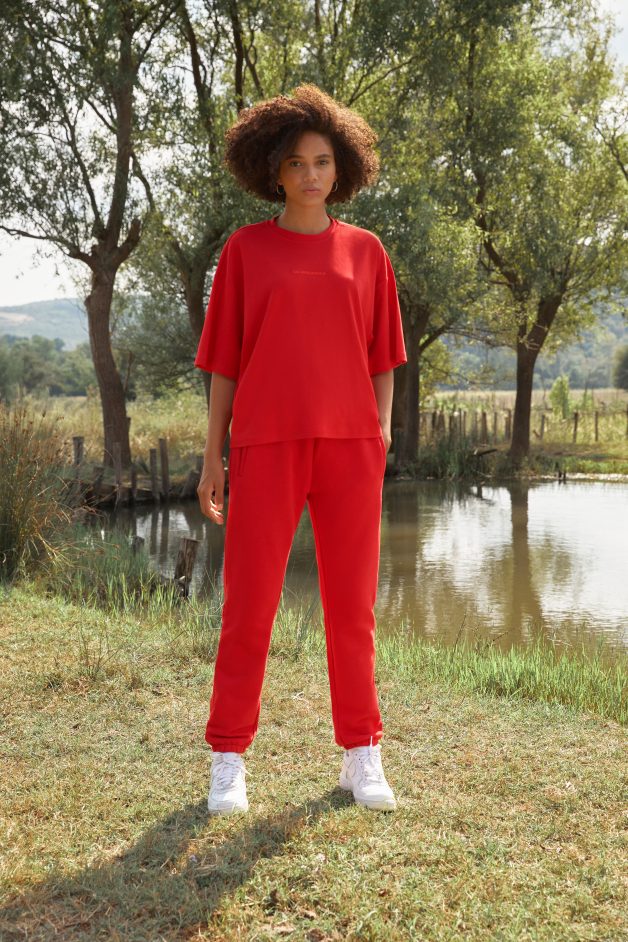 The ESSENTIALS 3.0 is featured in 5 colors: blue, green, red, orange and purple designed for t-shirts, sweatshirts, hoodies, and sweatpants. The brand is also expanding into children's clothing with this collection in the same cuts and colors as the adults.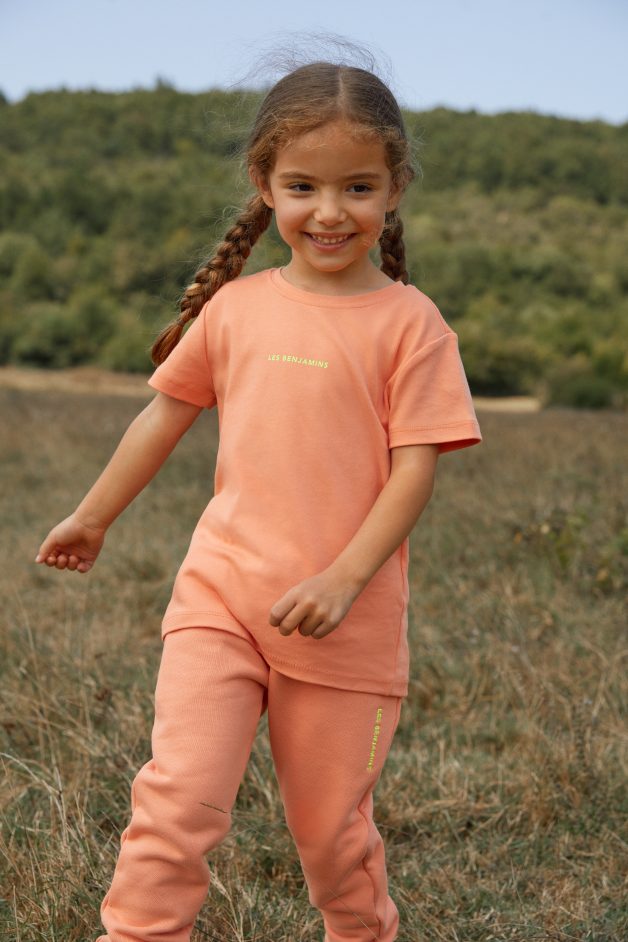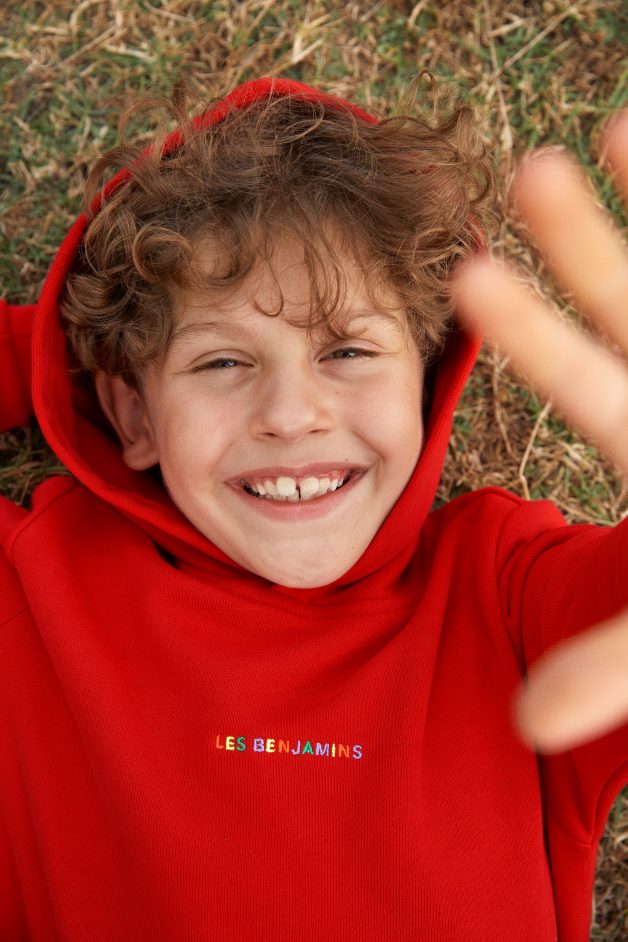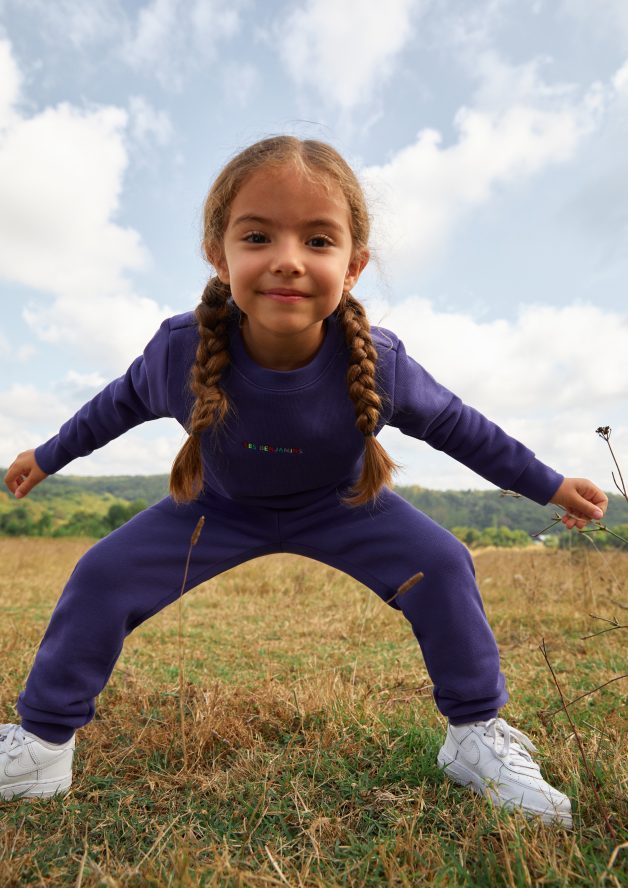 The collection is available from September 2nd at Les Benjamins stores, lesbenjamins.com and all the brand retailers around the world.

---