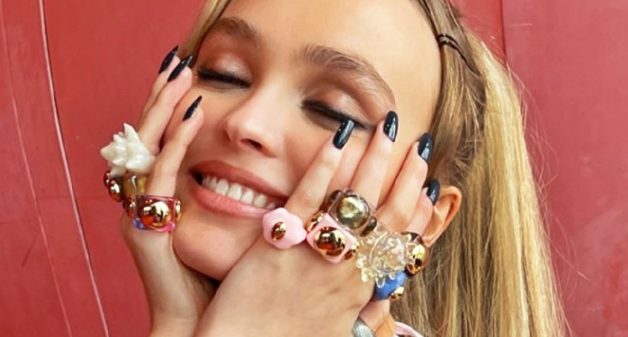 #KIDCORE
DENIZ AKKAYA
While cottagecore has made everyone on TikTok and Instagram wish they were living deep in the woods, a new internet aesthetic is tapping into childhood nostalgia: kidcore.
Everything from beaded accessories, resin rings, and baby tees have been given a modern revamp in a kiddie couture trend better known as kiddie kitch that has been flooding our feeds on TikTok and Instagram.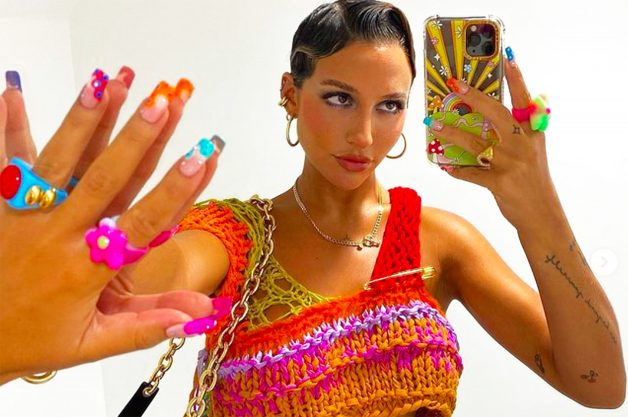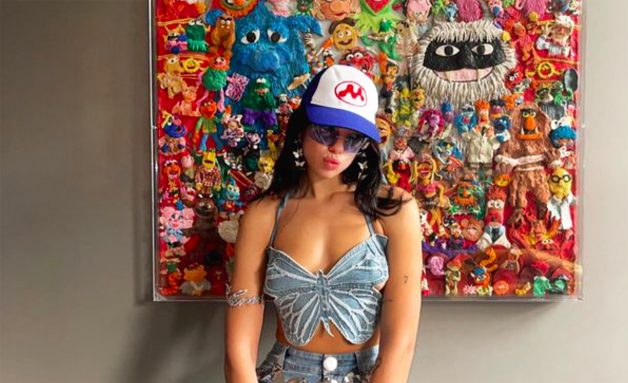 OKAY, BUT WHAT IS KIDCORE?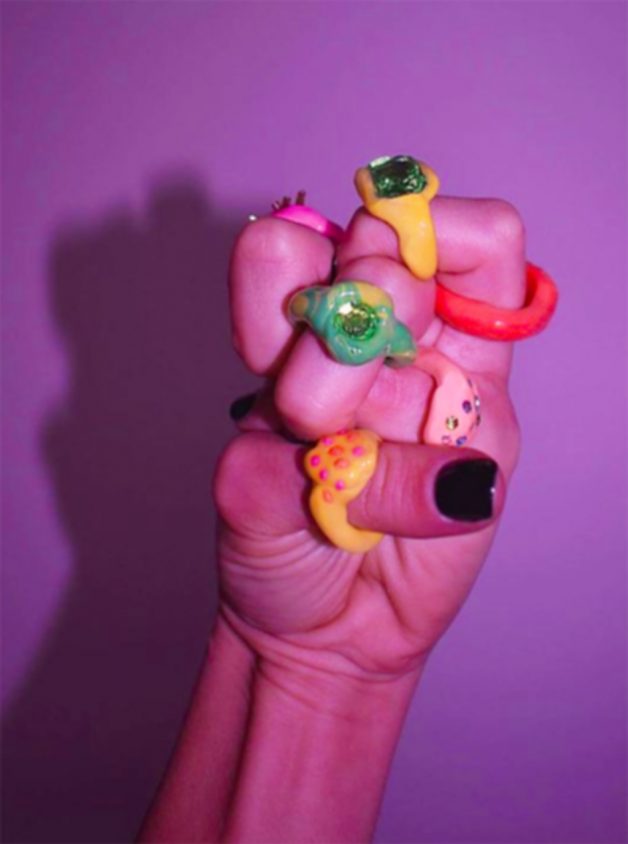 Kidcore is an aesthetic composed of bright colors and 90's kid culture. Kid core combines neon, primary and pastel colors with concepts like toys, beads, cartoons and stickers. It is sort of a childish theme and it overlaps with other similar aesthetics. The goal of kidcore is to bring the feeling of nostalgia to people in their 20s and 30s. Kidcore really creates a colorful mood and a youthful vibe. It is a growing trend among millennials and younger generations. It's inviting content is what made it so popular on Instagram and TikTok.
Kidcore styles uses a lot of bright colors oversized denim, animal prints, cartoon themed apparel and other fashion trends from the 90s and early 2000s. Cartoons from the 90s and 80s appear in a lot of kidcore aesthetic for example The Powerpuff Girls, Sailor Moon and Care Bear are popular. They all have a scenery that brings you back to the weekend mornings where you wake up earlier than anyone in the house to watch your favorite cartoon.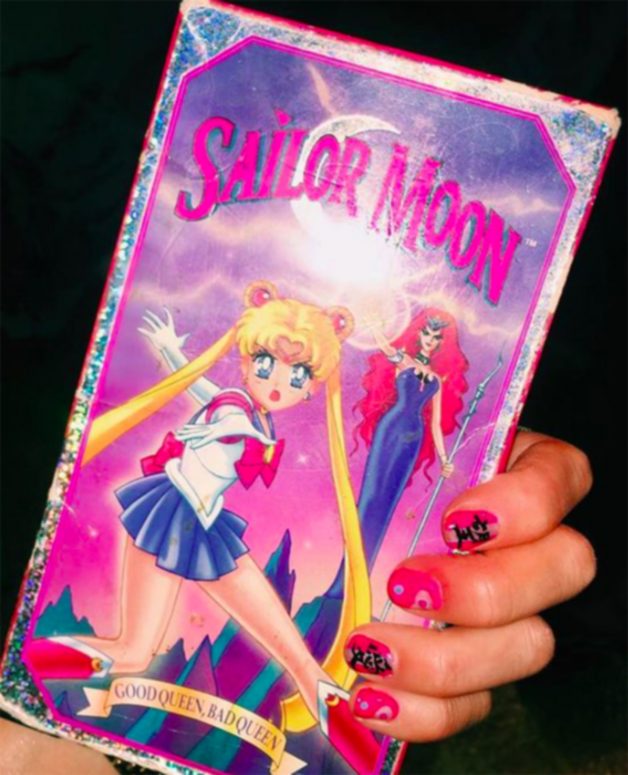 Beads are a whole vibe by itself. This is what we meant by Kidcore overlapping with other aesthetics. Colorful beads are also popular in Indie aesthetic. Also, a few other subgenres of Kidcore include: Spooky Core, Loudcore, Stickercore, and Girlcore.
Head accessories include bucket hats, bandanas, butterfly hair clips in neon and all colors. Bags include mini backpacks and animal print handbags that have really long or really short straps.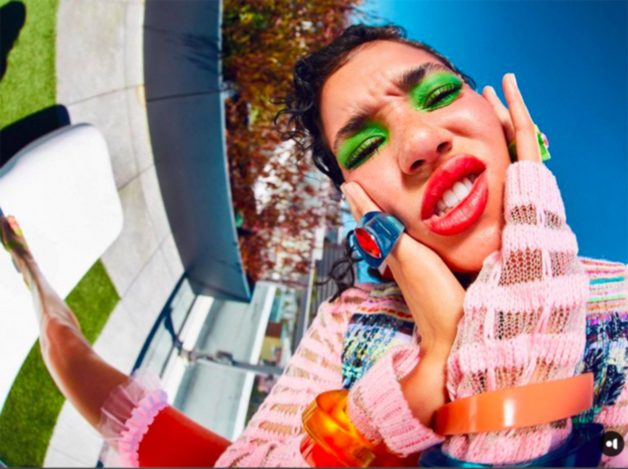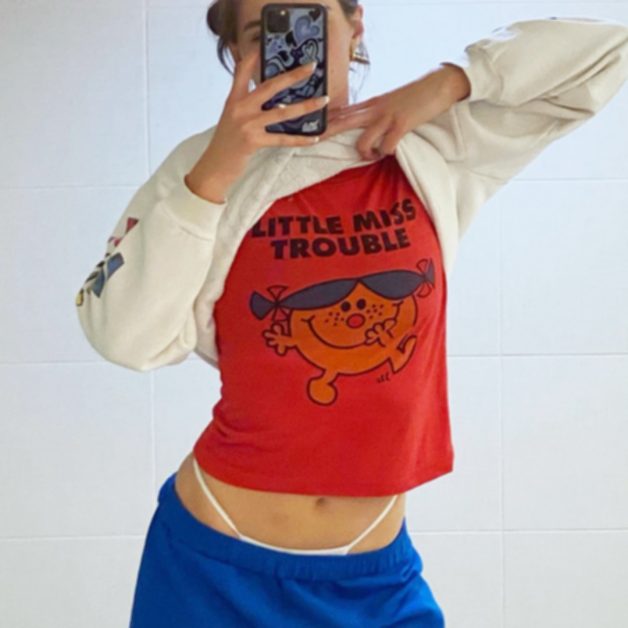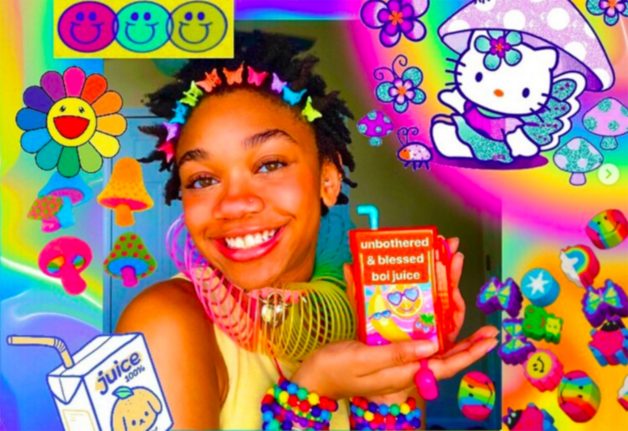 As the aesthetic revolves around the 90's and reliving our childhoods, some Kidcore activities include making fun outfits, painting, especially in watercolor, and rollerskating. Additionally, taking photos with funky filters, making friendship bracelets and 90's sweaters would also describe some Kidcore activities. Always remember, these aesthetics are just for fun, so when thinking of Kidcore, think bright, fun, and kid-like—anything that would make your inner child excited!

---