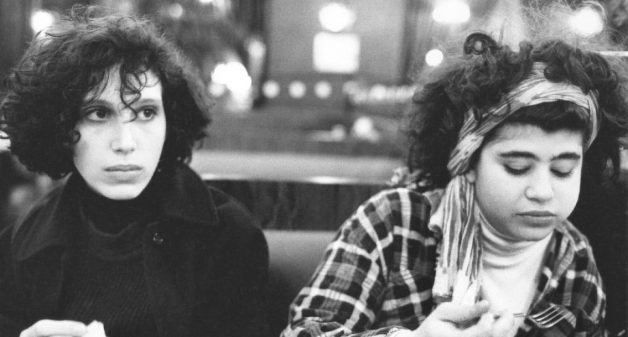 KAREN MARSHALL: BETWEEN GIRLS
DENIZ AKKAYA
When Karen Marshall began photographing a group of young girls on the Upper West Side in 1985, she had no idea where the project would lead her to.
A decade older than them, Marshall was interested in exploring what girlhood looked like in a middle-class, urban setting.
"I wanted to look at girls who reminded me of how I grew up."
After a decade of filming on the street in 1985, Karen wanted to focus her camera on a more internal perspective and focus on the psychology of relationships. She began documenting the friendship of a group of young girls in New York. Her intention was to look at the emotional bonds between 16-year-old girls and work on a documentary project about the symbolic relationships that occur between girls and think about how this could be expressed in photographs. Se had no idea that after 30 years she would finally complete this project.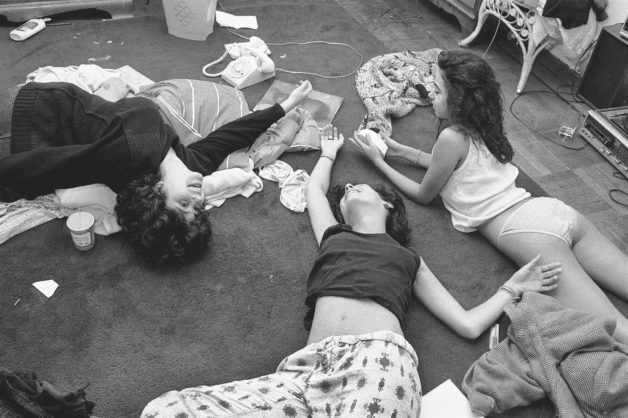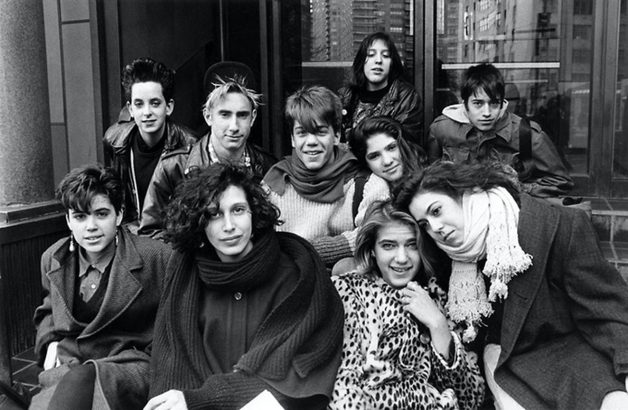 Meeting Molly Brover, a 16-year-old high school student, Karen asked if she could take pictures of her and her friends. Upon Molly's acceptance of this offer, Karen began spending time with teens regularly and documenting the mundane rituals of her friendships. The enthusiasm for the girls' project gave her the dialogue she wanted to establish, an emotional inner world that girl groups could experience together in adolescence.
Ten months later, Molly was hit by a car and died at the age of 17 while vacationing in Cape Cod. Karen was very upset by this situation, but decided to continue the project. She realised Molly would remain 17 while the rest of the girls would become women. This inspired her to continue documenting girls in various ways for years to come.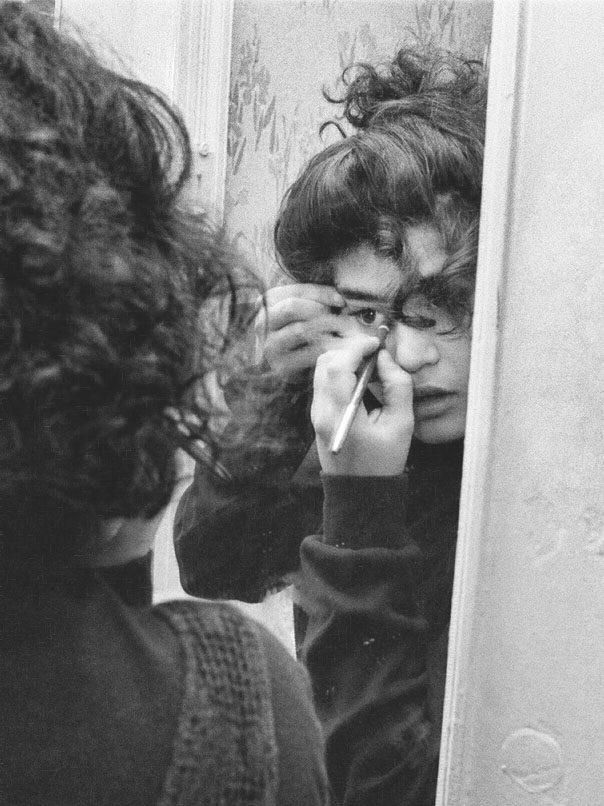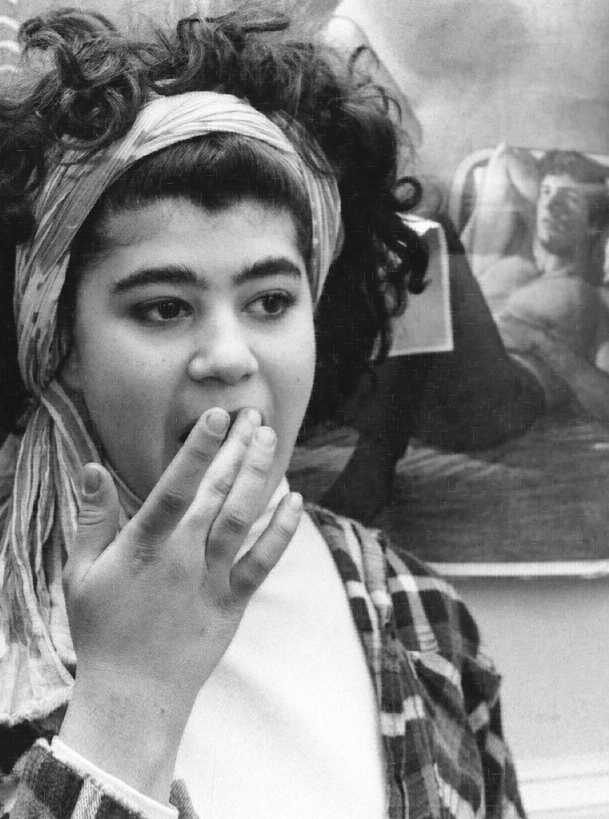 Over time, she collected hours of footage and hundreds of photos. Her interest in finding creative ways to expand a visual story led her to design an exhibition that objectified women's friendships using photography and complementary media in the context of the physical gallery space.
An effort that started with 35mm black and white photographs has evolved into a 30-year friendship meditation that expands to include audio interviews, a collection of old videos, collage and small books, and ephemera exploring the archive. 2021 marks the final step of this four decade long project.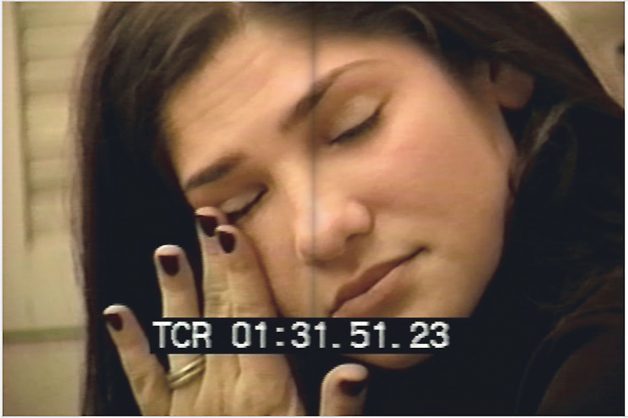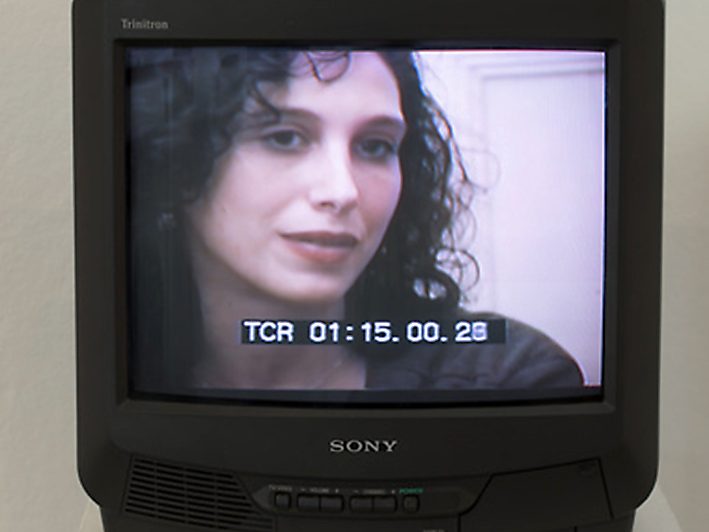 "As I documented the transformation of these girls over the years into womenhood, I realized that this project could not happen very quickly. The areas that define friendship and loss move forward over time, so I took my time. The aim of the Between Girls has always been to bring together a large number of media and create a meaningful visual narrative. I am excited to share Between Girls as an object that viewers can hold in their hands, as both an internal and an interactive experience. Many of you have supported this project in various ways over the years. It really takes a village to accomplish a big project, and I don't know what I would have done without all the ways that many of you have contributed."

---