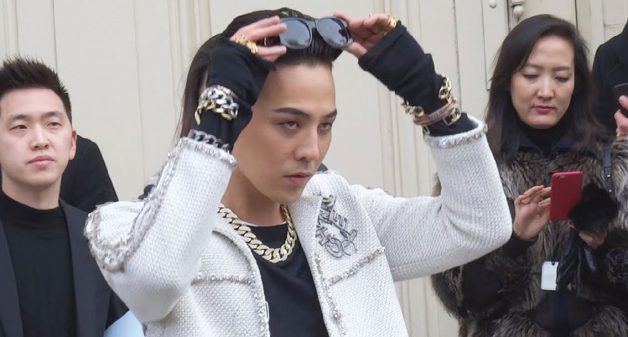 K-POP STARS' JOURNEY INTO LUXURY FASHION
DENİZ AKKAYA
More and more luxury brands are turning to the power and influence of K-Pop stars instead of faces with European characteristics.
Gone are the days when the brand ambassadors of global fashion houses were only Hollywood celebrities and supermodels. With the strength of Korean popularity and inclusiveness, more and more Korean celebrities are starting to act as ambassadors for the Korean or global market. Here are Korean celebrities leading luxury brands.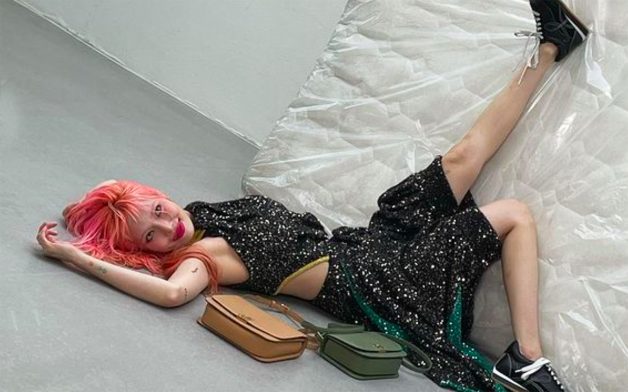 HYUNA
The former Wonder Girls and 4Minute member, who has had a solo career as a singer-songwriter/rapper for over a decade, can now add a global Loewe ambassador to her CV. The experimental style star, who released her seventh EP, I'm Not Cool, topped the charts in January, embodies a "vivid sense of style" of the Spanish house.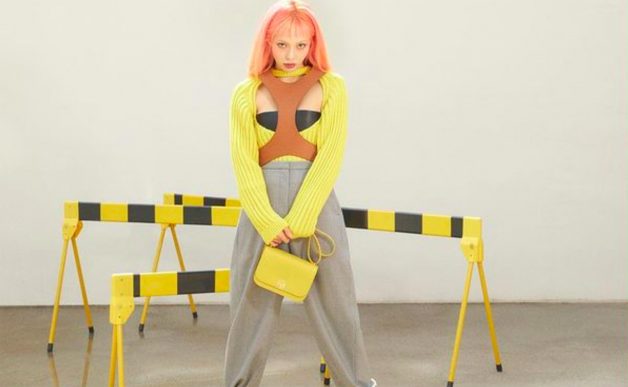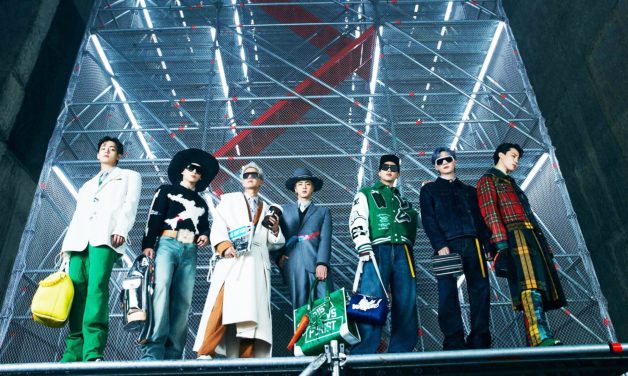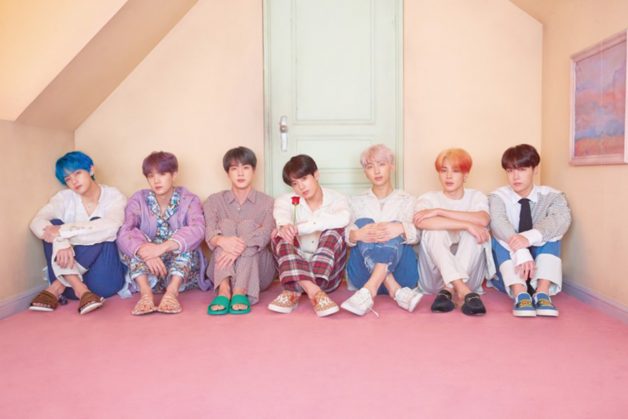 BTS
One of the most famous and influential boy bands in the world, Louis Vuitton's brand ambassadors also managed to leave its mark on the fashion world. Virgil Abloh, Louis Vuitton's men's artistic director said: "I am delighted BTS are joining Louis Vuitton today. I am looking forward to this wonderful partnership which adds a modern chapter to the House, merging luxury and contemporary culture. I can't wait to share all the very exciting projects we are working on".
The group wore all Louis Vuitton at the 2021 Grammy Awards, for which their hit single Dynamite was nominated. More recently, the group made their first runway appearance in Louis Vuitton's virtual fashion film for its Fall/Winter 2021 menswear collection.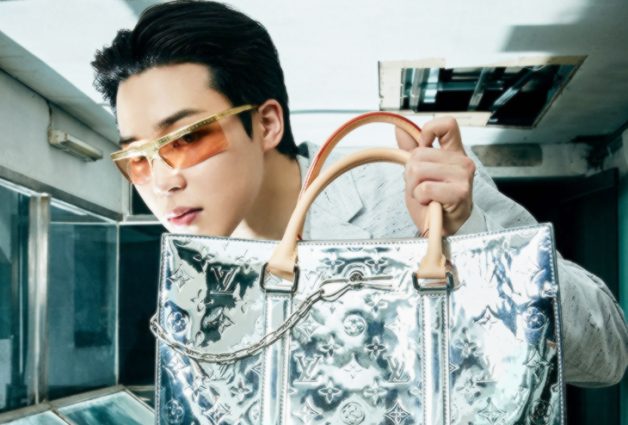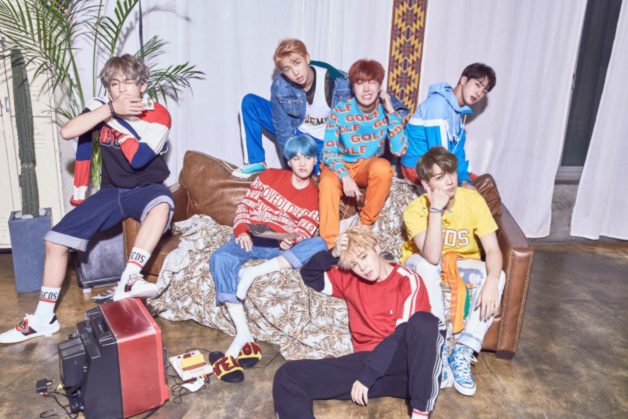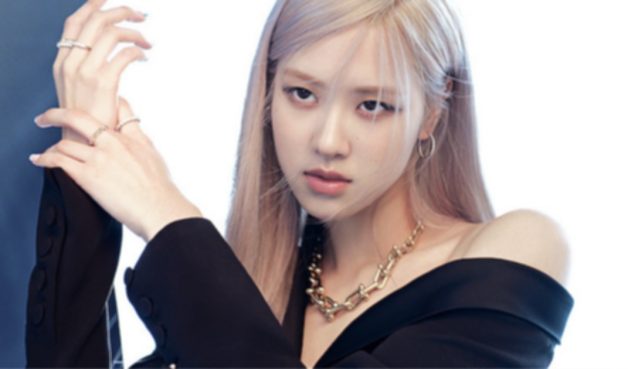 BLACKPINK'S ROSE
Saint Laurent announced in June 2020 that Rose would be a brand ambassador, along with the campaign images for the Pre-Fall 2020 collection. After the Blackpink member's stunning solo debut, Rose became the global brand ambassador for Tiffany and Co. Rose will also appear in the digital campaign of the Tiffany HardWear collection as part of her new concert.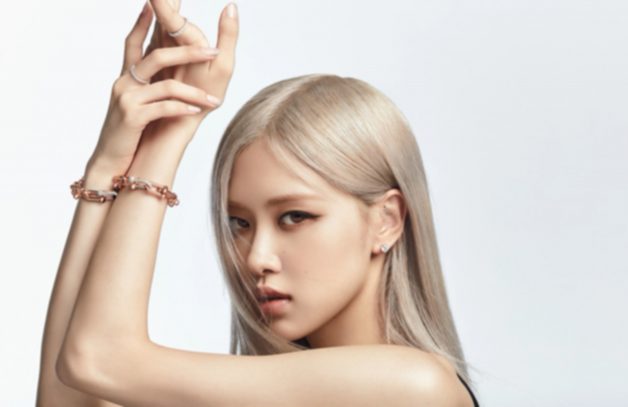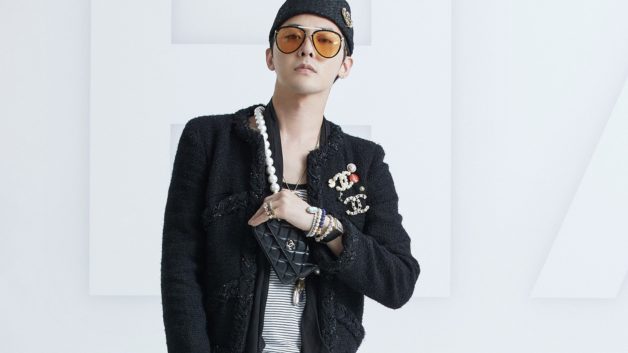 G-DRAGON
G-Dragon was one of the first K-pop celebrities to be associated with Chanel. The Big Bang frontman was first appointed as a brand ambassador in 2017. Brands that partnered with G-Dragon—notably Chanel—feeled the power and influence of K-pop early on.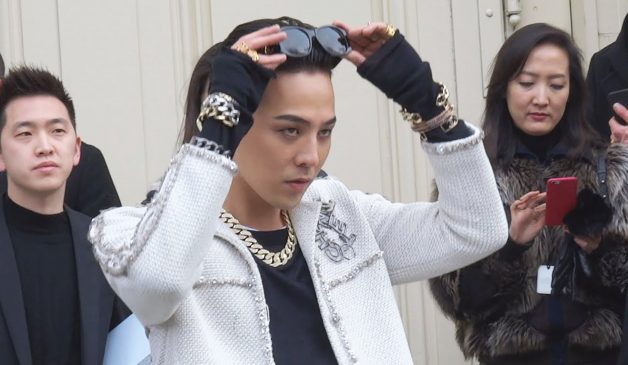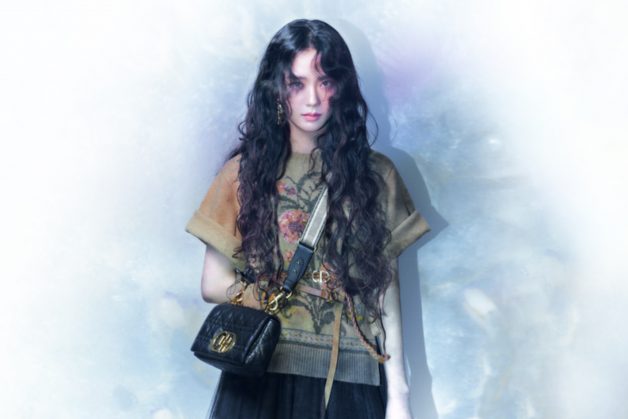 BLACKPINK'S JISOO
Dior has named Blackpink member Jisoo as its new global ambassador for both fashion and beauty. The French fashion house announced the exciting news on its socials ahead of the 2021 autumn collection presentation. Jisoo was one of Maria Grazia Chuiri's main inspirations when creating the collection!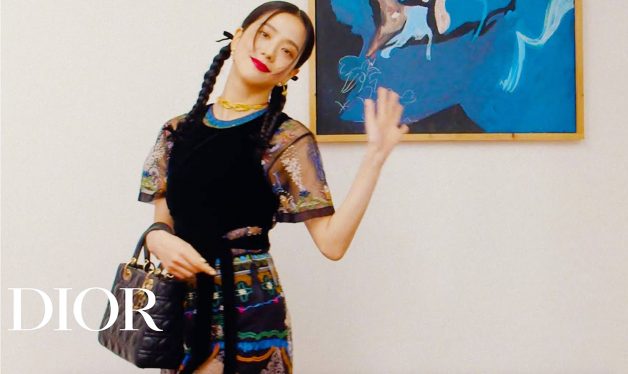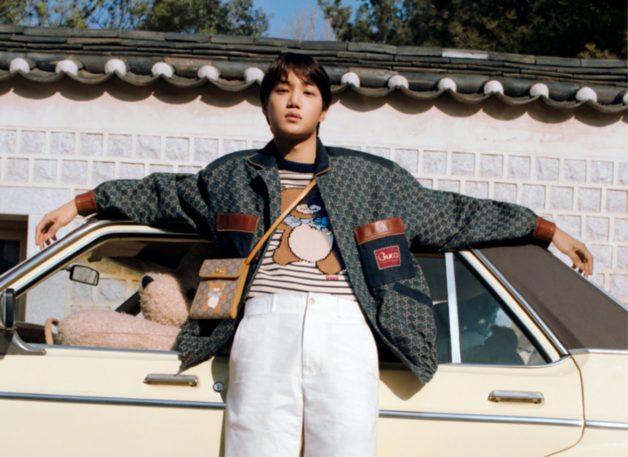 EXO KAI
With his slim physique and tall stature, Kai has become Gucci's first Korean brand ambassador! Kai, who participated in the first Gucci fashion show in 2018, managed to take his place among the ambassadors of the brand on the occasion of an eyewear campaign in 2019.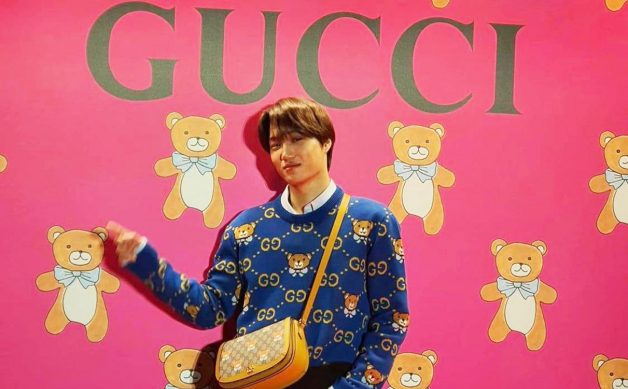 ---