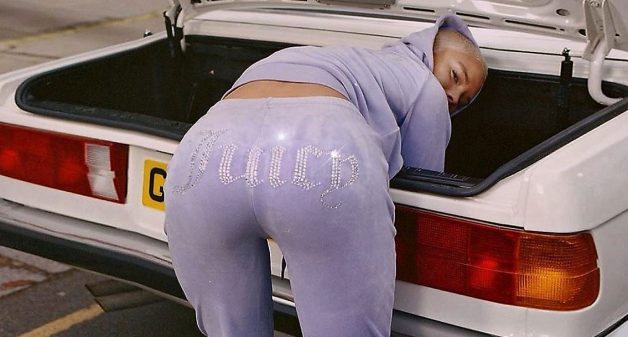 JOURNEY TO THE 2000S WITH JUICY COUTURE SS21
DENIZ AKKAYA
Adopted by supermodels and taking over this year's trends with the intense interest of Gen Z, the Y2K style also managed to bring a brand back from *gasp* death .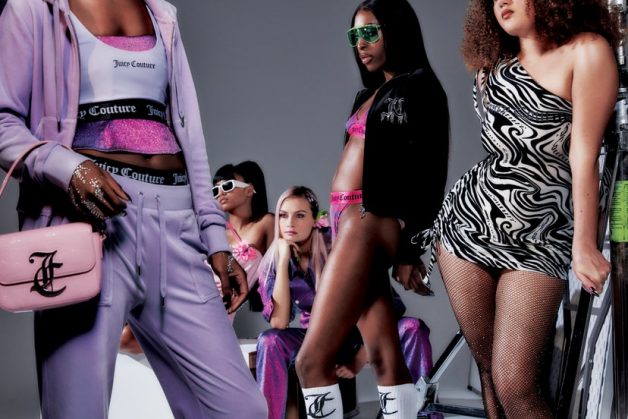 Juicy Couture, one of the most popular brands of the 2000s, featured updated versions of its signature velvet pieces in its Spring/Summer 2021 campaign.
Elastic bands on panties and bra tops carry the brand's logo and complement the colorful tracksuit bottoms. The brand's name "Juicy Couture", written in rhinestones, takes us on a journey through time, taking its place on the back of jackets and bottoms.
In addition to the clothes, Juicy Couture also released a collection of bags printed with the brand's logo in pastel blue and pink shades, which matched the velvet suits and dresses just perfect.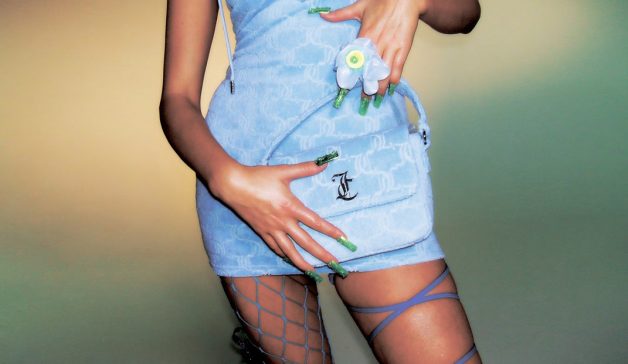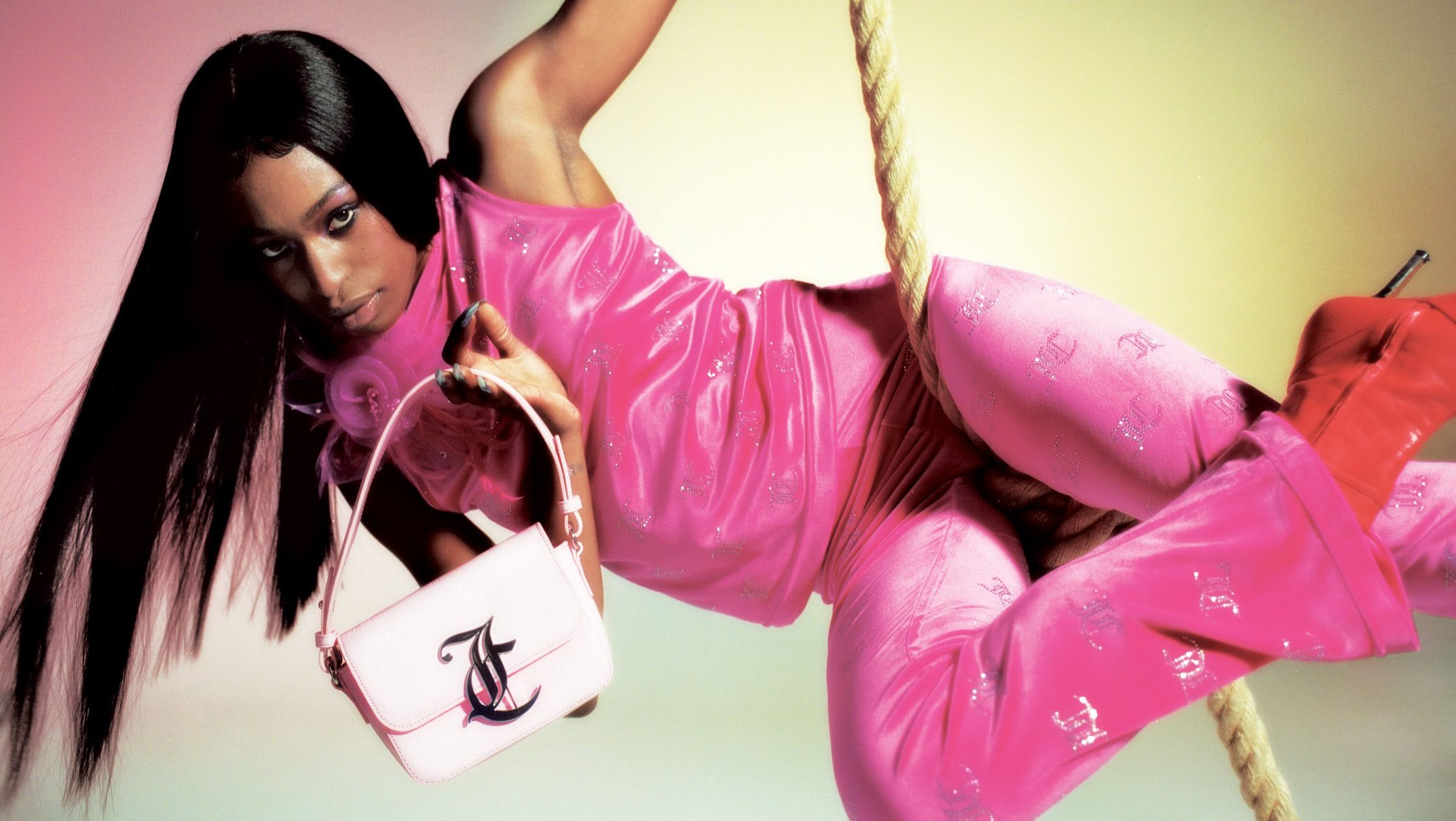 Often, re-released brands are debuting with either a collection that is predominantly tied to their archives, or a collection with a completely unrecognizable new style. And Juicy Couture was able to do both at the same time! Former Ivy Park designer Amy Gibson added the brand's familiar pieces to the collection, while also giving it a new and fresh Juicy Couture feel.
In addition to the iconic velvet tracksuits, it is possible to see all kinds of essential pieces of the Y2K style in this collection!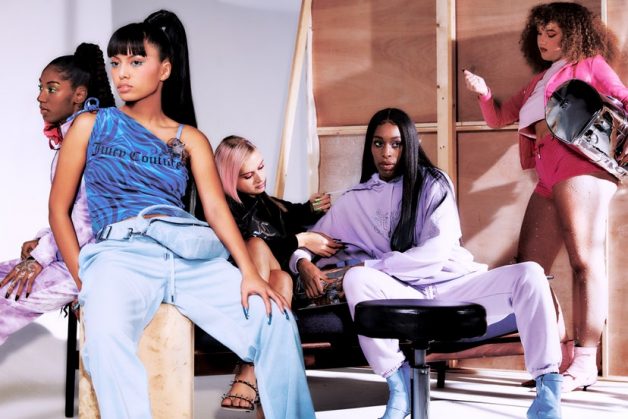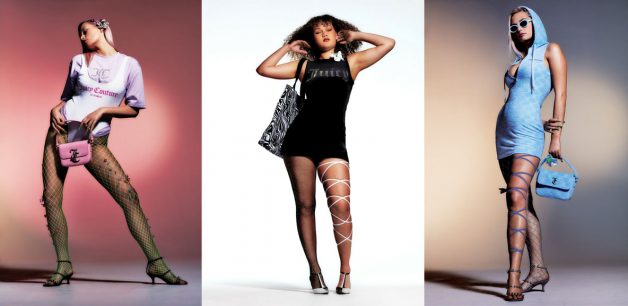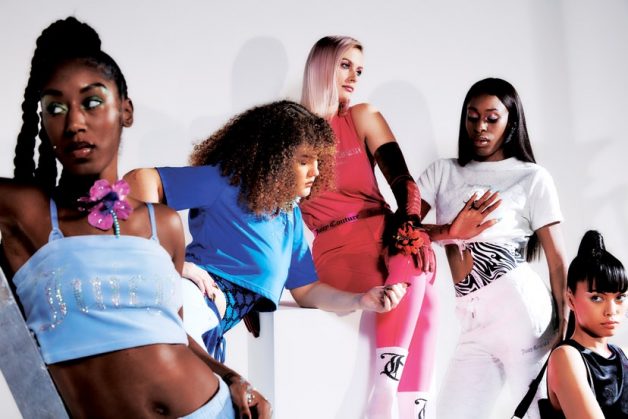 ---