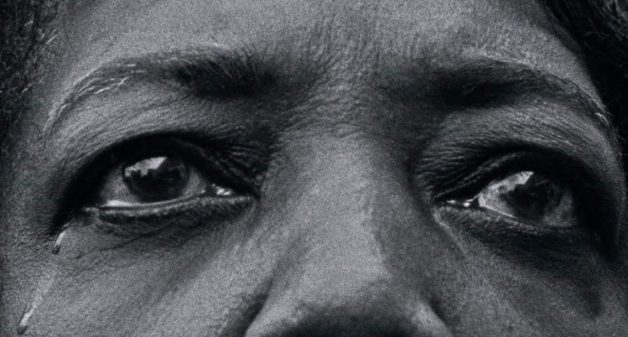 IS THIS AMERICA?
AHMET YILMAZ
"… virtually no American appears able to achieve any viable organic connection between his public stance and his private life. The failure of the private life has always had the most devastating effect on American public conduct and on black-white relations. If Americans were not so terrified of their private self, it would never have become so dependent on what they call 'the negro problem'."
These sentences belong to James Baldwin, a gay black American. The documentary film I Am Not Your Negro, based on James Baldwin's book called Remember This House, which he couldn't complete before his death, garnered immense interest when it premiered in 2016. Baldwin spent part of his life in exile suffering from the plague of racism in America… Focusing on the history of racism in the USA, the work has turned into a remarkable product for the culture industry, just like Baldwin's other works.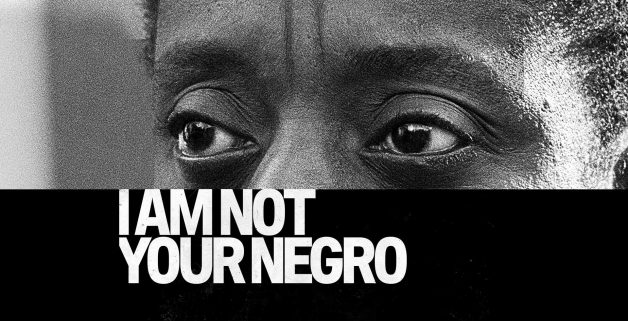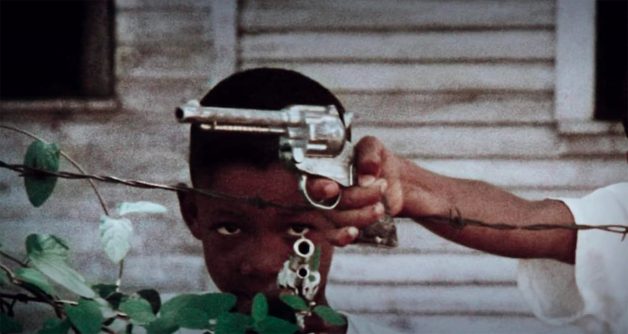 In fact, an example that can be considered a contradiction in itself is embodied in Baldwin's persona. Black people, who are indispensable for the culture, arts and entertainment industry, on the one hand, have been and are becoming victims of institutionalized racism in America. Half a century after Baldwin wrote these lines, America was almost completely shaken by the civil rights movement called Black Lives Matter (BLM). The BLM movement, ignited by the police murder of Trayvon Martin in 2013 and Eric Garner in 2014, has now grew beyond the country and become one of the main agenda topic around the world by 2020 over the murder of George Floyd.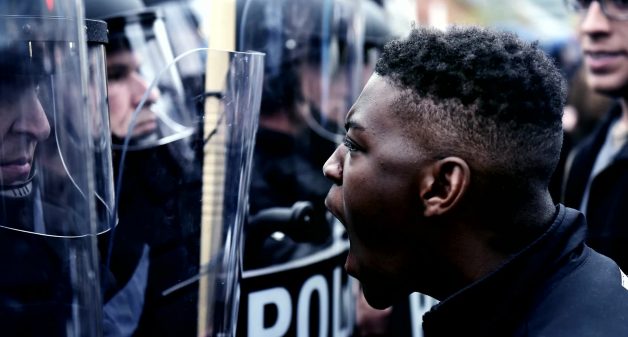 It is inevitable that a social issue sitting at the heart of the agenda will bring multidimensional developments and discussions with it. Throughout 2020, prominent figures in the world of celebrities did not hesitate to make various attempts to be in solidarity with the BLM movement. While anti-racist anger continues to be heard on the streets, Warner Bros released its human rights-based movie Just Mercy for free for a month, Outkast member Andre released a t-shirt series to support the movement, Beyonce gave a 10-minute speech from a YouTube broadcast, and many alternative music groups and record labels made supporting statements, again many rap artists and athletes participated in the protests. The most interesting development took place in Bristol, England. BLM activists demolished a statue of Edward Colston, the slave trader identified with the city of Bristol, who lived in the 1600s and threw it into the river. In this reason inherited from history, the attempt, which in a sense resembles excavation, is seen as a "destructive" as well as a creative act in today's struggle for rights, but it has been accused by some of being vandal. It was a statue that ultimately collapsed and was an art representation. In a message shared by mystery artist Banksy, he suggested making a version of the destroyed statue in Bristol, the city of his birth, with a rope around his neck and drawn by protesters. But instead, a temporary installation was placed by sculptor Marc Quinn, showing a BLM activist named Jen reid, who was personally involved in the action, with a fist in the air, saluting "Black Power."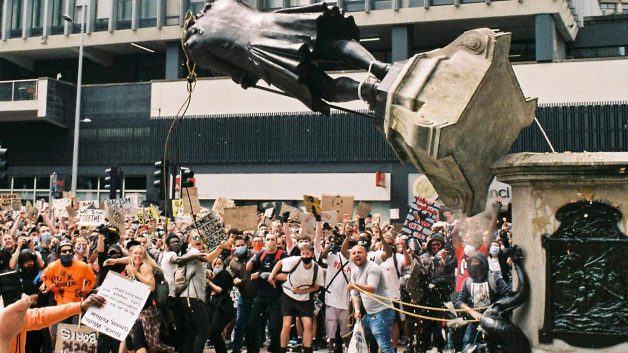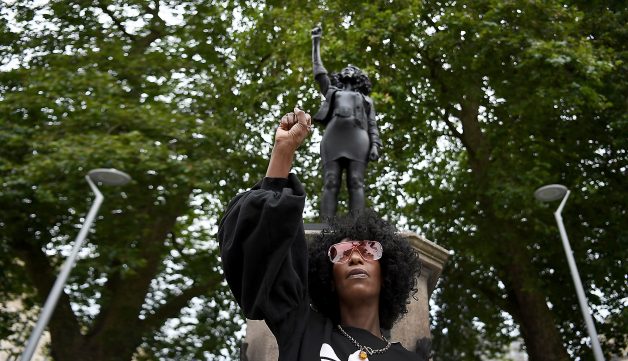 When we wrap the film a little back, in May 2018, we come across an interesting, perhaps shocking, popular culture work, Childish Gambino's song, This is America. This is America created a real boom effect with the music video that mostly attacked institutionalized racism in America through metaphors, while containing elements of popular culture criticism. In just one day, the video received millions of views on YouTube in 2021, the last number of views in January reached an astronomical figure of 747 million. This Is America, which was awarded Song of the year at the 2019 Grammy Awards, broke another ceiling: for the first time a hip-hop song won the biggest prize of the night. Childish Gambino refused to perform at the awards ceremony… It is an undeniable fact that for decades, the carriers of popular culture that America has exported to the world, along with both its forms and products, have largely been black Americans. Childish Gambino's This is America, has an opposing quality to the reality we live in is also another fact.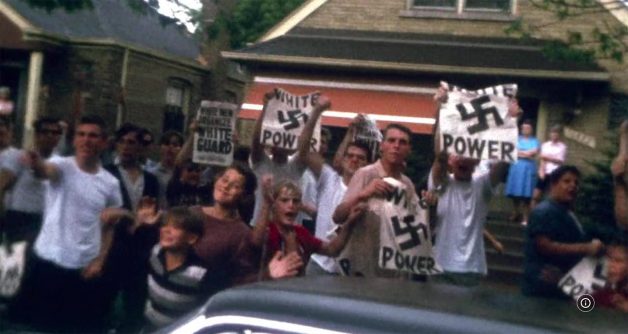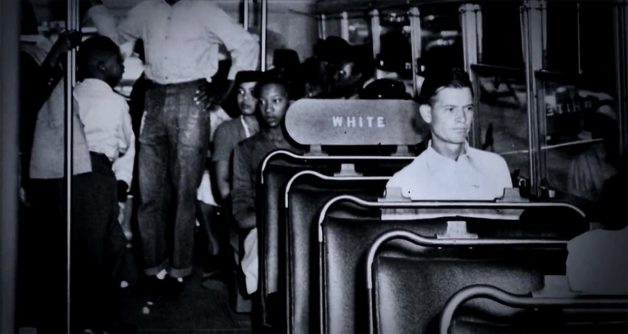 Popular culture trends, rap and hip-hop music that are highly associated with Black Americans; Could the trends be shvoing a lifestyle based on fame, money, and beauty down our throats function as maintaining or preserving the destructive influence on American social behavior and black-white relations, which Baldwin referred to in the quotation at the beginning of the article? Although American companies have a monopoly that holds the means of production and distribution in the music and cinema industry in a way to create a global impact, the works that criticize racism and the justice system, not imposing the "American dream", come to the fore. Whether this change has a strong impact on combating institutionalized racism, or whether it aims to keep "acceptable" Black Americans, who serve for their antoganism and sense of power, is up for debate. But it seems that the BLM movement is trying to reconstruct the mindset of let's say "prejudiced" people all around the world that includes other social movements such as feminism and LGBTQ+ rights, beyond the ordinary liberal discourse.

---