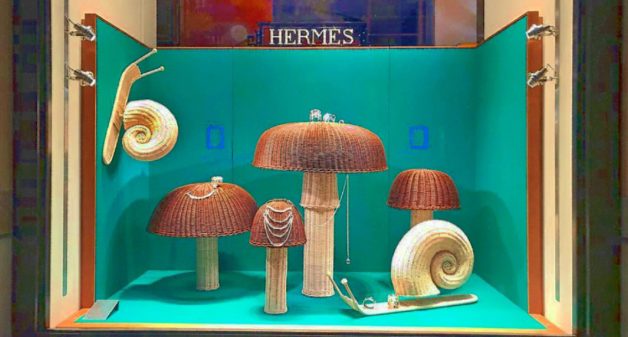 HERMÈS IS SHROOMING UP
DENIZ AKKAYA
The leather goods powerhouse is testing alternative materials, breaking the tradition, and redesigning its' Victoria ' Travel Bag with a more sustainable attitude.
In a new, unexpected collaboration, the French maison breaks its tradition and moves on to a leather-like material made in the lab. The brand's "Victoria" travel bag was redesigned with elements of canvas, calfskin and amber-colored material Sylvania, which Hermès developed in partnership with MycoWorks. MycoWorks is a California-based start-up company that has developed a patented process to convert mycelium, a web of threads from the root structure of fungi, into a material that mimics the properties of the skin.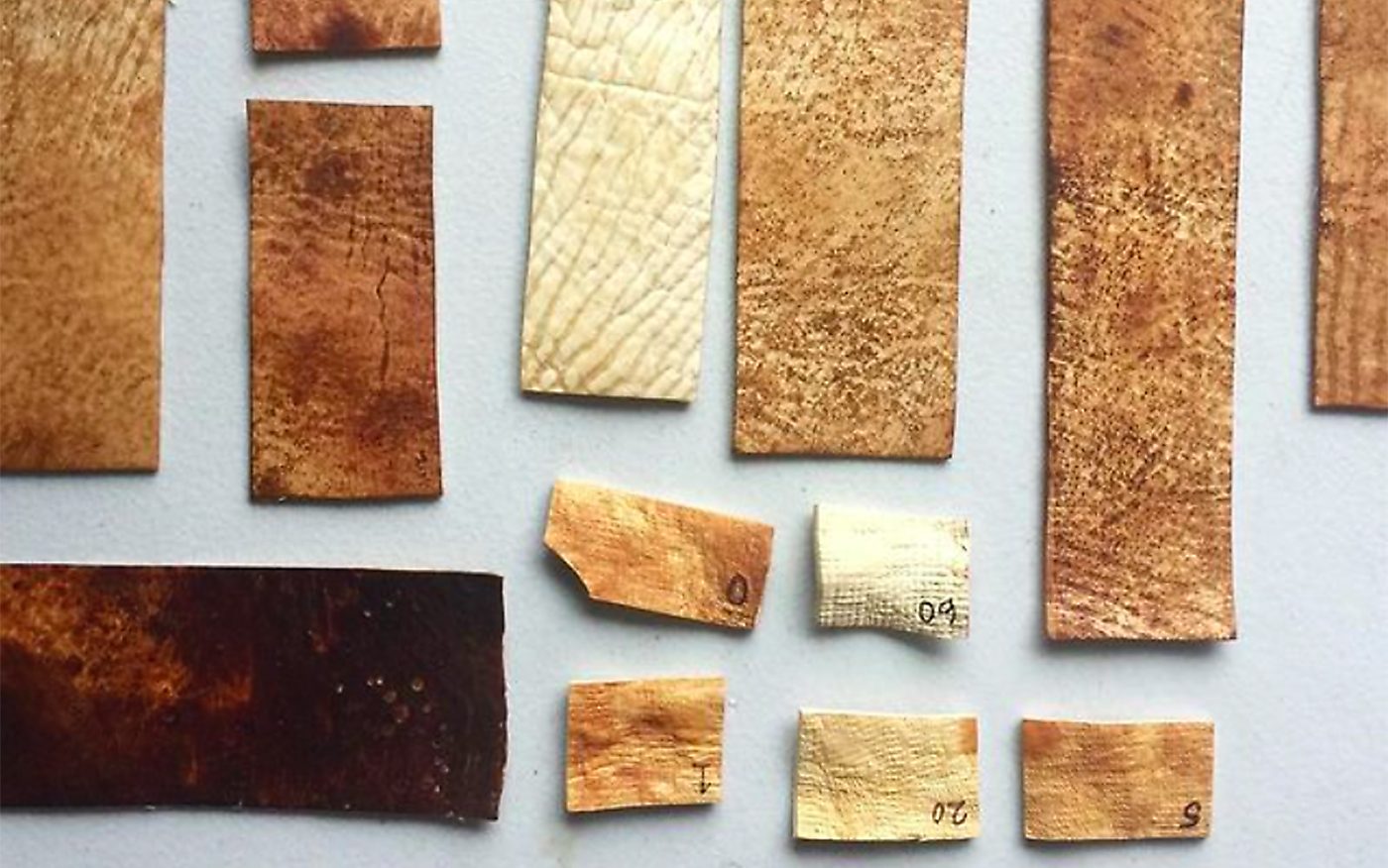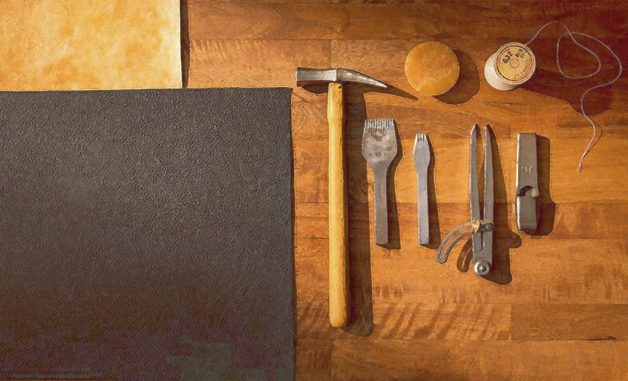 The new bag will go on sale at the end of the year and will also bring a more sustainable update to Hermès' more classic pieces. Hermès said in a statement that the decision reflected a broader shift in the luxury market as fashion's top players grapple with a changing consumer base.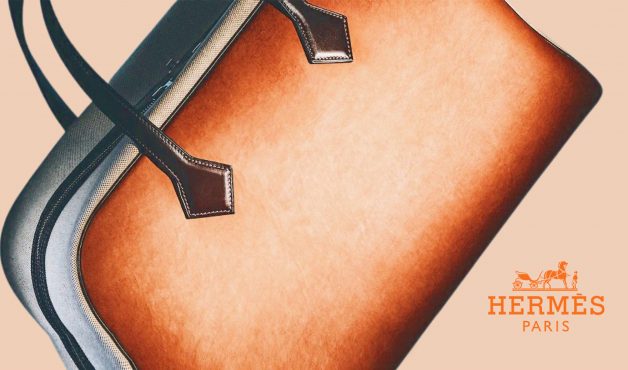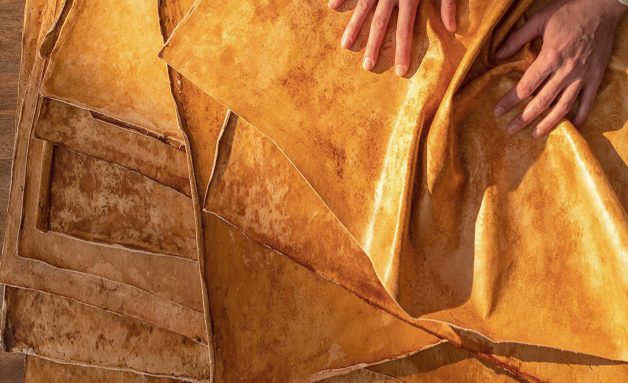 Many brands, including Chanel, Gucci and Burberry, have stopped using fur or exotic skins. Hermès continues to sell crocodile Birkin bags. However, as sustainability is on the agenda, new materials are also gaining interest, even in the established traditions of the luxury market. Chanel, for example, has invested in a green chemical company called Evolved by Nature, considering replacing harsh chemicals used to enhance the performance, look and feel of the fabrics.
Especially artificial leather is growing in popularity. Although leather is a luxury staple, it is often a resource-intensive process; it contains large amounts of water, soil and energy to grow cows, and potentially dangerous chemicals to treat and dye the skin. Plastic-based artificial skins, which are vegan but not sustainable, have long existed. But now it is possible to find skins made from organic materials such as pineapples as an alternative to them. Can vegetal leathers become the new tradition of luxury fashion brands? We'll wait and see…

---