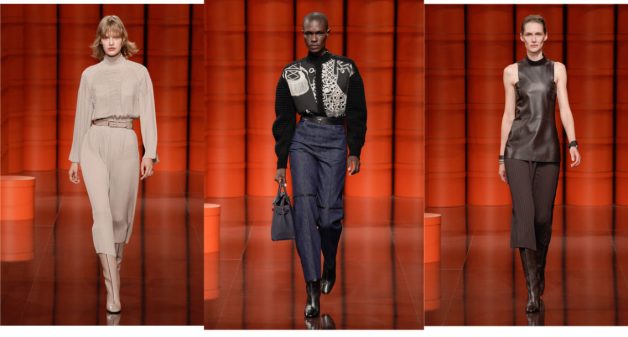 HERMÈS FW 21: REAL WARDROBES
DENIZ AKKAYA
For autumn/winter 2021, Nadège Vanhee-Cybulski created an Hermès collection to reflect a genuine and assured wardrobe for post-pandemic times.
Starting at 08:30 am in New York, then at 2:30 pm in Paris and then again at 9:50 pm Shanghai time, the day-long virtual presentation will be remembered as the longest fashion show ever. However, no matter where in the world you choose to watch the presentation, you can watch it in just 30 minutes.
Of course, the brand has chosen the best locations in every city for filming: The Armory in New York, The Garde Républicaine in Paris, and Hermès' flagship store in Shanghai.
When planning the digital presentation, Vanhee-Cybulski asked herself, "How can we be creative in these times? How can we keep our bond and how can we be in solidarity?". Starting in New York, continuing in Paris and ending in Shanghai; The live presentation began with a dance performance by choreographer Madeline Hollander, in which she interpreted the way New Yorkers walk and how these movements interact with their wardrobes. Following the exhibition of the collection at Garde Républicaine in Paris, choreographer Gu Jiani ended the screening with a performance in Shanghai, conveying through dance the conviction Vanhee-Cybulski wanted her collection to reflect.
The collection takes its inspiration from real wardrobes. "They're more than real clothes," Nadège Vanhee-Cybulski said of her collection. "They're genuine clothes." The message she wanted to convey with this collection: to accentuate an authentic and essential wardrobe.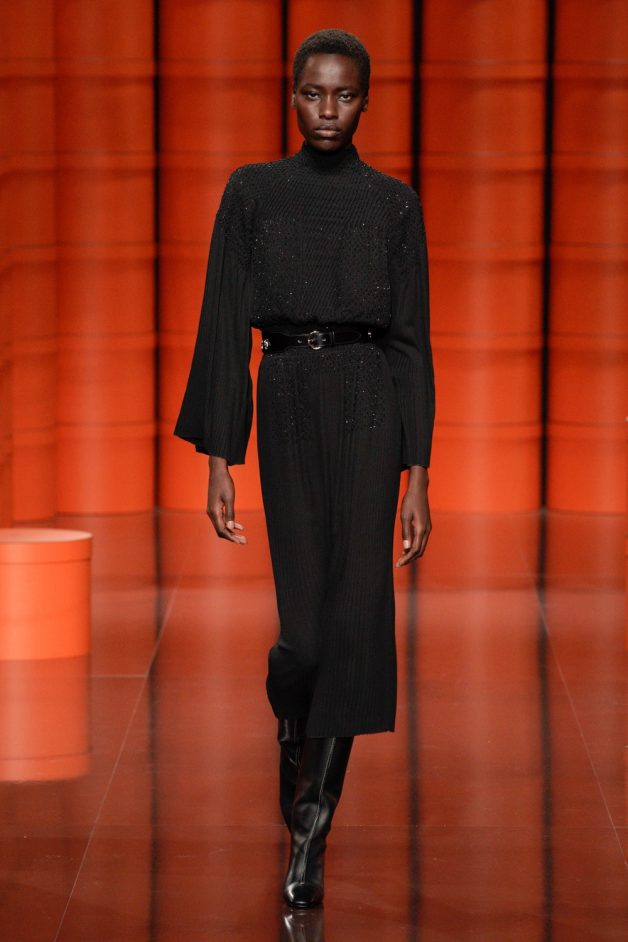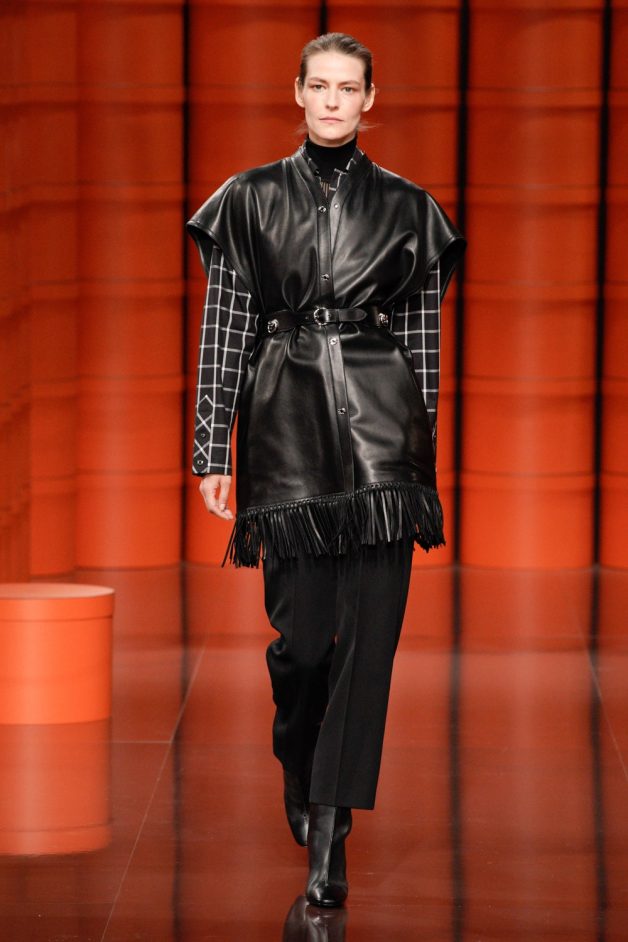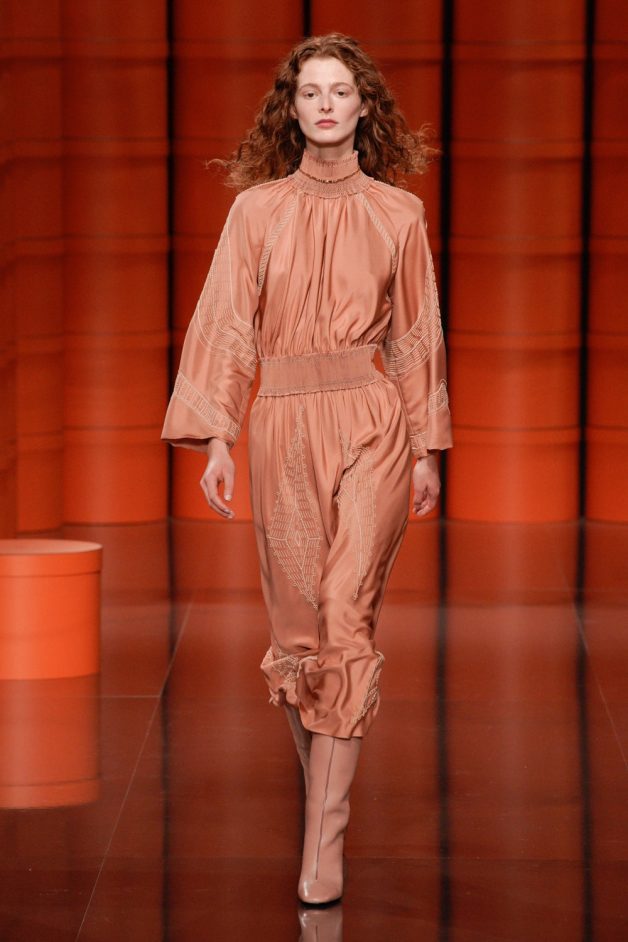 The fall collection was based on the idea of resetting wardrobes and rebuilding our relationship with fashion by reducing it to our basic needs.
Using her reconstructive approach, Vanhee-Cybulski also transformed the Birkin bag into a twofer. The inner lining, which is normally part of the structure of the bag, turned it into a pouch bag that can be worn alone!

---