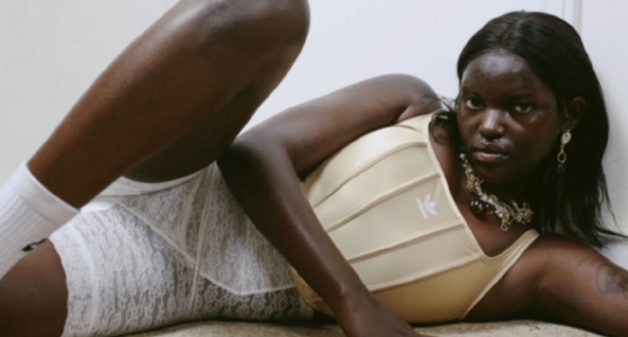 THE FEMALE GAZE: GIRLS BY GUEN FIORE
DENIZ AKKAYA
Photographer Guen Fiore and stylist Rubina Vita Marchiori have teamed up on GIRLS, a series of intimate portraits documenting women in their early twenties. The project celebrates the fearless authenticity of Gen-Z women!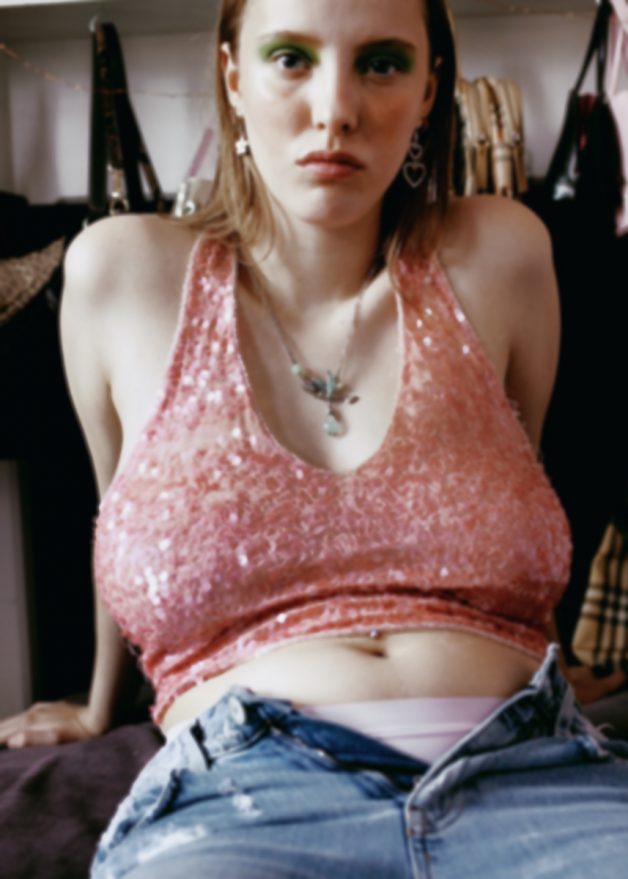 Guen Fiore and Rubina Vita Marchiori began working together in 2019 with the goal of rewriting the narrative around young women's experiences. Originally from Rome, Guen moved to London just over a year ago where her work has taken off. Guen and Rubina have used visual storytelling and styling as a way of capturing the uniqueness of their subjects. Featuring unfiltered images of young Gen Z women at home, it expands on the duo's fascination with growing up. ​
Fiore and Vita Marchiori felt particularly inspired by the re-emergence of trends that were popular when they were teens: Y2K, bustiers, denim, crochets and the list goes on and on!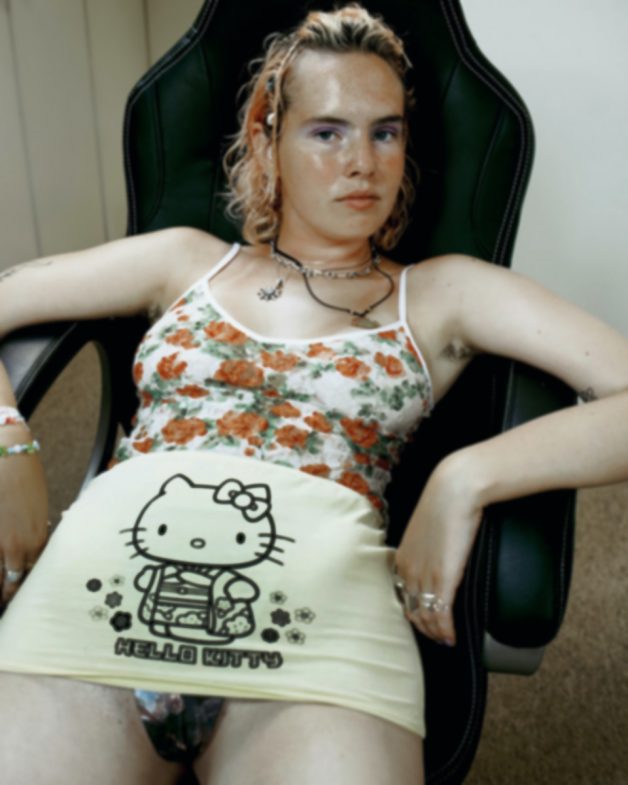 "Aside from an exterior similarity, it's impossible to deny that this new generation of women show off a self-confidence, an emancipation and desire to express themselves that our generation didn't have. That is so precious. We really wanted to bring this element to the surface and make it a focus point," says Fiore during an interview with The Face magazine about the project.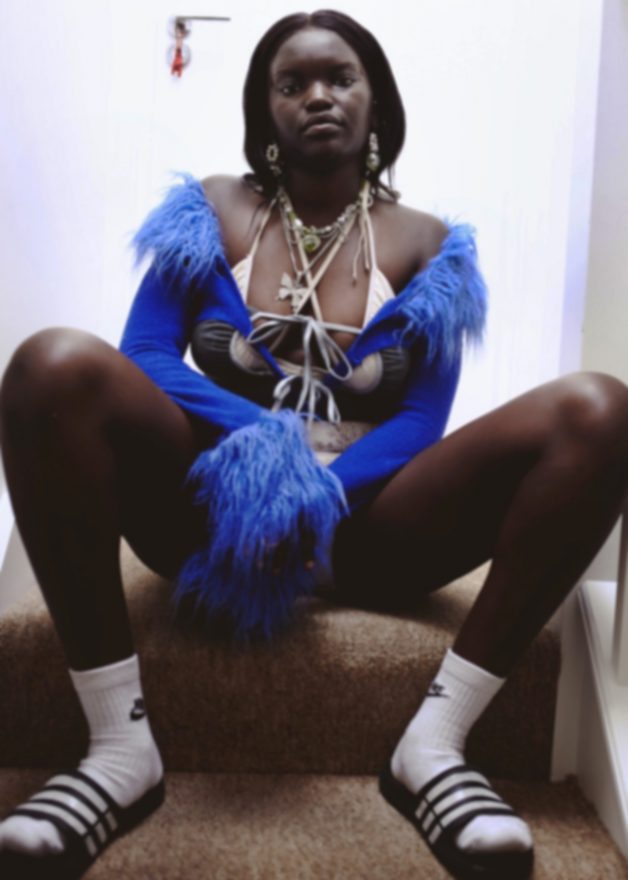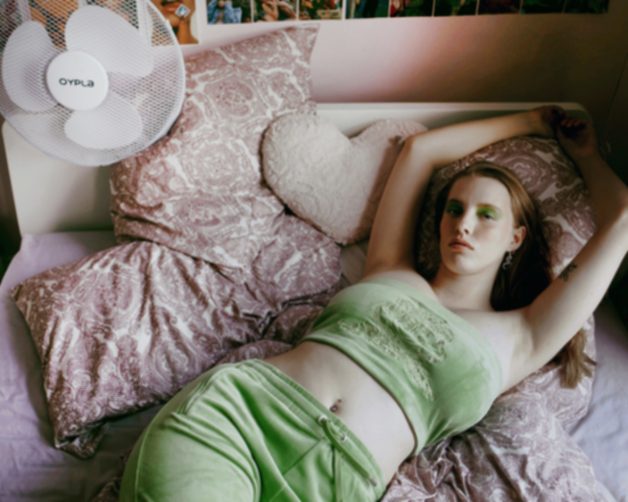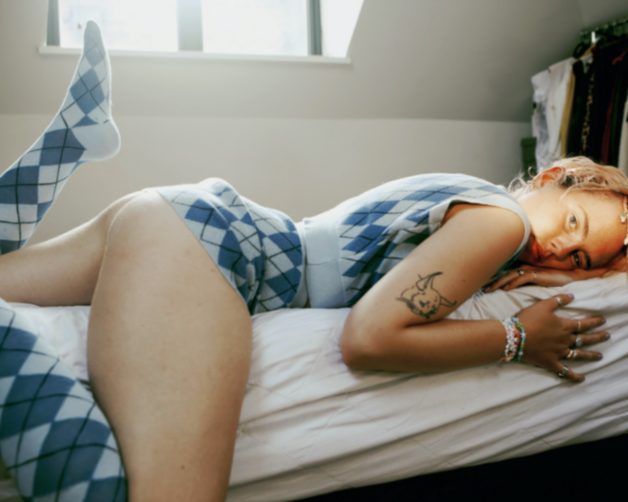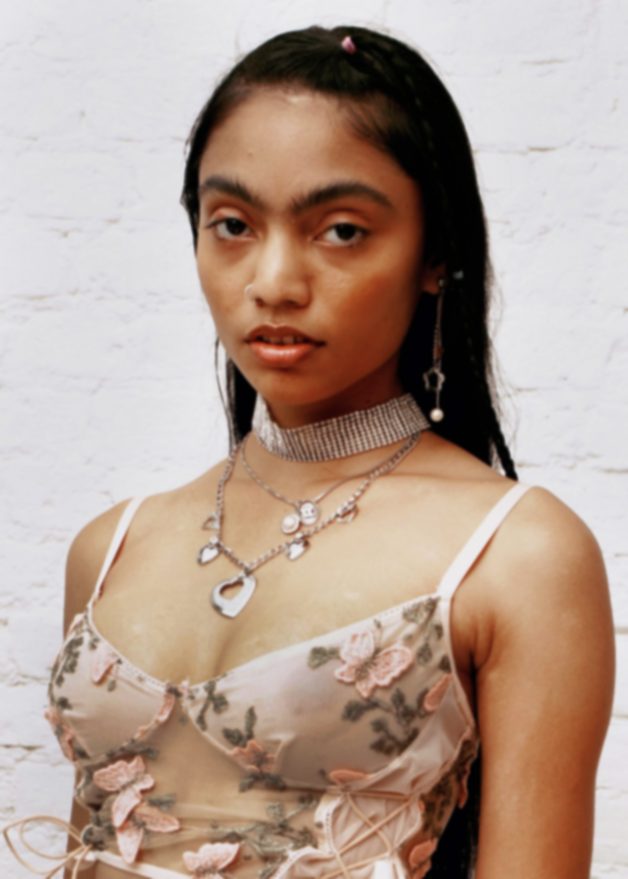 ---