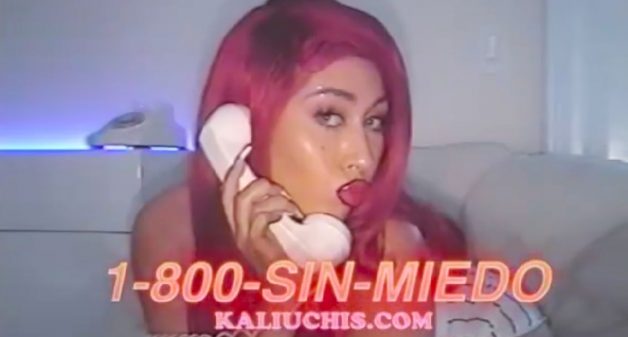 GEN Z FAVORITES PT 5: KALI UCHIS
ALARA ALPAY
The calmness of Kali's voice and the positive messages she gives now almost play the role of a savior in the semi-dystopic world we live in…
Born in 1994, Karly Marina Loaiza – Kali Uchis – is one of the new obsessions of Gen Z. Kali's past has nurtured her current success and made her the person she is today. Although it is open to interpretation as problematic and challenging, the environment in which Kali lived and grew up when she was young has made a very positive contribution to her art.
Although Kali was born in Virginia, she was the daughter of a Colombian father and traveled with him a lot, so she lived in both USA and Colombia at certain periods, and was educated in both countries. Thus, she learned and embraced her culture and roots not only by listening and reading, but also during the summer holidays which she spent with her relatives and in a Colombian school.
Naturally, she was able to reflect the effects of growing up in a multi-cultural environment on her latest album 'Sin Miedo'. According to Kali, when she wanted to release a Spanish album, people she knew in the industry were negative about it and said that Latin American music would not be as successful as the English albums available in the market. Well the jokes on them, because the album including hit songs such as 'Telepatia' and 'Fue Mejor' achieved an incredible success!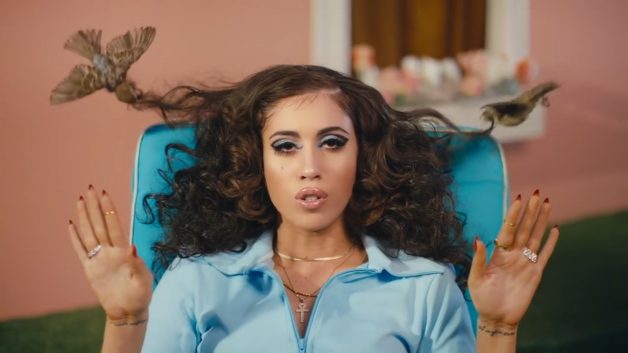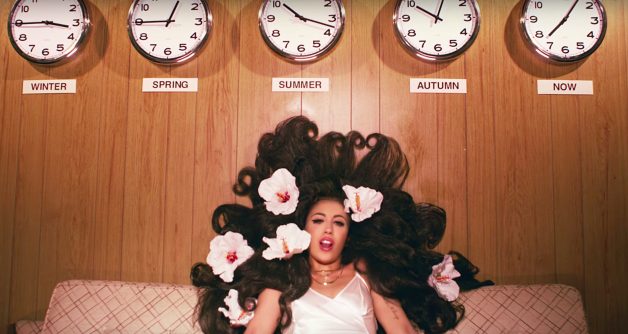 However, Kali's teenage years were a little challenging before she achieved the success of 'Sin Miedo'. Her parents kicked her out of the house because she gradually lost interest in lessons, constantly skipped school, and was more interested in music and photography than her courses. Living in her car during this period, Kali made good use of this process and began to express her artistic side by writing songs on her keyboard. Her first mixtape to come out, 'Drunken Babble', started to carry young Kali forward.
Apparently, Kali's talent and unique style was immediately noticed, and in 2014, Snoop Dogg recorded the song 'On Edge' with her. She then released the album 'Por Vida', which included songs she recorded with such names as Diplo and Tyler the Creator. Not long after that, she appeared in Gorillaz's fifth studio album! All these collaborations indicate that everyone in the music industry appreciates Kali's style, respects where she's coming from, and her talent!
Kali Uchis is an artist who has the ability to mix and combine the genres of music she loves, the emotions that make her feel good, and her past without errors. The dreamlike feelings and melodies she provides in her songs, the calmness of her voice and the positive messages she gives almost plays the role of a savior for Gen Z in the semi-dystopic world we live in right now.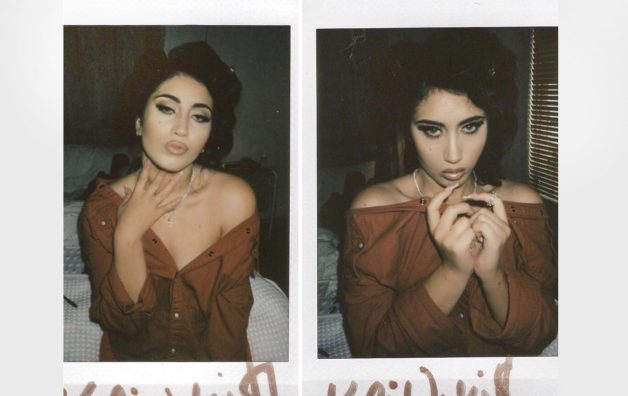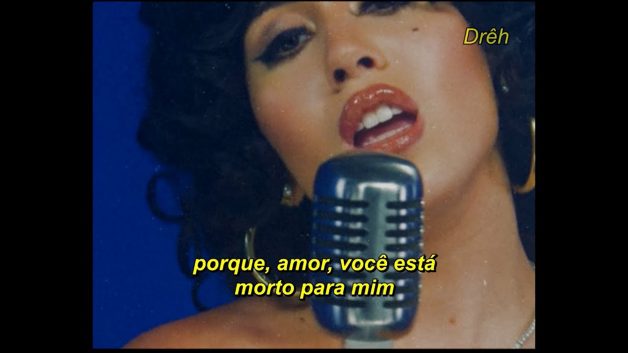 Everything that Kali has been through, being kicked out of the house when she was a teenager, her deep longing and love for Colombia, the way she expresses her private life and past in such a harmonious and peaceful way, means that she is much more mature than she seems and that she learned to cope with her problems and downfalls in life at some point on her own. Kali Uchis thinks that she sets out with love and pure intent, and that this is the best method to succeed.
No matter what you have experienced in your past, it is always possible to create your own world that will make you happy, as long as you pursue your passions and what you love in good faith; just as Kali did!

---