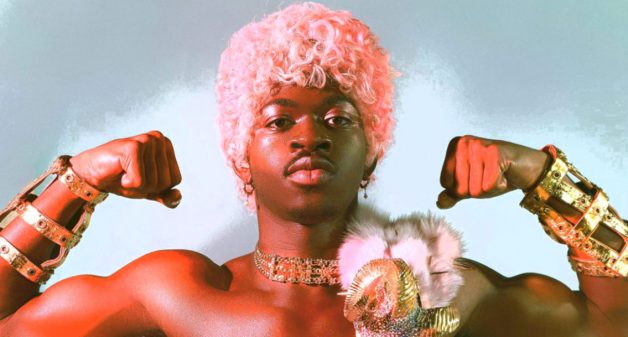 GEN Z FAVORITES PT. 2: LIL NAS X!
ALARA ALPAY
Lil Nas X, one of the favorites of Gen Z, is someone who draws his strength from the internet and interacting with his fans, just like Doja Cat!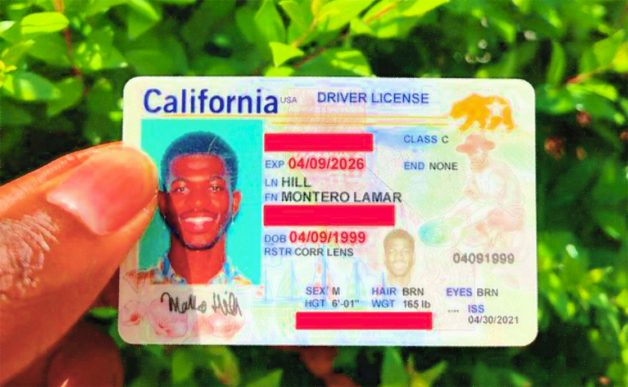 Montero Hill aka Lil Nas X's challenging journey starting from Atlanta, Georgia to where he is today, the online presence he kept during these years and the likability of his songs are the main reasons why he has become one of Gen Z favorites.
Born in a small city outside Atlanta, Montero's life started on a rough patch because of his mother and father's divorce when he was very young. Although he went to college after graduating from high school, he soon dropped out because he wanted to develop his music career, and during this period he worked at places like Six Flags and Taco Bell and stayed with his sister. Being the child of a divorced parents, moving all the time, working in temporary jobs, not having a stable home and facing financial difficulties was not the ideal environment for him, but Montero has obviously gained motivation and self-confidence thanks to his online presence and his loyal followers.
His social media presence undoubtedly helped popularize his debut single 'Old Town Road', the song he recorded over a beat he bought online for $30, and even though it was initially confusing and 'irrelevant' for some people, it brought Lil Nas where he wanted to get to in 2019. The single even won an award in the country genre at the Billboard Music Awards, but the award was later canceled due to the song 'not including all the elements of country genre'! Even so, it gained incredible popularity with the discovery and involvement of Billy Ray Cyrus. In addition, dance challenges on TikTok, hilarious 'memes' mostly shared by Lil Nas, and thousands of posts and stories on social media have made 'Old Town Road' the longest-standing leader of the Billboard Top 100 Chart!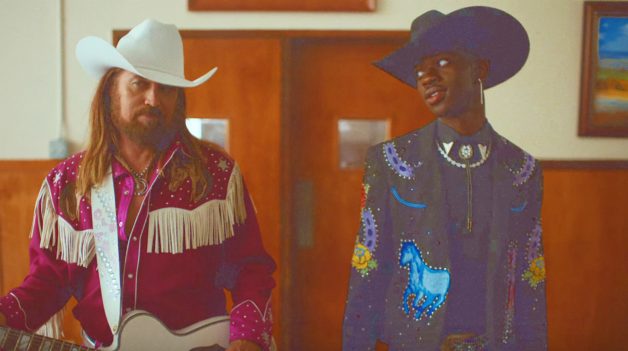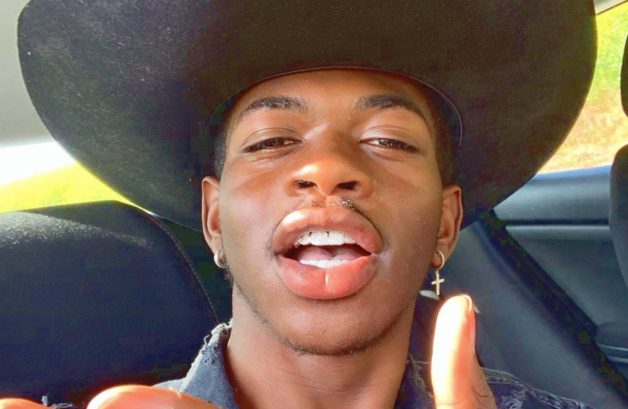 Even though he was thought to be a 'one-hit-wonder' at the time and was claimed to be exaggerated by the influence of the internet, things have been getting better for Lil Nas X since 2018. He managed to open himself up to the world with the support he gained, and after he came out as gay in 2019, he also stated that he was excited and happy to be able to fully express himself without fear; and his latest single 'Call Me By Your Name (Montero)', released in the past months, is a solid proof of this.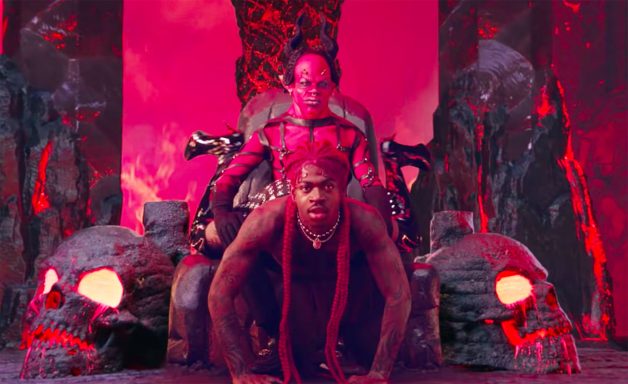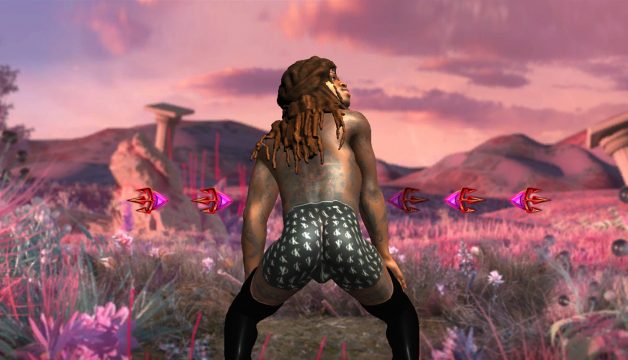 As everyone who've seen the music video of the song knows, Lil Nas received a lot of homophobic comments and insults because of this video. Although it seems that what he feared had happened to him for a moment, it was his attitude towards these criticisms that held Lil Nas and his followers together, made him more admired and loved day by day. Lil Nas has shown that he is stronger and more confident than ever through his attitude and humor, and does not hesitate to respond to these comments on Twitter.
Long story short, Lil Nas X, just like Doja Cat, draws his strength from the internet and interacting with his fans, and Gen Z knows exactly how important that is!

---