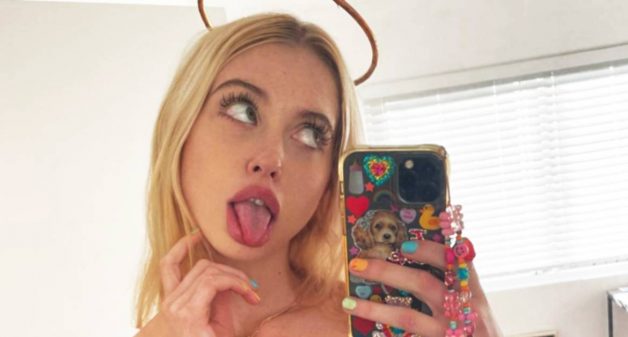 FASHION'S NEW IT GIRL: CHLOE CHERRY
DENIZ AKKAYA
The actor's foray into high fashion is just getting started...
Season 2 of Euphoria sadly came to an end with lots of plot holes, leaving fans to theorize fort he next 2 years… However, Faye cemented her reputation as the season's most beloved character — and Chloe Cherry, its breakout star.
Chloe Cherry got her start in the adult film industry back in 2015 and has a long list of IMDB credits to her name. Her Euphoria role is a breakout moment for Cherry in the TV world, and the show's fans are loving her character's contributions to the show. As for how Chloe was discovered, As for how Chloe was discovered, she filmed a Euphoria porn parody with her friend Jenna Foxx, and was scouted for the show by creator Sam Levinson on Instagram…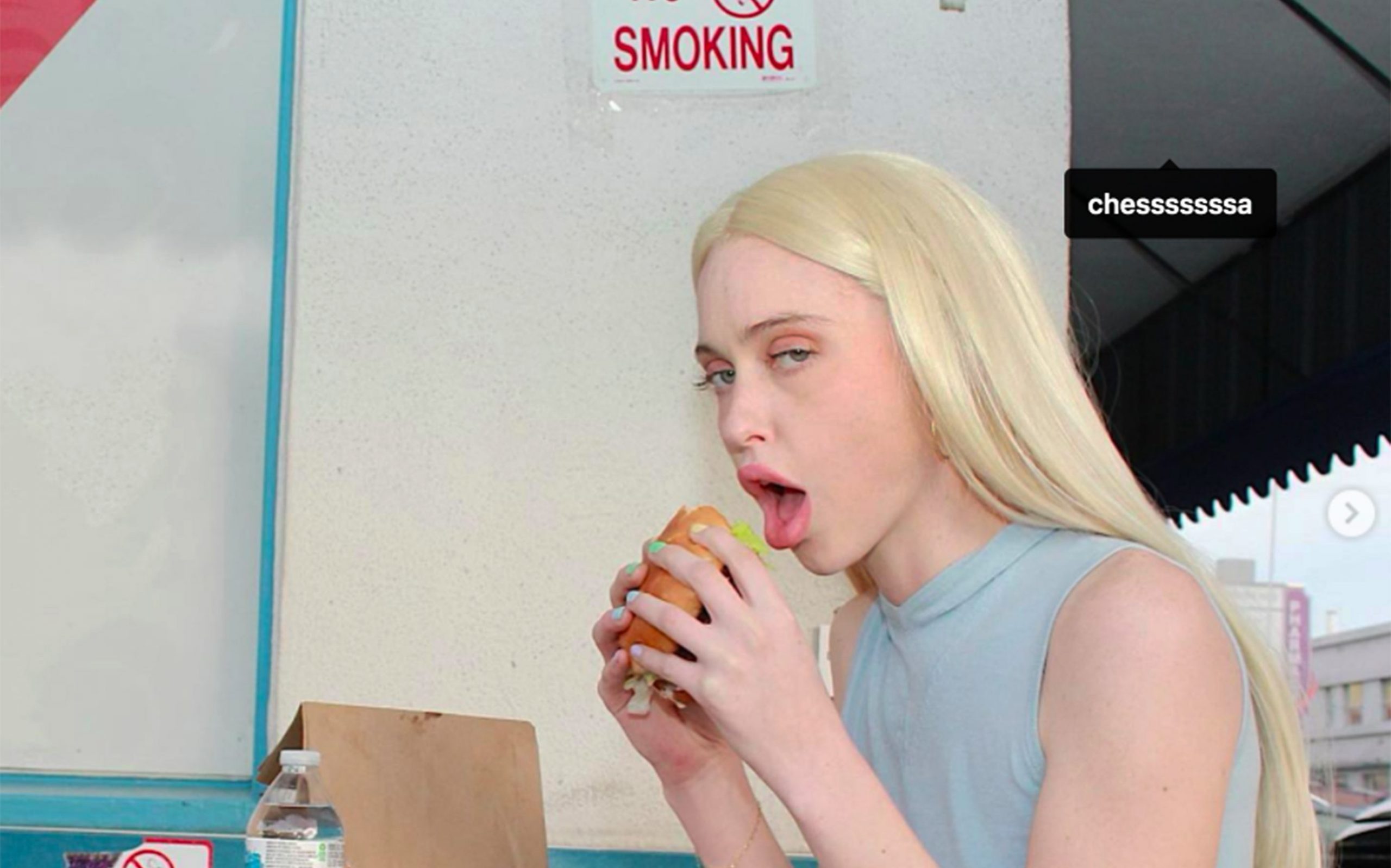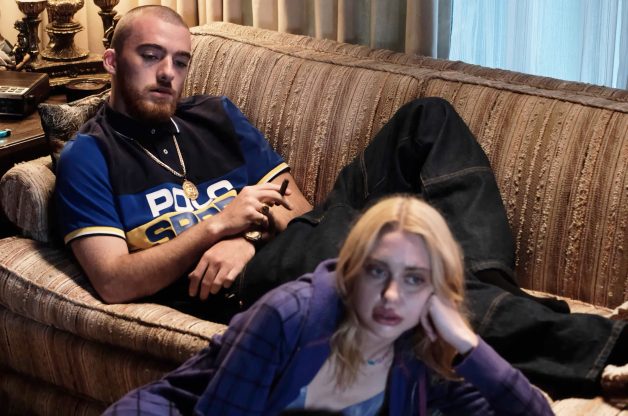 Also, turns out, a handful of Faye's most iconic lines were actually improvised by the actress herself. Speaking on The Polyester Podcast's The Sleepover Club, Chloe revealed that showrunner Sam Levinson let her improv most of Faye's scenes and a couple of on-the-spot moments actually ended up in the show!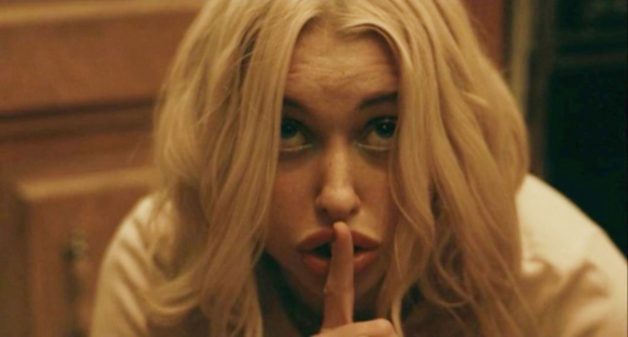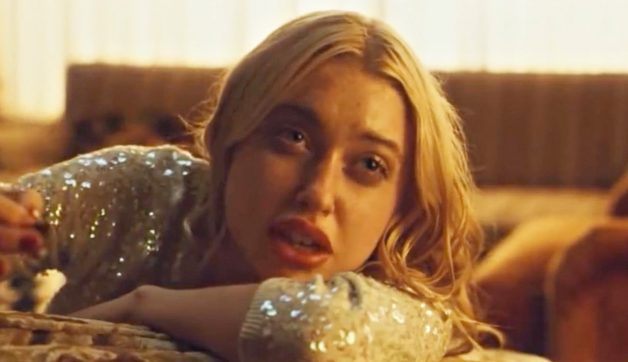 In the wake of Fashion Month Fall/Winter 2022, it turns out that Cherry has won over much more than Euphoria stans' hearts; she's won over those of the fashion industry, as well. Making an entrance at some of the coolest shows on the schedule at London Fashion Week, she is undoubtedly cementing her position as a certified Gen Z style icon thanks to her ability to adapt new trends to suit her early 00s, TikTok-adored aesthetic.
Here's Chloe's iconic looks this fashion month!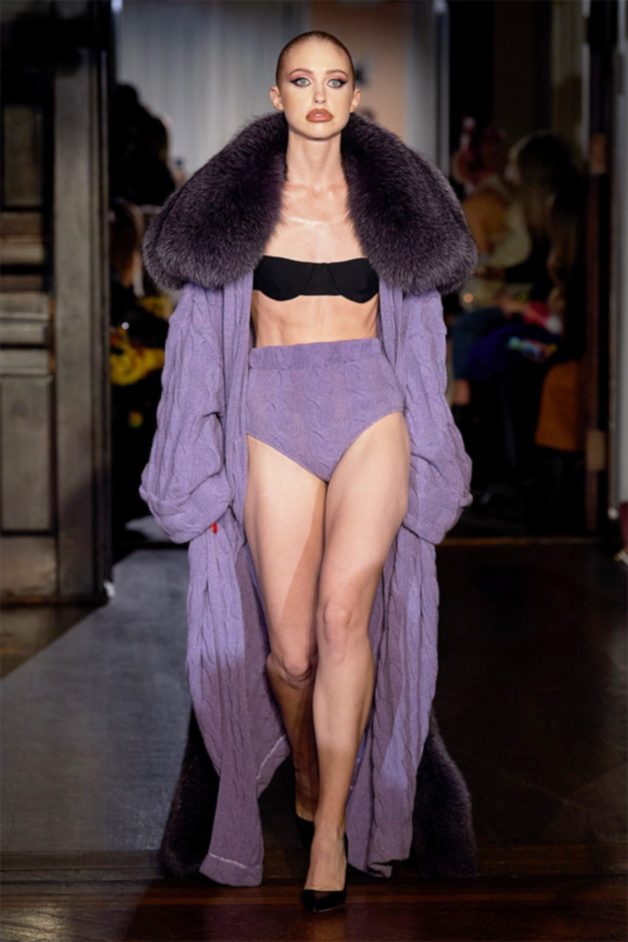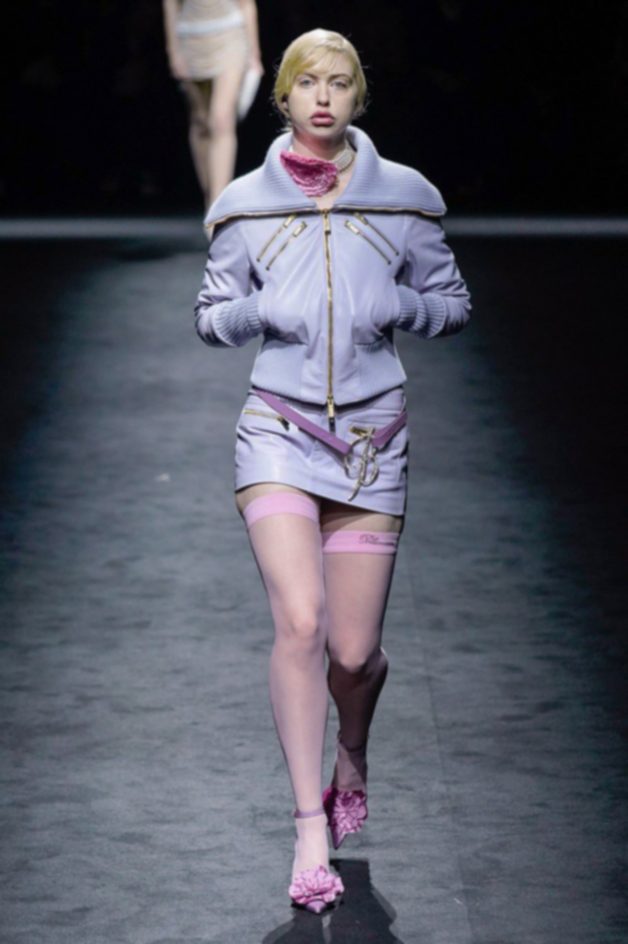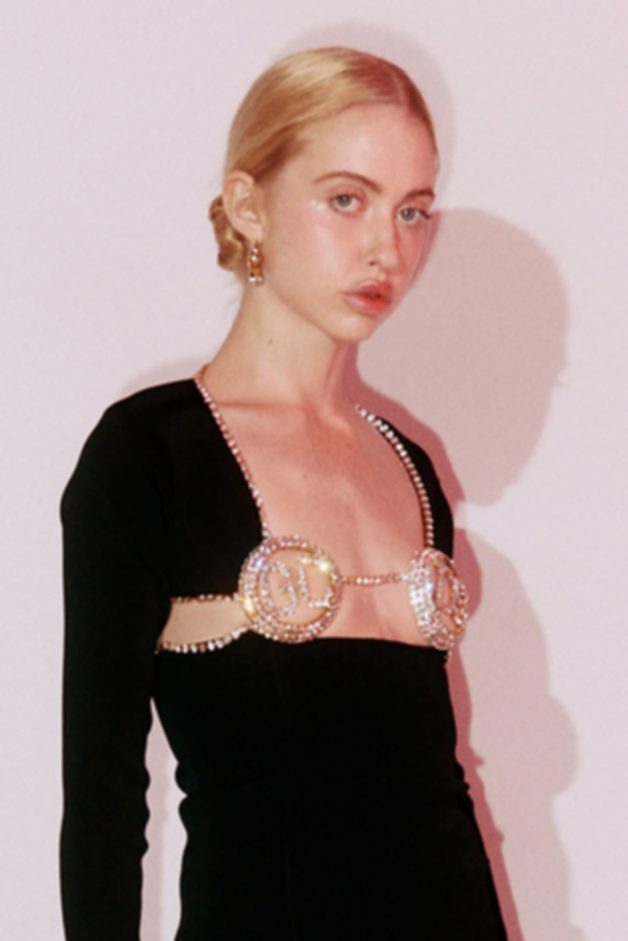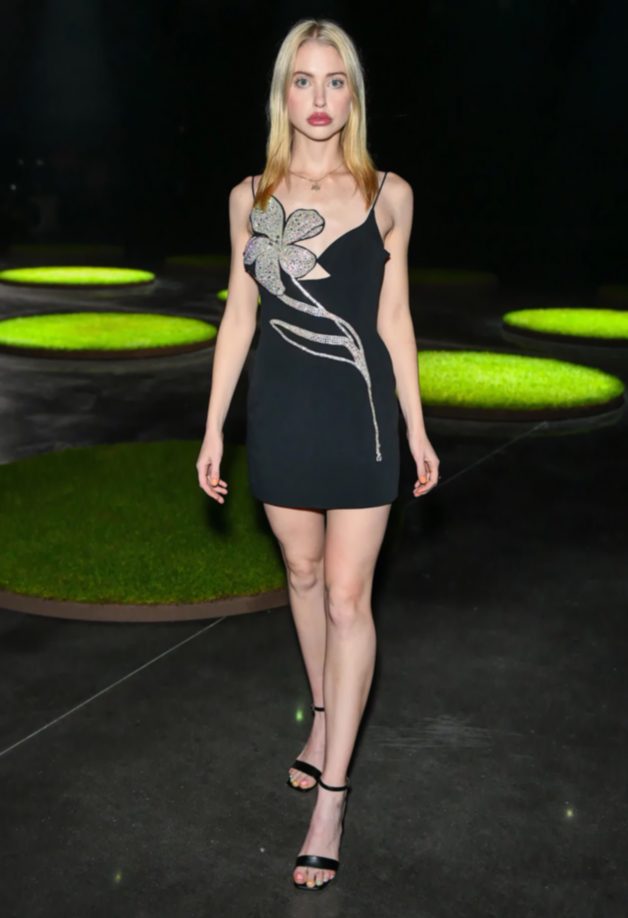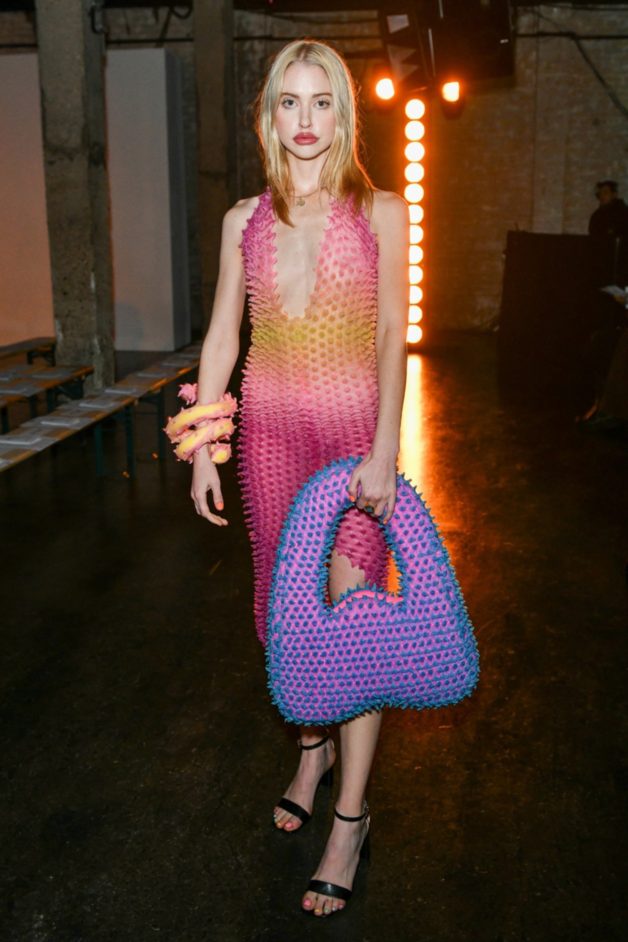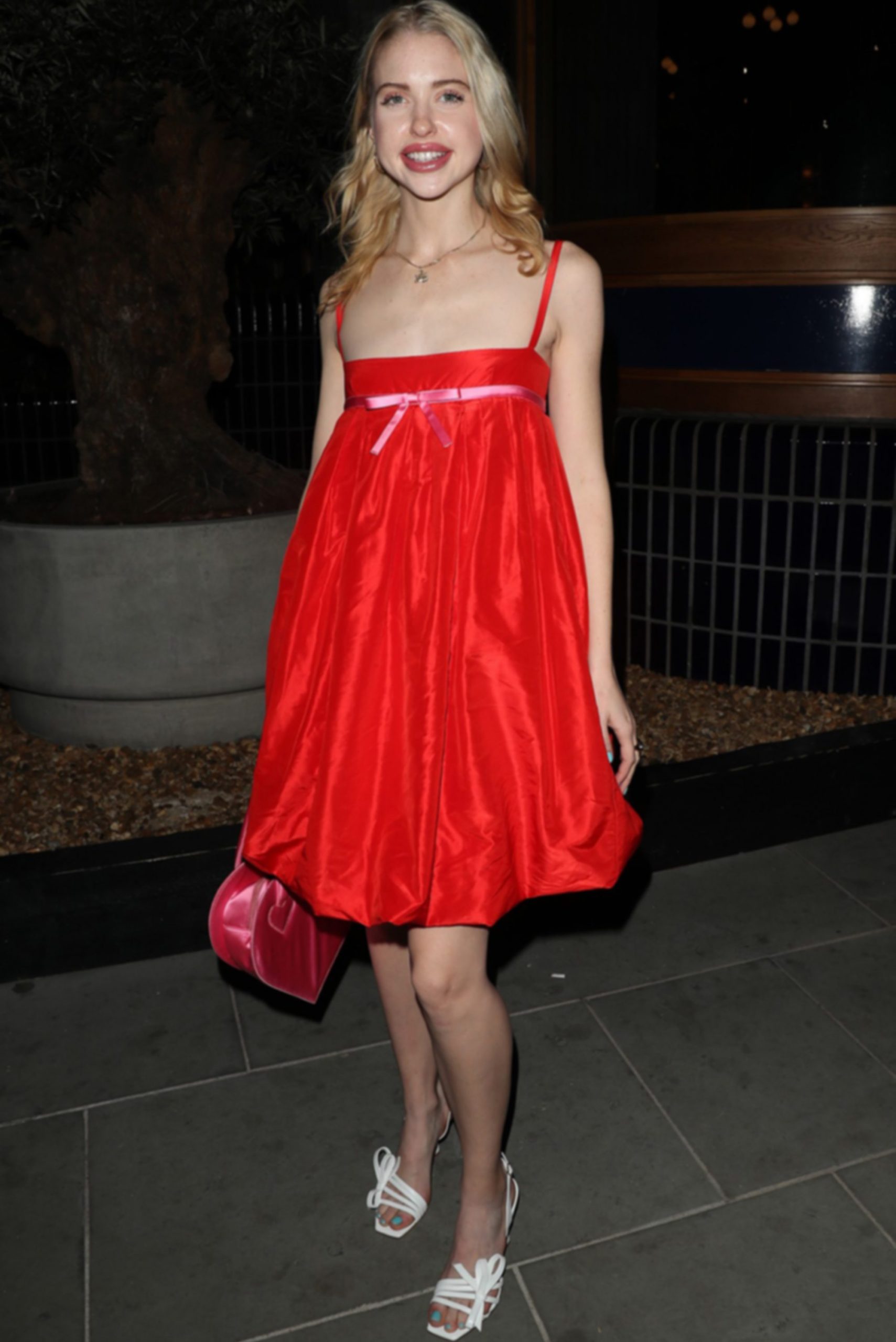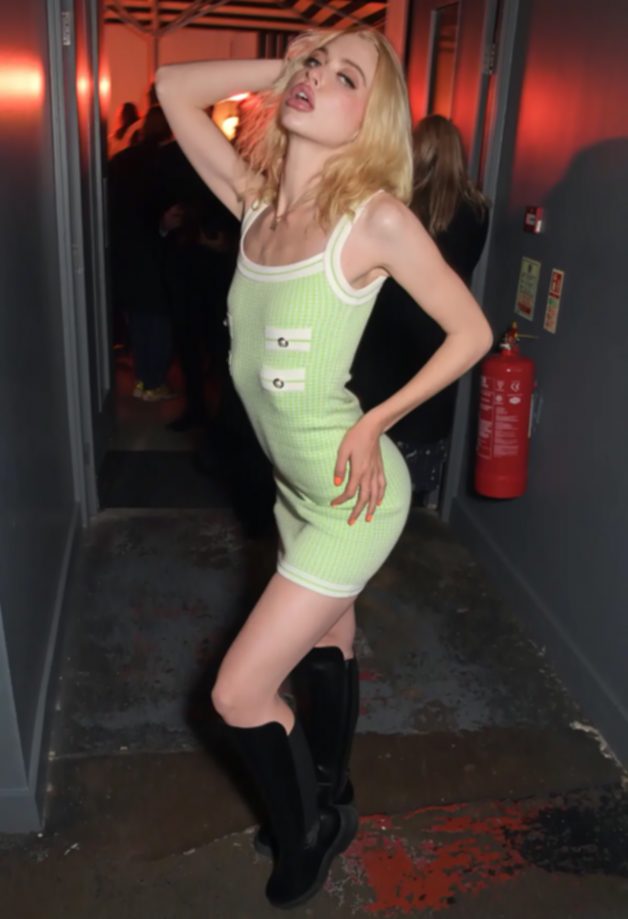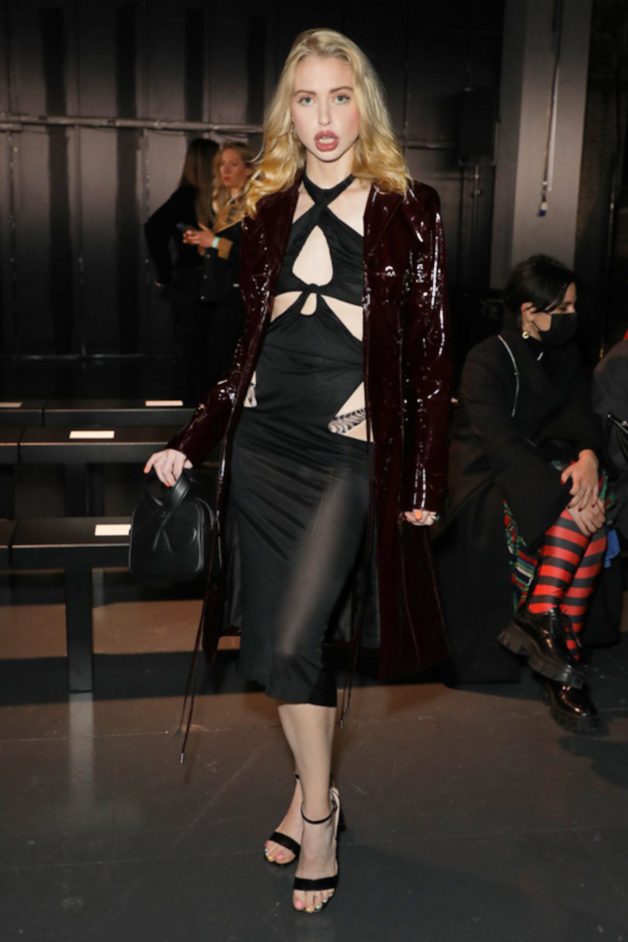 ---