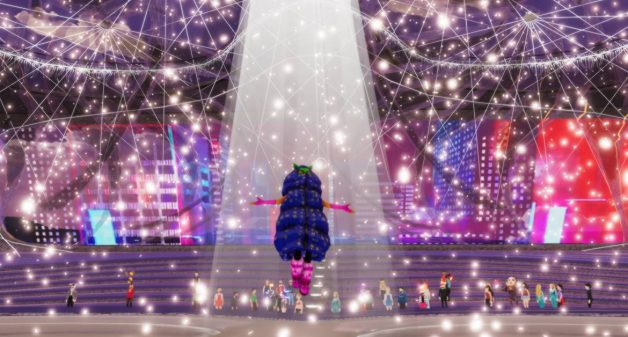 EVERYTHING WE KNOW ABOUT THE METAVERSE FASHION WEEK
DENIZ AKKAYA
Estée Lauder, Philipp Plein, DKNY, Hogan, Selfridges, Dolce & Gabbana, AUROBOROS, Tommy Hilfiger, SHOW studio, DUNDAS, Karl Lagerfeld, Vogue & Hype, Fresh Couture, Placebo, Forever 21, Perry Ellis America, D-CAVE and others join an all-star lineup to mark the world's biggest Metaverse Fashion Week…
Metaverse Fashion Week, the first of its kind, hosted some of fashion's biggest names over a busy schedule of shows and digital experiences, no invitation or travel plans are required. All you need is internet and a laptop.
The MVFW was open to all on Decentraland and was a completely free event where visitors could buy NFTs of the fashion brands using the platform's native decentralised cryptocurrency MANA through their digital wallets.
The MVFW was kicked-off with London-based retailer Selfridges opening its flagship store with an immersive experience with Paco Rabanne + Victor Vasarely collection. These are non-fungible tokens (NFTs), which can be viewed in the virtual store by anyone on Decentraland. In a partnership with metaverse artist Alex Box, Estée Lauder launched an original NFT wearable inspired by its famous serum, Advanced Night Repair.
A limited quantity of 10,000 of the complimentary Advanced Night Repair NFTs was available for the duration of MVFW.Users could claim one NFT wearable to give their avatars a special glowing aura by stepping virtually inside the Advanced Night Repair "Little Brown Bottle" and unlock a Proof of Attendance Protocol (POAP) badge.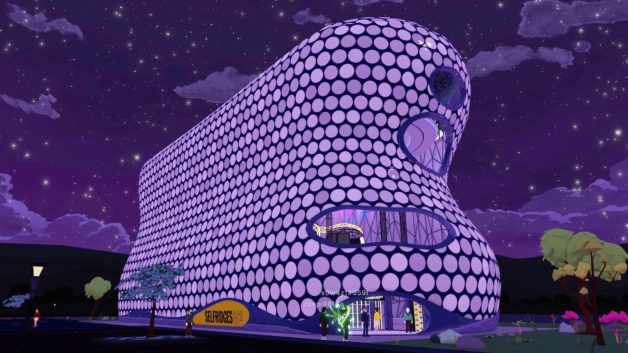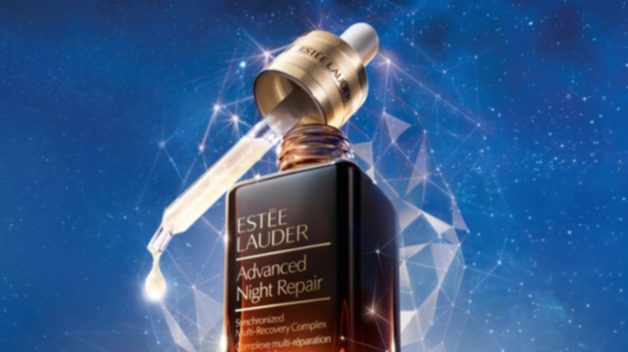 An all-new Luxury District was opened by UNXD and Decentraland Foundation. This is where MVFW's main luxury catwalk took place daily. Inspired by Avenue Montaigne of Paris, the district features luxury fashion brands such as Dolce & Gabanna and Etro. In the district, Etro unveiled the Liquid Paisley collection as part of the MVFW. Launched in partnership with UNXD at the brand's boutique, the digital wearables will be airdropped to Decentraland users once they submit their wallet address until march 31.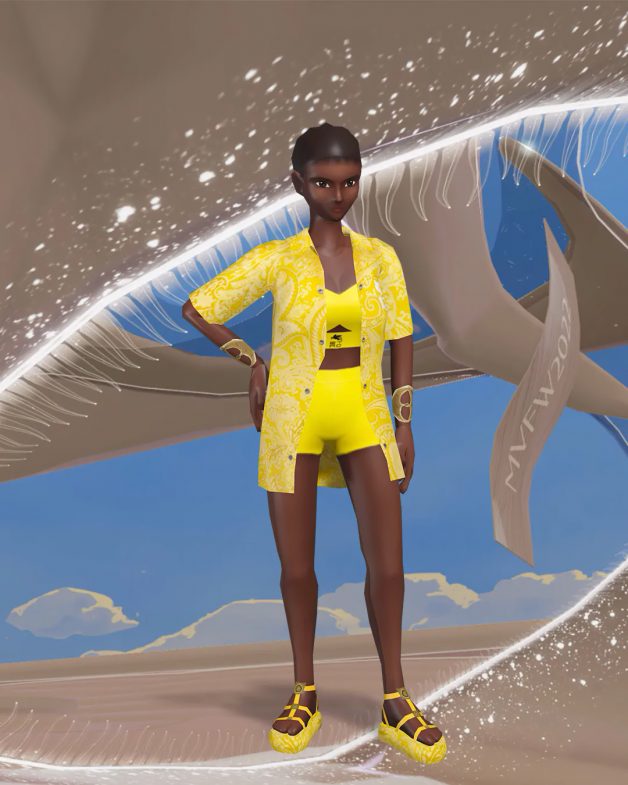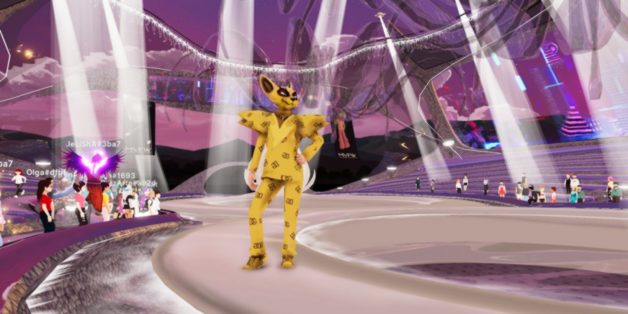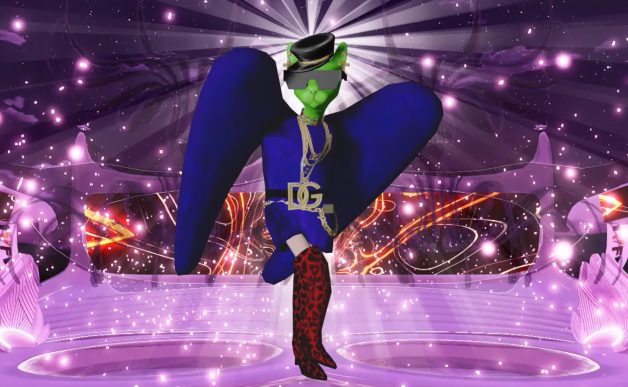 Tommy Hilfiger showcased its spring 2022 collection virtually at the MVFW and opened a digital store for visitors to buy NFTs connected to the label. Boson Protocol helped Tommy Hilfiger build its presence in the metaverse. The label's store could be visited within Boson Portal on Decentraland. Dolce & Gabbana also presented a series of designs on the MVFW runway featuring feline models. Strutting down the runway in a galactic discotheque, the cat-faced models posed in unique D&G clothing including a smart yellow dress featuring the brand logo all over it.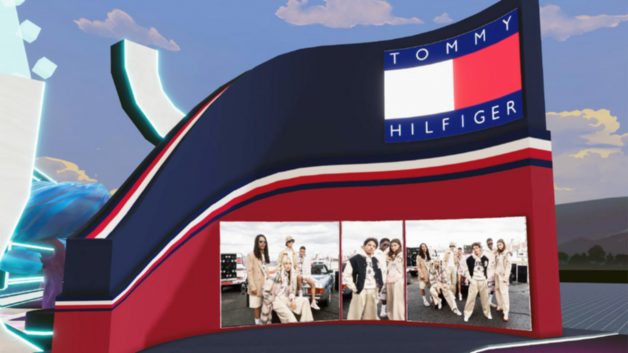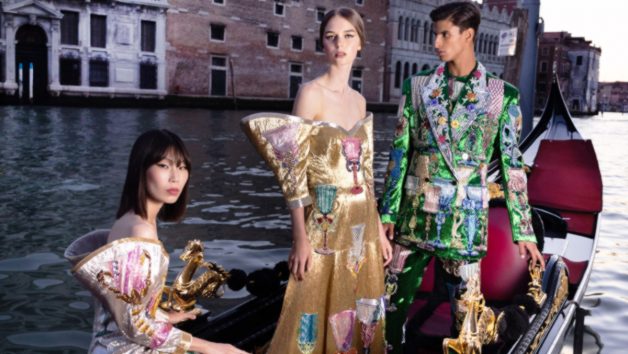 Grimes brought the curtains down at MVFW taking the stage by storm with an electrifying DJ set for the attendees.

---