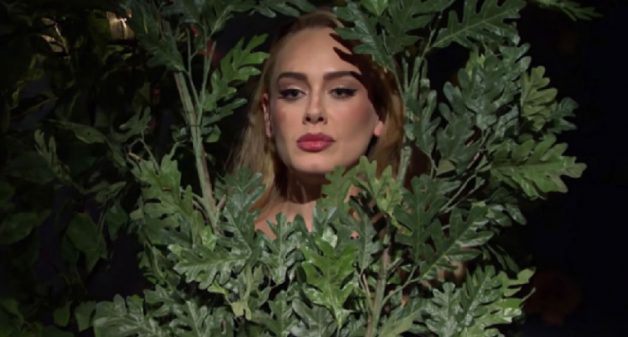 EVERYTHING WE KNOW ABOUT ADELE'S "30"
DENIZ AKKAYA
The countdown is over for Adele fans. The famous singer announced the release date of her highly-anticipated new album by publishing the first promo from the upcoming album.
The video shows the singer in a car, putting a tape into a cassette player, checking the rear view mirror, increasing the volume and then driving off in a vehicle carrying packed up belongings.
It has been six years since Adele's latest album titled "25" was released. The singer, infamous for naming her albums after the age at which it was written, named her new album "30" even though she is now 32 years old. The number 30 is rather significant in the singer's life seeing that she separated and filed for divorce from her husband Simon Konecki when she was that age. They were married for five years and share a son named Angelo. The album will be centered around Adele's road to "self-redemption," according to the singer's recent interview with British Vogue.
The divorce was hard for both Adele and her now-ex-husband, but their 9-year-old son, Angelo, struggled too. "He has so many simple questions for me that I can't answer, because I don't know the answer," she said of her child, who she penned a song for in hopes of giving him some closure.
Though she has not yet revealed an exact release date for "30," it is reportedly believed it will most likely be available in November.

---