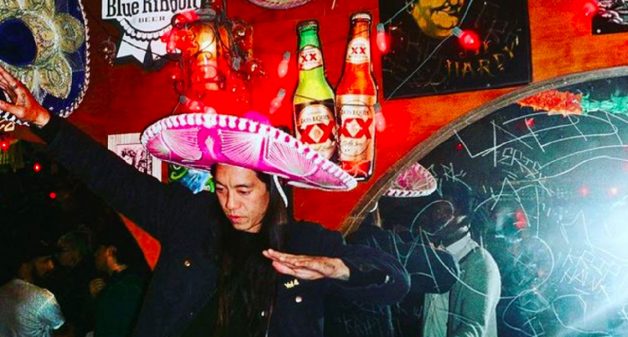 HIDDEN GEMS OF LA: EASTSIDE BARS
ASLI AKAL
In recent years, Eastside has experienced a population growth due to rising housing prices in LA with even Hollywood actors choosing to live there. This has changed the demographics of the Eastside nightlife. Let's look at some of the local gems of the Eastside where you can get to hang out with creatives, artists, skaters and even celebrities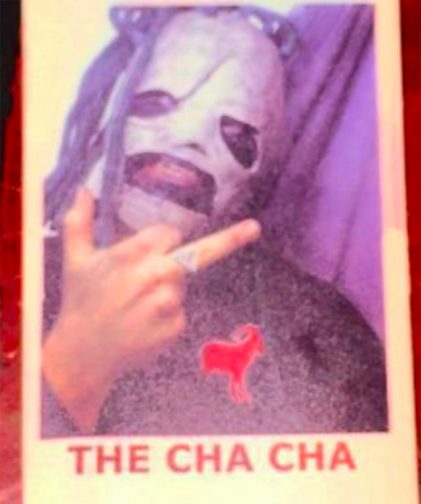 CHA CHA LOUNGE – Silverlake
A super hot spot for the hippest creatives and skateboarders, Cha Cha Lounge opened its doors in 2005 in the back-then-unknown neighborhood of Silverlake. A dimly-lit dive bar with a rooftop makes you feel like you're in Tijuana with the cool kids of LA. A bustling mash of Mexican themes with portraits of drag queens accented with black light artwork. Cha Cha lounge lets you enjoy $2 happy hour deals, foosball tables, a photo booth and an eclectic-themed vending machine. Also, don't forget to say hi to a live cut-out of Willie Nelson!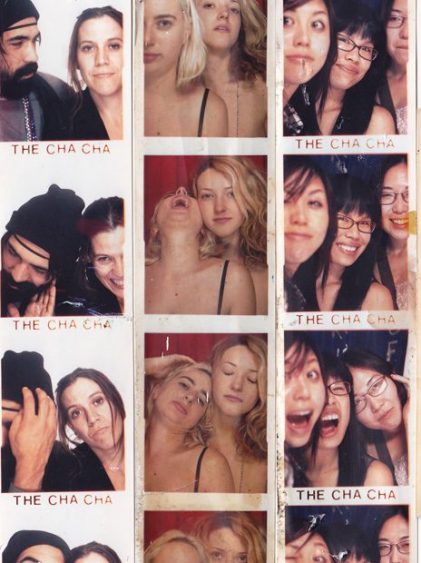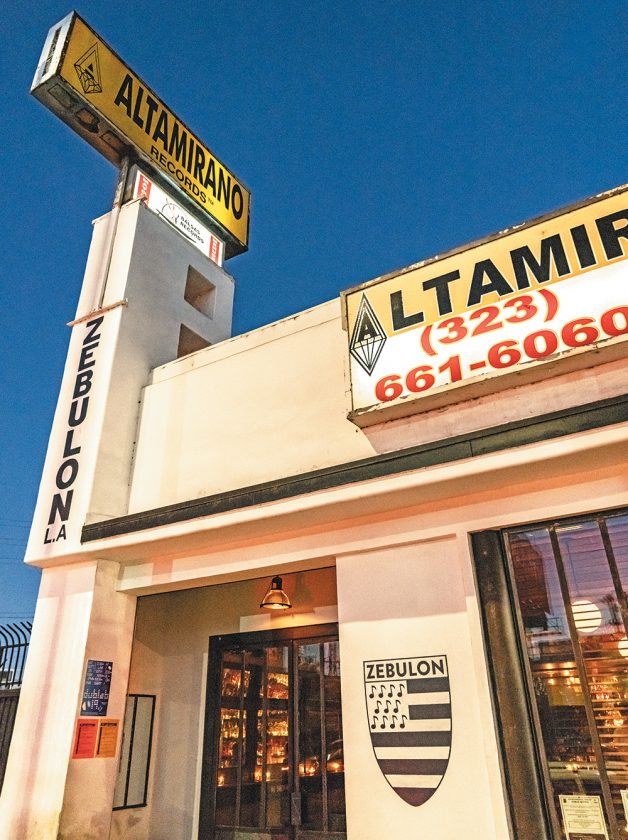 ZEBULON – Frogtown
Located in the heart of Frogtown, Zebulon brings a touch of NYC to LA. Originally located in Williamsburg, this French bistro / concert hall mixes an extensive wine menu with eclectic music. Featuring a spacious event venue in the back with a DJ set that hosts Jazz, alternative rock and world music performers while you sip on your espresso in the front cafe. Ty Segall, Kim Gordon, Blanck Mass, This Heat, Oh Sees, Black Midi, and Lingua Ignota are amongst the performers of Zebulon. A local favorite!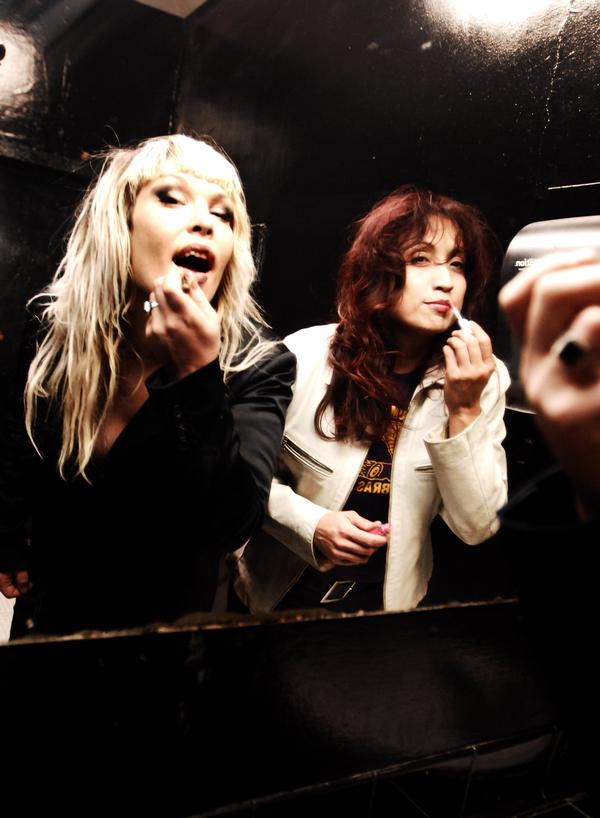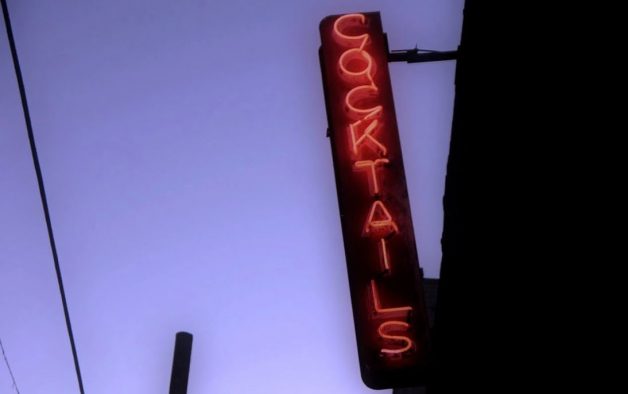 SHORT STOP – Echo Park
The only spot in LA where hipsters meet Dodger fans! Echopark's Short stop manages to combine a dive bar with a dance club. Happy-maker for many, this spot welcomes anybody and everybody to simply have a good time. Extended happy hour, arcade games, photo-booth and a pool table are there to help you socialize with the eclectic crowd of Echo Park. Let's not forget every Tuesday of every month it transforms itself as a gay bar where the Eastside crowd can party hard.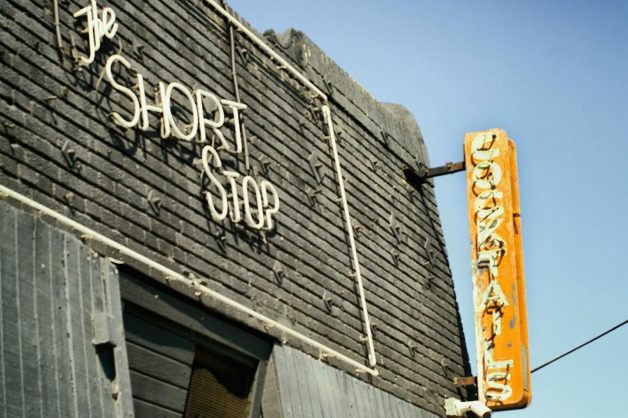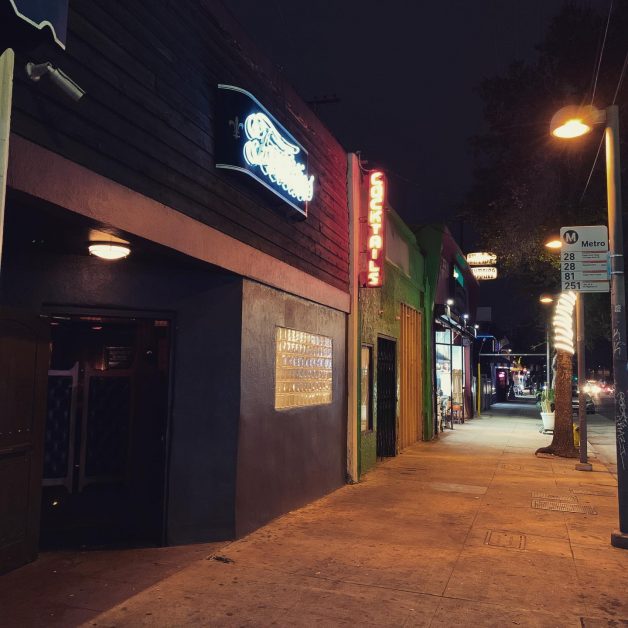 FOOTSIE'S – Cypress Park
This hole-in-the-wall with one of the most diverse playlist in LA, Footie's has been a Cypress Park favorite for decades. This super-dark dive bar plays from anything from soul, funk, R&B to punk, new wave and metal. You can enjoy the patio to mingle with local artists, hipsters and musicians.
Cheap beer and an undeniably extensive juke box selection will guarantee a good time.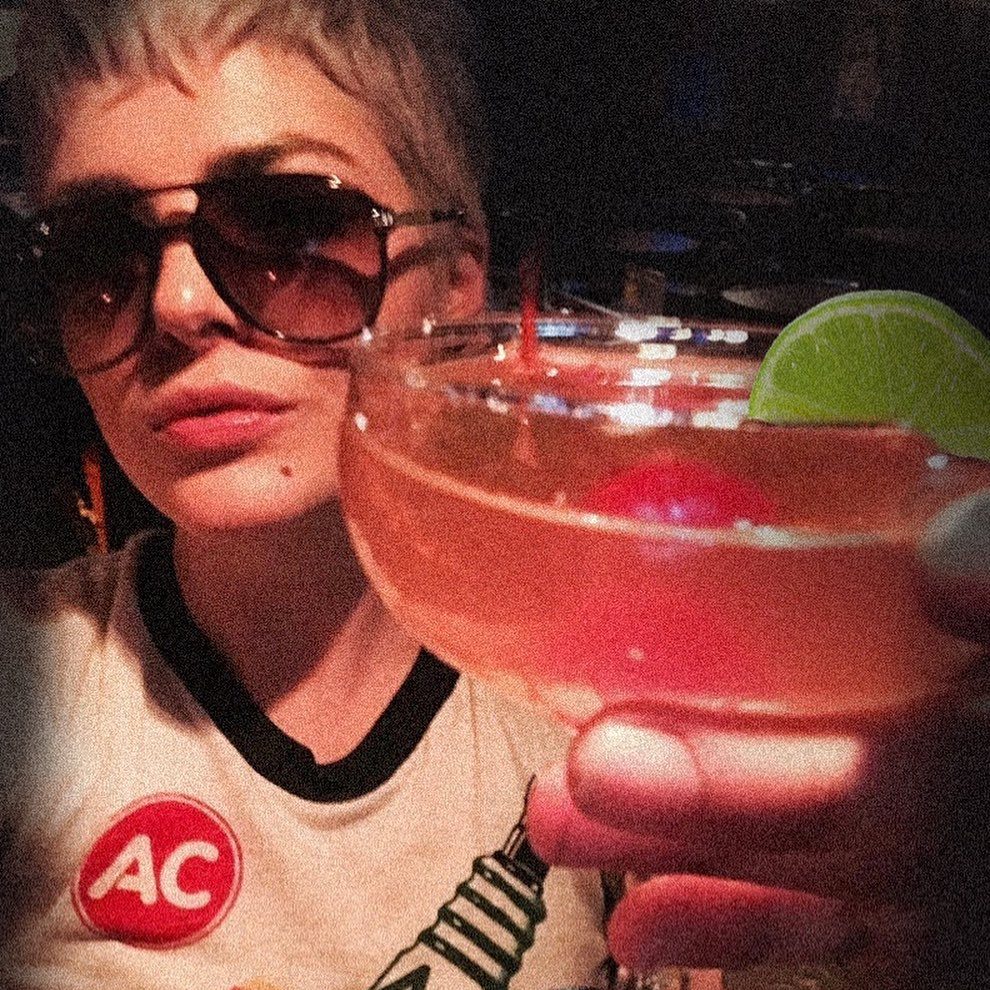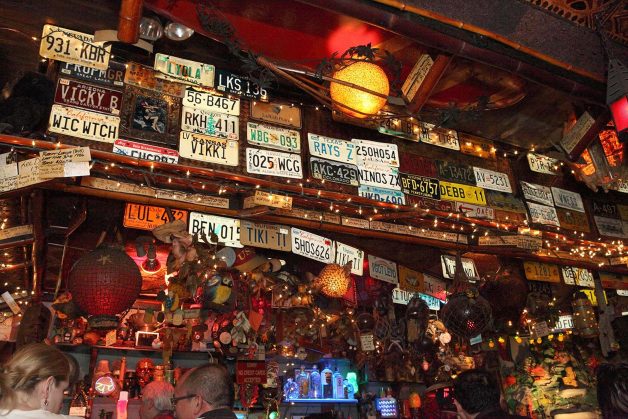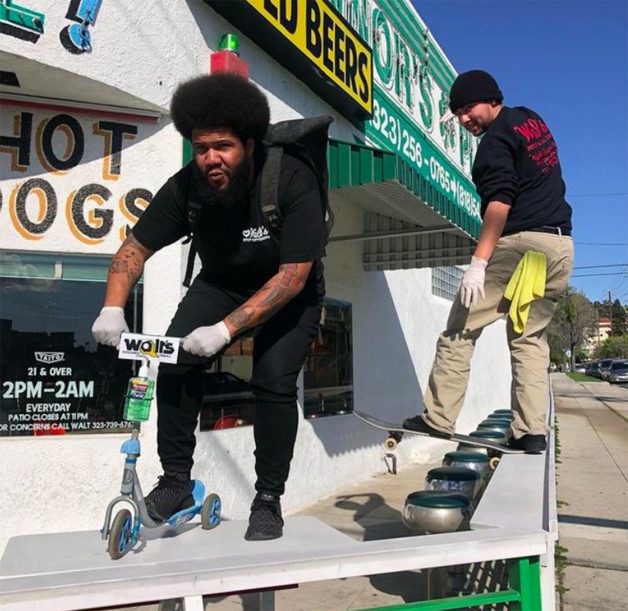 WALT'S BAR – Eagle Rock
A former plumber's shop that turned into Eagle Rock's favorite spot!
Retro pinball/arcade bar is a significant addition to the changing scene of Eagle rock as more artists and creatives move to the area. Local draft beer, hot dogs, patio and pinball is the type of laid-back fun East-siders like to have.
TIKI-TI – Loz Feliz
It might be smaller than your bedroom but this world-famous tropical cocktail spot never disappoints!
This Hawaiian themed family-owned bar has only 12 stools and a couple tables but boasts 94 unique cocktails in its repertoire. Landmark of Los Feliz, Tiki-Ti will make sure you leave the bar well satisfied with its famous "heavy pours".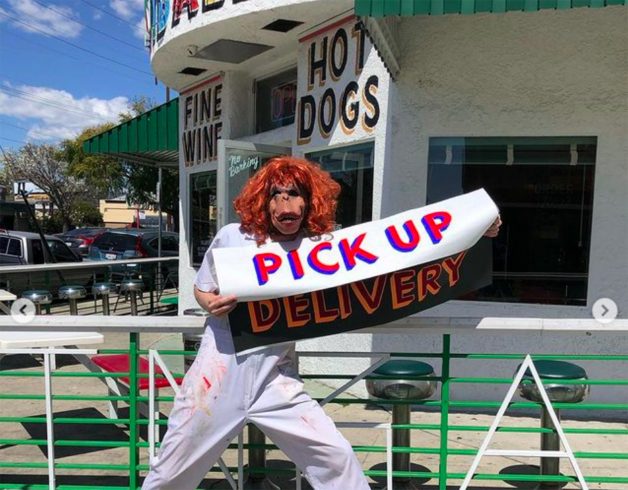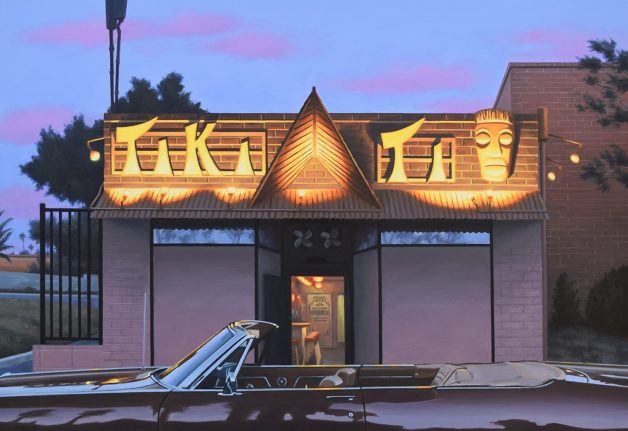 ---