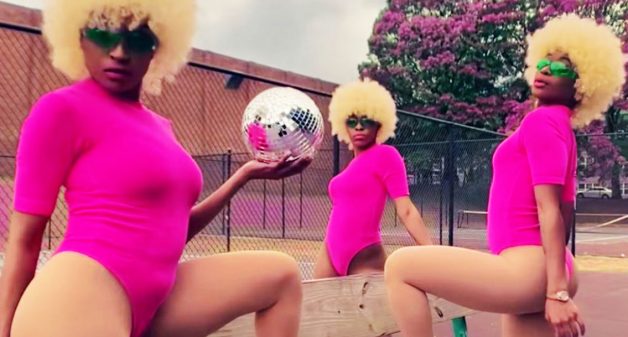 DISCO IS STAYIN' ALIVE!
ALARA ALPAY
Time for some funky chicken dance!
Patrick Hernandez, ABBA, The Bee Gees, Gloria Gaynor and more pioneered 70s disco culture with funk and soul melodies that never gets old, with four-beat tempos that made us dance without realizing. Even almost 50 years after this period, this genre of music that still makes us wiggle and jiggle continues to be used by the most famous artists of today!
One of the most popular names of 2020 was Doja Cat, who took over TikTok by storm with her song 'Say So', which she released in January. There are so many reasons why this song has received so much attention and love. While she has been receiving so much acclaim for her other songs, the success of 'Say So' stems from the playful pop-rap and disco melodies it contains. The feeling of nostalgia from the moment the song begins lasts throughout the entire track.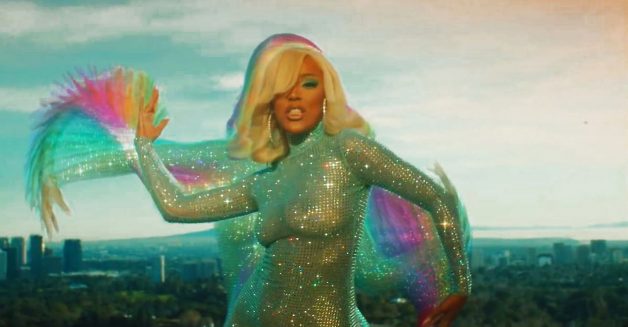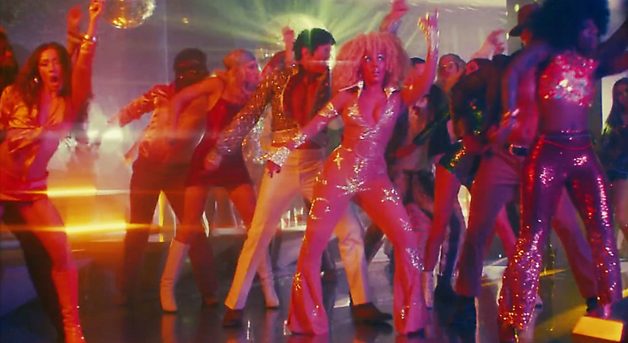 There is no doubt that Doja Cat owes this success to the legendary song 'Good Times', released by the band Chic in 1979. When you listen to the classic disco song 'Good Times 'and 'Say So' back to back, we can see exactly where Doja Cat got her inspiration from! We don't really need to look too far to figure this out, the video clip of the song offers us the most glamorous and cool concepts, clothes and trends of the ' 70s, how nostalgic!
Just like Doja Cat, Dua Lipa was also influenced by disco culture, and as the name suggests, in her latest album 'Future Nostalgia', she processed genres such as dance-pop, nu-disco, pop-funk and synth-pop! The first single from the album, 'Don't Start Now' has a funky bass guitar melody and a four-beat tempo that bears traces of the' 70s. She was inspired by bands such as The Bee Gees and Daft Punk while producing the song, and apart from the sharp bass guitar notes, the synth pop elements has all the funky vibes! 'Don't' Start Now', which has a fun nostalgic vibe, is on seventeen 2020 year-end chart; it's obviously highly appreciated!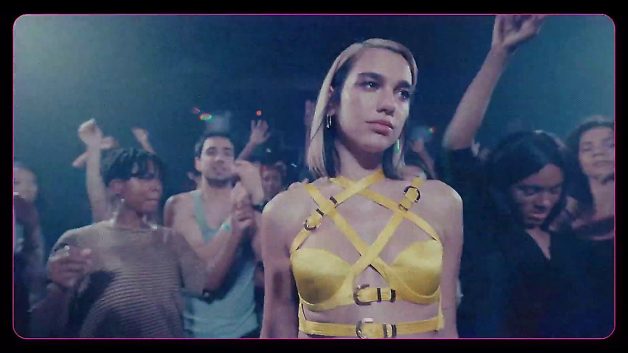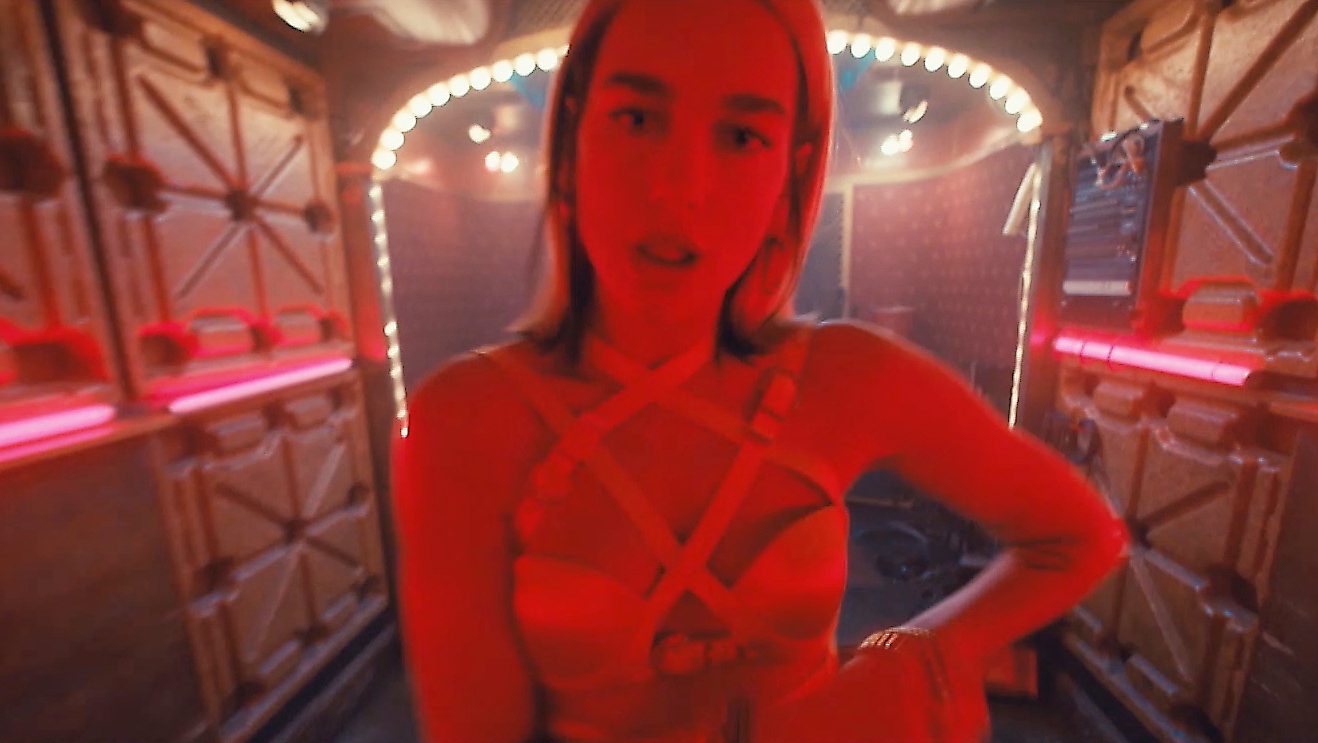 Of course, being inspired by disco songs is definitely nothing new, although it's not too old, the song 'Blinding Lights' released by The Weeknd in 2019 has been on the charts for more than a year. Its tempo and rhythm match the disco soul very well, and the synthwave and electro-pop sounds makes you want to get up and dance! The Weeknd is obviously someone who likes to be nostalgic, who likes to be on the agenda with slightly different and unusual concepts than other rappers – and we love him for that.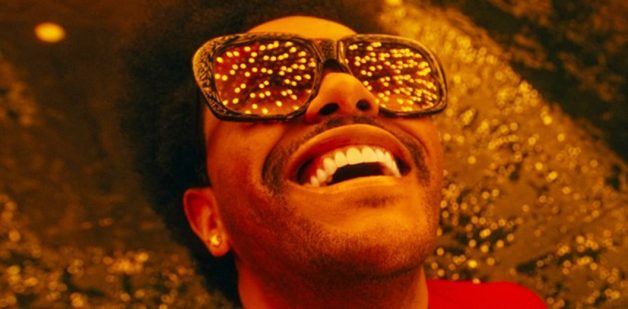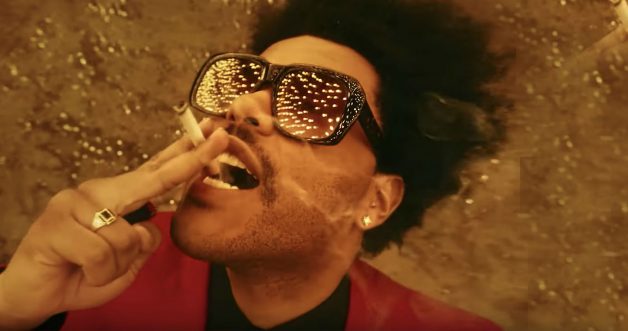 It seems that a large part of the music community will continue to benefit from past values. Apart from being inspired by melodies and rhythms, some artists also go viral by adding a new interpretation to immortal disco tracks. Felix Jaehn, who remixed 'Ain't Nobody' in 2015, one of Chaka Khan's most famous songs, topped the charts at that time! Although nothing is as beautiful as the original, such inspirations and interpretations breathe a different life into the new generation, and we increasingly understand that disco is timeless and immortal!

---