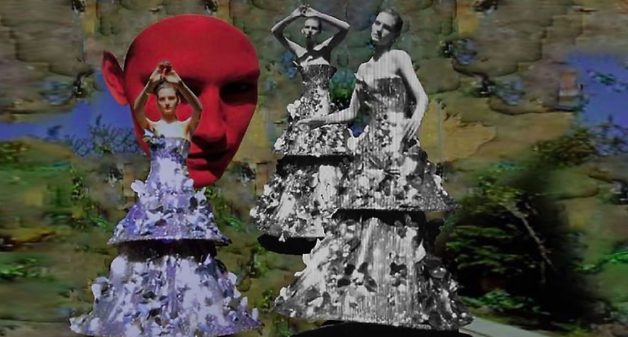 DESIGNERS OF CHANGE
DENIZ AKKAYA
In this period, when we understood the necessity of changing our habits, we also realized the necessity of brands that are not only claim to be sustainable but also do their part in social issues.
Here are the designers that just do it the right way:
MARINE SERRE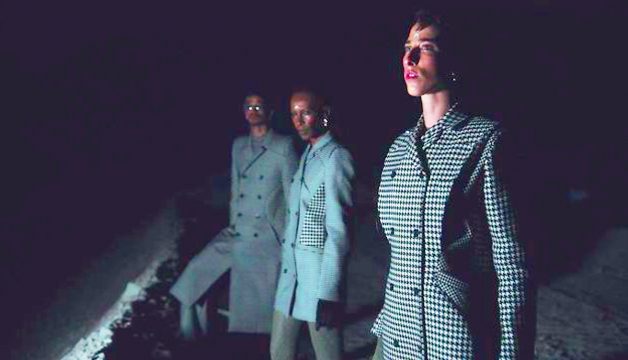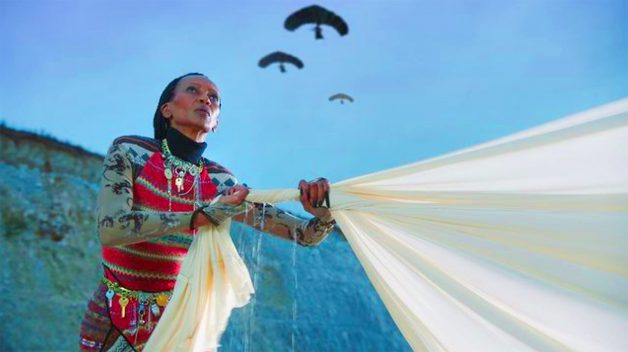 The designs of Serre, who defines herself as "eco-futurist", are of great importance both for the future and for us to have a future. The designer, who re-evaluates the used fabrics with the upcycling together with obtaining her fabrics ethically, calls her clothes "future wear". The designer, who started to make a name for herself by posting up-cycling videos on her Instagram account, could not believe the positive feedback she received when she first started publishing videos showing the process of transforming old t-shirts into patchwork dresses last year. Since April, her video of making a denim jacket has got close to 48,000 views on Instagram.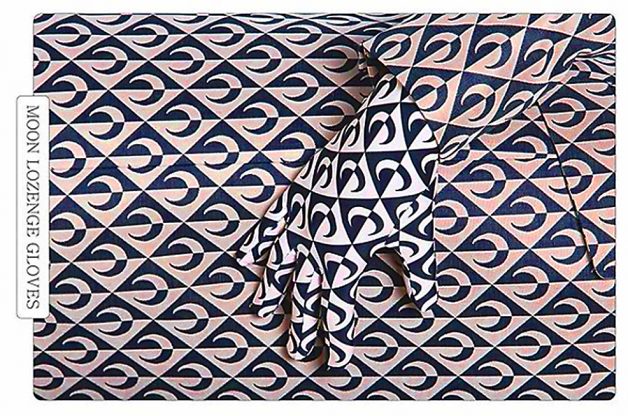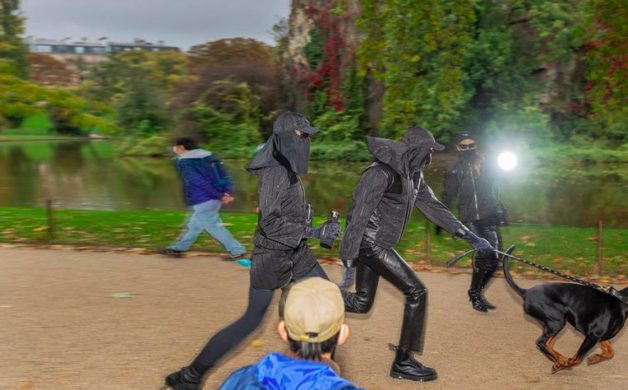 The increasing popularity of Serre in general since March is based on the fact that people, especially Gen Z, now want to see more ethical and sustainable brands and spend their money on these brands. "We were having a hard time changing the fashion industry, and this change in our lives now allows us to open doors that we had a hard time opening before, " Serre said of the pandemic. Our greater recognition and appreciation has had very creative and motivating results for us. This gave us a lot of energy and courage to change this industry, knowing that there is much more to do. For example, to use 100 percent recycled and biodegradable materials and most importantly, to supply our raw material needs from Europe with domestic production. Such choices have consequences, and it is very encouraging to see others making these choices. We know that we are not alone on this path, because change only happens when everyone walks on the same path."
Marine Serre, who dominated 2020 with her crescent moon print, which became the logo of the year, will also win over the fashion industry with her commitment to sustainability.
DILARA FINDIKOGLU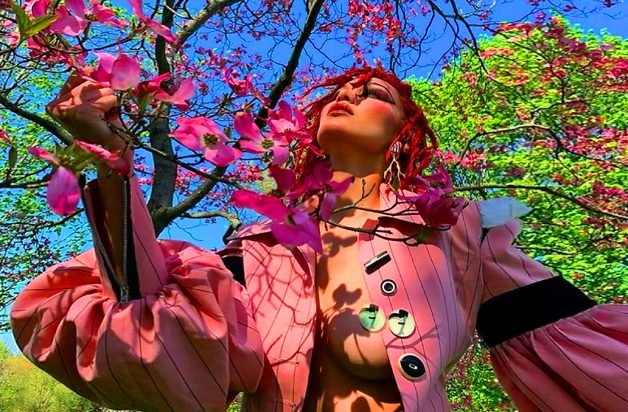 Making a place in the fashion world with her magical creations and elaborate craftsmanship, Fındıkoğlu's popularity is based on her aesthetic perception that does not compromise herself and her roots. Dilara's world is a world where history and historical clothing blend with art, mystery, supernatural and imperfection! Integrating with nature and spirit has been at the center of Fındıkoğlu's brand since day one. Dilara, who says that 60 to 75 percent of her collection displayed on the catwalk today is sustainably produced, re-evaluates vintage pieces through advanced conversion and uses handmade techniques from Turkey to eliminate waste. Working with women's collectives in her collections, the designer contributes to the female workforce at every opportunity and she always add Anatolian touches into her romantic gothicness, embracing her roots.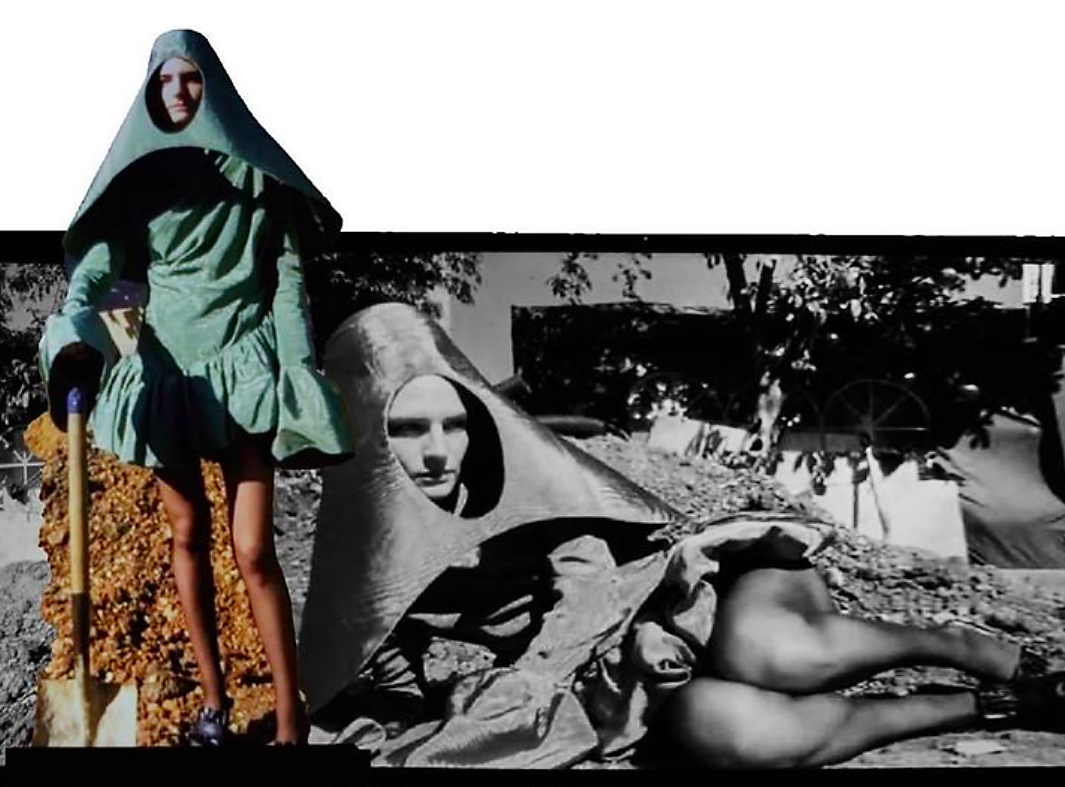 The designer, who tried to draw attention to femicides with the hashtag #agirlcandowhatevershewantstodoindilarafindikoglu, then; In her short film, which was styled by Ellie Grace Cumming and directed by Olgaç Bozalp, she wanted to raise awareness about femicides, telling the story of Shahmaran in the most magical city of Mesopotamia, Mardin. In an interview with AnOther Magazine, Fındıkoğlu described the short film "Unite & Rise & Pray for the Mother" as follows:
"Shahmaran, who has similar traits to other Anatolian female deities, has come to be known as a sage, a healer and as a symbol of fertility and goodwill. Although she was killed by her lover. There is a strong connection between her story and the stories of other women who were killed by men. In our project, Shahmaran is being awakened to help us bring back the matriarchal energy."
CHARLOTTE KNOWLES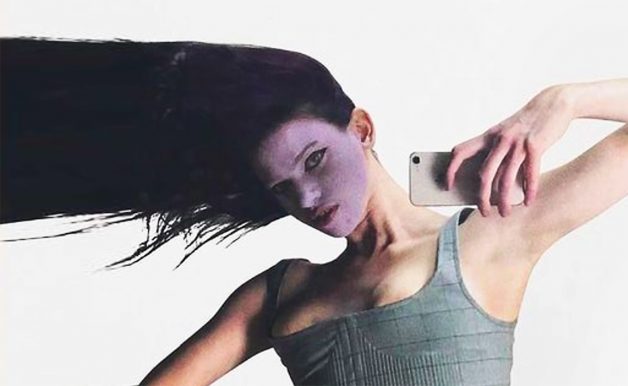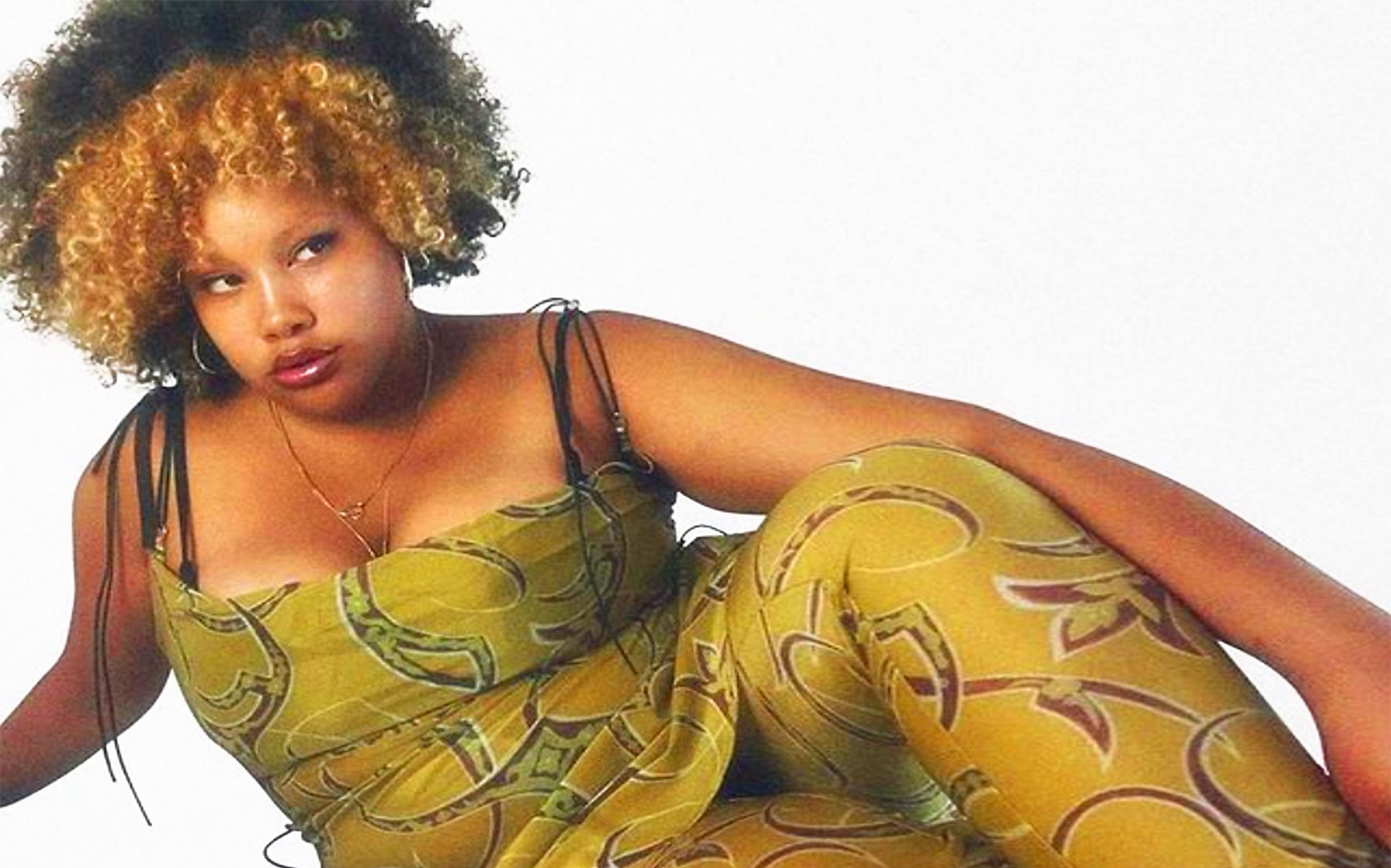 Knowles, who started designing at the age of 13 with the sewing machine that her mother bought, is a brand that celebrates the women's spirit and is not afraid to position underwear-inspired pieces as outerwear, together with its partner Alexandre Arsenault! The brand, which has released a short film directed by Henry Weir instead of a physical fashion show at London Fashion Week because of the pandemic, emphasises that they have been aware of the importance of the digital age since the first day they came out. "Since our first collection with Fashion East, we have been closely involved with the digital age and how this age has changed the perspective on women's empowerment. People's ideas about what is and is not suitable to wear have changed, and with Instagram, we now have control of how we show our bodies."
One of the key elements of Arsenault and Knowles ' success is their honesty. As part of their Selfridge collection, the duo, who were supposed to involve sustainability, said, "We cannot say we are completely sustainable. We don't want to use it as a marketing tool, we see a lot of brands using the term "sustainability," but it's more than just recycling jeans. As a small brand, we do our best."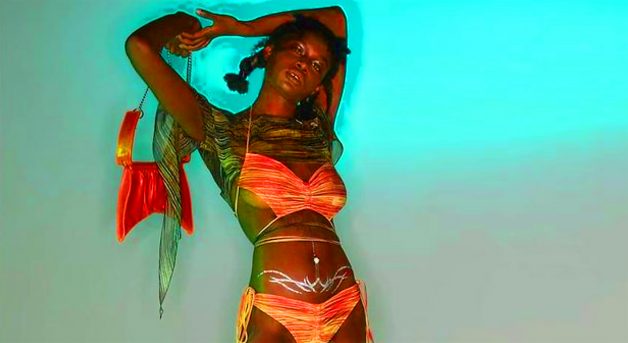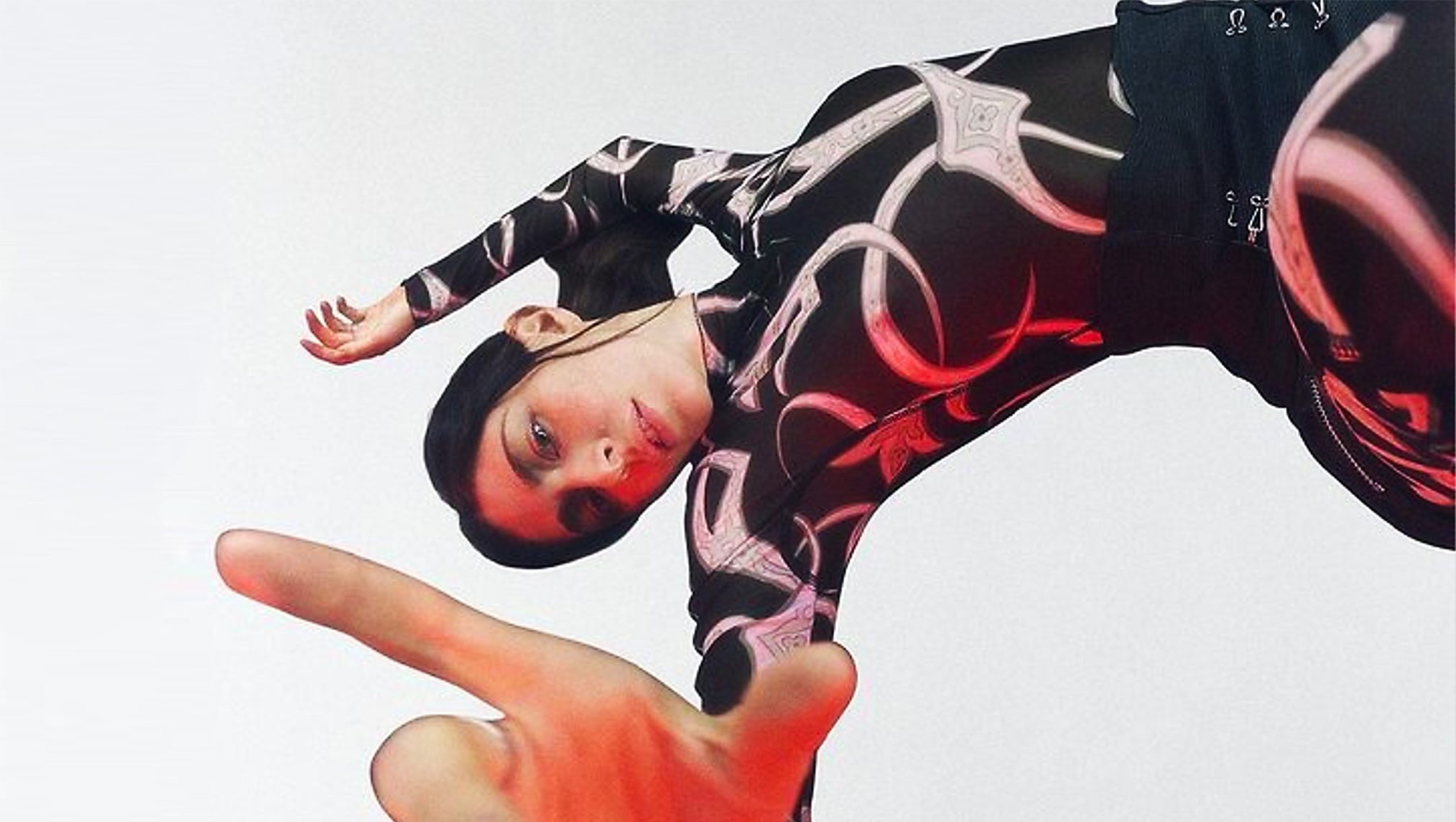 Although the Charlotte and Arsenault duo make their swimsuits and bodysuits out of regenerated nylon and recycle all the waste materials, they don't market their collections behind the word "sustainability." In other words, the brand, which tries to be as sustainable as it can, stands completely against greenwashing.
SAINT LUDEVIC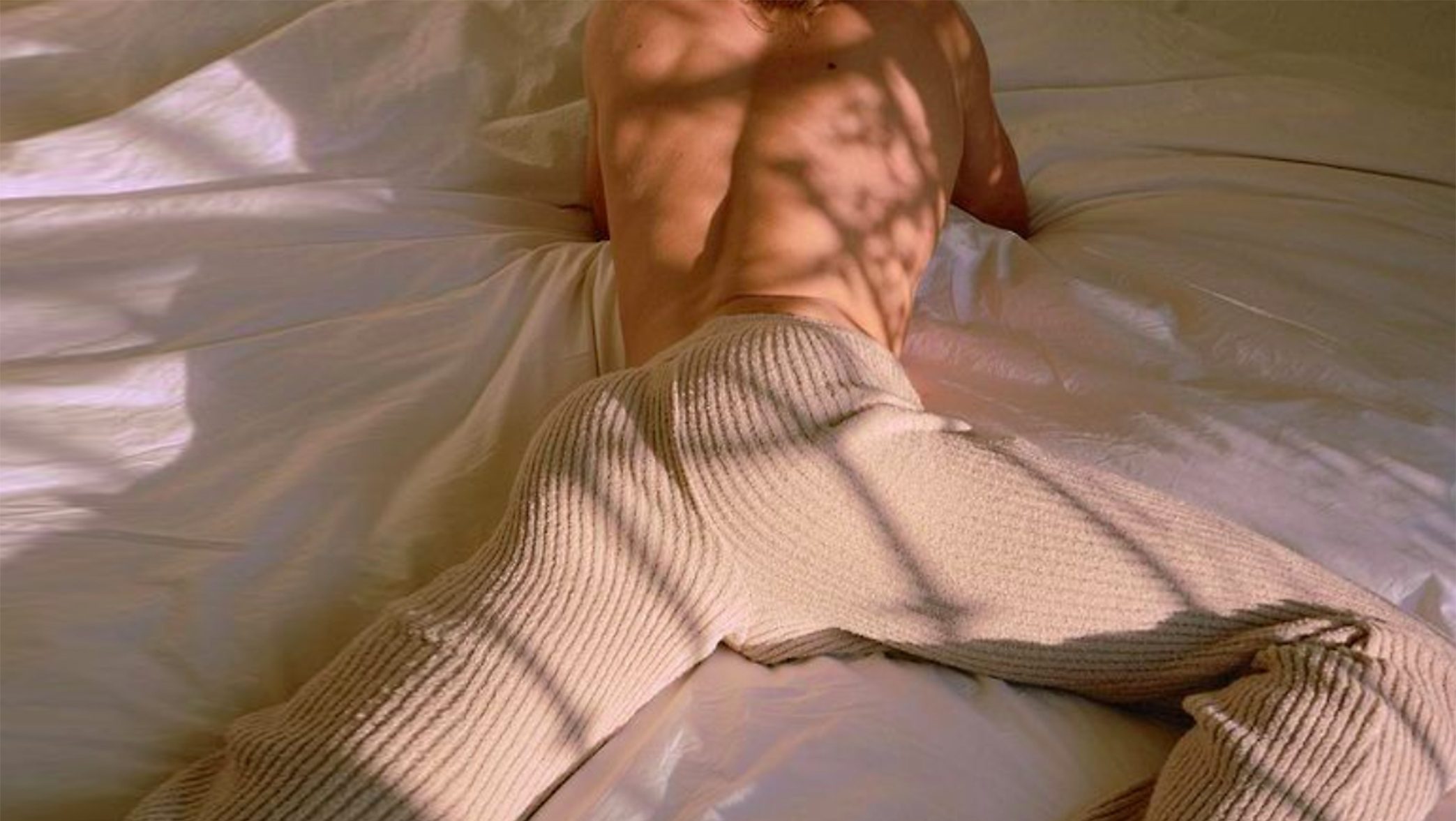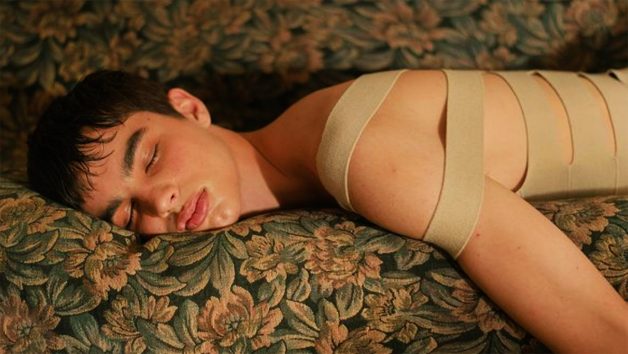 Ludovic de Saint Sernin represents the return to beauty seen through the lens of sensuality and sexuality, with a meticulous approach to design and construction. French designer Ludovic de Saint Sernin, who made his debut with 2018 Spring collection, never made his designs within the framework of gender norms in his career. Ludovic is not only with his genderless designs, but also by producing most of his designs locally in France, supporting domestic production, and even running the supply chain with sustainable practices; He shows to big brands with way larger budgets how it's done.
Inspired by artists such as Robert Mapplethorpe, de Saint Sernin uses clothes to explore aspects of his sexuality. His designs, campaigns and fashion shows that applied the 90s supermodel era to menswear positioned Ludovic de Saint Sernin as one of the most daring menswear brands on the market. Elements of the New York S&M scene of the 70s and 80s can be seen in his collections, which include cut-out sleeveless leather blouses, lavender and pink seams, and leather lace-up pants. Since its debut at Paris Fashion Week 2018, the eyelet briefs have become the designer's signature piece. The eyelet briefs have been reproduced with different fabrics such as leopard and sparkly rhinestones, and now account for almost 40 percent of the brand's sales.
ISA BOULDER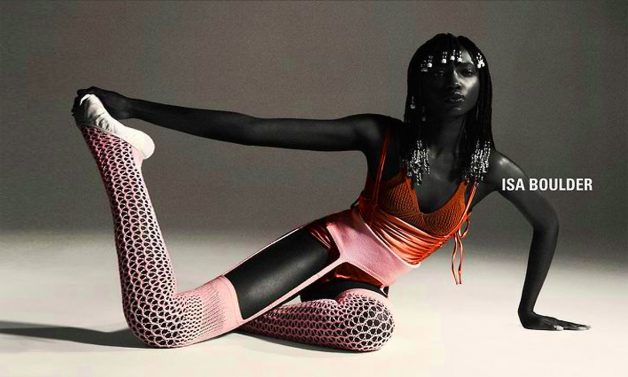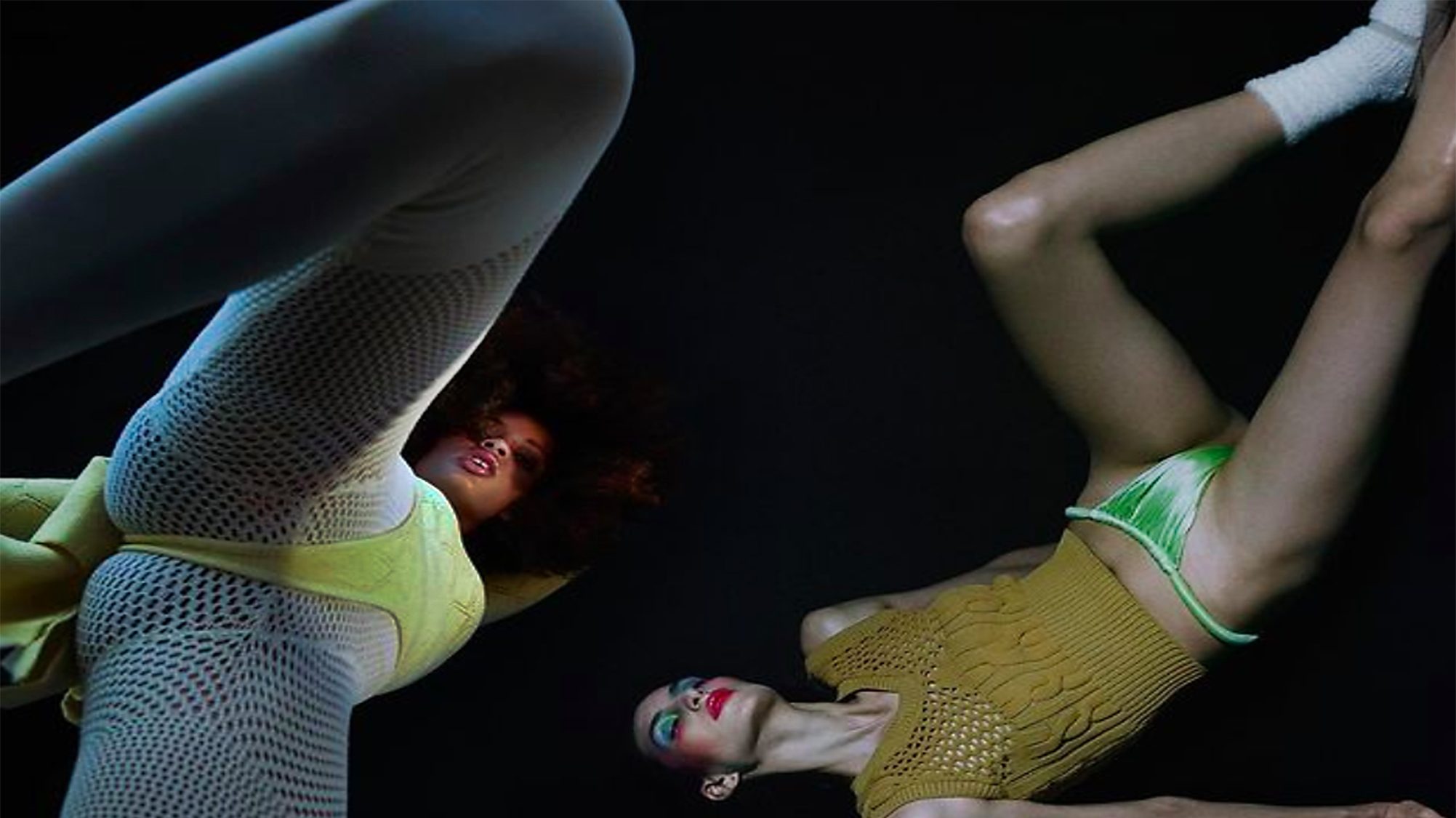 Isa Boulder is a responsible brand committed to sustainability, each piece made from recycled premium fabrics by local craftsmen in Bali. After graduating from Central Saint Martins in London, Basari, co-founder of the brand, moved to Bali where she met Suri, experienced in Bali's local garment manufacturing industry, through a mutual friend. After their initial talks, the duo found common ground on the brand and then formed their joint brand, ISA Boulder.
Founded about 2 years ago, the Indonesian-based swimwear brand has made a tremendous impact in the fashion industry thanks to its stunning color range and flashy lace styles.
All ISA BOULDER pieces are obtained either in-house by the ISA BOULDER team or entirely handmade, sourced from a number of "talented" and "passionate" local artisans.

---