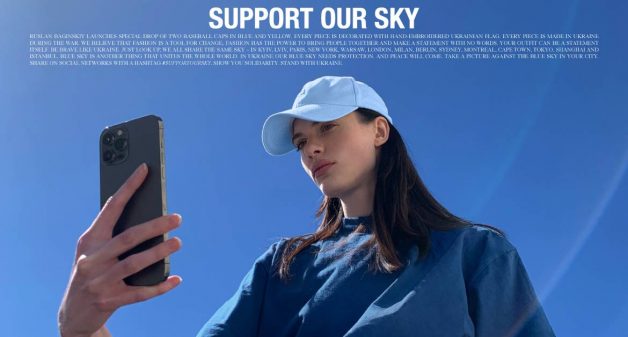 DCO X RUSLAN BAGINSKY: ON HOW THE FASHION WORLD CAN HELP UKRAINE
Interview: Deniz Akkaya
February 24th, Putin launched a devastating attack on Ukraine, a democracy of 44 million people. Now, Europe is witnessing its first major war in decades, while Ukrainians alone are fighting for the democratic world as we know it by themselves. The creatives of Ukraine have been finding ways to continue creating work despite the war ravaging their country. We had a special conversation with Ruslan Baginsky on how the fashion world can help Ukraine and how we can all spread awareness more…
Dear Ruslan, how are you?
As for all Ukrainian people, I think this is one of the hardest questions now. We all feel pain, we all devastated, we all are lost, but we all answer "I'm ok".
Are you finding it difficult to work at the moment or does creating offer an escape from it all?
To be honest I find it difficult not to create. For me and for my team it was not only work, it's our life, we were all creating our dream. And we won't let Russians destroy it and still it from us. When the war started, we had to flee from Kyiv to Lviv. We had to leave our homes, our office and production. But we managed to rebuild our production here in the Western Ukraine so we have chance to continue our work and support people and our country. From the first day of war, I wanted to create a special piece with a statement. I wanted to unite people and spread the message to the whole world that Ukrainians are brave, strong and powerful nation. And as soon as we restarted our production and I got the chance to fulfill my idea I started to create the capsule drop of two baseball caps in colors of Ukrainian flag. All profits from this collection will be donated to support our defenders.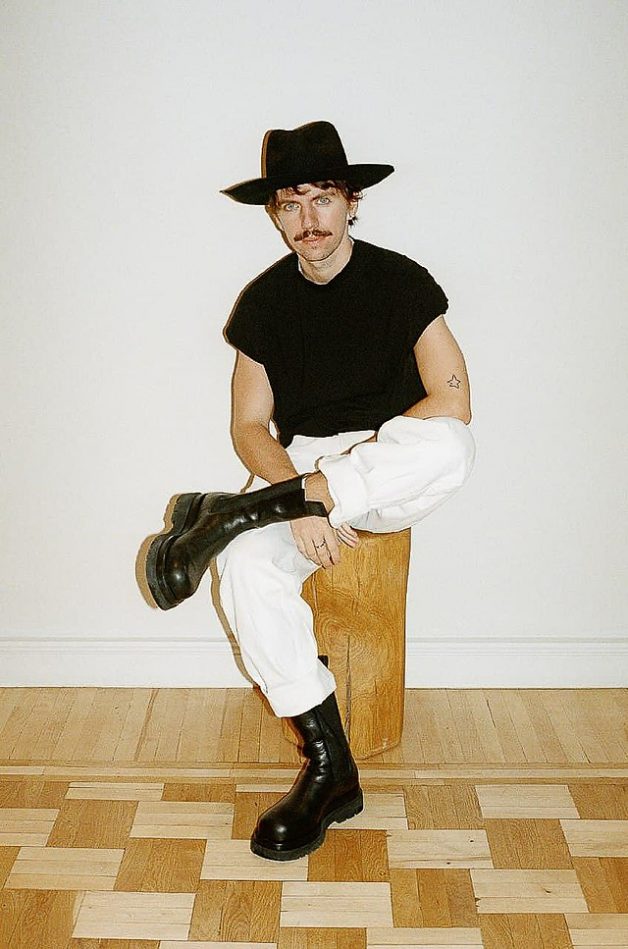 How do you feel about the solidarity in the fashion industry?
I hear a strong voice of the fashion community and they all stand for Ukraine and stand for humanity. We can feel a lot of support, and a lot of companies showed it by organizing charity events to raise funds for Ukraine, a lot of magazines tell stories of Ukrainian designers, Vogue US made a huge interview with our first lady Olena Zelenska, make statements on their covers, top models Gigi and Bella Hadid donated their earnings from fashion week to help Ukraine, Balenciaga's show was a real example of solidarity with Ukraine, brands banned Russian market etc. We appreciate all this support and we ask you not to spot because the war is not over.
How do you understand your responsibility as a Ukrainian brand in this information war?
From the first day of the war, our main communication platform, Instagram, was transformed. We've been building communities for 6.5 years; we are followed by people from dozens of countries around the world, including designers, influencers, artists, models, artists, entrepreneurs and stylists with millions of followers. We felt it's our duty to share information, show the truth, and call the world to action. Commercial content was paused, the priority was the information war in its various manifestations.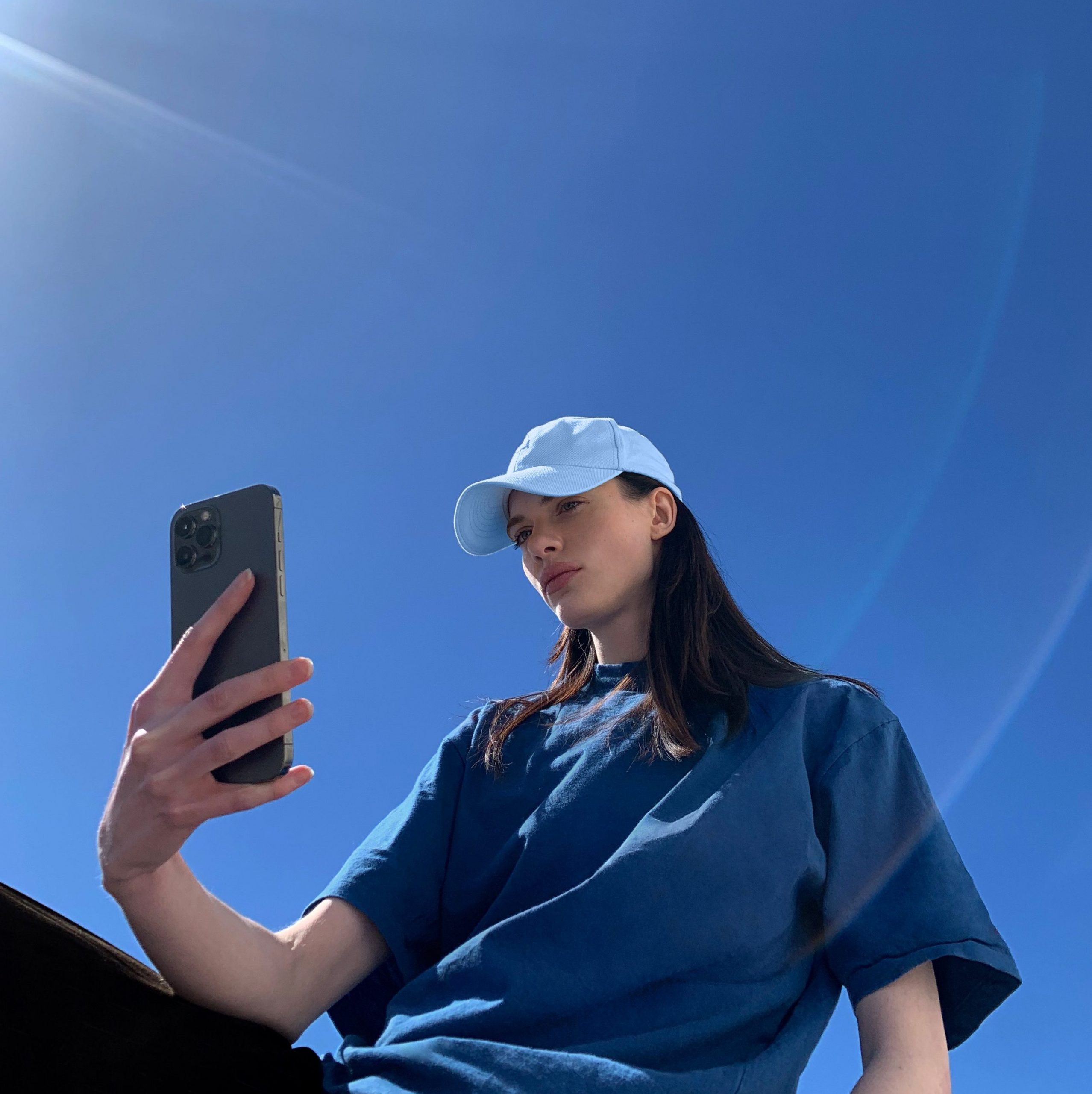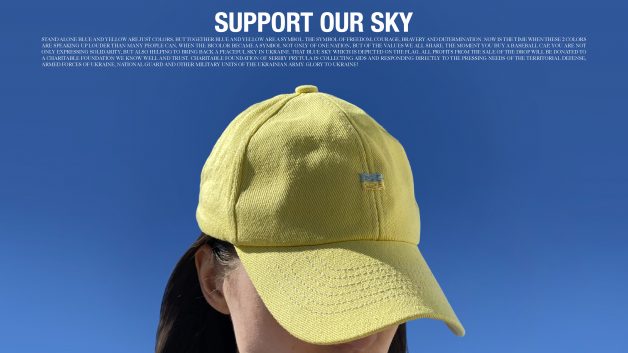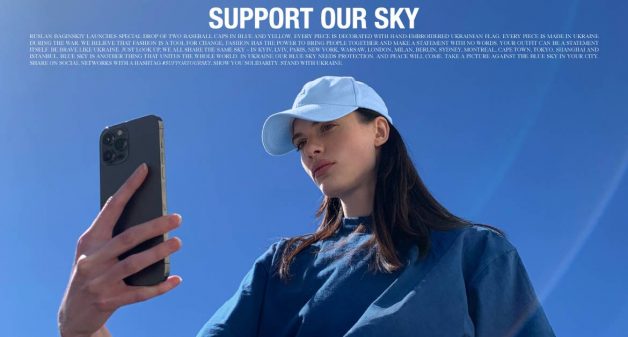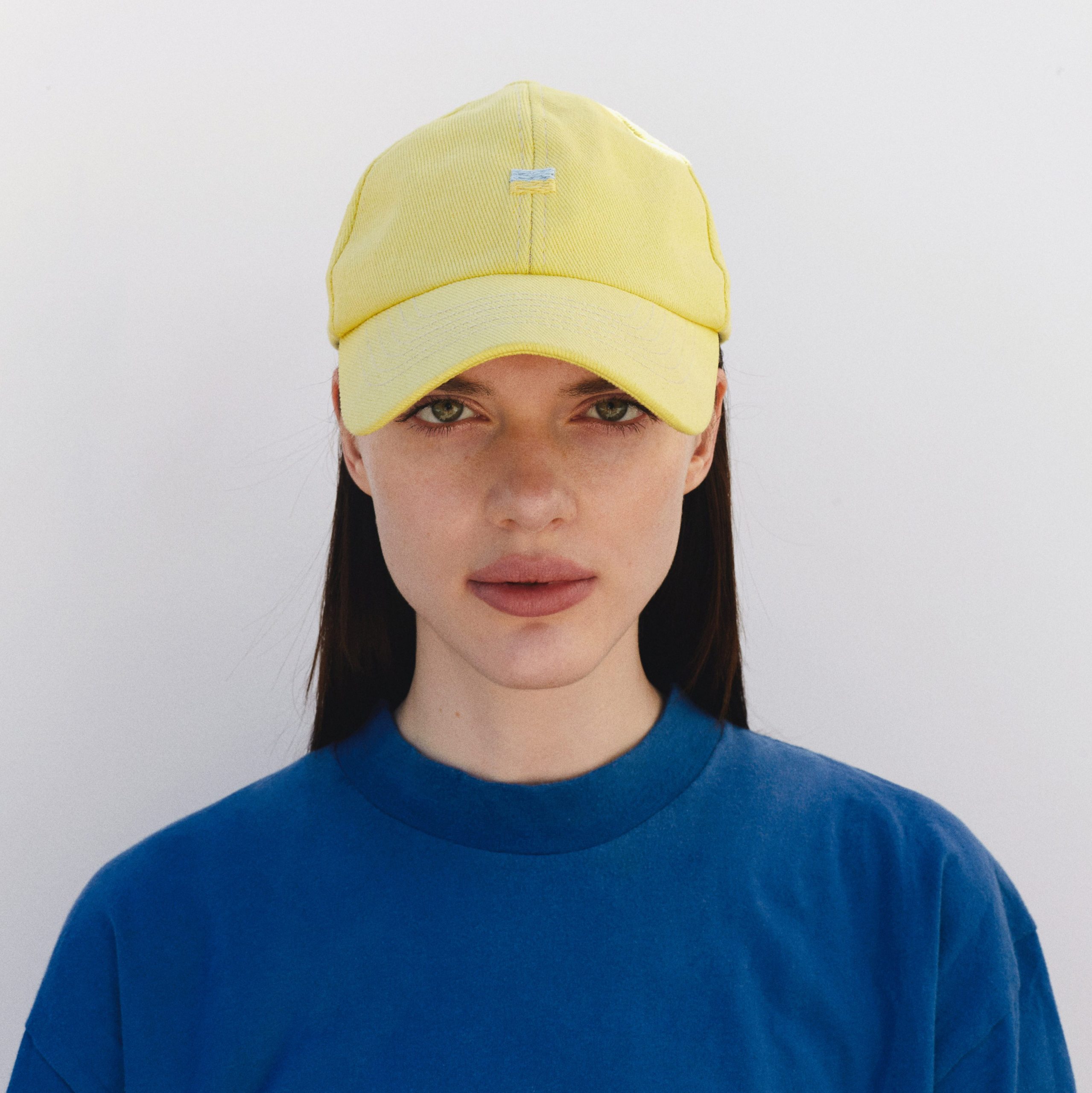 Do you think you'll ever get back to where you were before the war?
I believe in Ukraine, I believe in Ukrainian people. We are strong nation and I know we will rebuild our beautiful country and make it even better place. We will not stop and I will do everything from my side to be part of Ukrainian progress.
What fashion world specifically can do to spread more awareness? What would you like to see more?
Now every voice matter, if you are an editor, write about the war, support Ukrainian brands, tell the truth. If you are an influencer, be an example for your followers. Send a donation, become a volunteer, show that you care.
What is the best way to help those affected?
There are thousands of affected people. And the number is growing every day. The best way to help is to show your care and support, so people would feel that they are not alone. Help refugees, donate money to organizations you trust, host people who have no place to live, purchase Ukrainian products, show your position and solidarity in your city.
Can you share some helpful resources with us (information channels, donation links etc.)
There are numerous nonprofit organizations, and we can recommend the two we are already working with. On February 24, we transferred 1.5 million hryvnias to the Come Back Alive Foundation, and in April we launched a special drop of baseball caps in the colors of the Ukrainian flag – all proceeds from their sale will be donated to the Serhiy Prytula Foundation.
Compassion is not just a word. It's a value on which our entire planetary existence must be refocused.
Slava Ukraina!

---