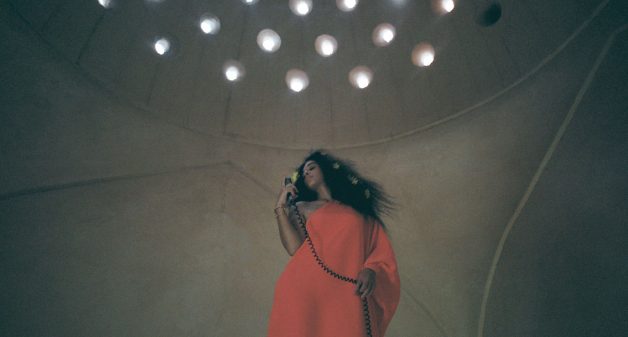 COSIMA X DCO: ON FASHION, MUSIC & VALENTINO
Interview: Deniz Akkaya
Following her much-lauded performance at Valentino's FW21 show, the South London artist Cosima is clear-eyed about controlling her image, sound and destiny…
1. You were raised in South London and started taking vocal lessons at 19. When did you first know that you wanted to be a singer/songwriter?
I think when I decided to take those singing lessons I knew that I was serious about wanting to make music my life and career. It was a moment taking a private internal dream and turning it into a thing.
2. What defines your style and sound?
My sound is defined by my voice and the stories I want to tell with it. My style is probably defined 50% by how I feel and 50% by my favourite characters from films and books!
3. What's your process like when making a song?
It varies so much! My favourite way to write is to keep a sort of lyric journal where I write lines of how I feel, ideas and thoughts. Then take them into a session, have my note book open on my lap sit at the piano and just play random notes and chords while improvising over the top till a song forms. I call it song roulette, something about the uncertainty of the game forces me to think outside of how I would usually write melody.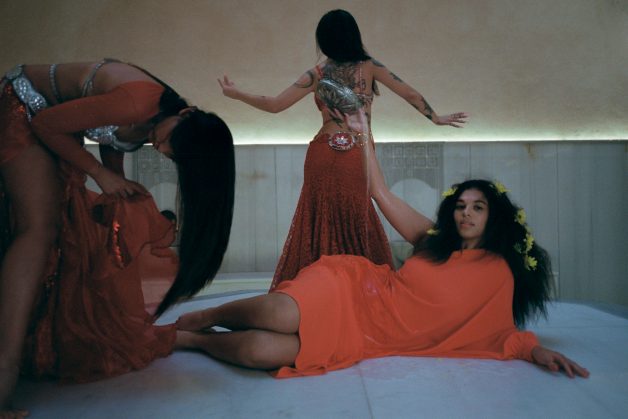 4. What's the key to songwriting for you? What makes a song moving?
Emotional honesty, vulnerability and good word choice! I think that applies to songs about sadness and songs about joy. To move people you have to give them some piece of you or your truth to remind them of their own. The walls have to come down. I also love to read song lyrics so for me it also has to work on the page when there is no music to hear.
5. What are the moments that shaped the artist you are today?
The Moments of rejection or when things have been tough. Every time I worked through those situations I proved to myself the love that I have for art and how hard I am willing to be to make this work. I have taken a slightly unconventional approach to my work and career and I think I am brave enough to do it now because I really had to fight for it. Moments of discovery: I believe that every voice is a combination of all the voices that singer has connected with in their life. I definitely feel like the discovery of my favourite singers has shaped me so much.I remember sitting in my room when I was 13 reading a Leonard Cohen lyrics book and in that moment realising that I too wanted to be a communicator in this way. That had a massive impact on me.
6. You not only write but also direct your own videos, does this have any relation with taking over the way people perceive you? What's your thoughts on this?
100% I have always been inspired by feminist art, and when I was a teenager I used to fantasise about making some kind of visual art that explores my place in this world as a woman. When I started directing videos this was my way of doing that; I also creative direct all of my artwork. I think it's important that women have the freedom to put their stories and images of themselves into the world; I wish more women had the chance to do this.
7. You run your own record label. How important is it to you that you are able to maintain ownership of your music, as well as your message?
Right now super important! I think there are so many different ways to find freedom and ownership in this industry and having my own label is the route I chose. I wanted to be free and nimble with my music.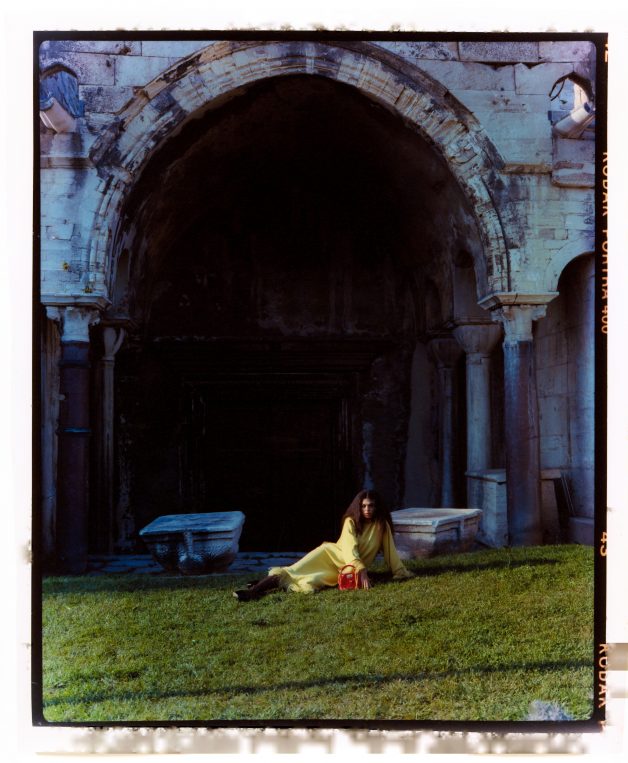 8. How did it feel to sing live at the Valentino Act collection Fall/Winter 2021-22 show in the theatre, a very symbolic location, after being shut down for several months?
So special and so emotional. It was a reminder that to be able to play with other musicians and collaborate with other creatives is a privilege not to be taken for granted. It really was a dream come true in many ways especially at that point in time.
9. How do you feel when you are wearing Valentino?
Regal but with a hint of rebelliousness.
10. Where do music and fashion meet for you? Which is influenced by which? Is there a chicken and egg situation going on here?
They are lovers! They influence each other so much and reveal so much about each other. I think the order of influence depends on where your heart lies, my music influences my fashion; and a lot of my favourite fashion moments in history, I discovered because of my love for music.
11. Where do you get that very independent mind from?
My parents for sure, they both were and are fiercely independent minded for better or for worse. And I am also independently mind for better or for worse 🙂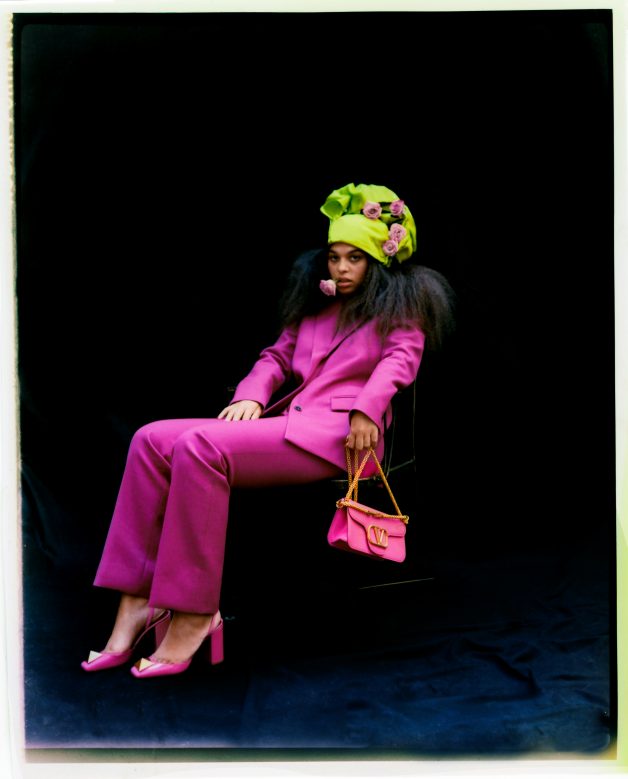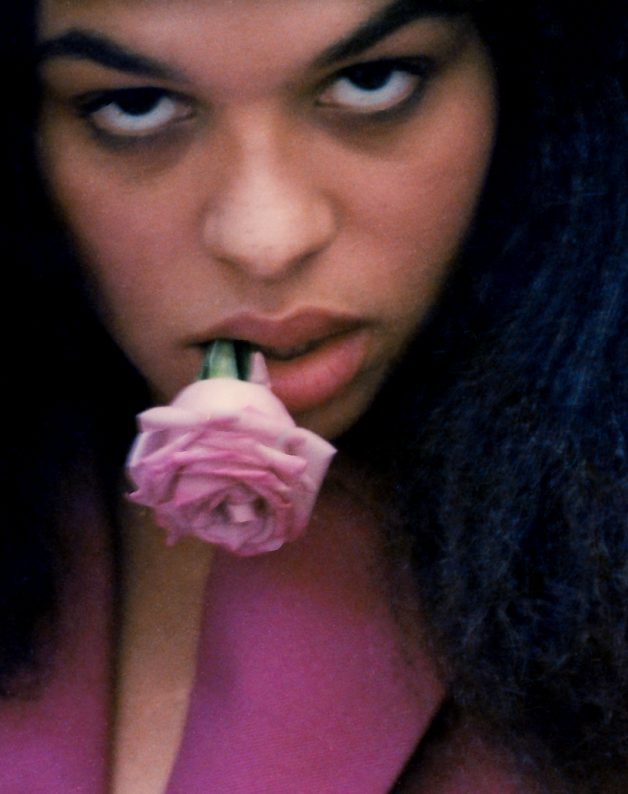 12. What do you express with your choice of fashion?
Escapism, freedom, sensuality and sometimes I just want to be chic 😂
13. What are you most excited for this year?
To write for the rest of it and then to see what the new year wants to show me.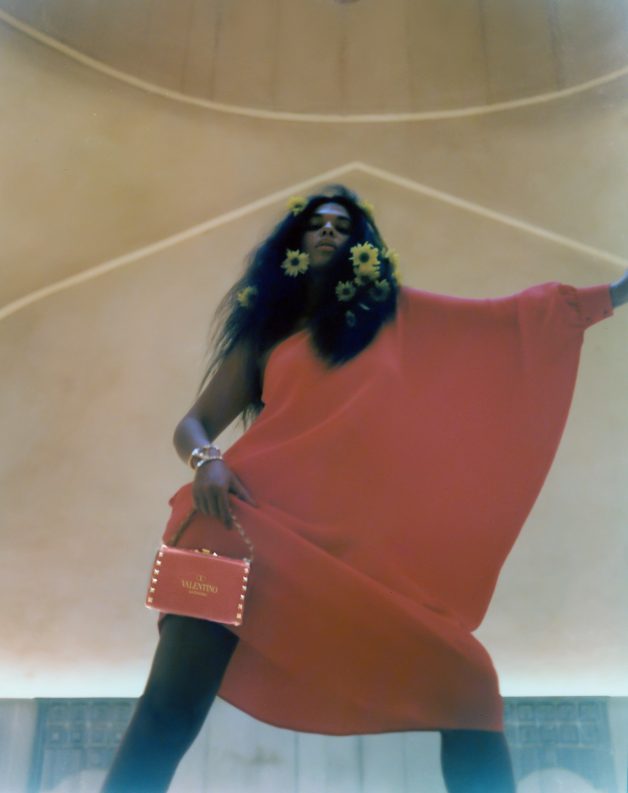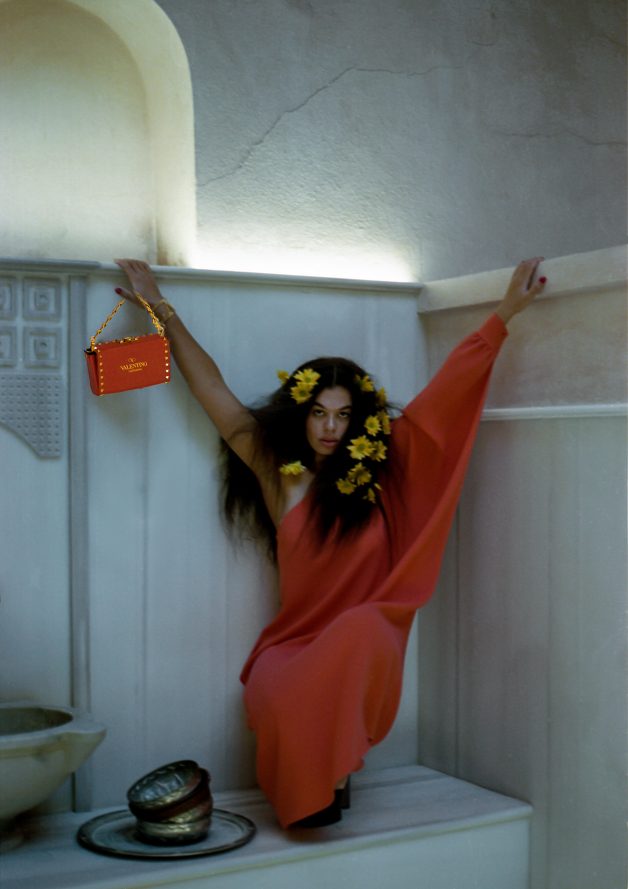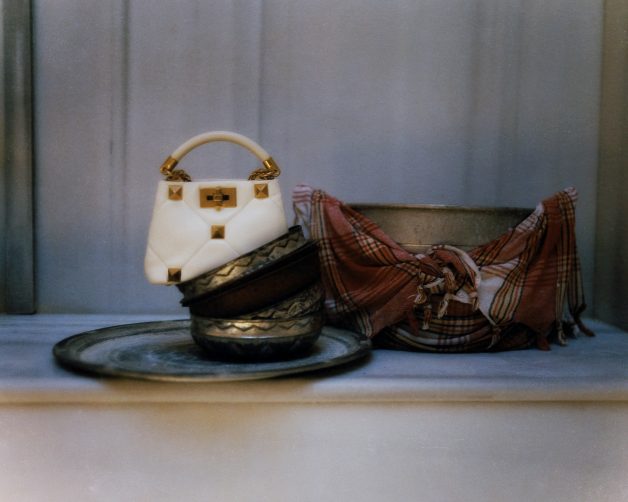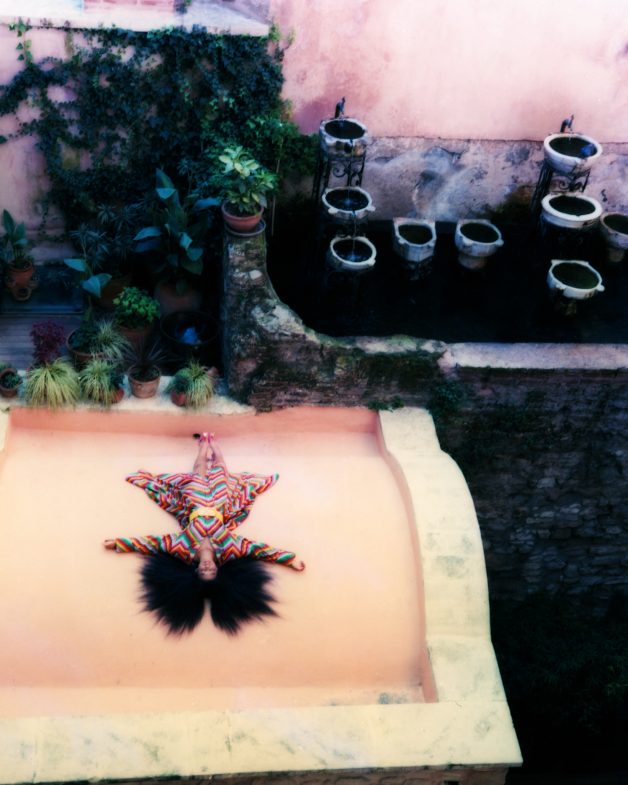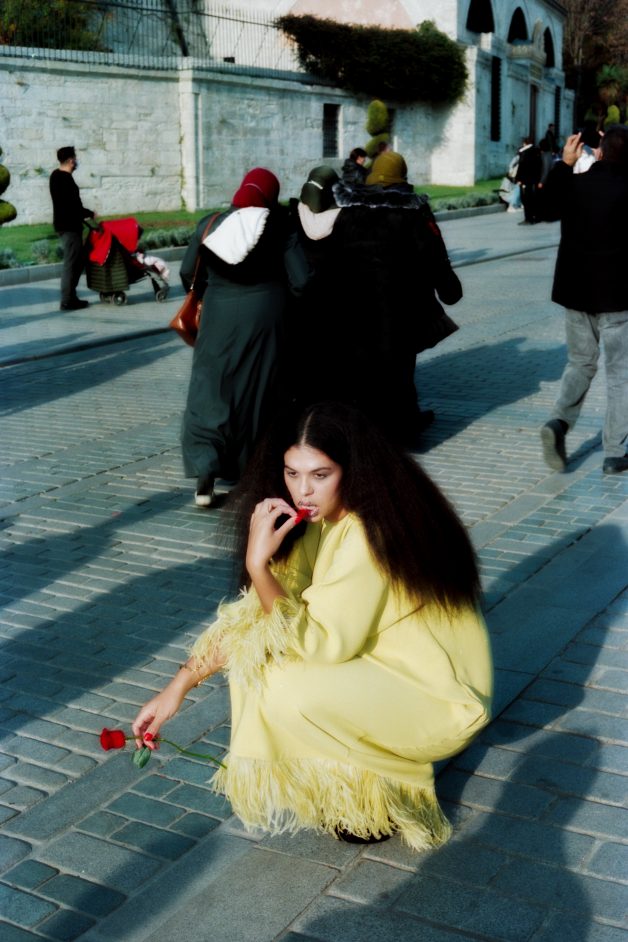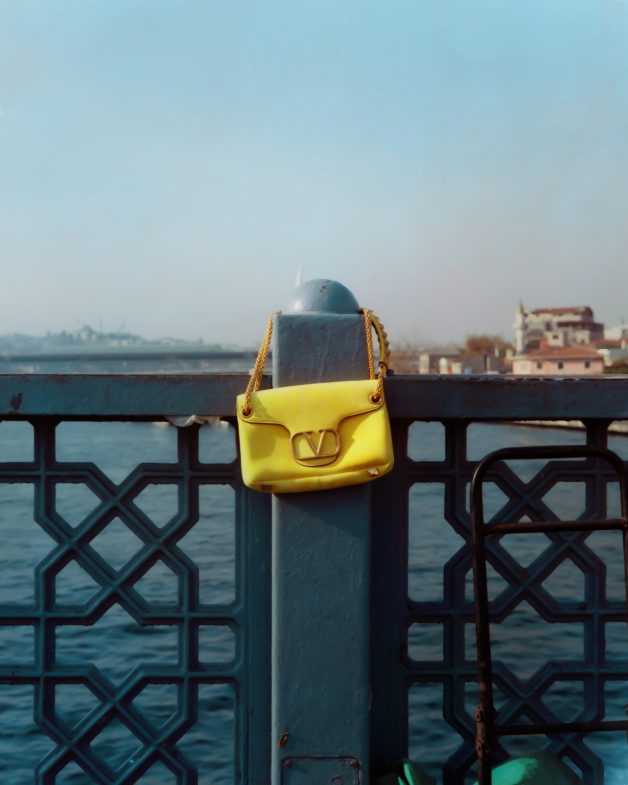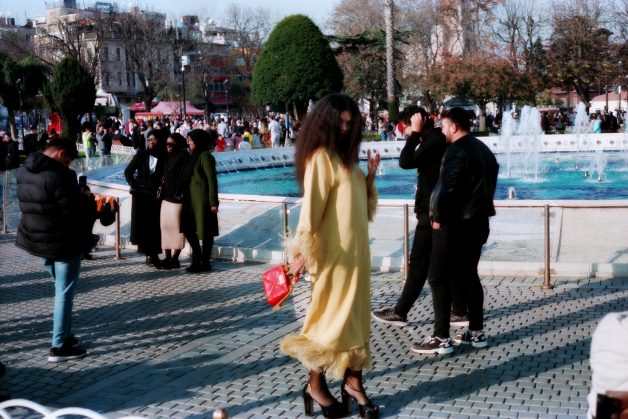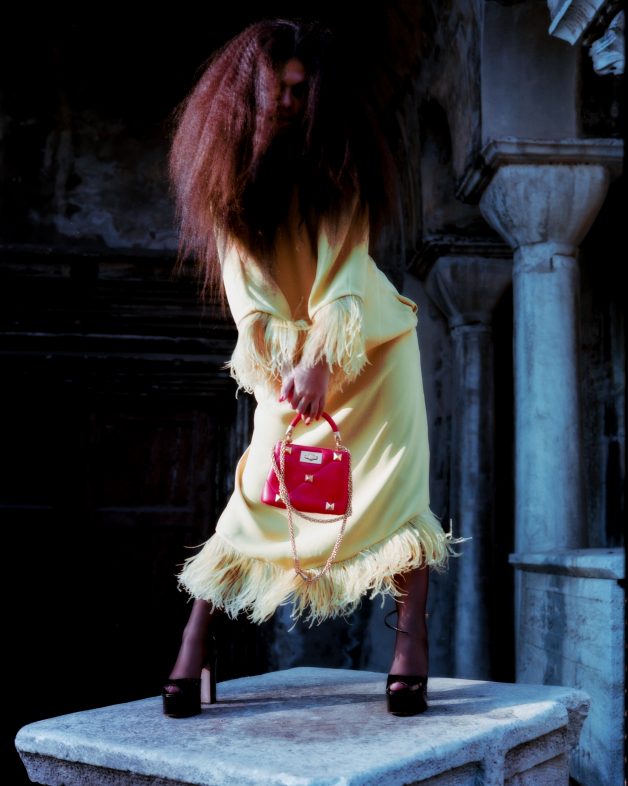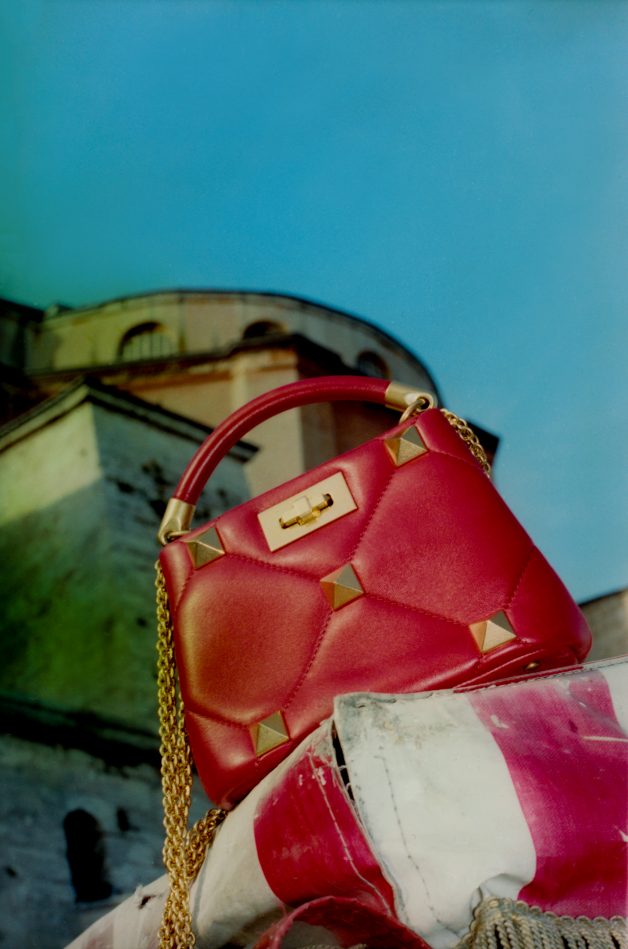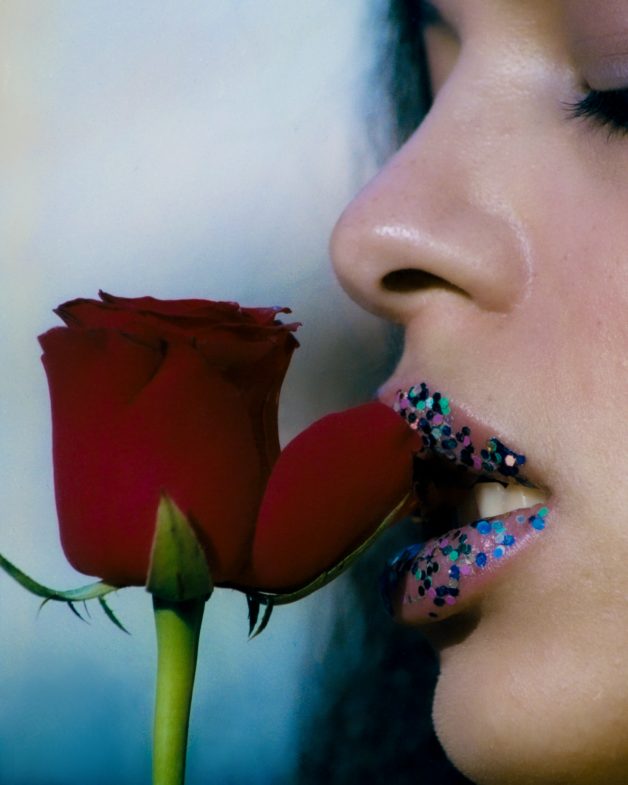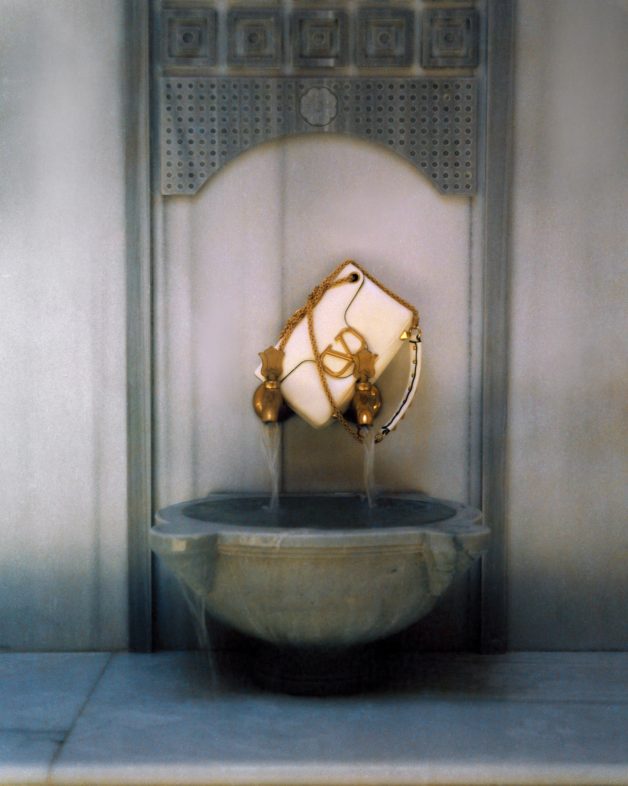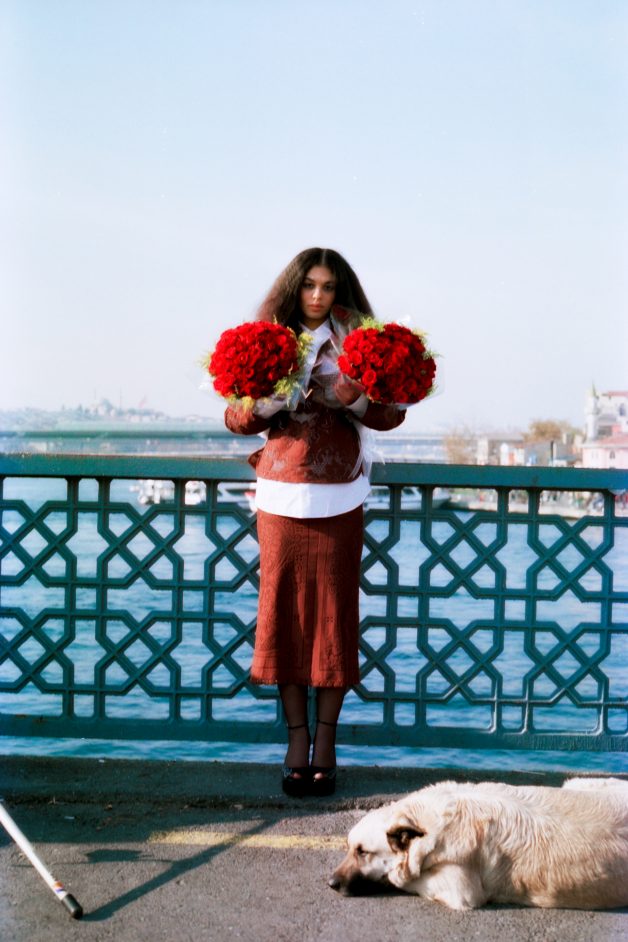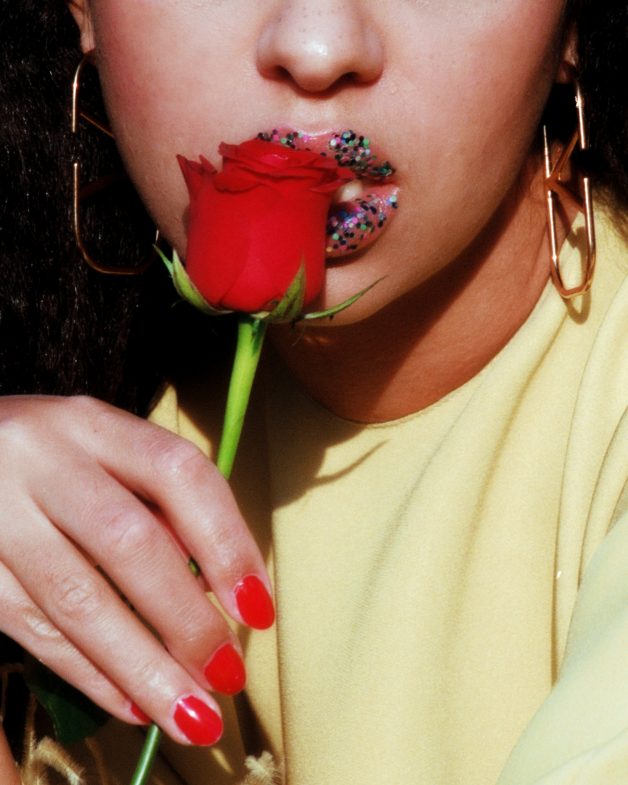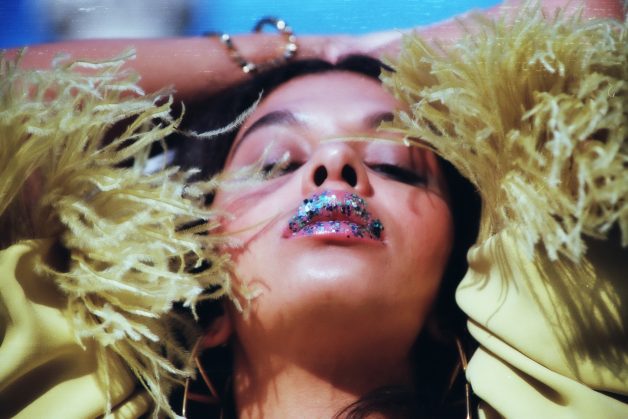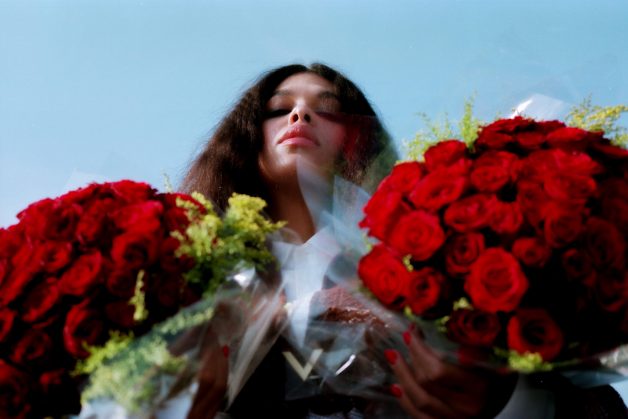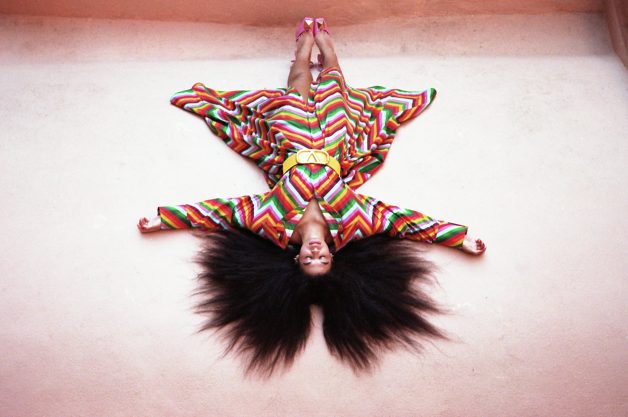 ---