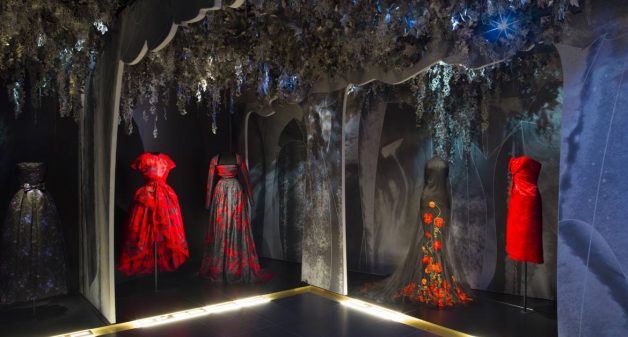 A CELEBRATION OF HERITAGE AND CRAFTSMANSHIP: GALERIE DIOR
Located at 30 Avenue Montaigne in Paris, the building, which is the heart of Dior, opened its doors after a renovation process of more than two years.
"When the house Christian Dior first opened, it had three Ateliers under the eaves of 30 Avenue Montaigne, a tiny studio, a salon in which to show the dresses, a six small fitting rooms," recounted Monsieur Dior in his memoirs. For the couturier, it was love at first sight for this hôtel particulier that has since become a legend.
Newly transformed and enhanced, this "refuge of the marvelous," the beating heart of the house of Dior since its founding, has now been reinvented and is home to La Galerie Dior, a testament to the visionary audacity of Christian Dior and his successors: Yves Saint Laurent, Marc Bohan, Gianfranco Ferré, John Galliano, Raf Simons and Maria Grazia Chiuri.
The venue has become a real Dior base; In addition to the boutiques, an extraordinary complex was created, including "haute couture" and "high jewelery" workshops, a gallery, restaurant, cafe, gardens and Dior Suite.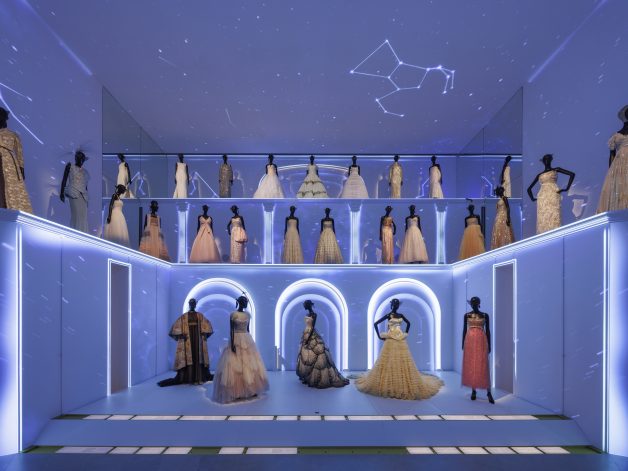 Especially; The gallery, where the stairs are decorated with a total of 1874 objects, including 452 miniature dresses placed according to the color flow and 1422 pieces obtained in 100,000 hours by 3D printing method, is a signature of the city as it will host a permanent Dior exhibition.
"Couturiers embody one of the last refuges of the marvelous. They are, in a way, master of dreams…" –Christian Dior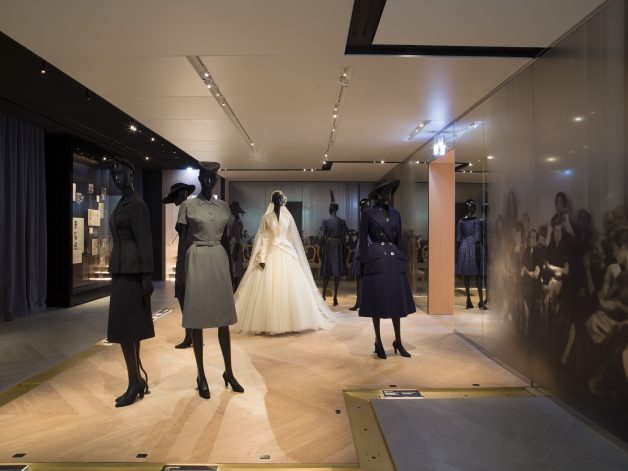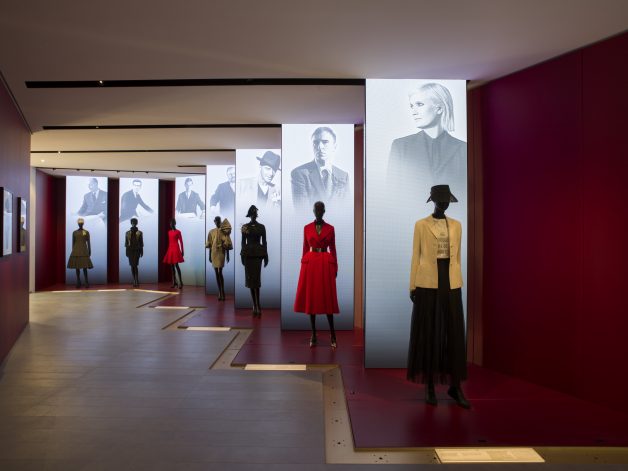 ---