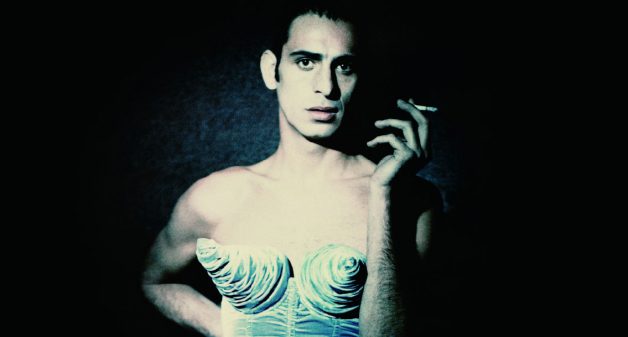 16TH TO 21ST CENTURY: CORSET TOPS
DENIZ AKKAYA
When Bridgerton, one of the few blessings of 2020, went on air, no one could have predicted that the Regency period fashion and vintage corsets it brought with it would become so popular!
We've often seen the 'summer corset' trend on it-girls like Hailey Bieber and Dua Lipa this past summer. But as we all know, the history of corsets that contours the body in a powerful way goes back much further.  
Vivienne Westwood, Jean Paul Gaultier, Miaou and Dion Lee are among the leading brands of this trend.
The fact that the corset was seen as a highly fashionable item in the early 1900s and turned into a fetishist object after eroticism became taboo tells us a lot about how society perceives women over time.
In Europe in the 16th century, women's bodies were seen as weak and in need of support to stand upright. Clothing was becoming increasingly layered and complex at the time, and fitted, boned undergarments helped to support the weight of heavy fabrics such as brocaded silk and velvet. Bras had not yet been introduced to Western women's wardrobes, and so stays also provided support for the bust, while molding the body into a fashionable conical shape.
The corset made a big comeback in the 1970s when Vivienne Westwood incorporated the corset into her punk aesthetic. Her version of the corset, worn as a top rather than under the clothing, is most similar to what's trending today. This corset style could be seen as a contrasting idea of the past oppression the corset represented. The counterculture movement of the 1970s broke many preconceived notions of dressing with loose, bohemian styles that allowed for more free flowing movement.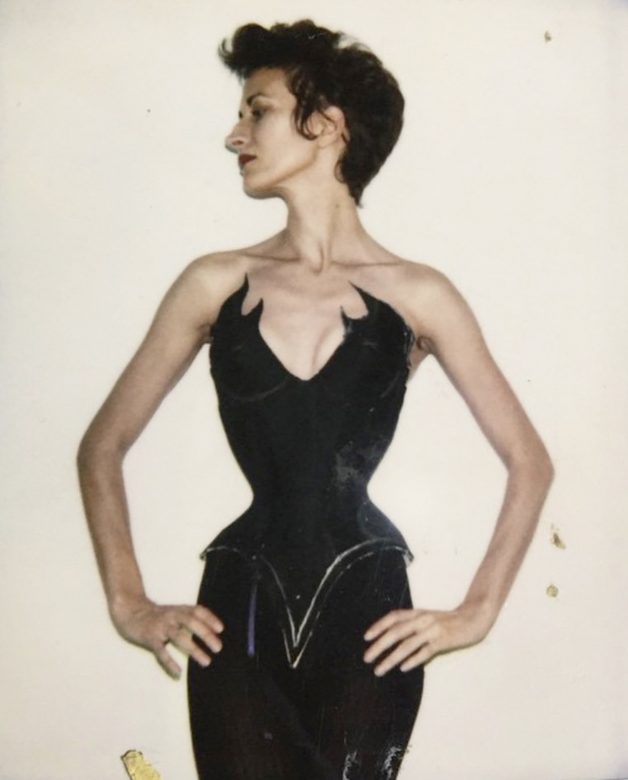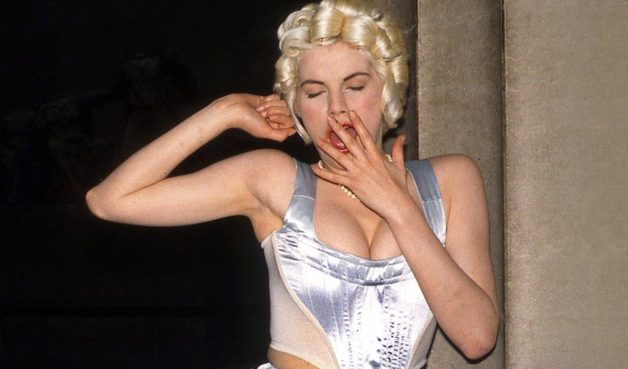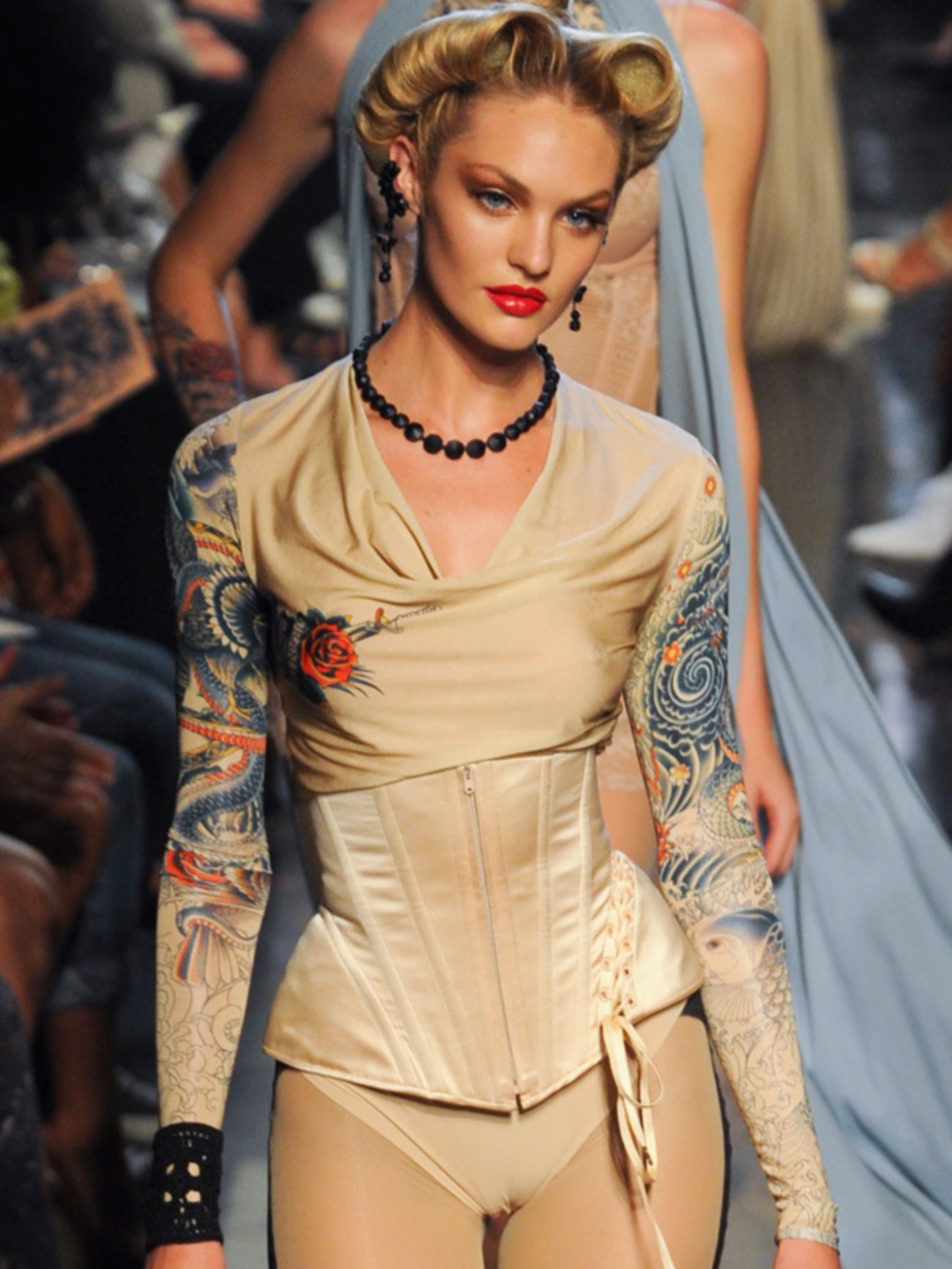 In the 1980s, designers such as Thierry Mugler and John Paul Gaultier began to focus on corsets and bustier shapes with the emergence of underwear as the outerwear trend. Finally, in the 1990s, brands such as Maison Margiela and John Galliano focused on structured corsets.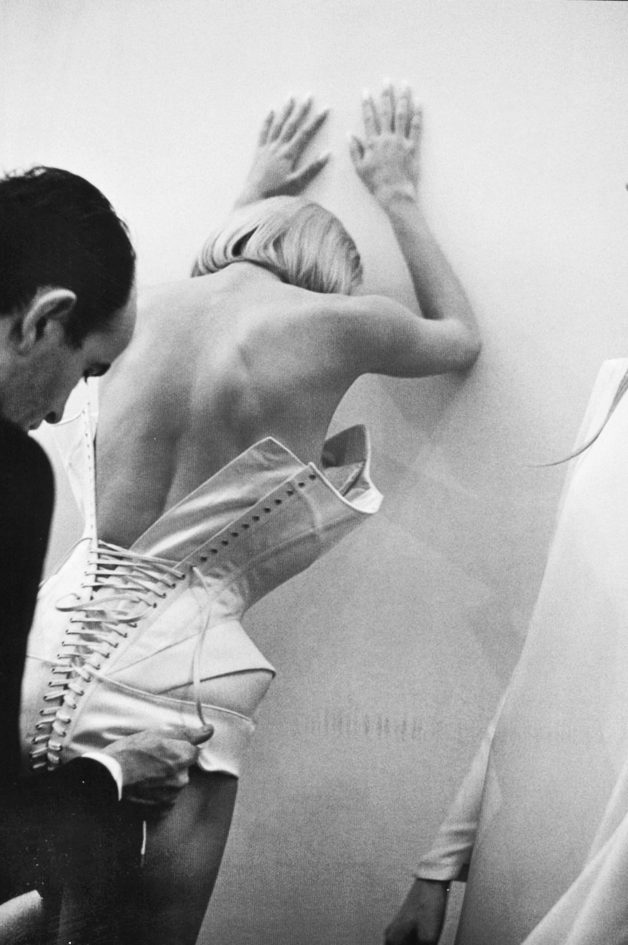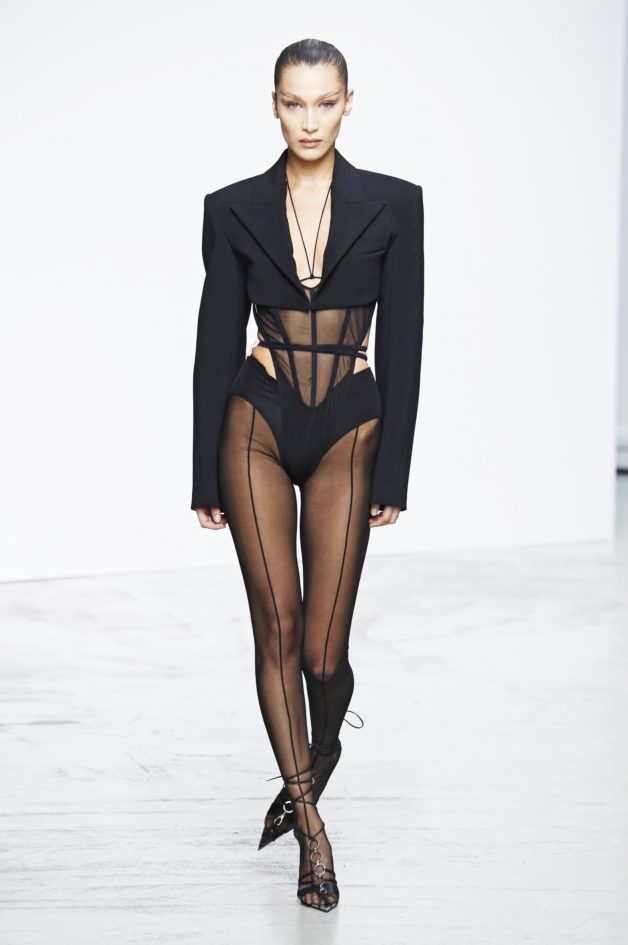 ---